It seems like Sydneysider Darren Luk has done a little bit of everything: Styling, curating, casting, writing, interviewing and yes, a stack of quality photography.
Working under the Every Last Second moniker, Darren and his long locks have been impossible to miss on the local circuit, having worked for publications including VICE, Oyster and Hypebeast. For this week's edition of Frames, Darren hands us a star-studded portfolio which takes us through his adventures in music and fashion, with an emphasis on promoting local talents and diversity in the media landscape.
Have a look at Darren's picks below, and find him over on Instagram: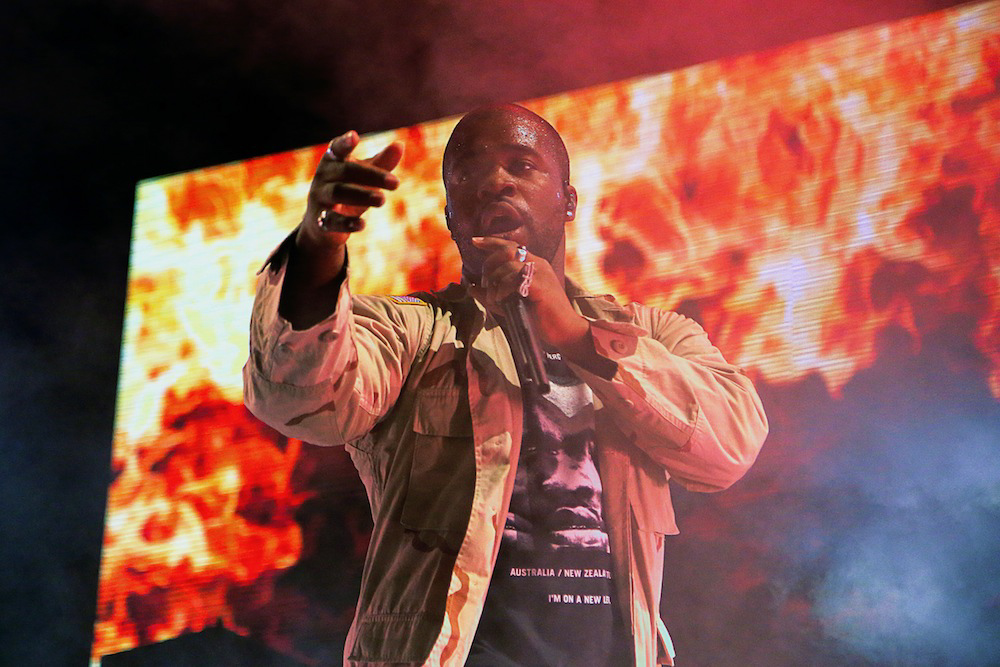 A$AP Ferg heating up the stage.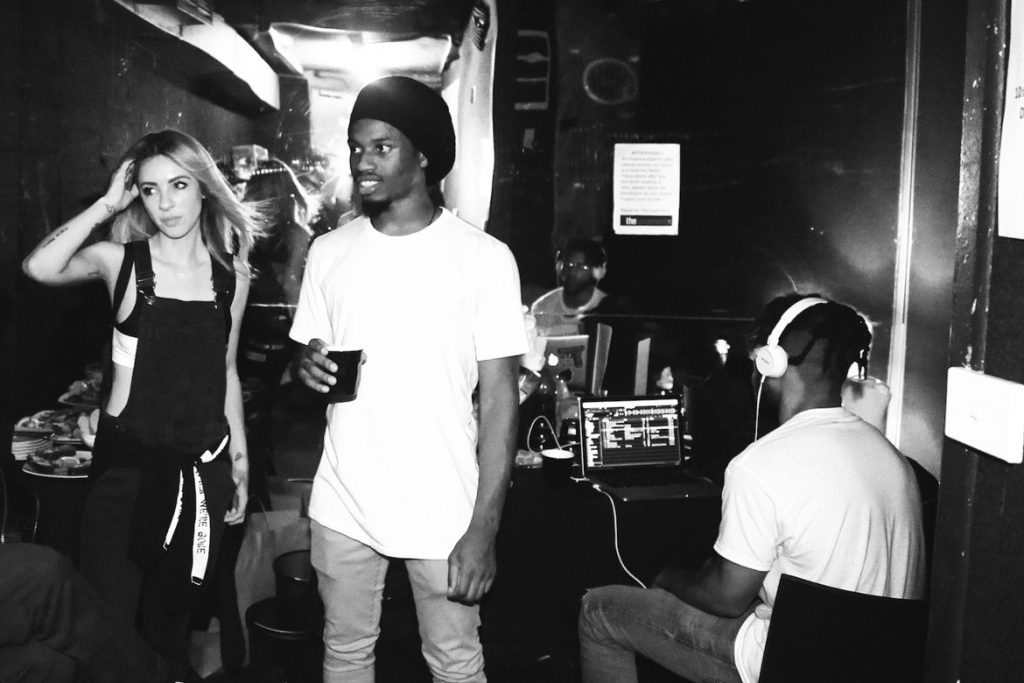 Alison Wonderland and Denzel Curry very interested in something.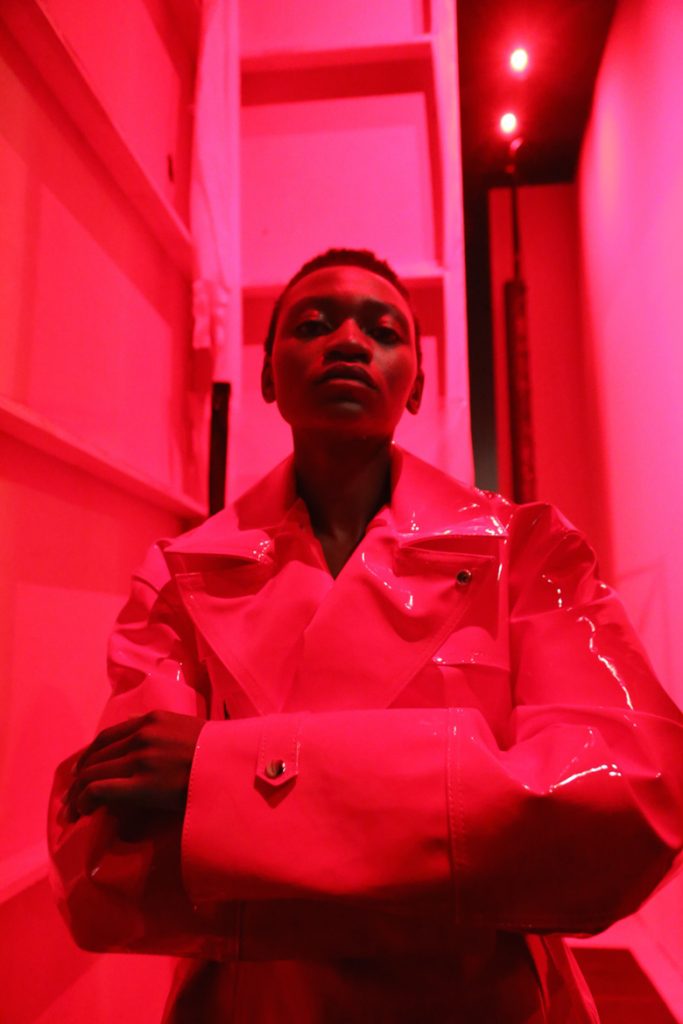 Backstage at Strateas Carlucci during Mercedes Benz Fashion Week 2017.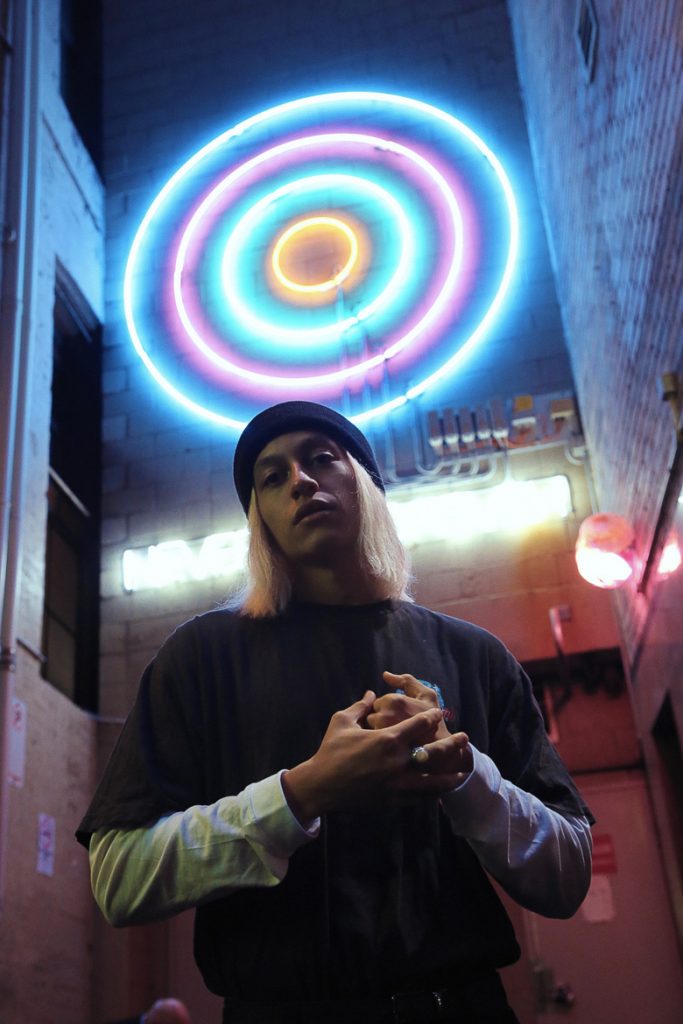 Before the K(ai).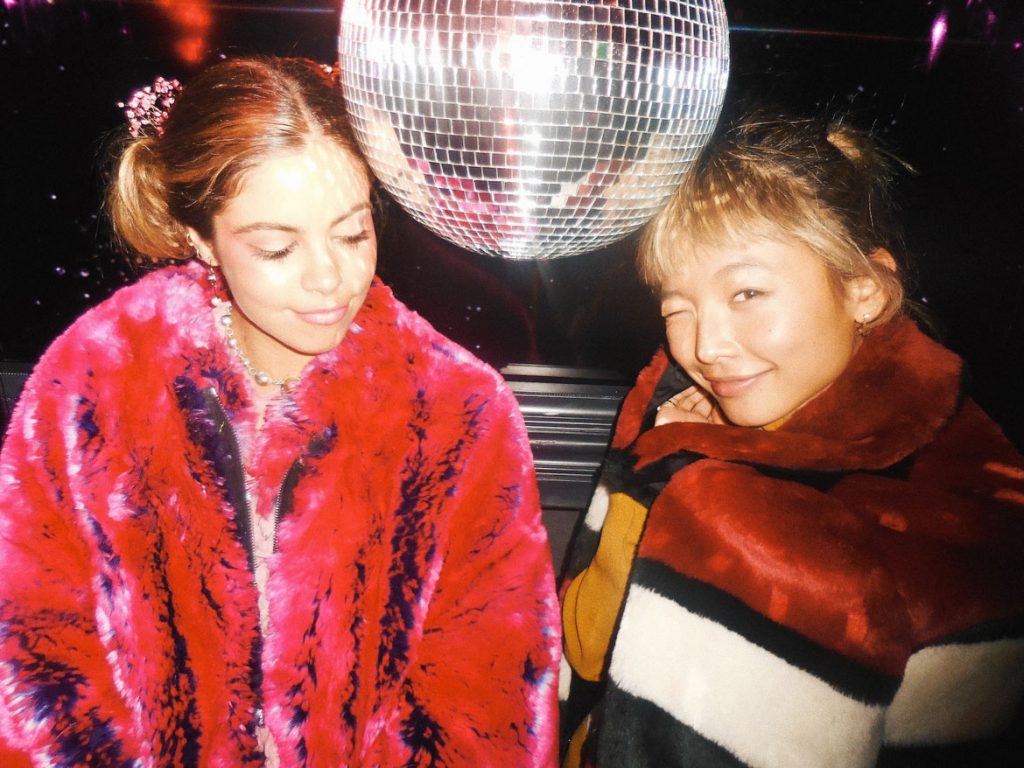 Discoballing at a Fashion Week afterparty.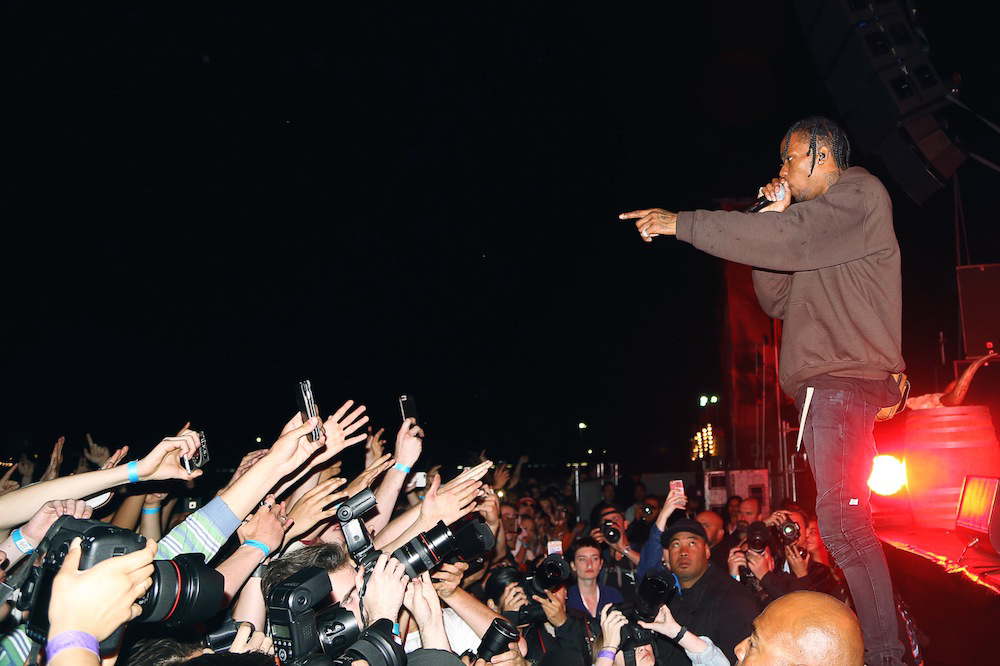 Everyone wants a piece of Travis $cott.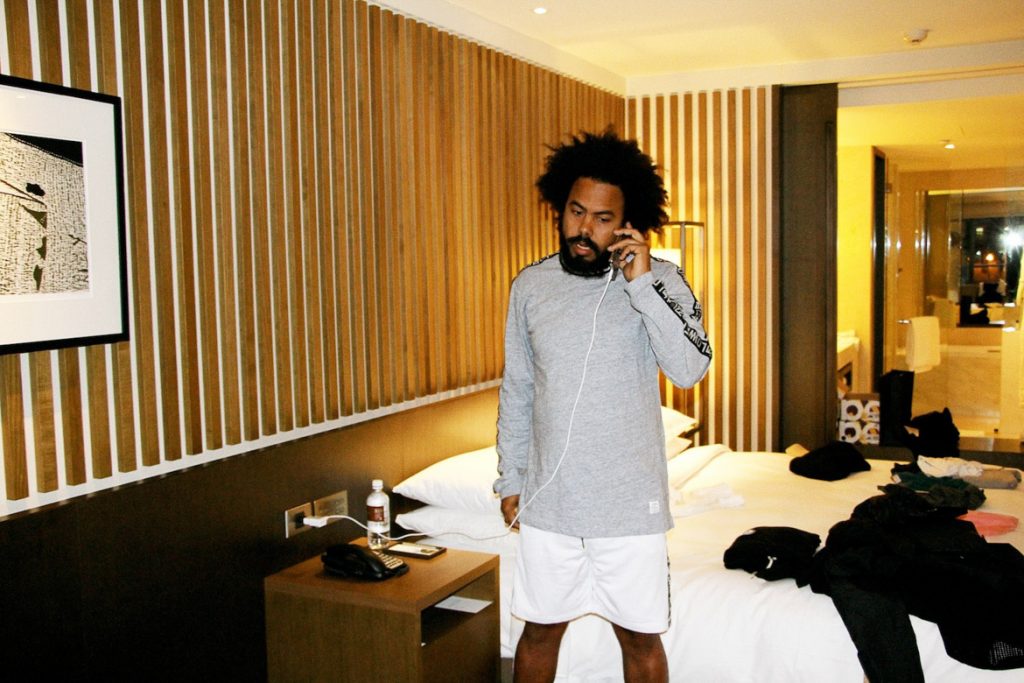 Jillionaire multi-tasking.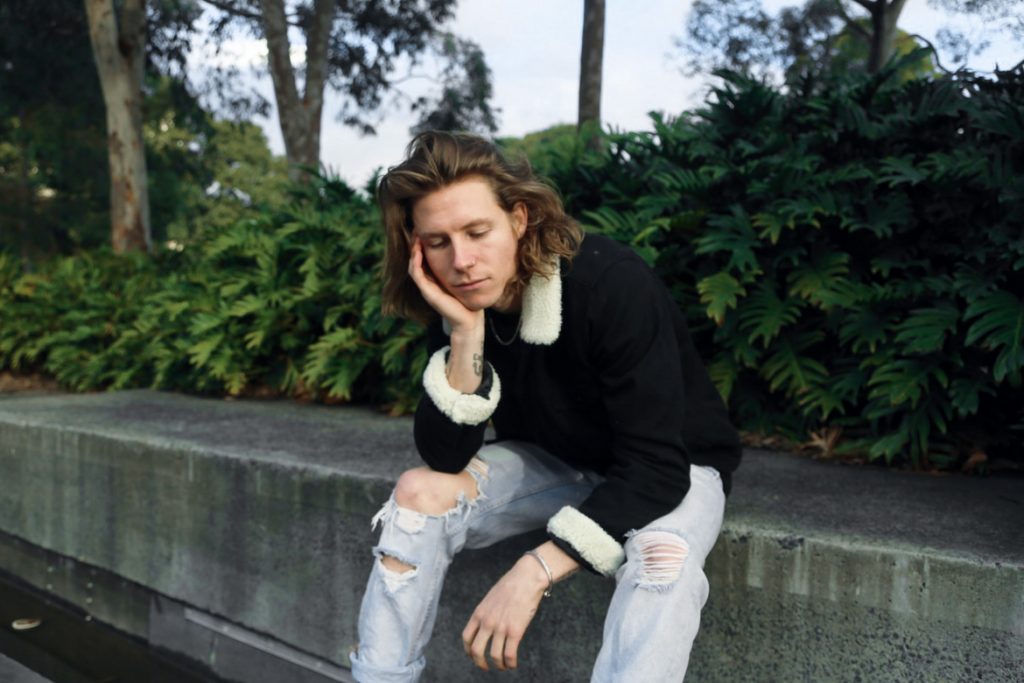 Jono Friend-ly resting face.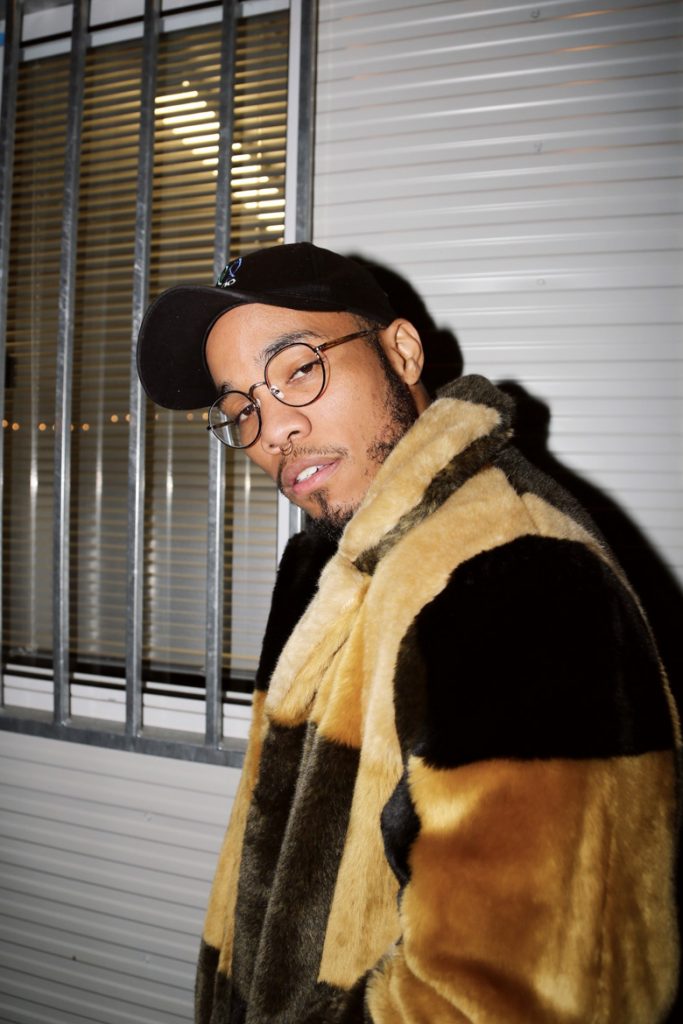 Portrait from tour diary with Anderson.Paak.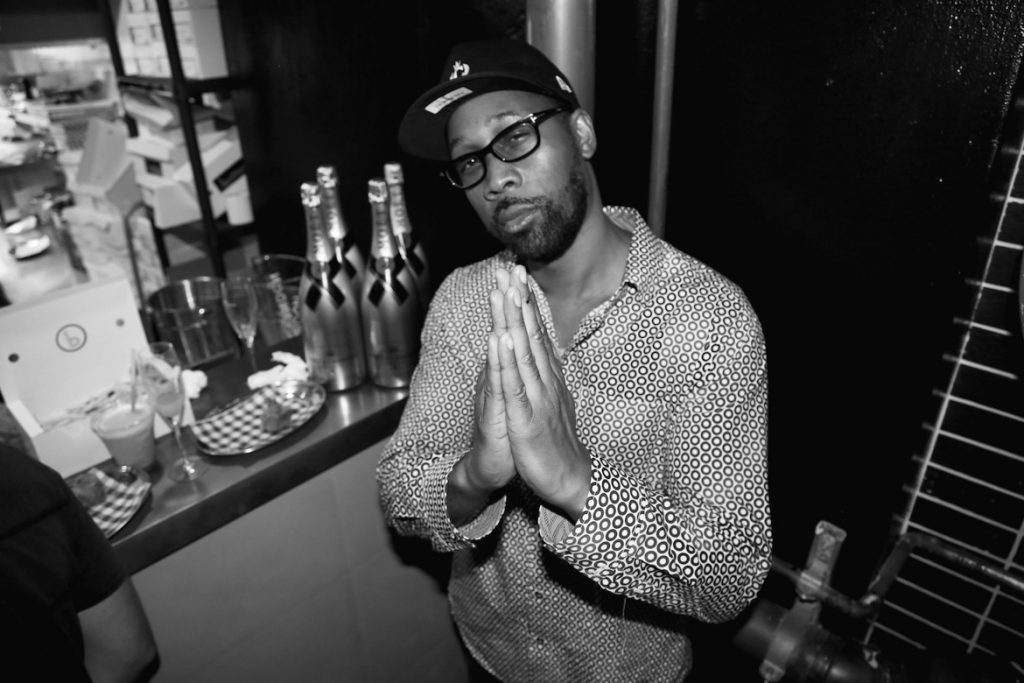 RZA.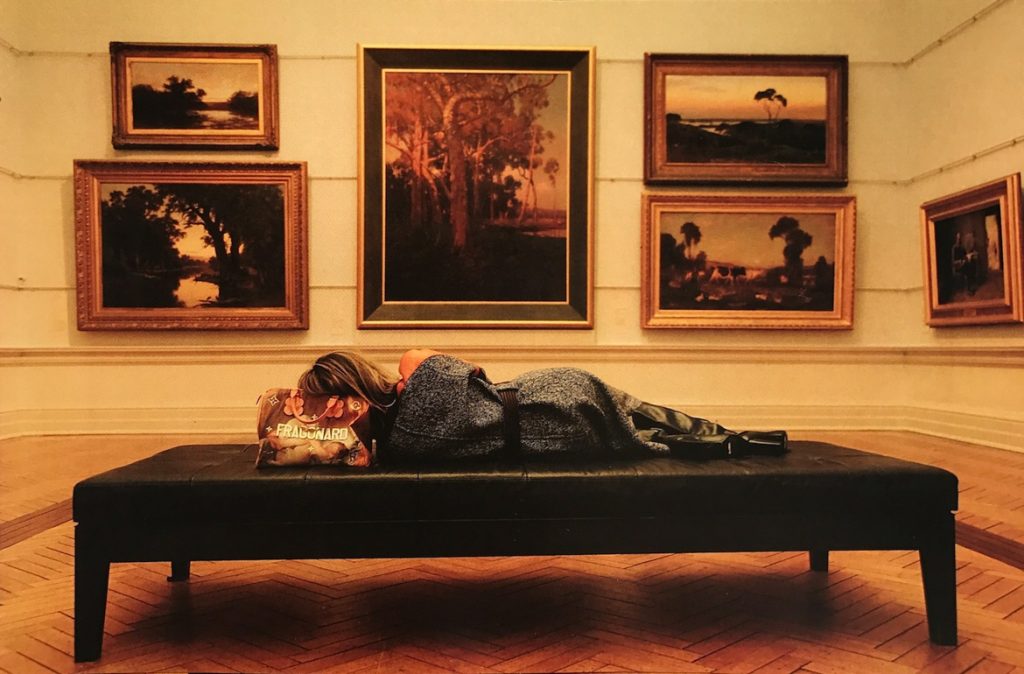 Sleeping at the gallery.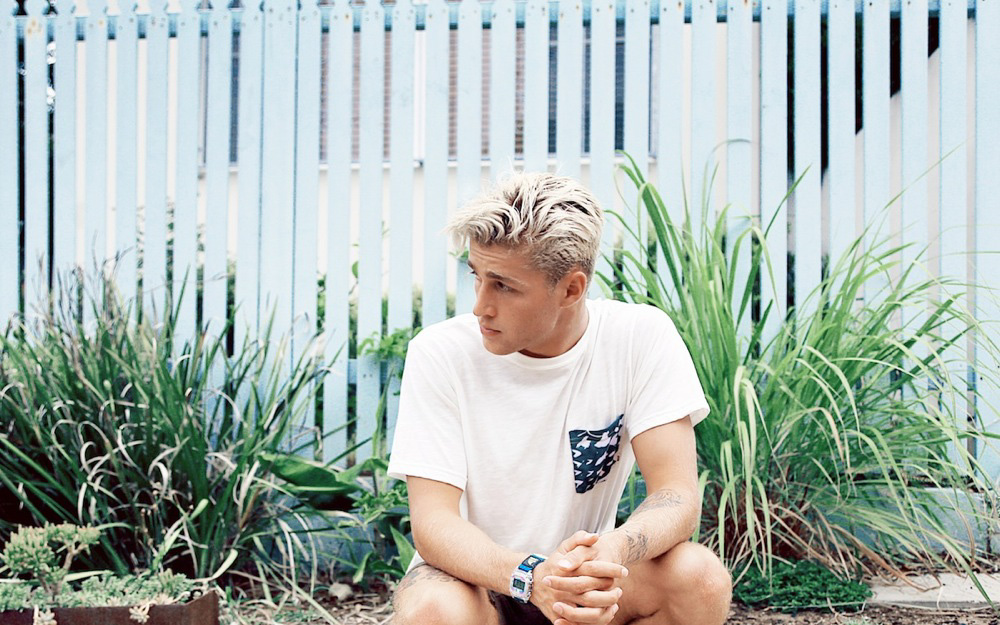 Someone's front yard with Luke Davis.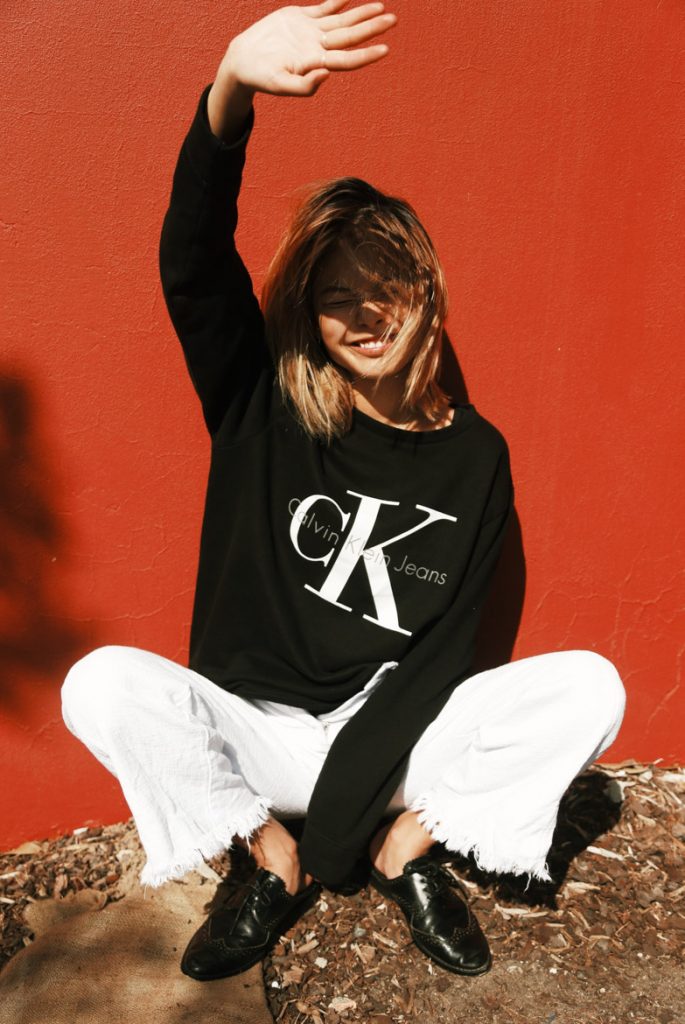 Squinty and happy Yan.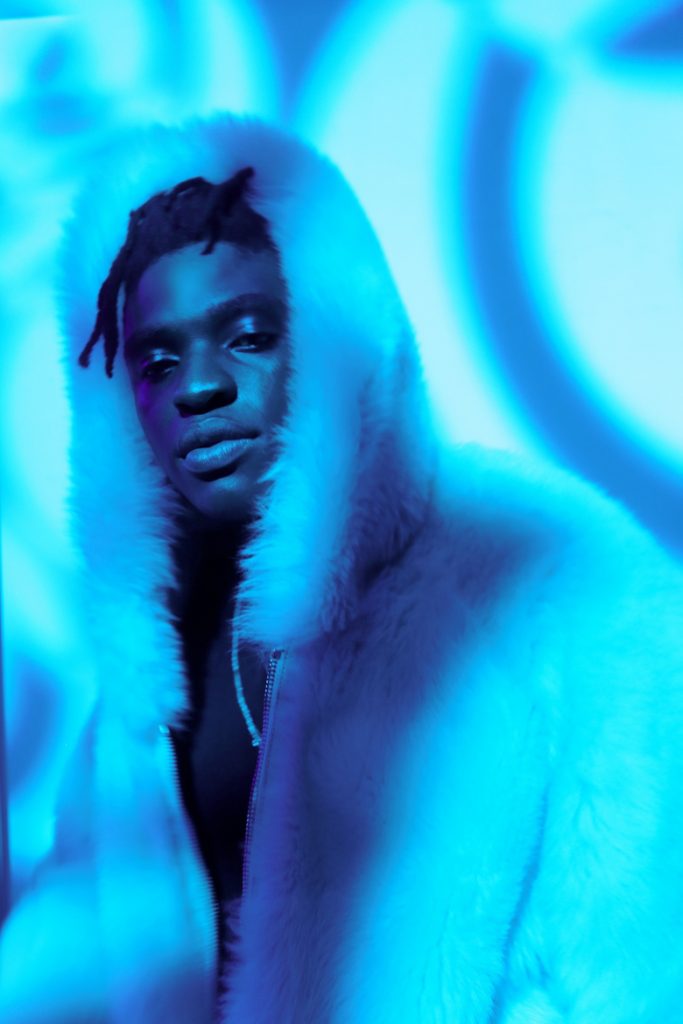 Tapz keeping cozy after a show.