If you need some inspiration to head to the snow this winter, then look no further than this edition of Frames hosted by Swiss photographer Dominic Zimmermann.
Dominic was born and raised in Zurich, working as a graphic designer before his love for photography slowly but surely took over. His old man was an advertising photographer, introducing him to the lens at an early age before he began taking flicks of his friends during winter holidays spent on the slopes.
Now, he's a seasoned globe-trotter who's calander is jam packed during the colder months. "Travelling is a big part of my photography. During a winter season I'm shooting all over Europe, North America and Japan. That's what I like most about my job, finding new places and cultures to document snowboarding," he says.
Having successfuly fused his two greatest passions in photography and snowboarding, Dominic's sprawling portfolio and unbridled enthusiasm clearly shows his love for the job. See Dominic's favourite images below, and bask in the endless white landscapes over on his Instagram: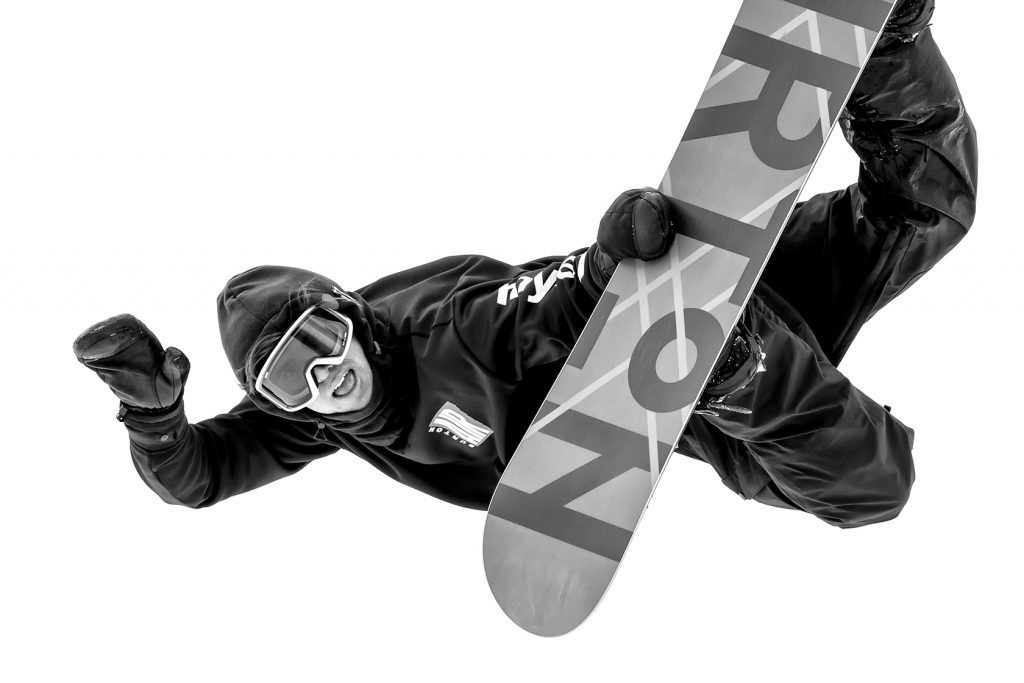 Christian Haller. Laax, Switzerland.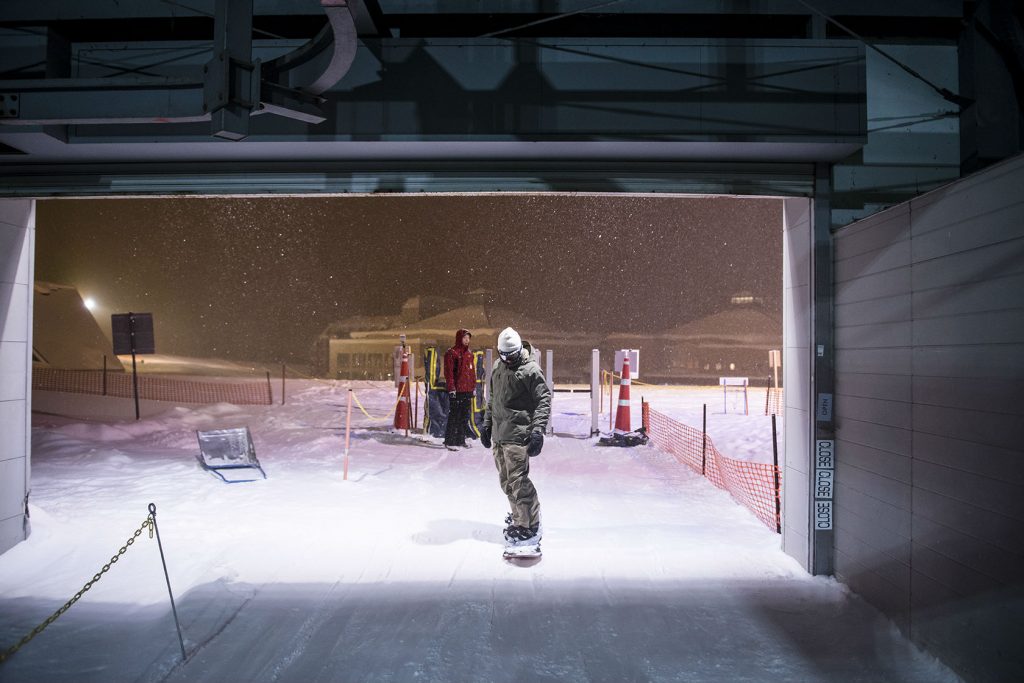 Christian Haller. Kiroro, Japan.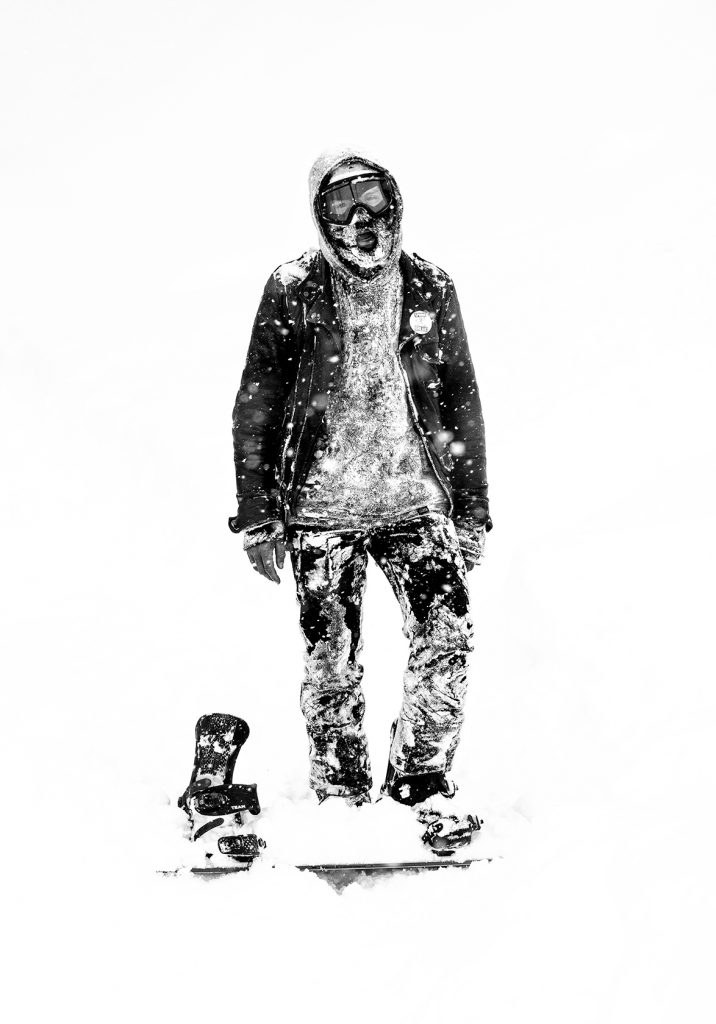 Brendan Gerard. Champery, Switzerland.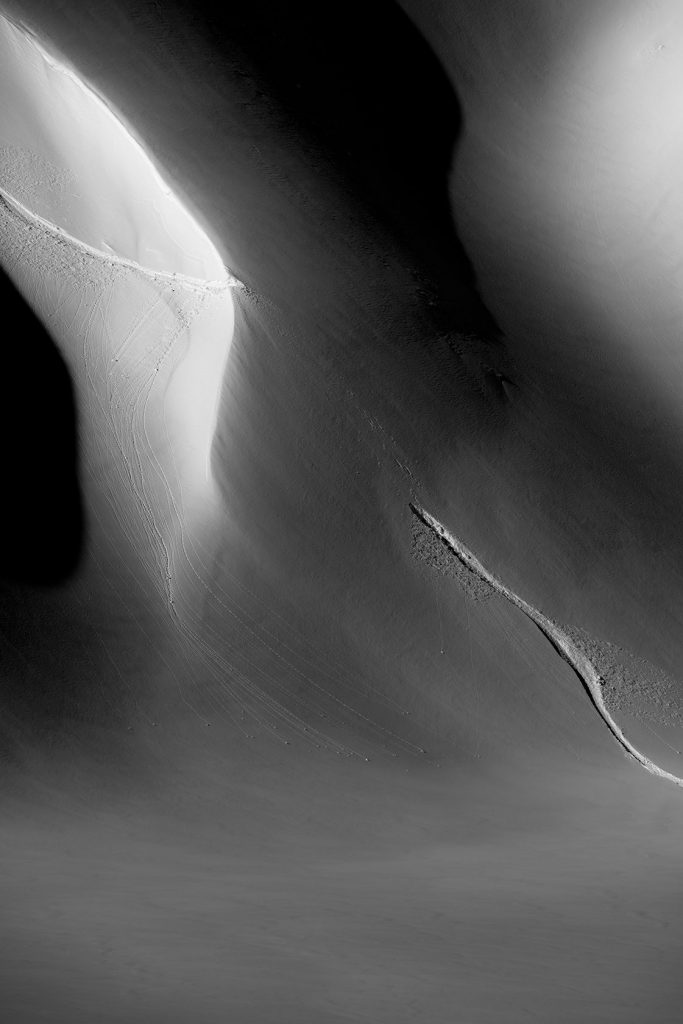 First Try Track. Grindelwald, Switzerland.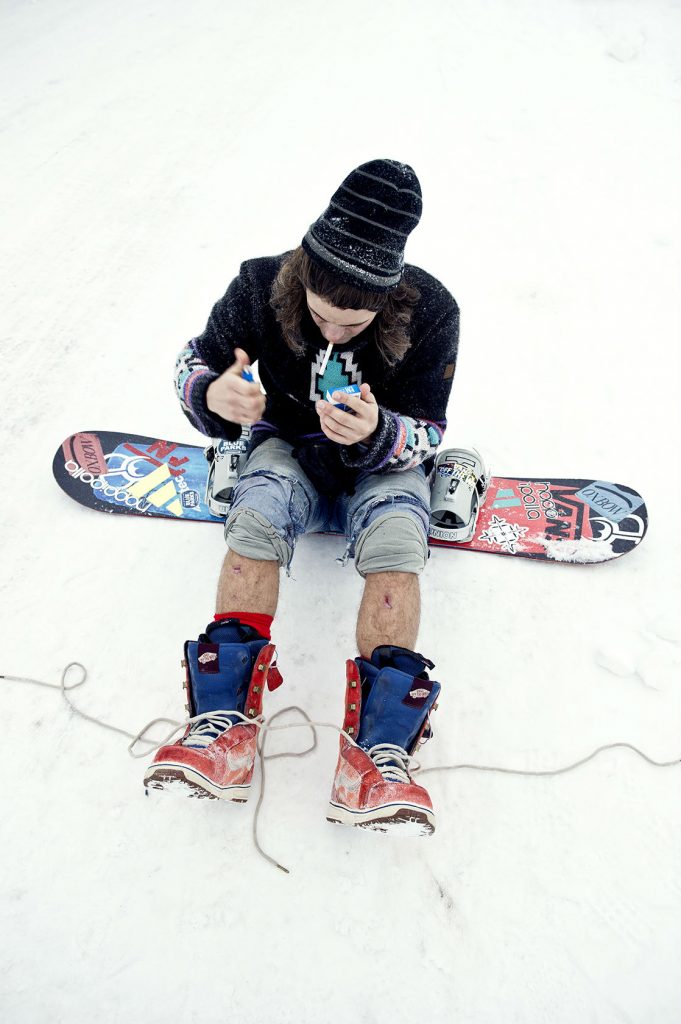 Kalle Ohlson. Lulea, Sweden.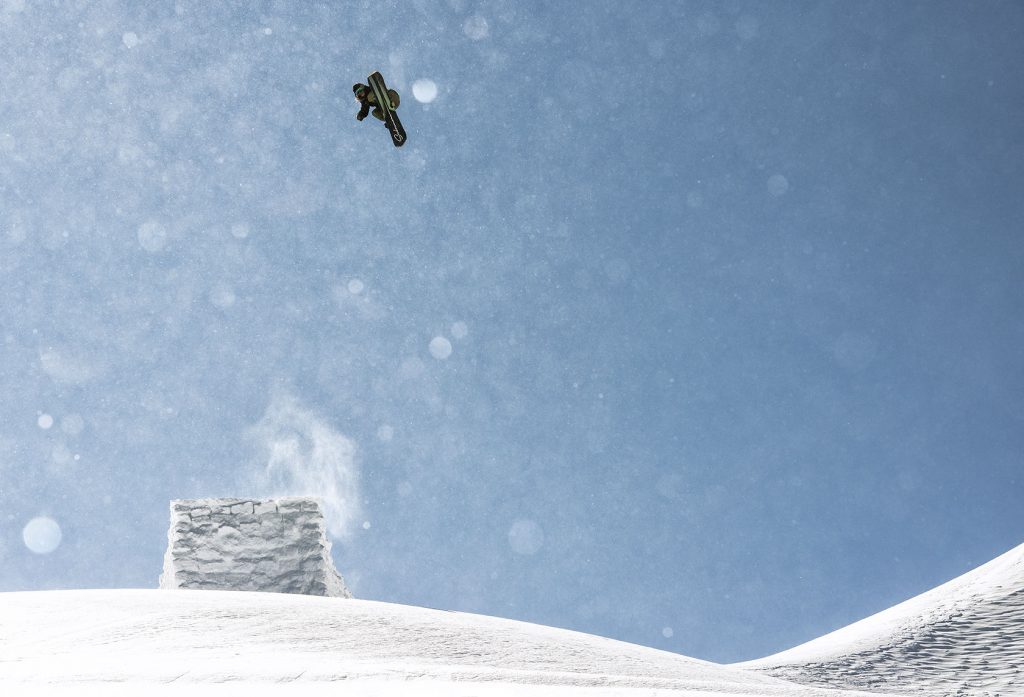 Max Buri. Champery, Switzerland.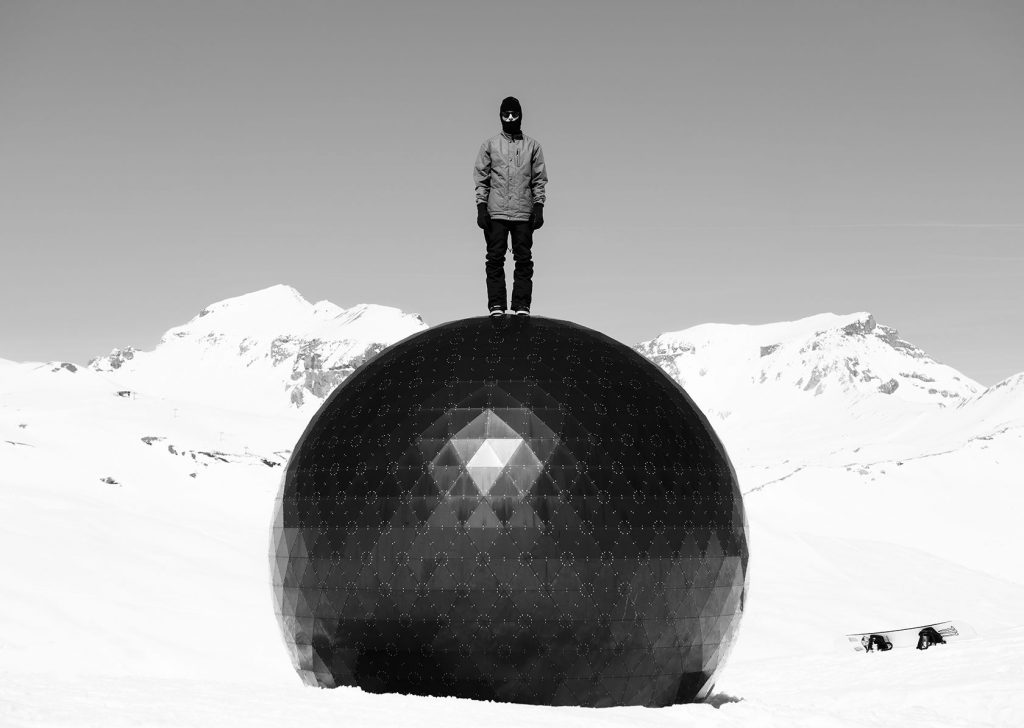 Iouri Podlatschikov. Laax, Switzerland.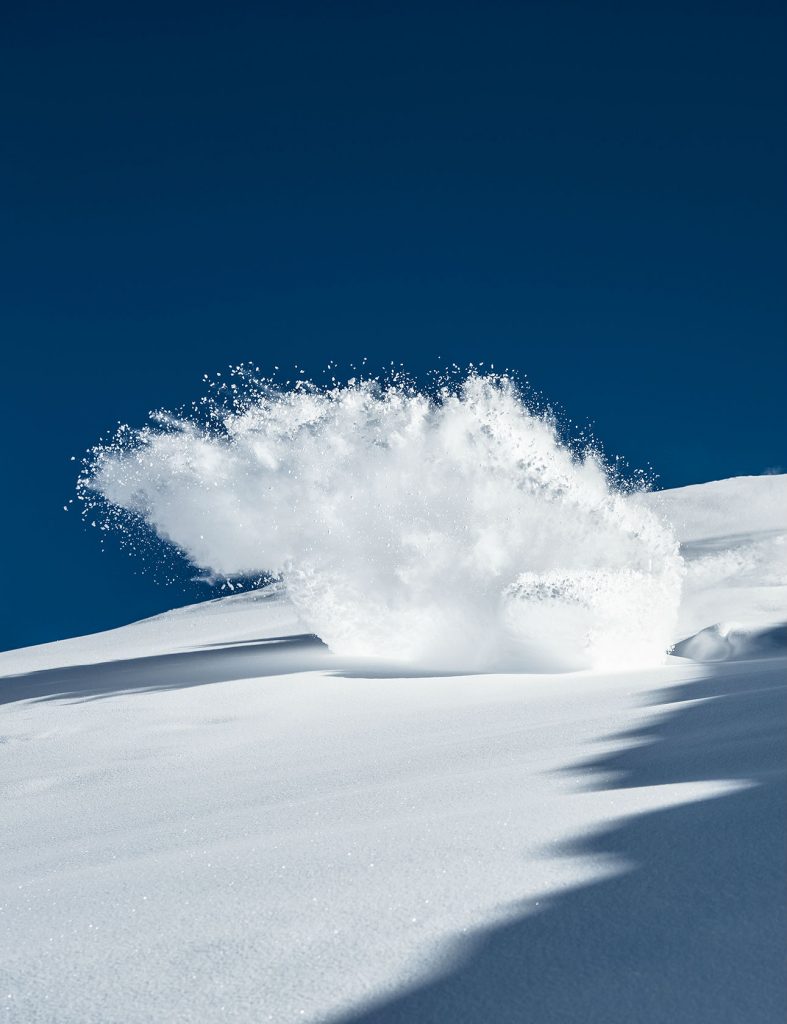 Deniz Cinek. Oberalppass, Switzerland.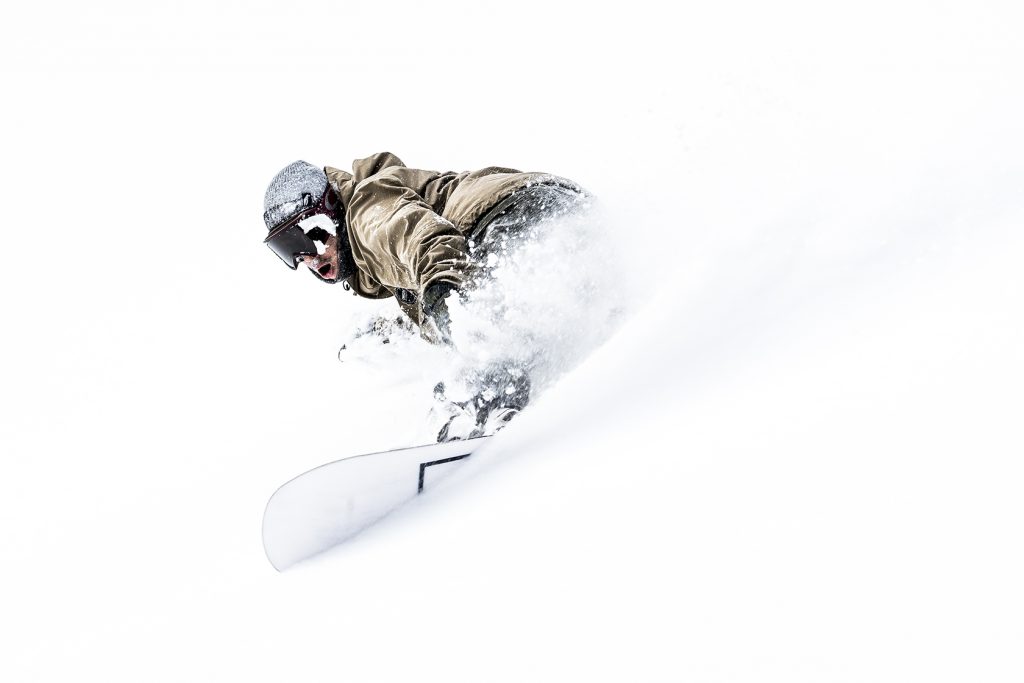 Kohei Kudo. Asahikawa, Japan.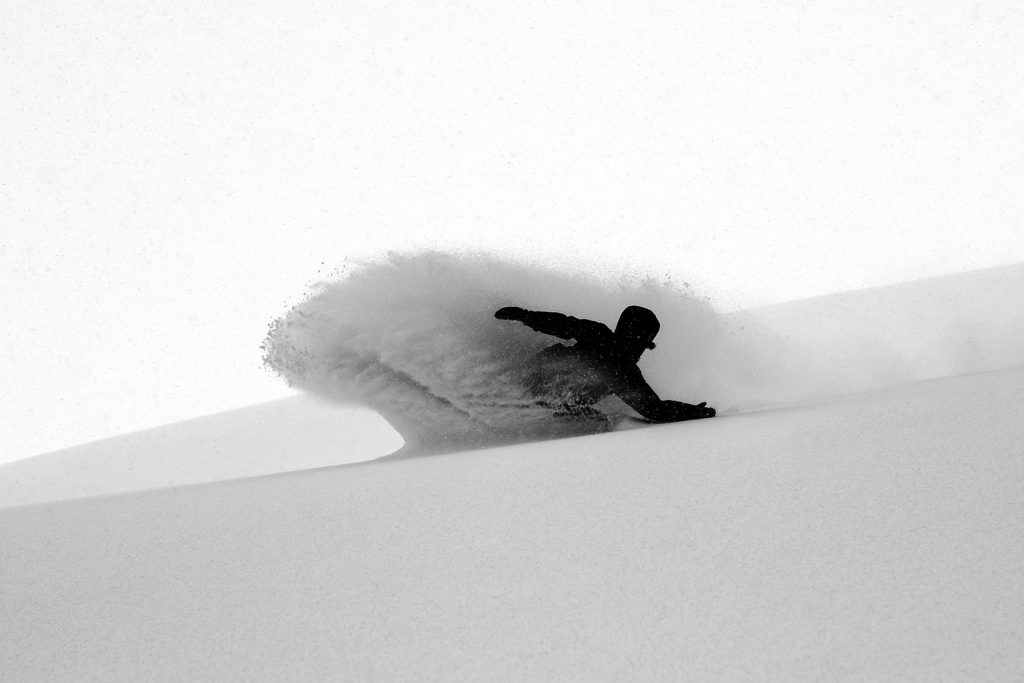 Max Buri. Champery, Switzerland.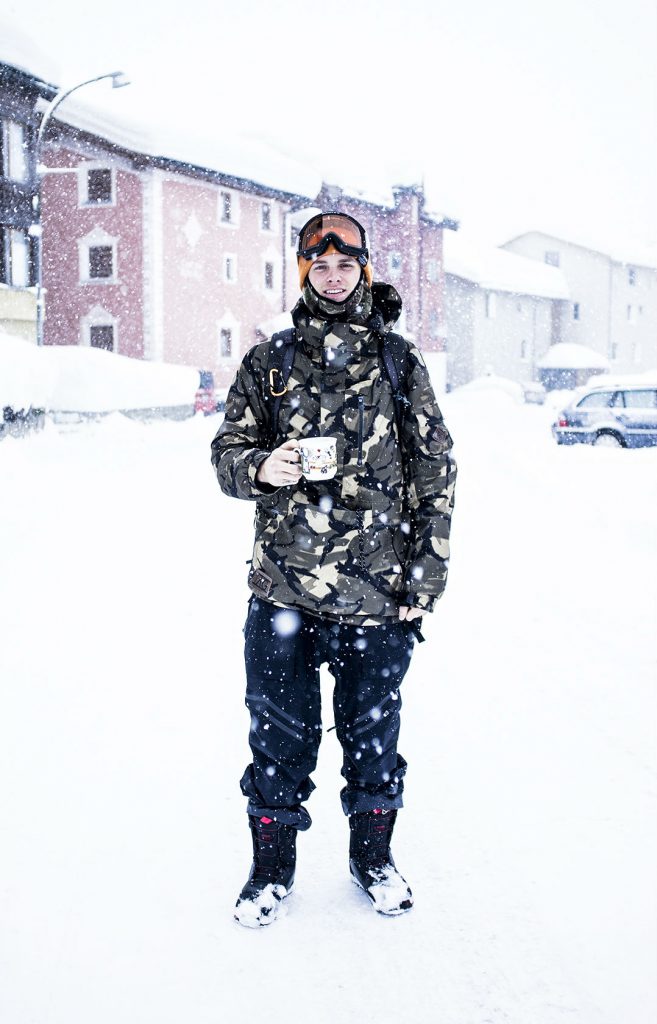 Mikkel Bang. Engadin, Switzerland.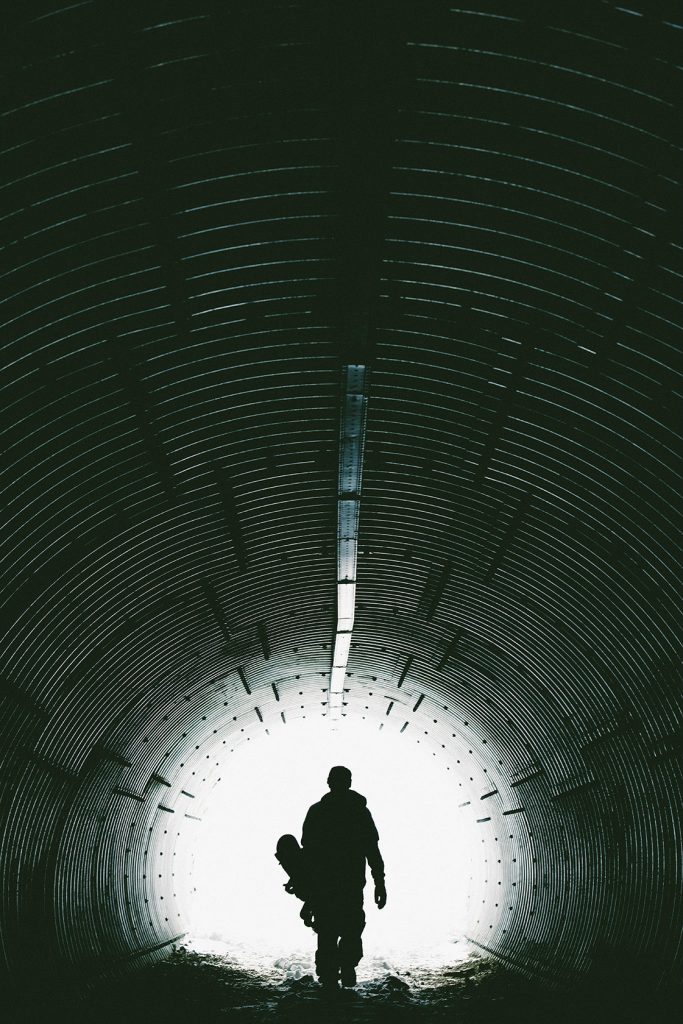 Gido Gfoellner. Kuehtai, Austria.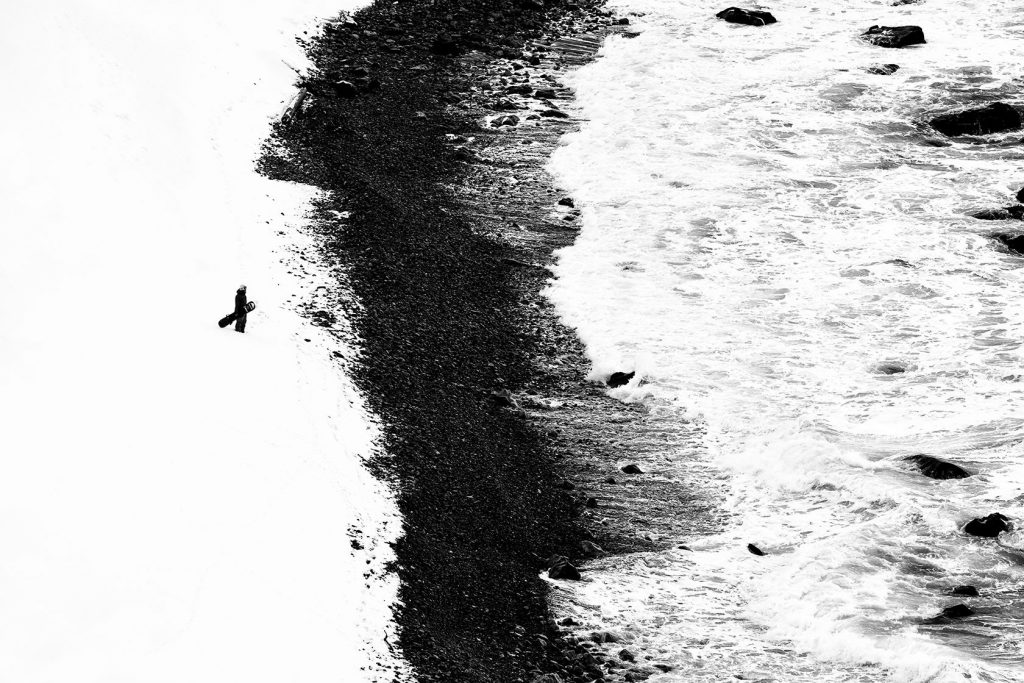 Christian Haller. Otaru, Japan.