Just in time for summer, get a picturesque taste of Sydney's best beaches with the latest edition of Frames.
Local Capture is a new project undertaken by photographer James Ambrose, which came into fruition following the development of drone technology. Local Capture takes a 'birds eye view' approach to the seaside spots that you know and love, capturing sands, waves, rock and breaks from a unique perspective. Eventually, Ambrose hopes to expand the project to tackle each beach in Sydney, one by one.
For now, Ambrose has offered a stunning look at all of the beaches of the Eastern Suburbs, from Malabar to Bondi. Which one of these spots will you be hitting this weekend, and for the next few months after? You can view more Local Capture images on Instagram, and purchase the seaside prints on the online store: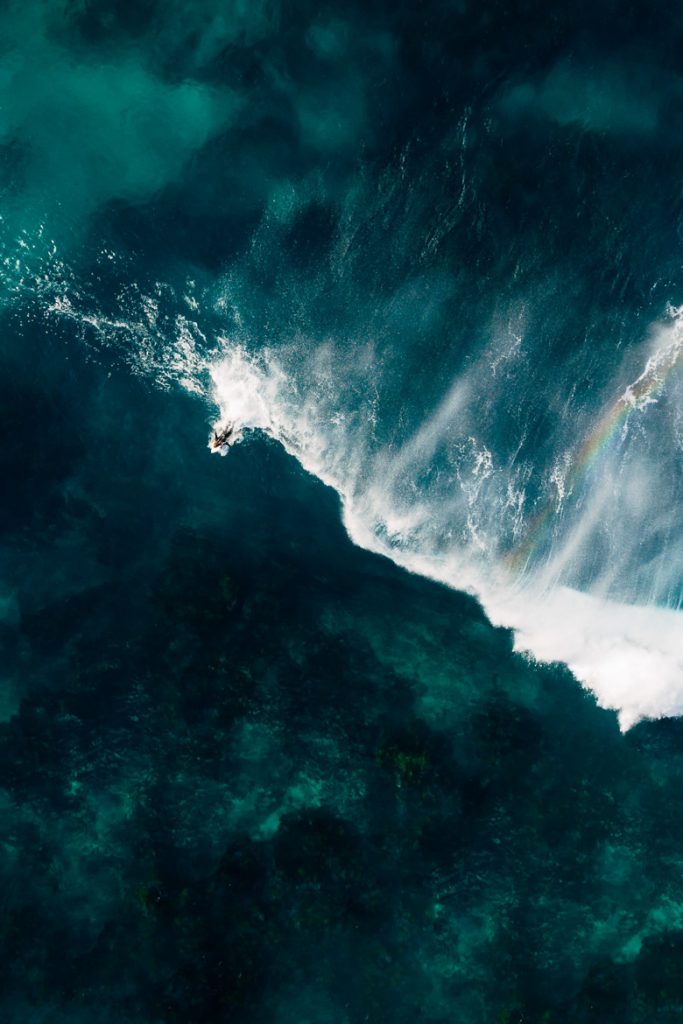 Bronte: Takeoff.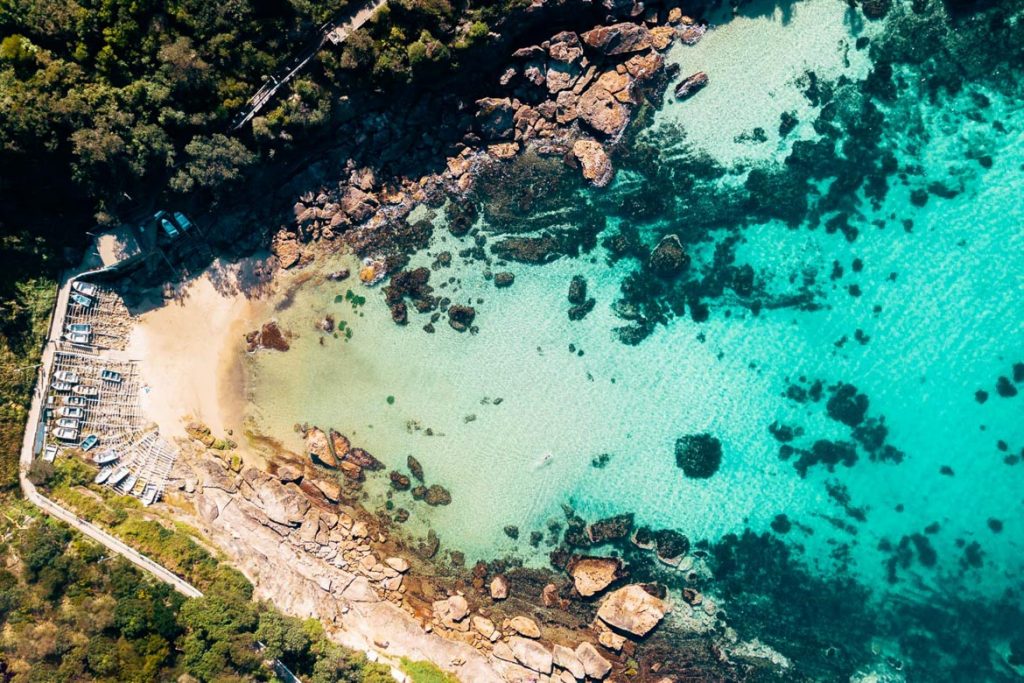 Gordon's Bay: Summer Favourite.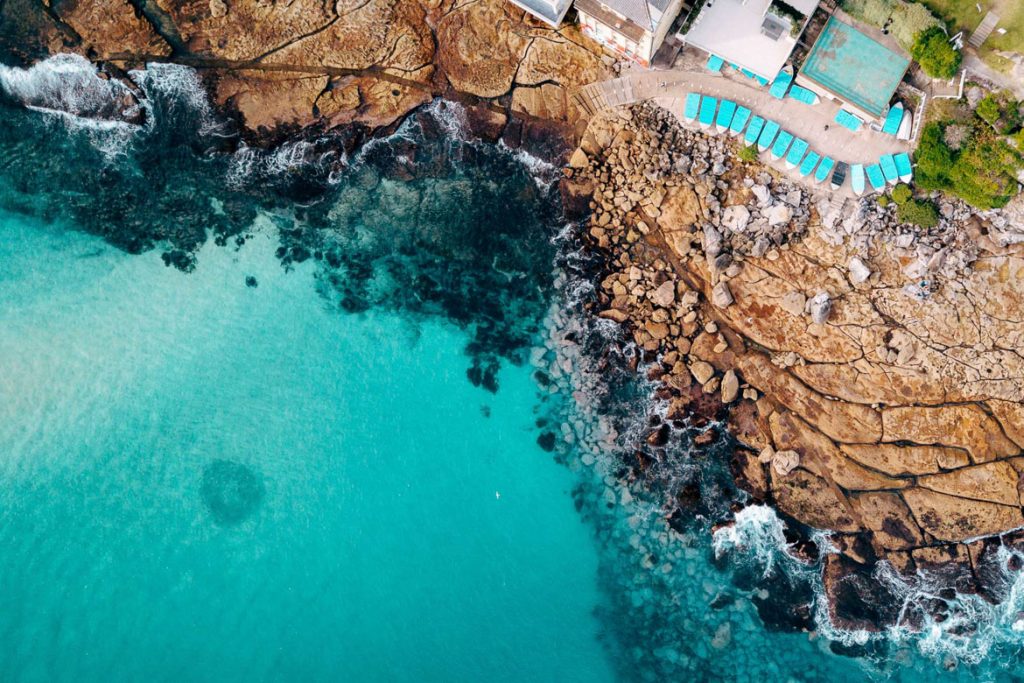 Bondi: Boat Ramp, Bait Ball.
Tamarama: Glamarama.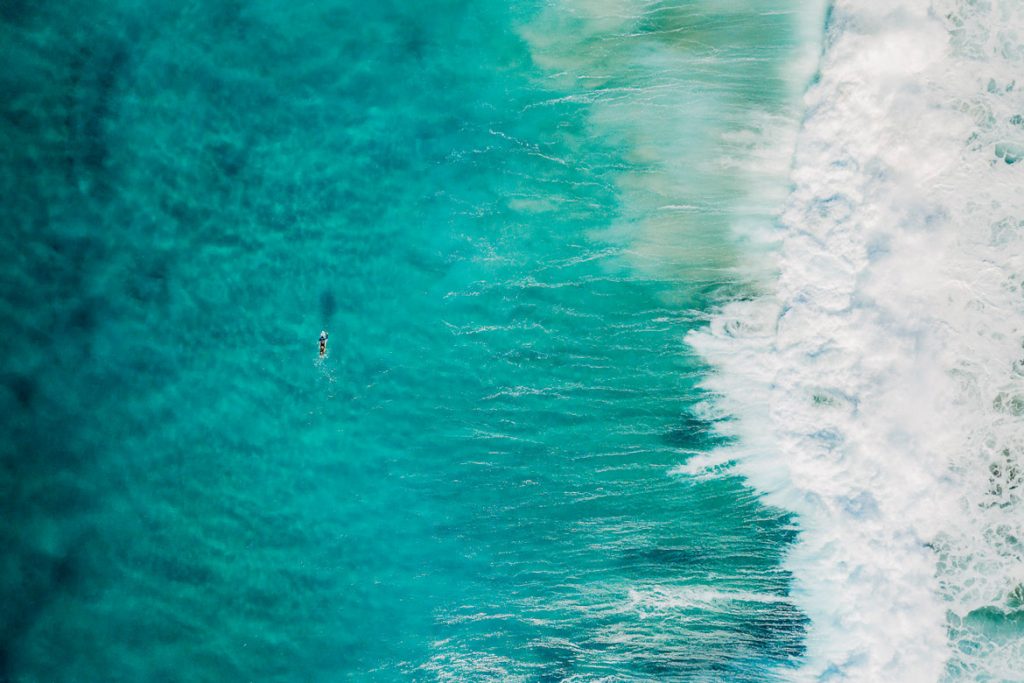 Bronte: Summer Swell.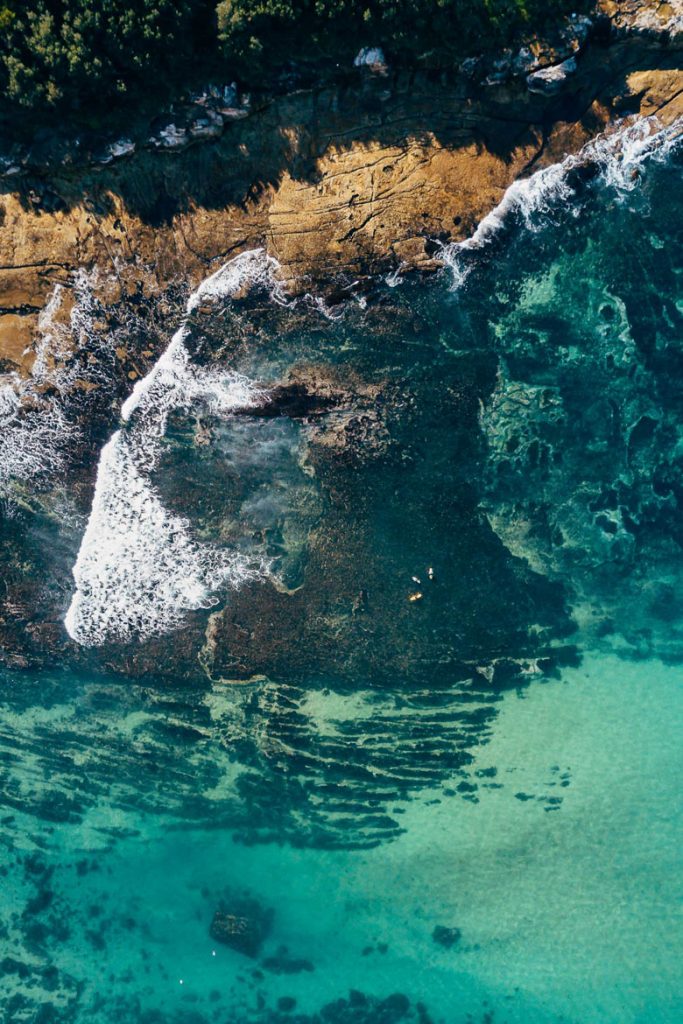 Malabar: Three's A Crowd.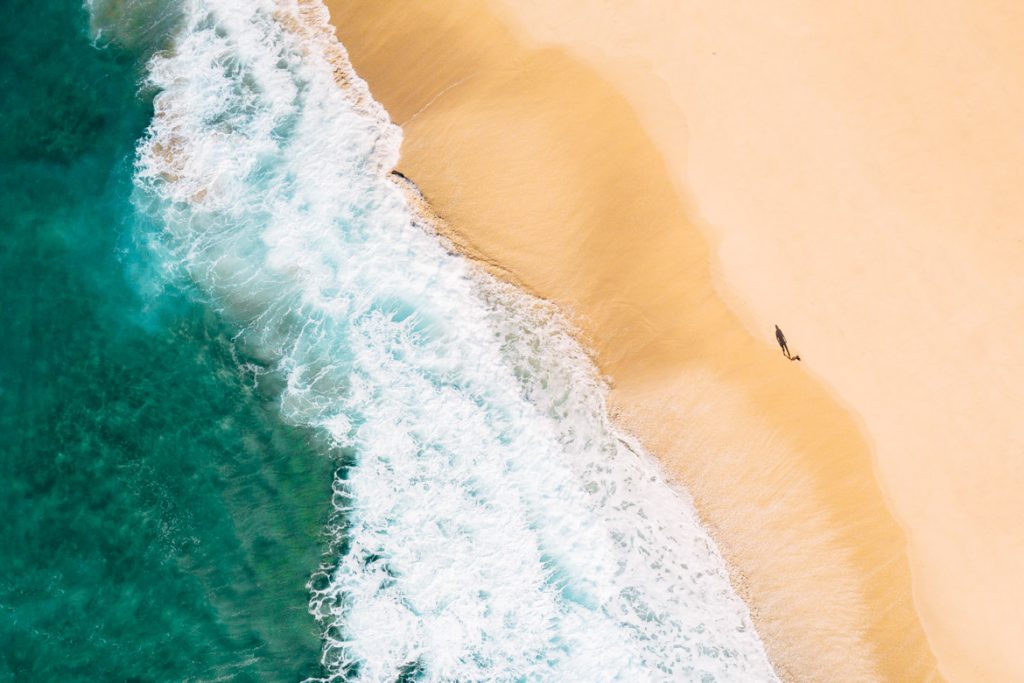 Bondi: Morning Stroll.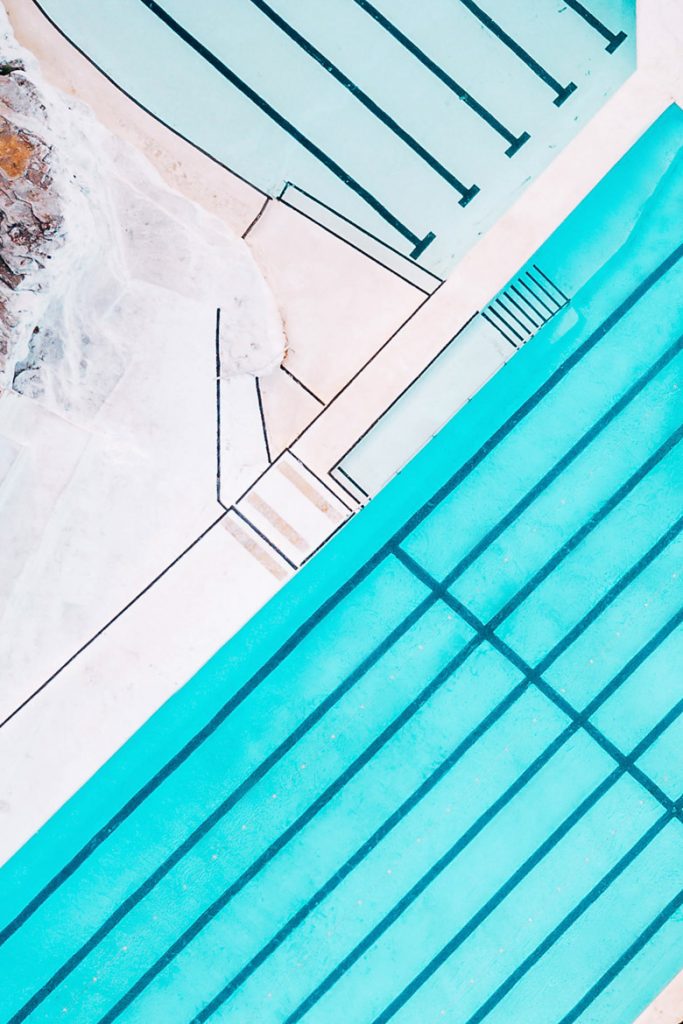 Bondi: Icy.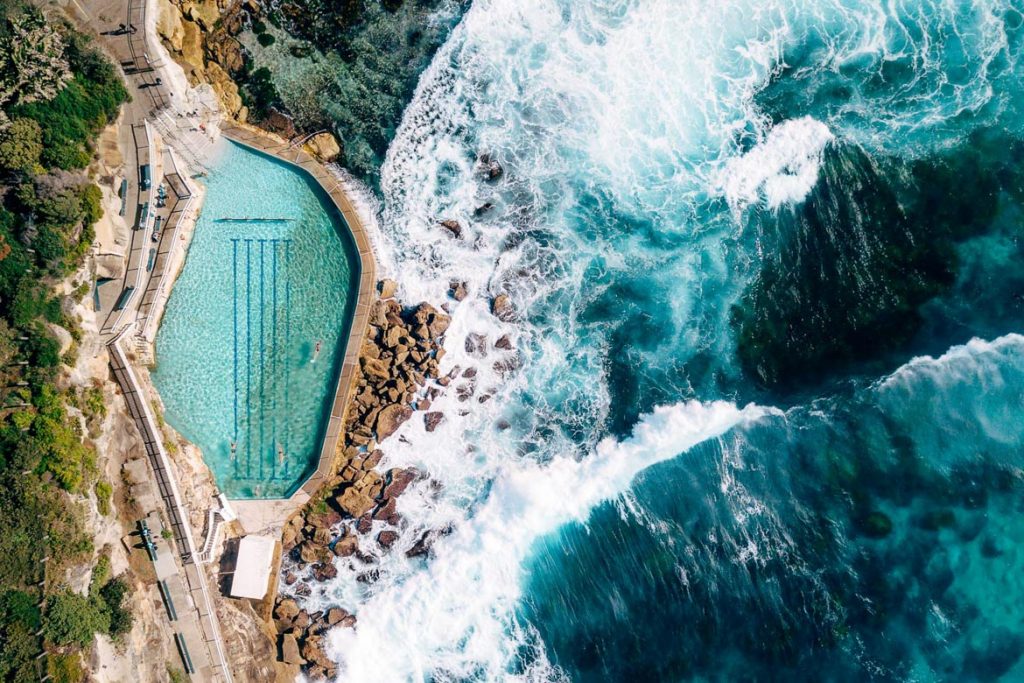 Bronte: Pool.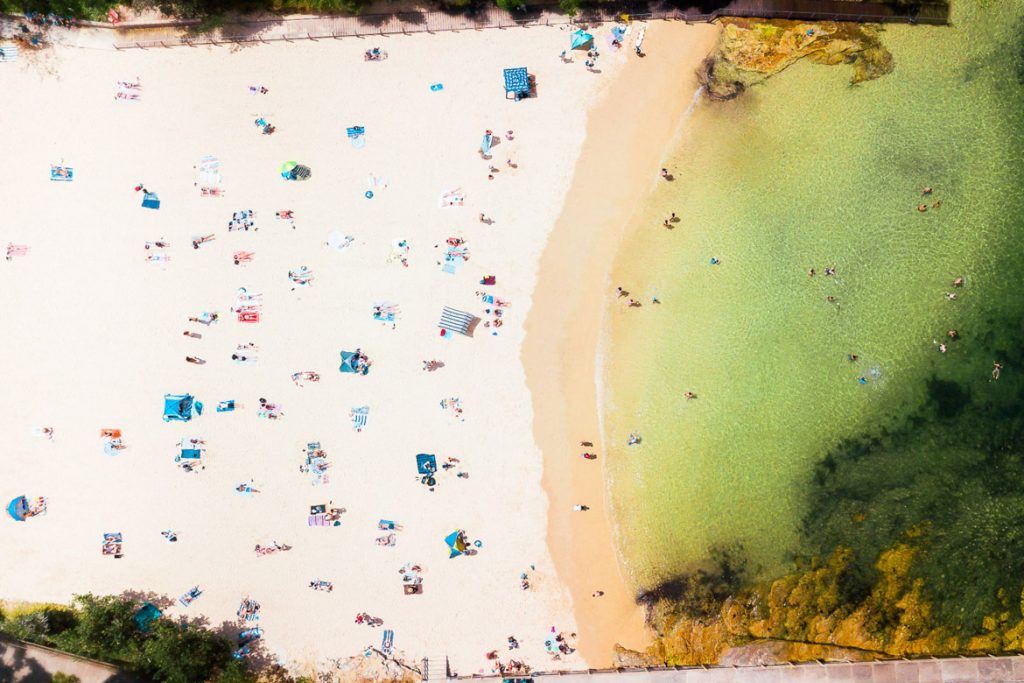 Clovelly: Tight Fit.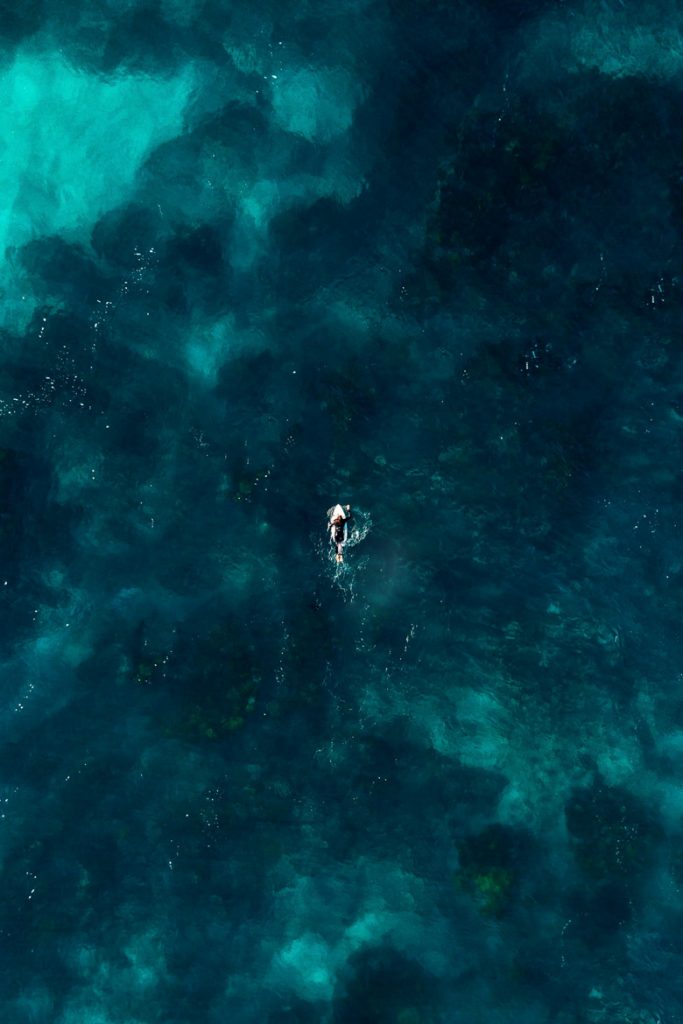 Bronte: Paddle.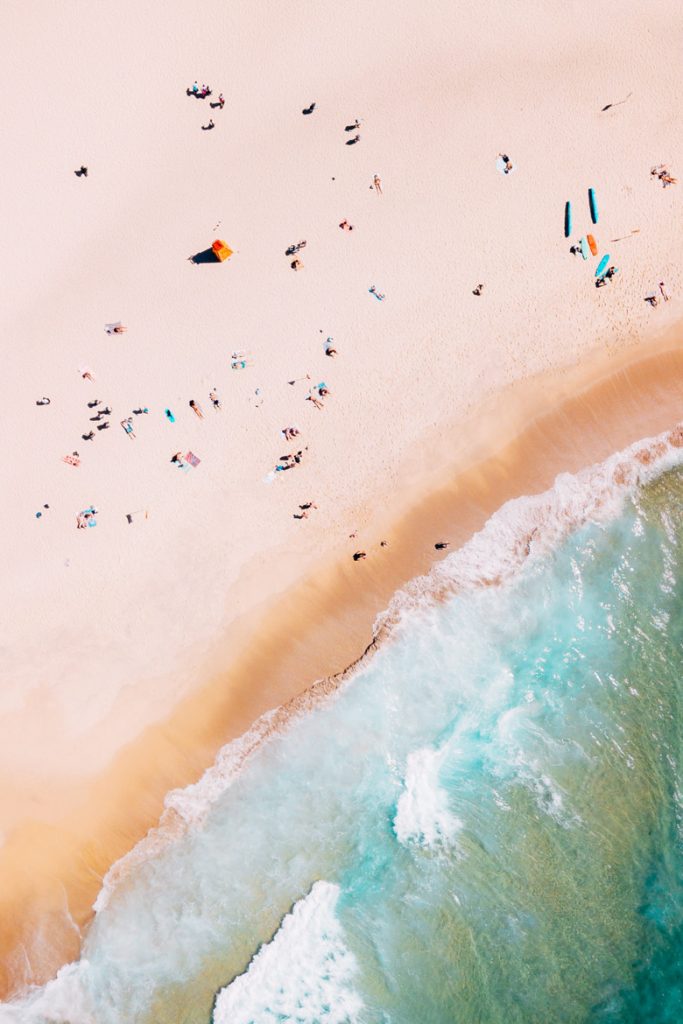 Tamarama: Slow Monday.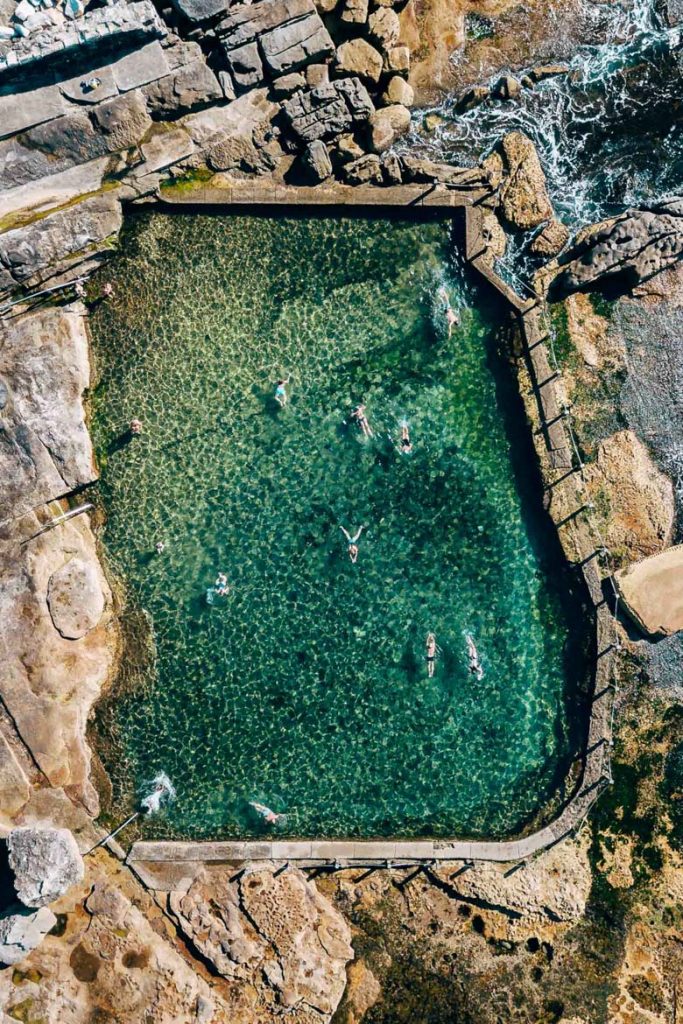 Maroubra: Mahon Pool.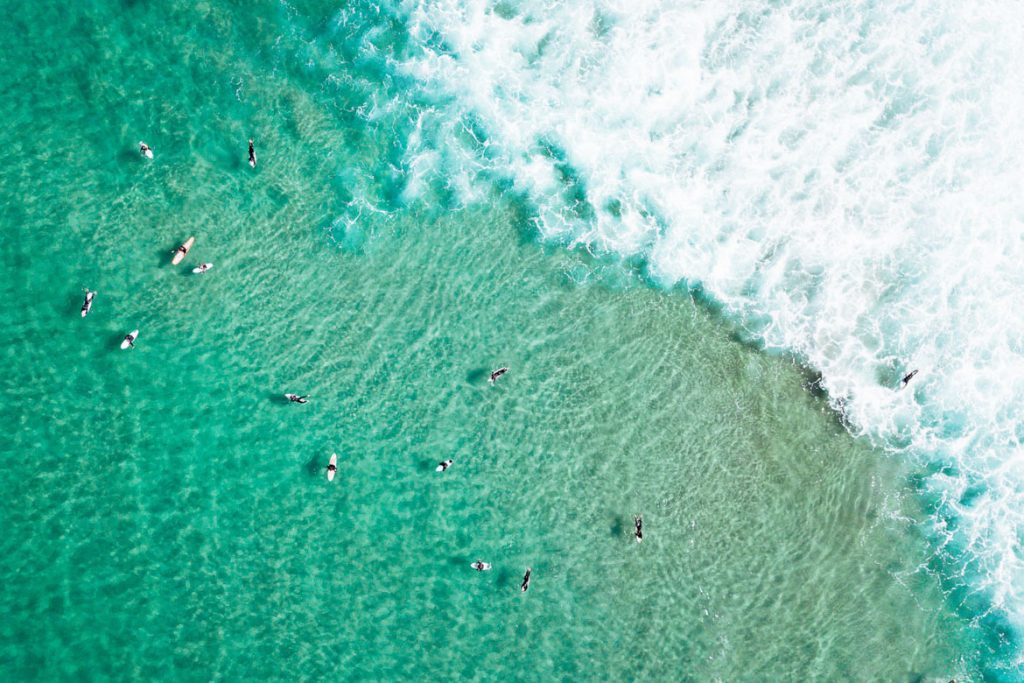 Tamarama: Patience.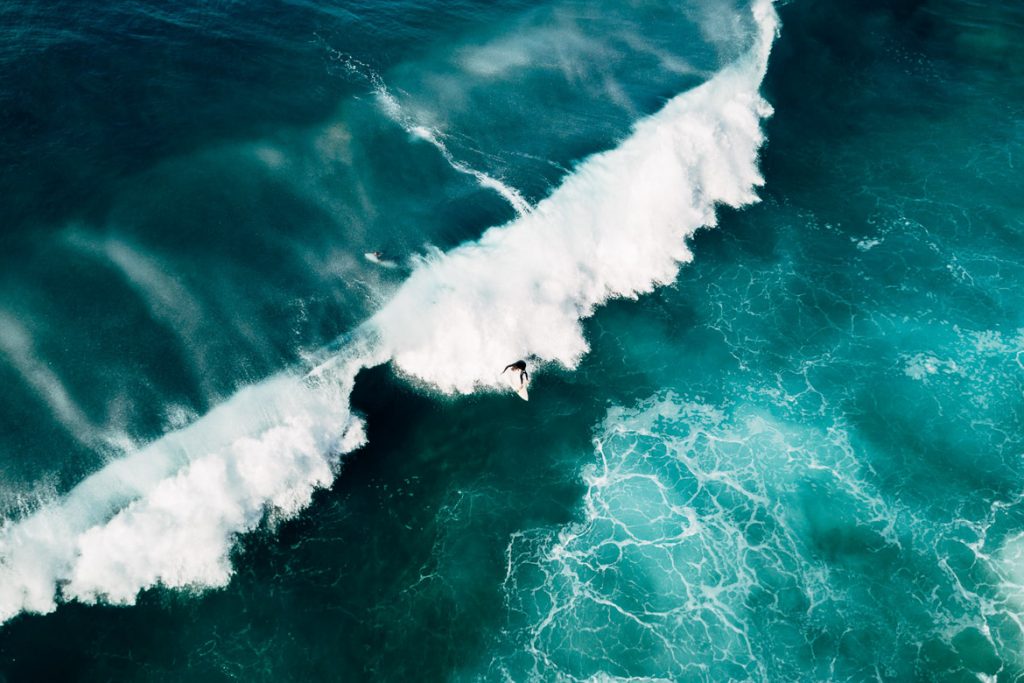 Maroubra: Should've Gone Left.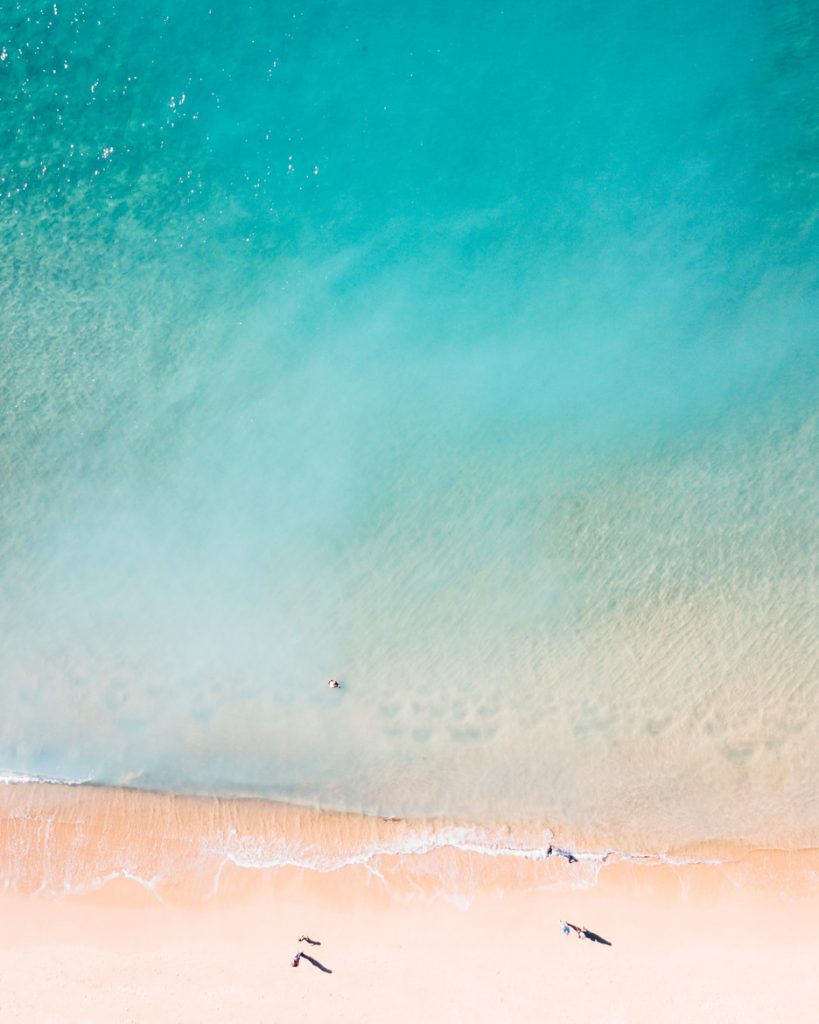 Coogee: Calm.