Perth talent Jennifer Stenglein proves that there's no limit to human beauty with her edition of Frames, showing us 11 stunning images from around the globe.
Jennifer says that she has always "recorded life through different mediums: writing journals, making mixed tapes, filming little movies." Here, she displays her prowess through photography.
"My favourite thing to shoot is someone's portrait. Hands down. People are so fascinating. And so beautiful. I love when someone feels comfortable enough to really be their true self, no matter what that looks like, and I find it a real privileged to be able to take that photograph in that moment of someone exactly as themselves… I'm also wild for shooting people who love each other at the moment, I really feel like the worlds gone mad, so I just think the more we can share the love the better," she says.
Raw, emotional and gleaming with positivity – Jennifer's photography mantra is one that we can definitely get behind. Have a look at Jennifer's images below – and hey, it just might help to restore a little more faith in humanity: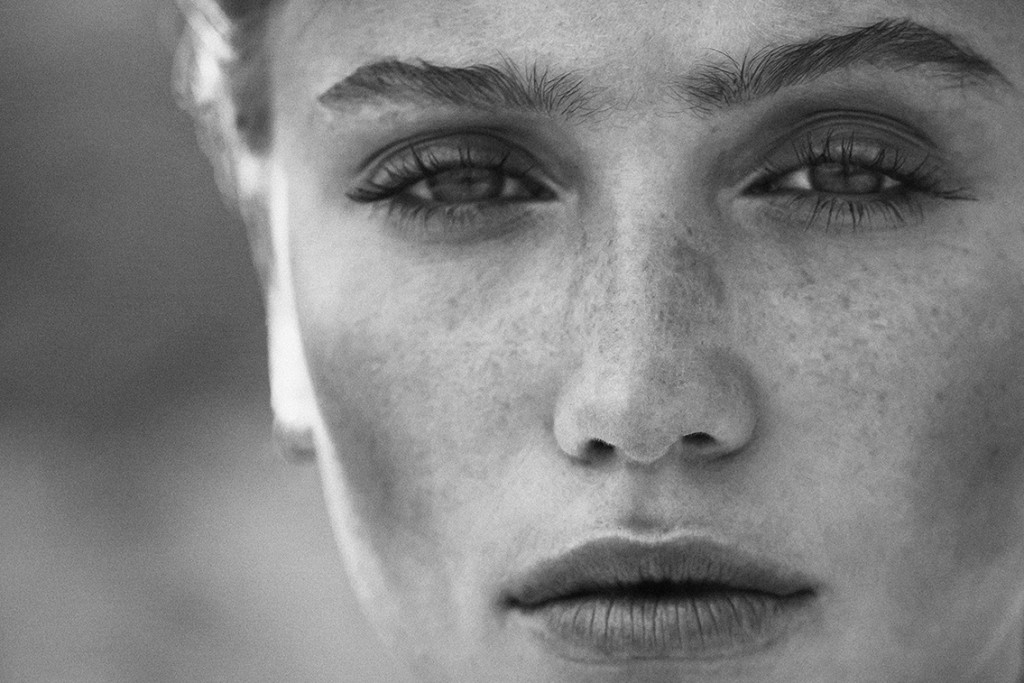 Caitlin's portrait.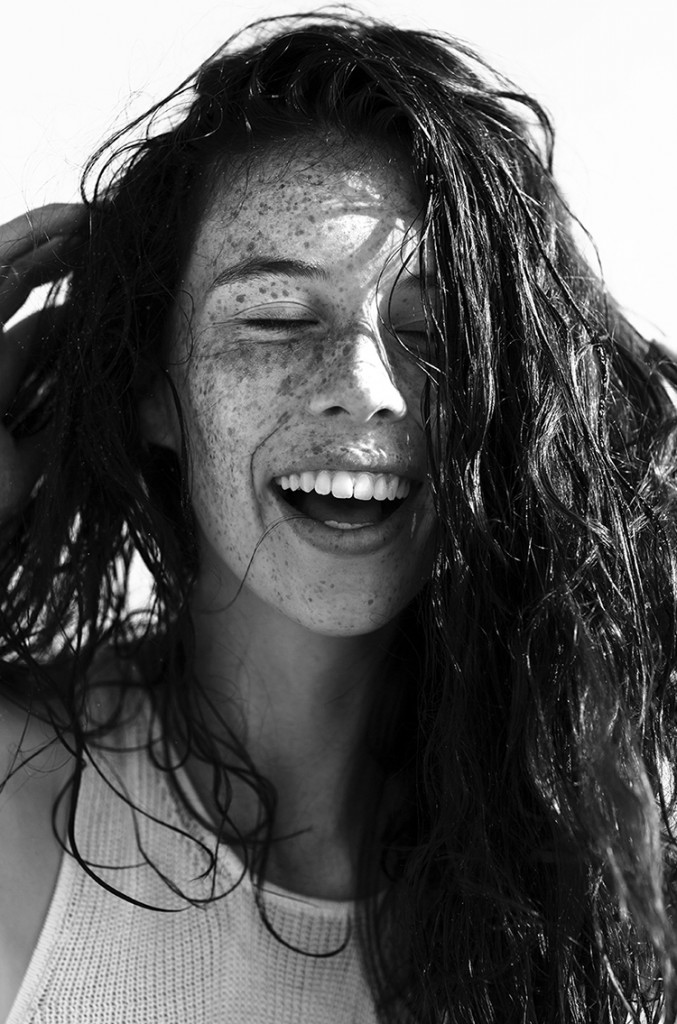 Lucinda by the sea.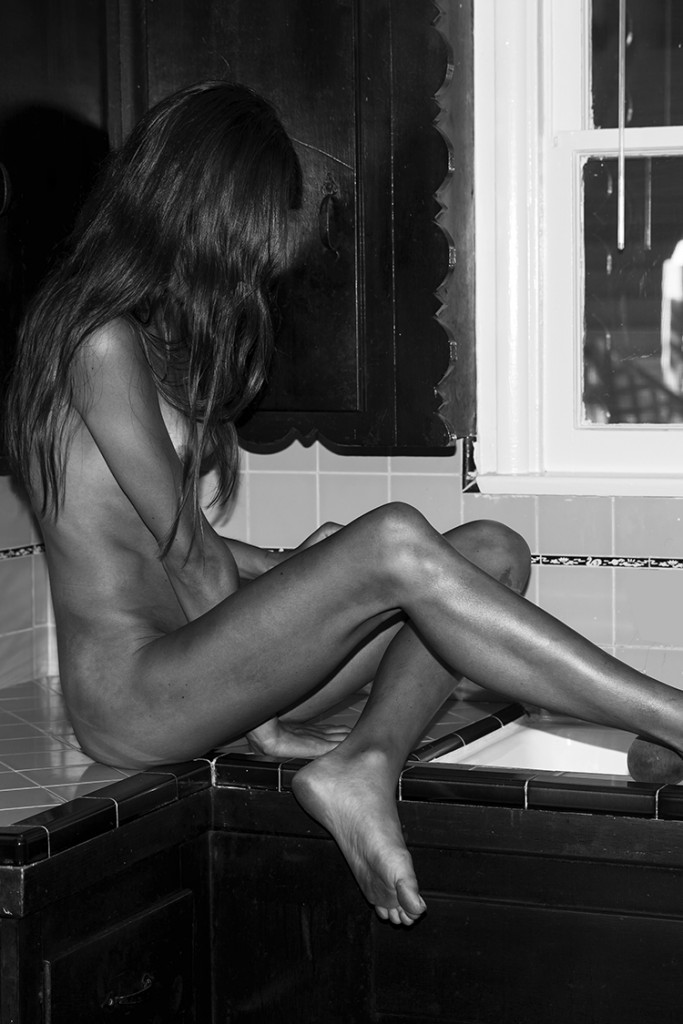 Helena.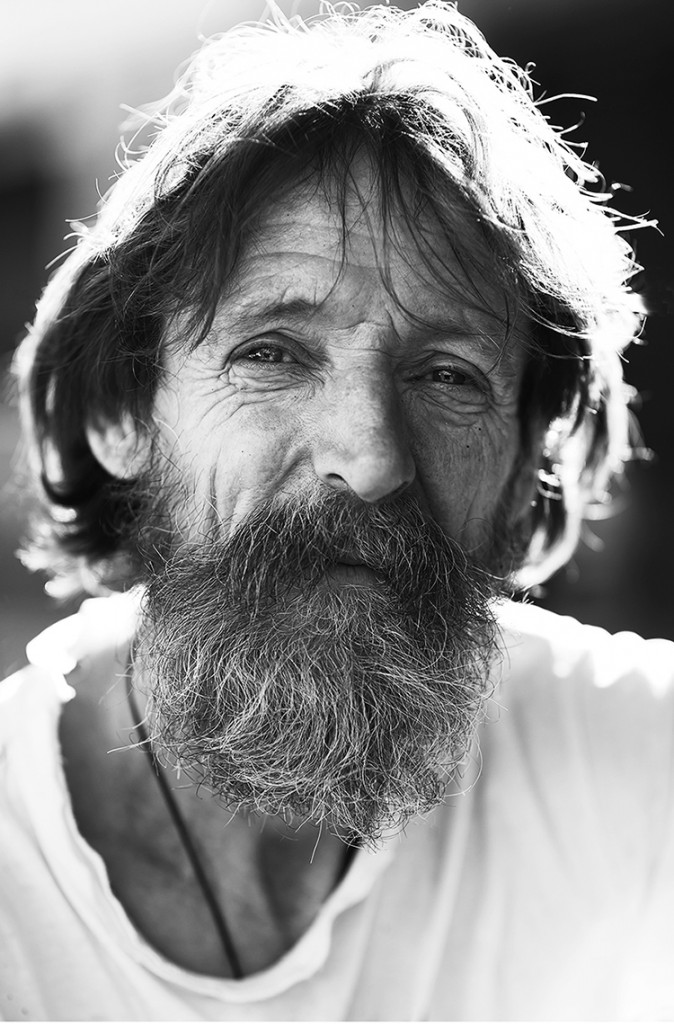 Untitled.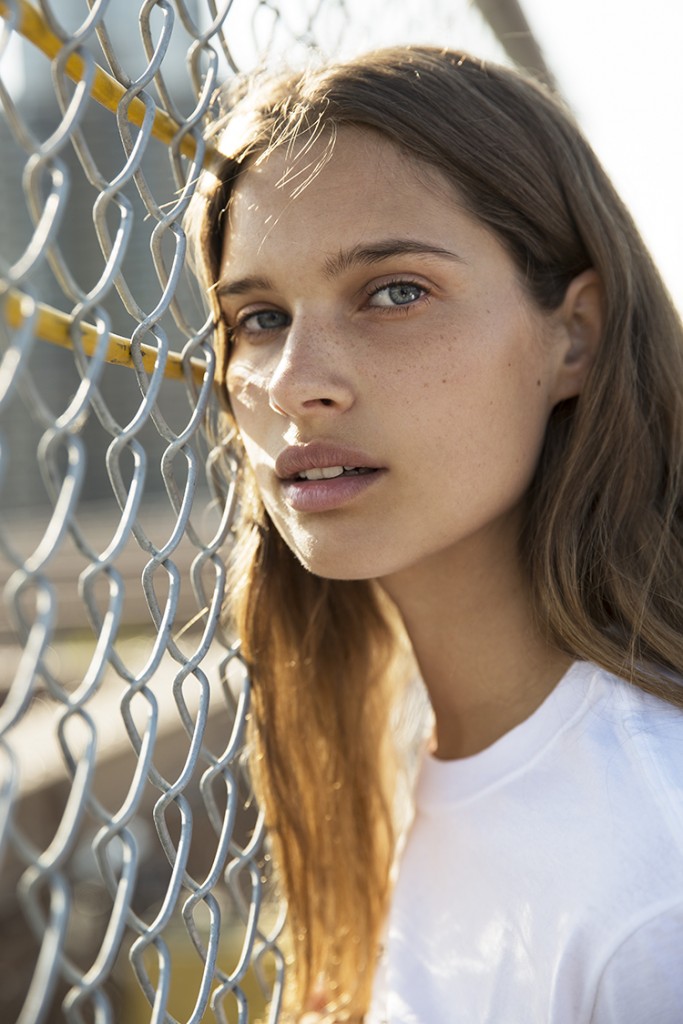 Lise, NYC.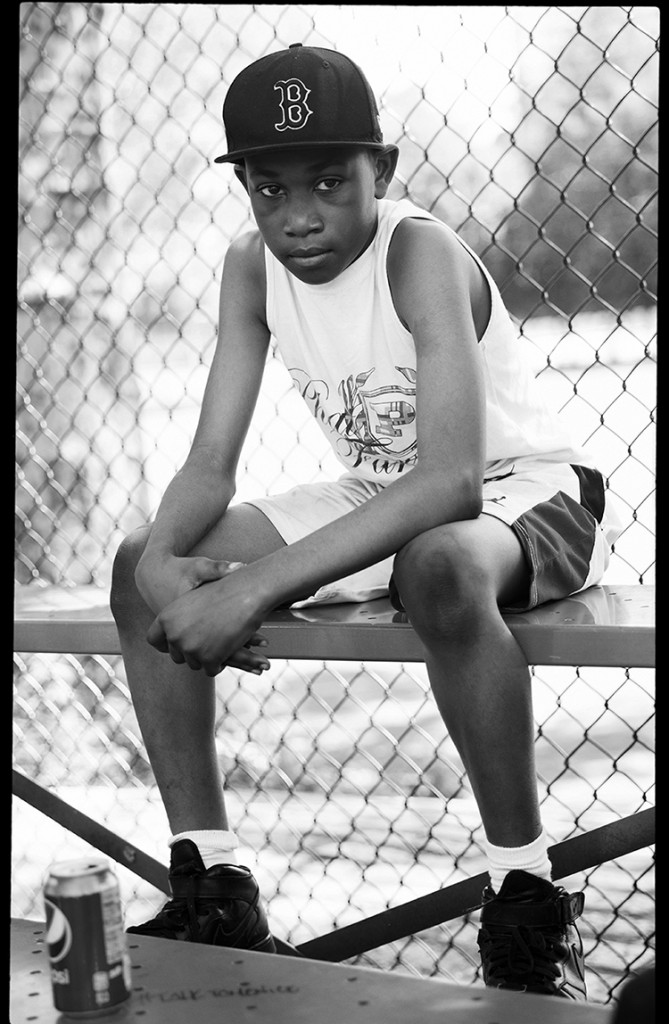 Young boy's portrait, Brooklyn.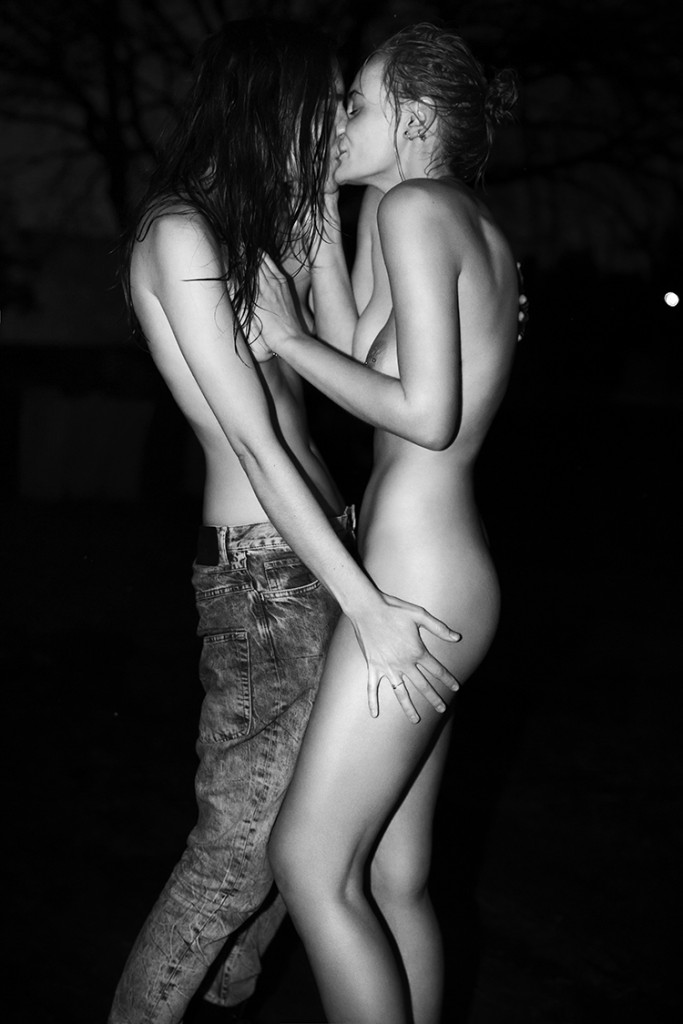 #TheKissingSeries #117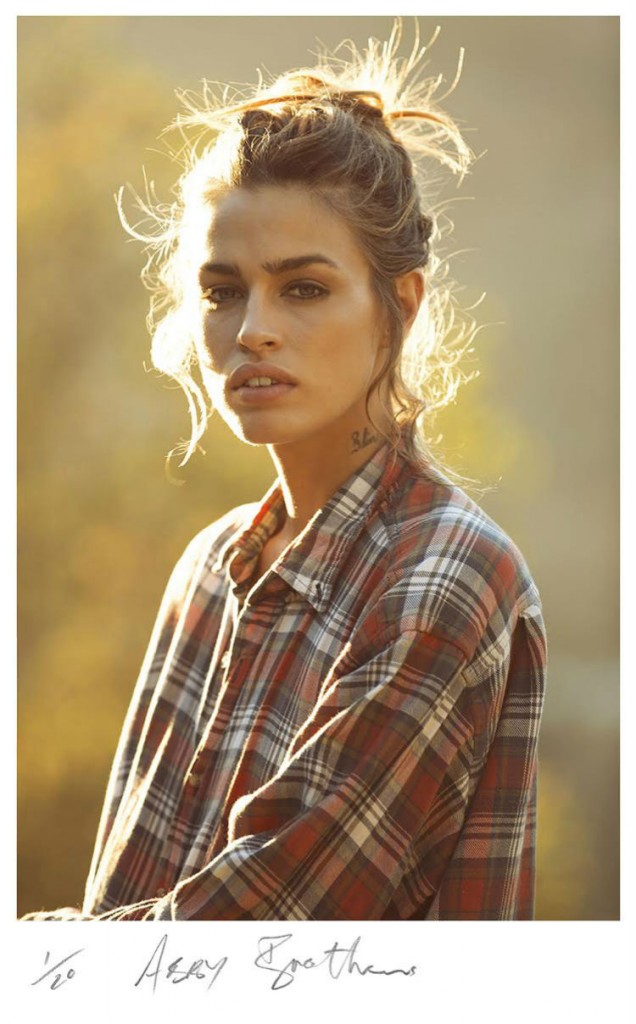 Abby Brothers, California.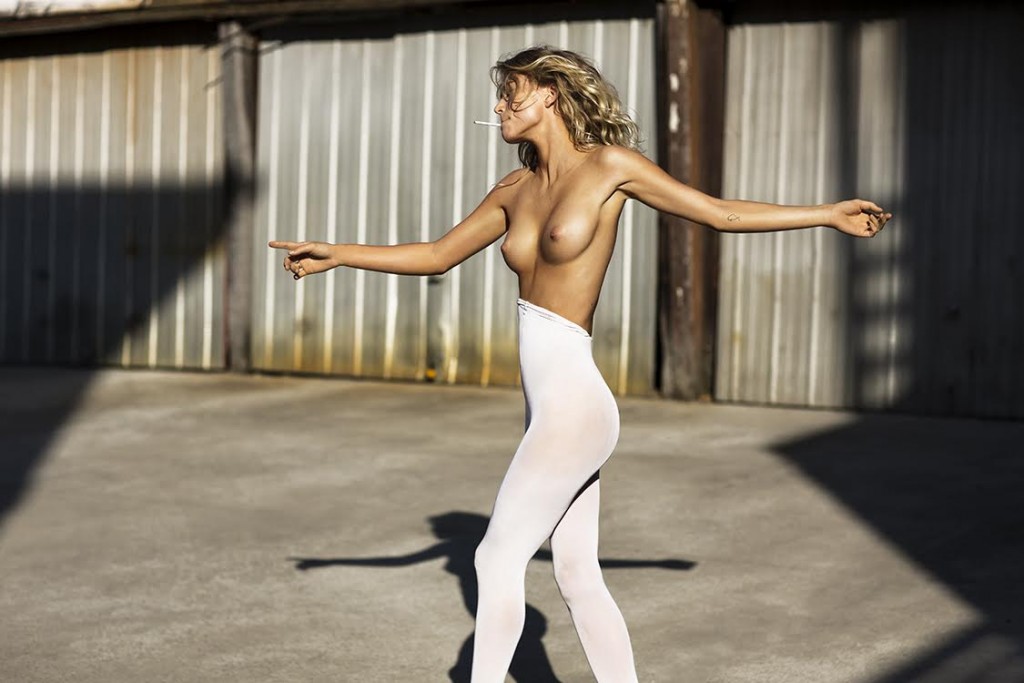 Home with Sophie.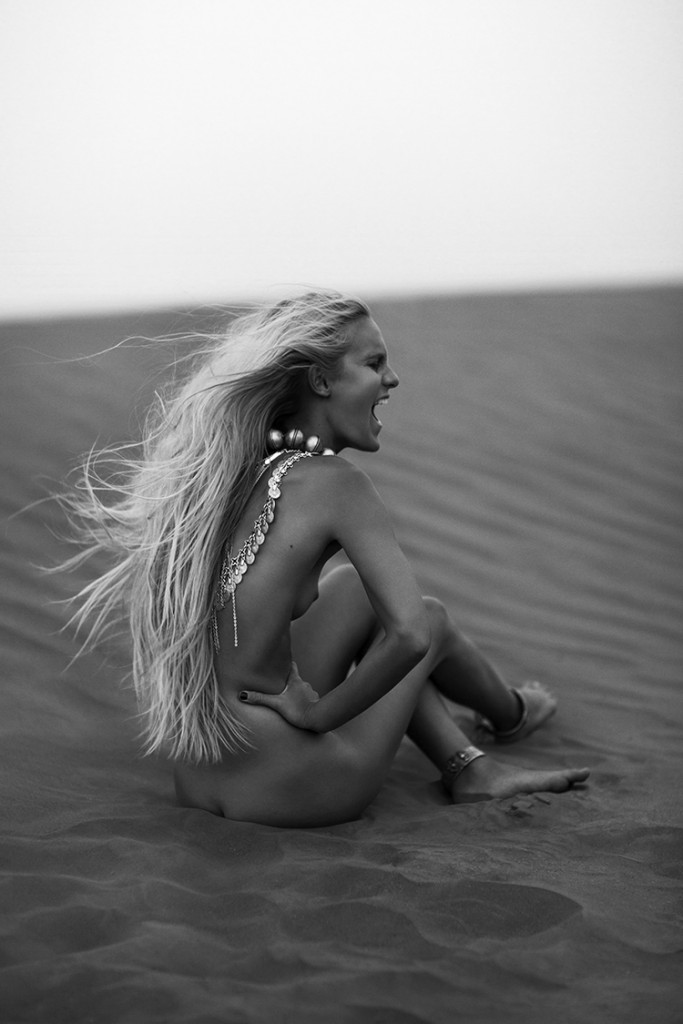 It's in the way you love.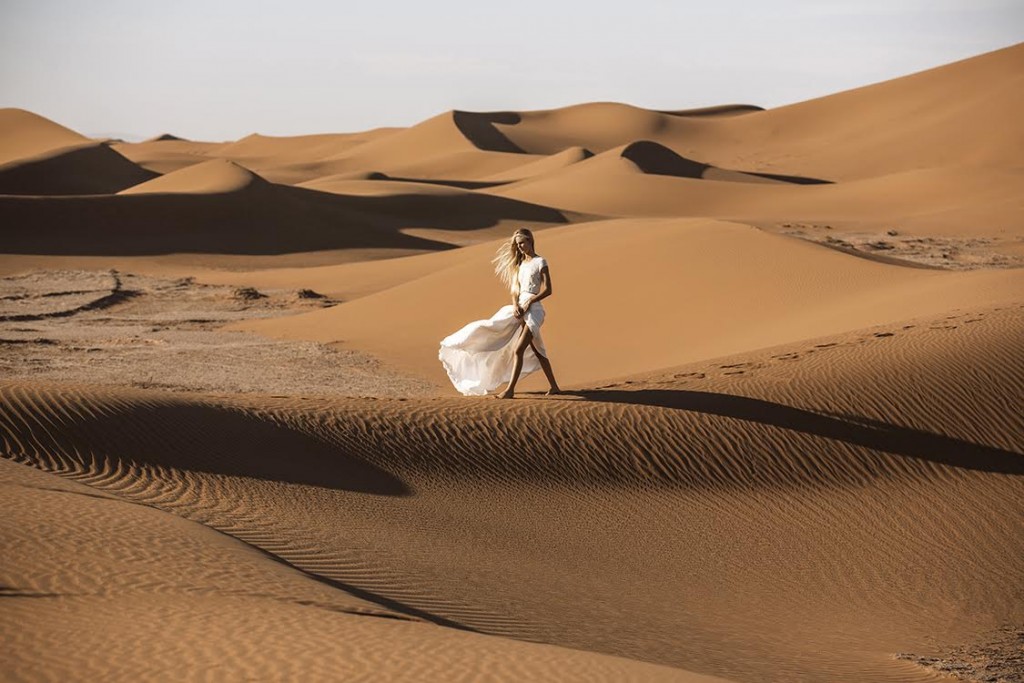 Hanalei, Sahara Desert.