By now, Mr. Luke Latty needs no introduction.
While you might find him at Sydney clubs, pubs and gigs as one of Life Without Andy's core photographers, the long-haired yahoo has been AWOL over the past few months, embarking on a well-deserved vacation across Europe. Still, the man doesn't stop working and can't be found without a camera in his hand, so he's handed us a detailed photo journal of his travels for this week's edition of Frames.
It might be slightly tamer than Eurotrip the movie, but Luke takes us through Greece, France, Italy, England and more, including his favourite eats, niche spots and tourist landmarks. If you haven't already started planning next year's summer vacation, then have a look at Luke's tips below, and get booking. You can also find more of Luke's work over on Instagram: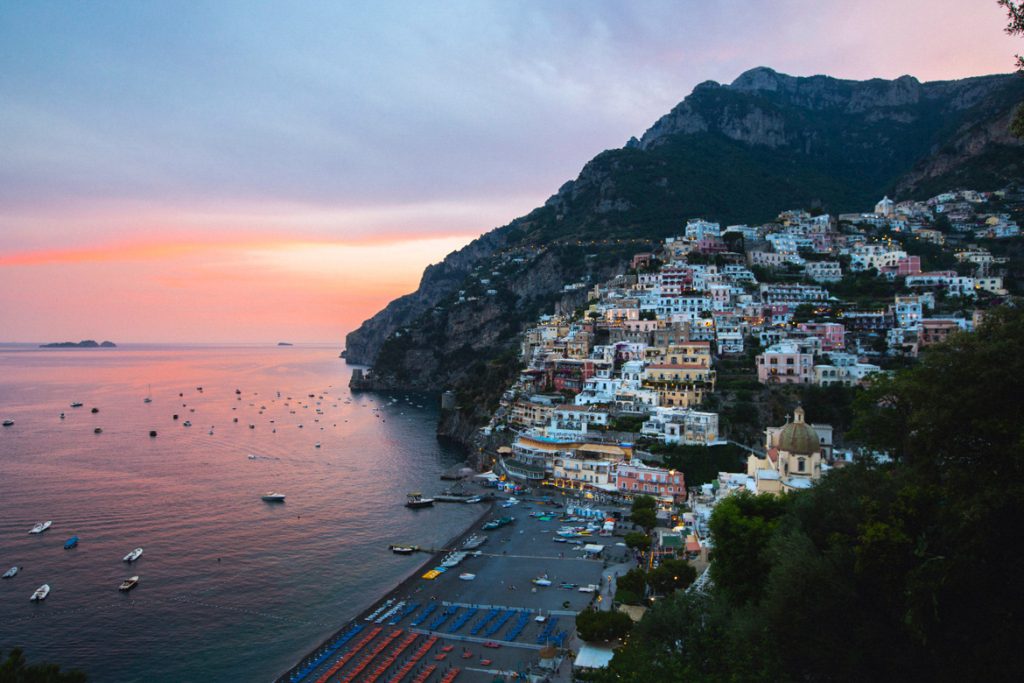 Your quintessential Positano shot.
Some serious sunning going down in the Amalfi.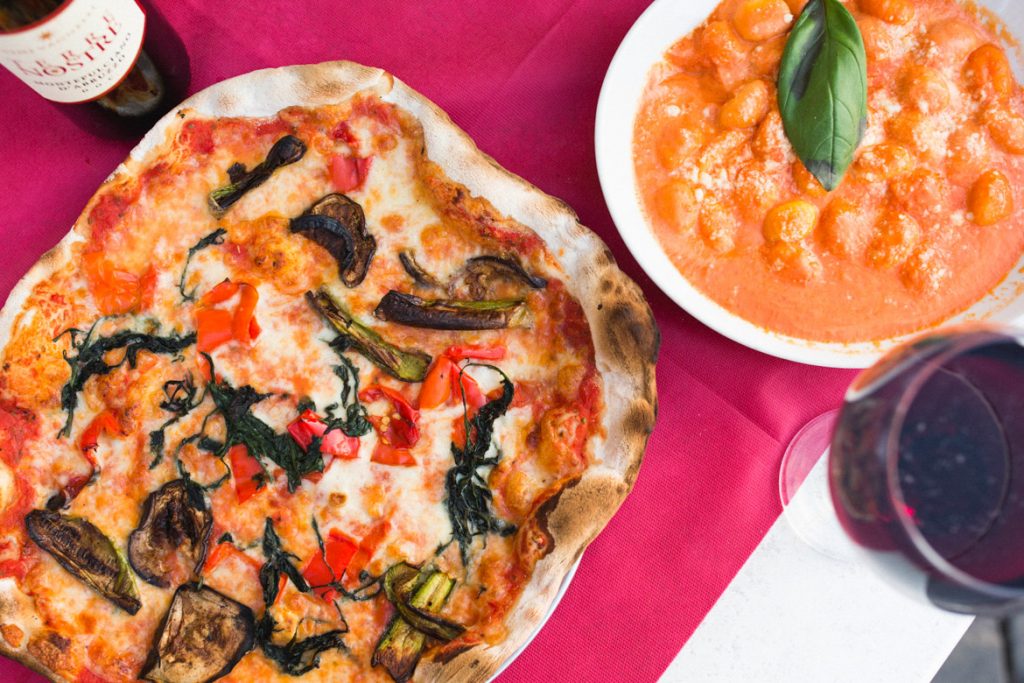 Italian diet staples.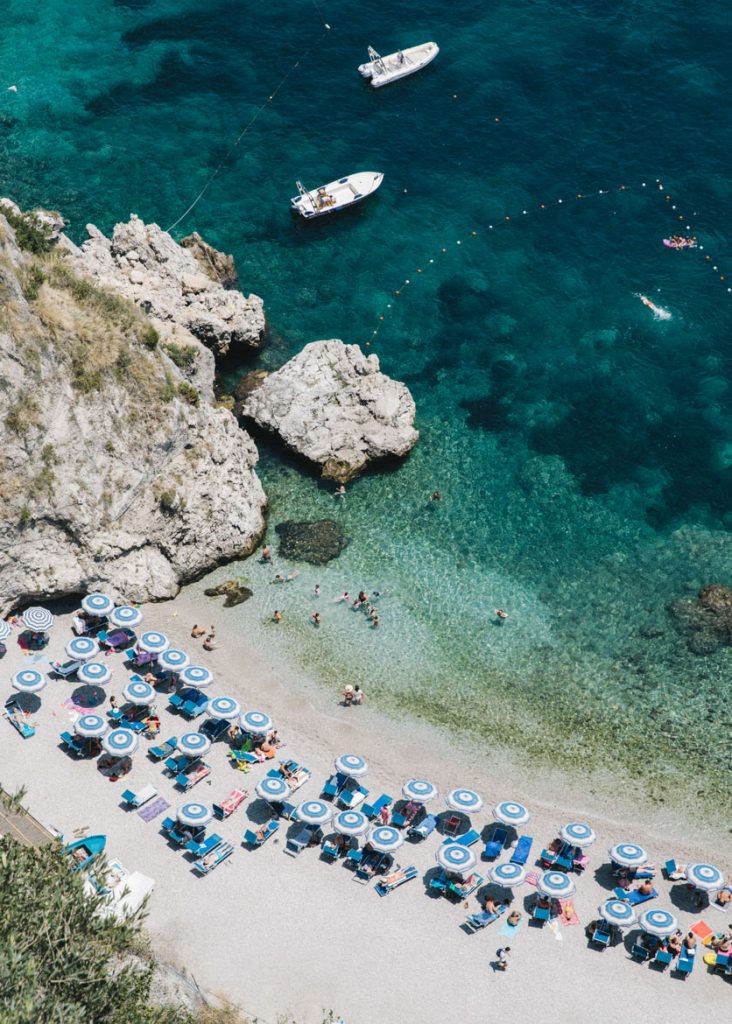 One of a many hidden gems along the Amalfi coast.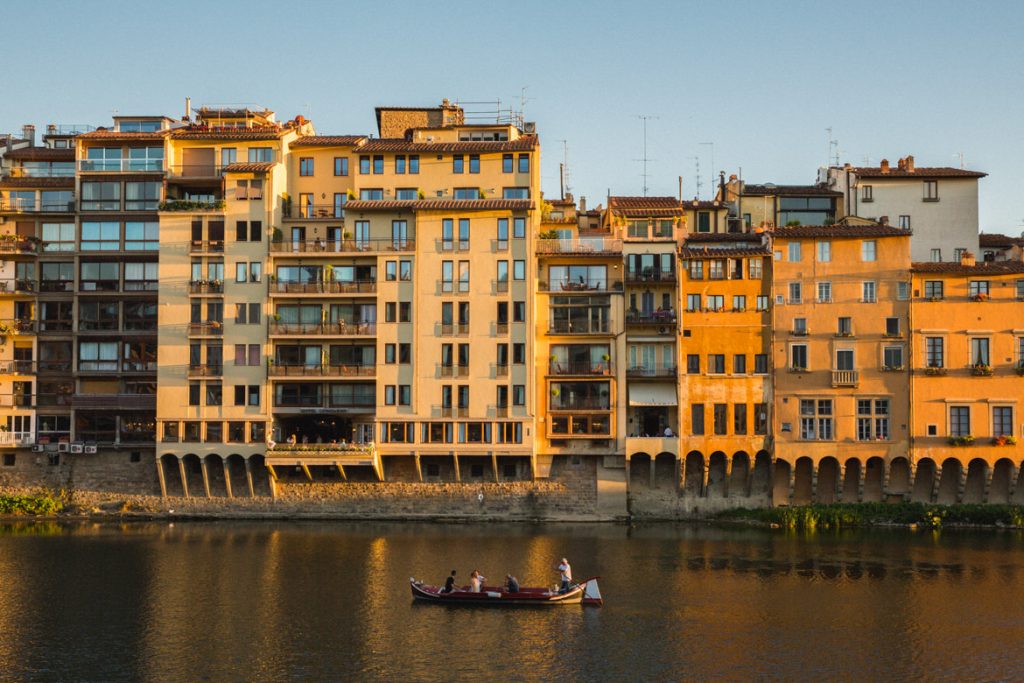 Golden hour in Florence.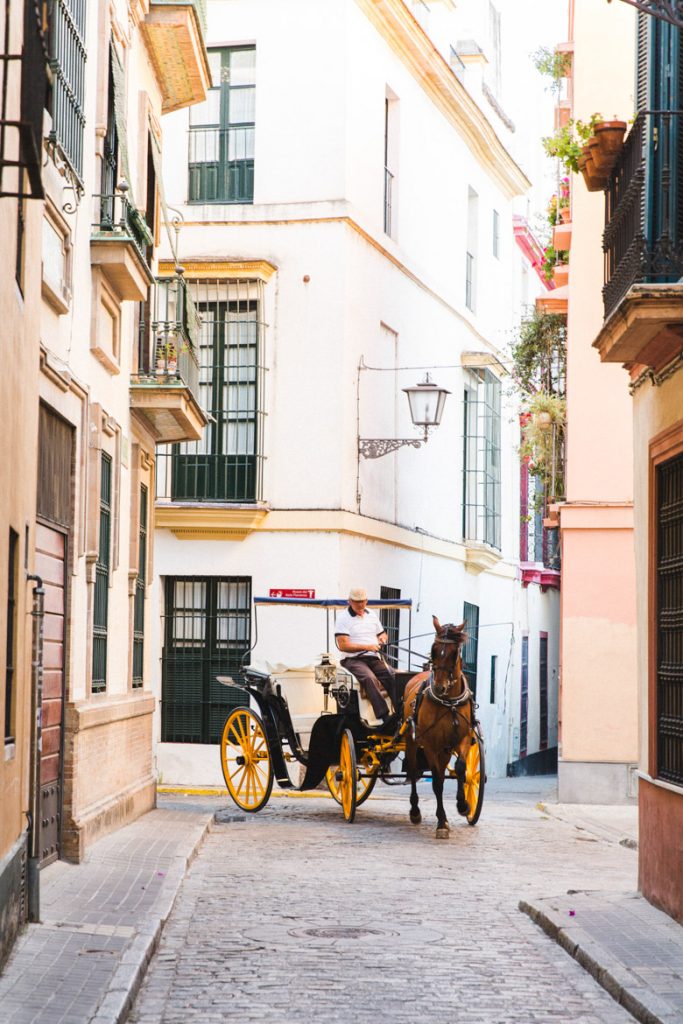 Horse and cart cruising the streets of Seville.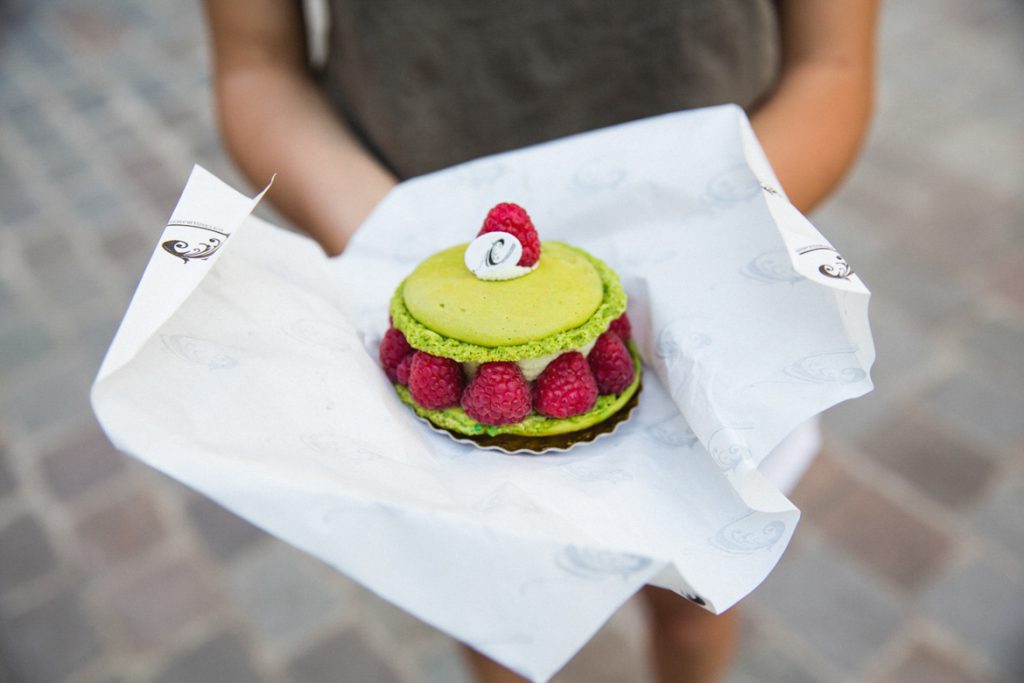 The Parisian desserts lived up to the hype.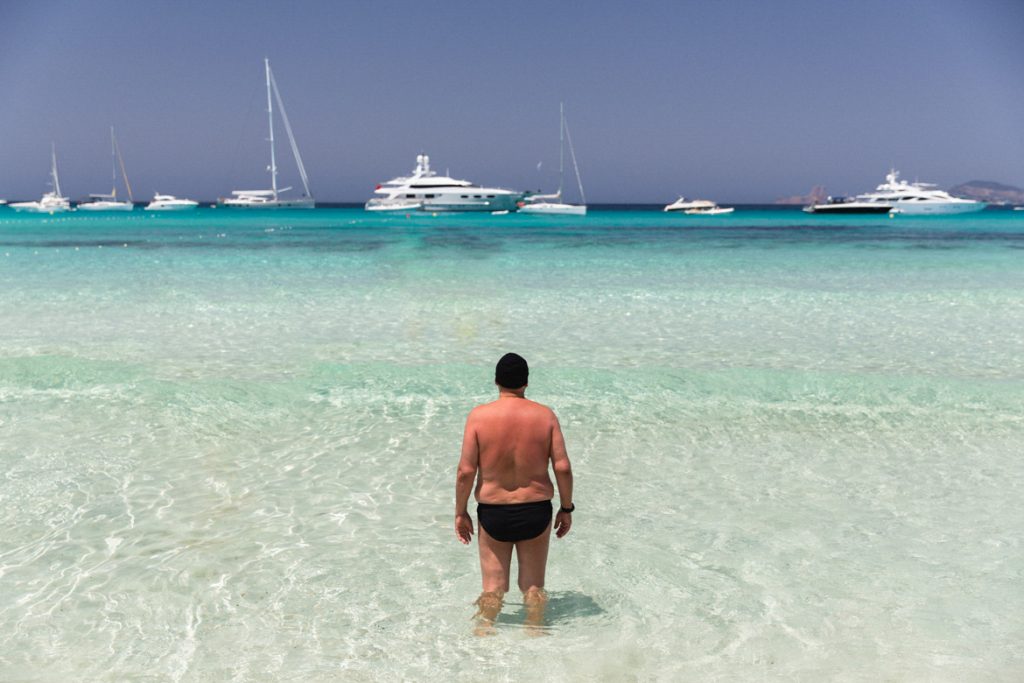 Back in black in Formentera.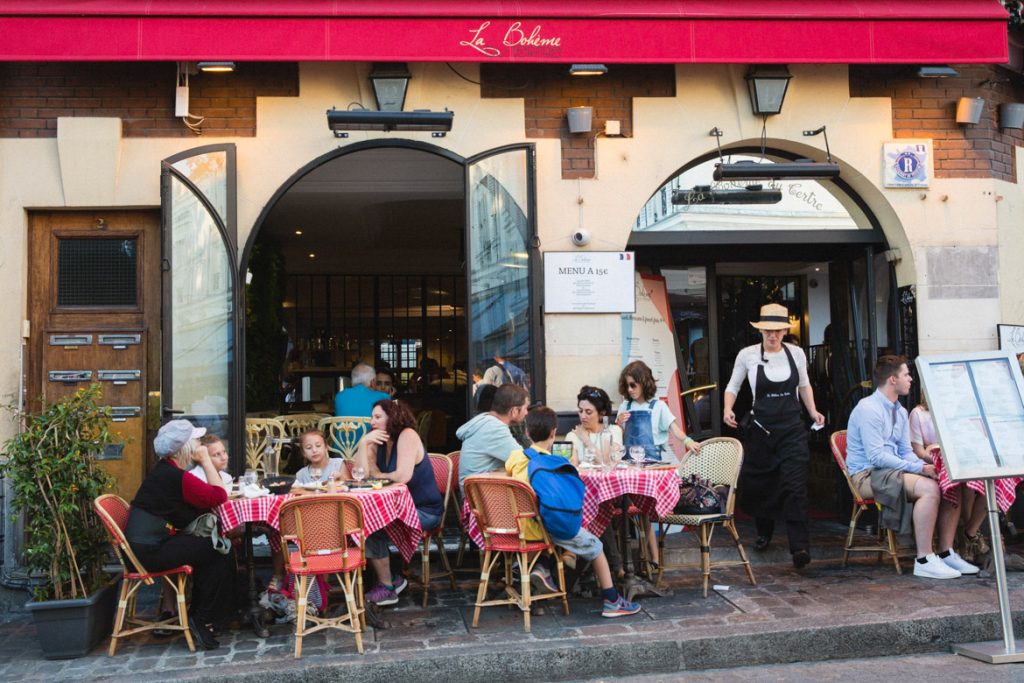 Taken at 9pm, cool to see how social the culture is in Paris.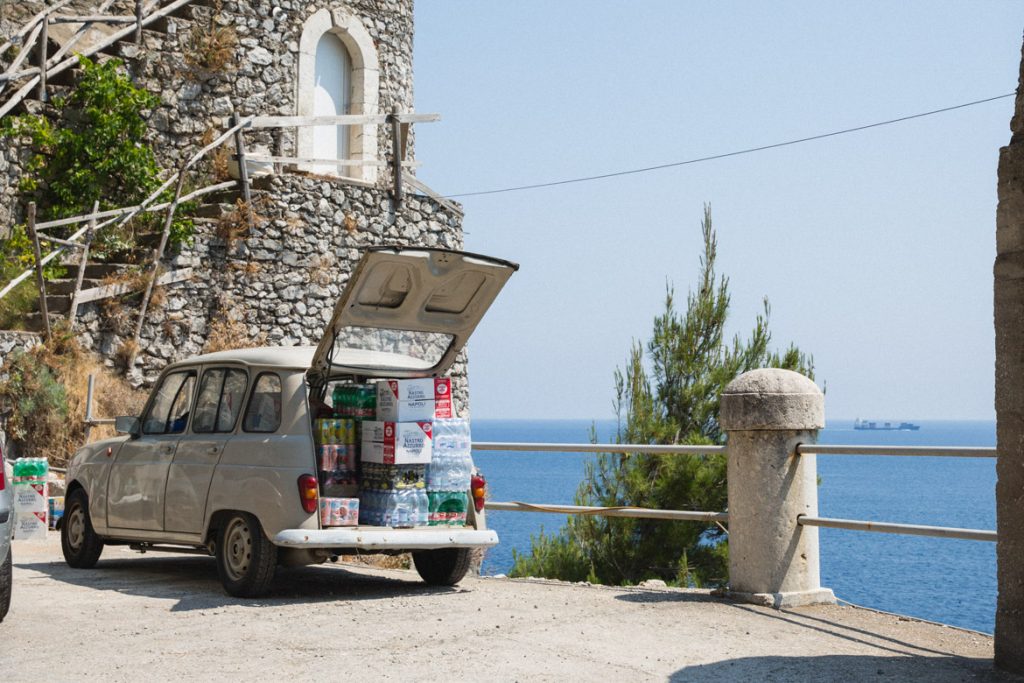 Packed to the rafters.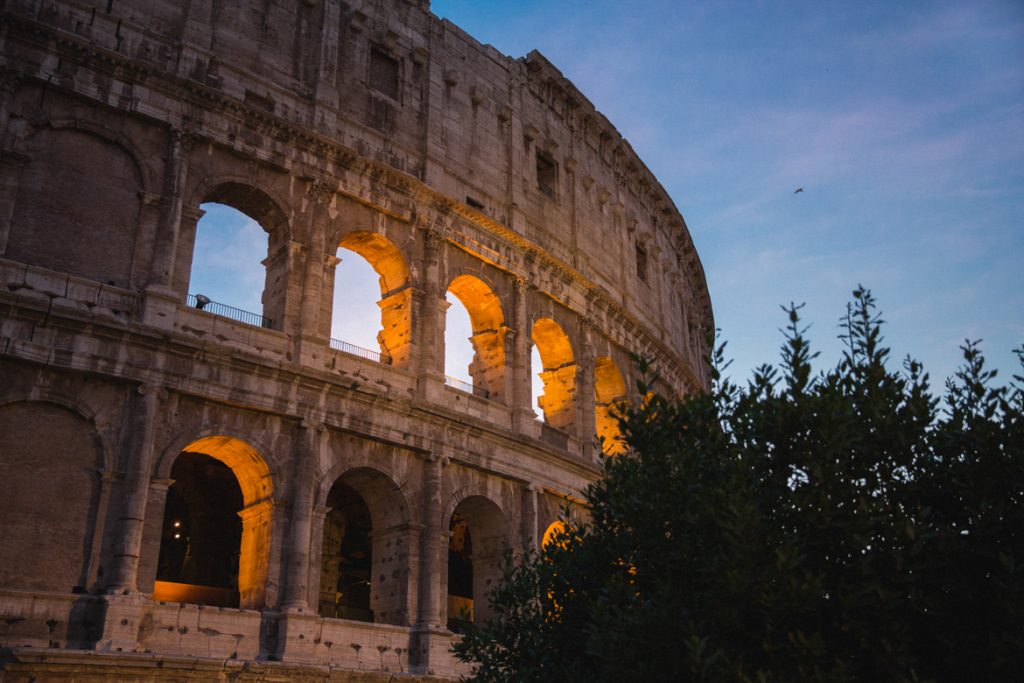 The Colosseum of Rome.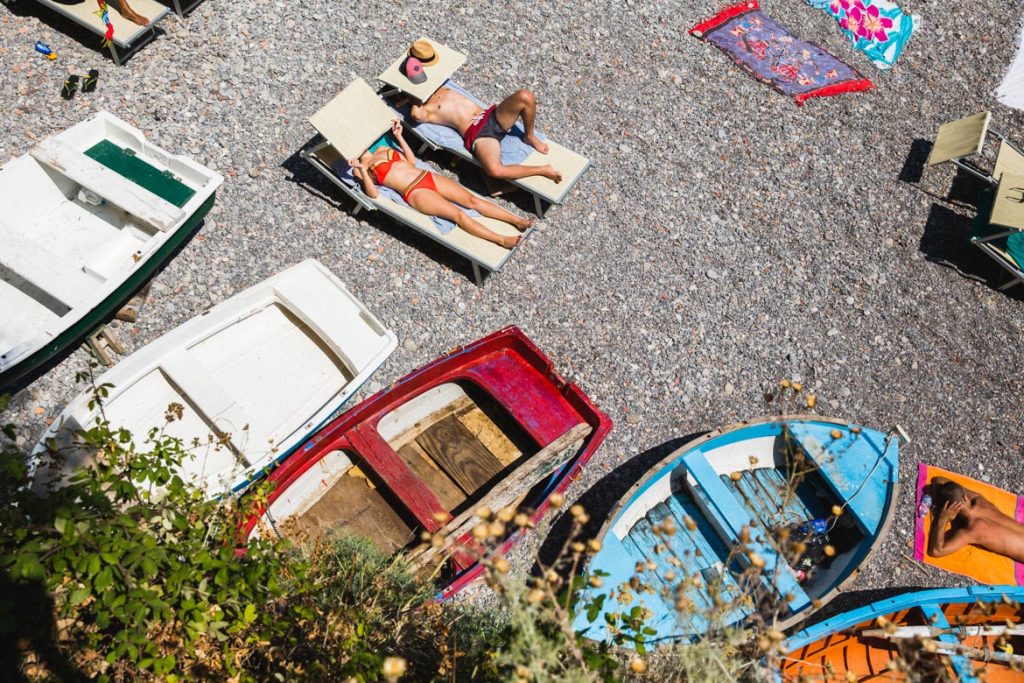 Tough day in the office.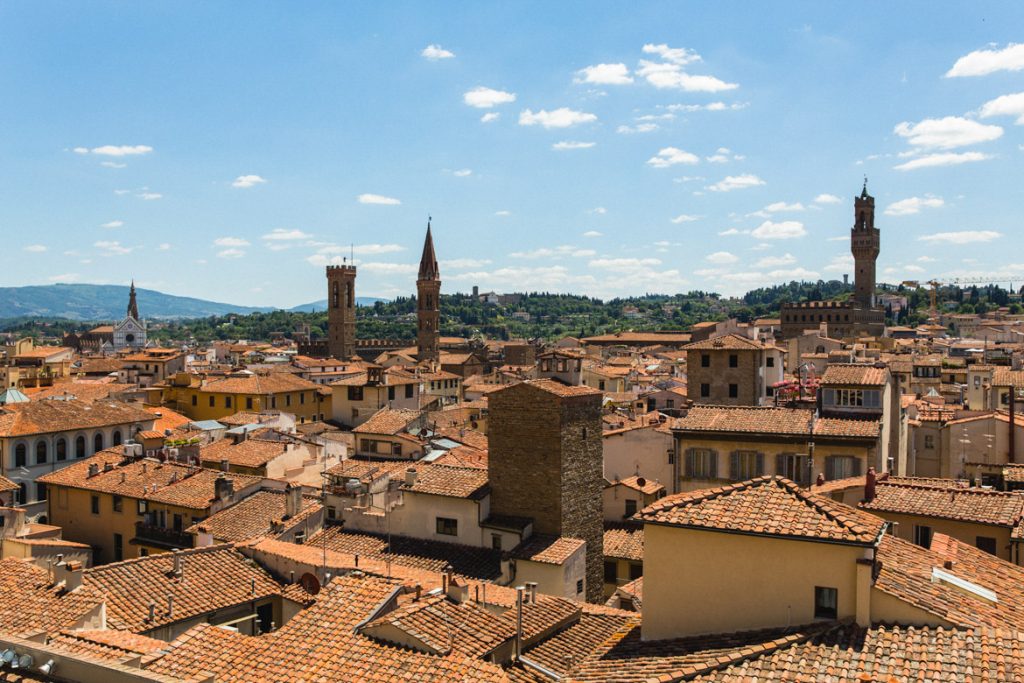 The city of Florence from above.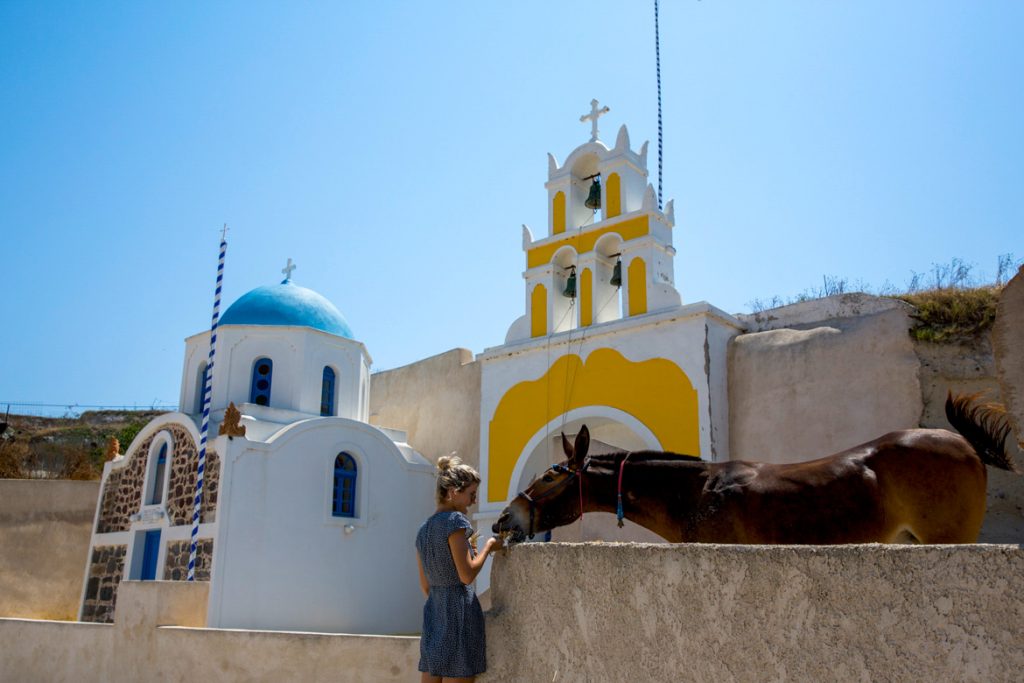 Making friends with the locals.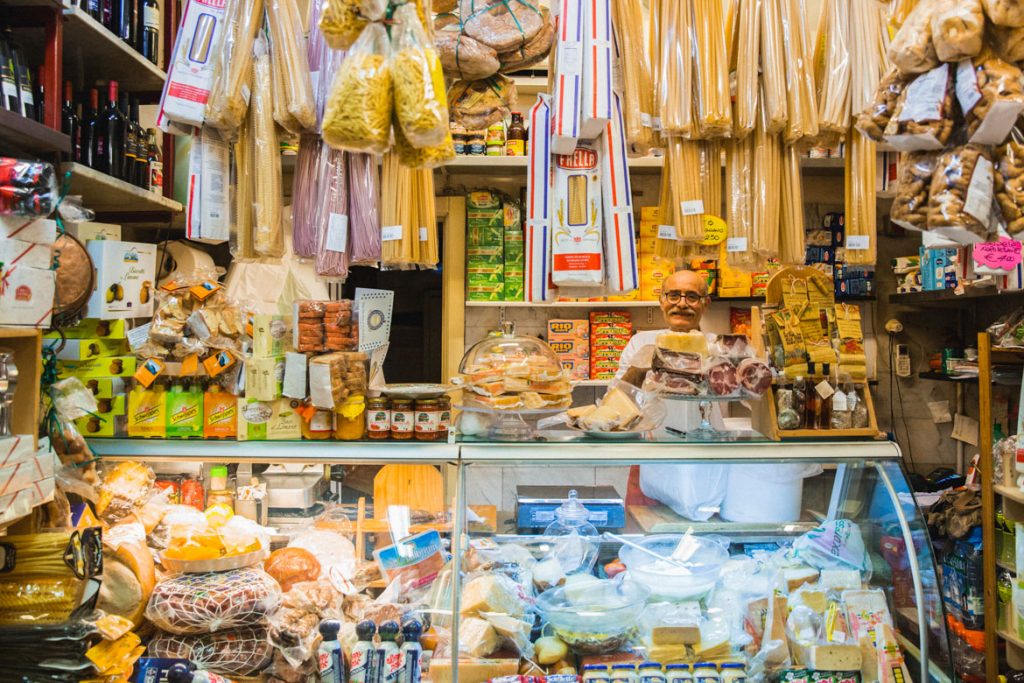 Giovanni the delicatessen owner helped us pick out ingredients for a traditional home cooked meal.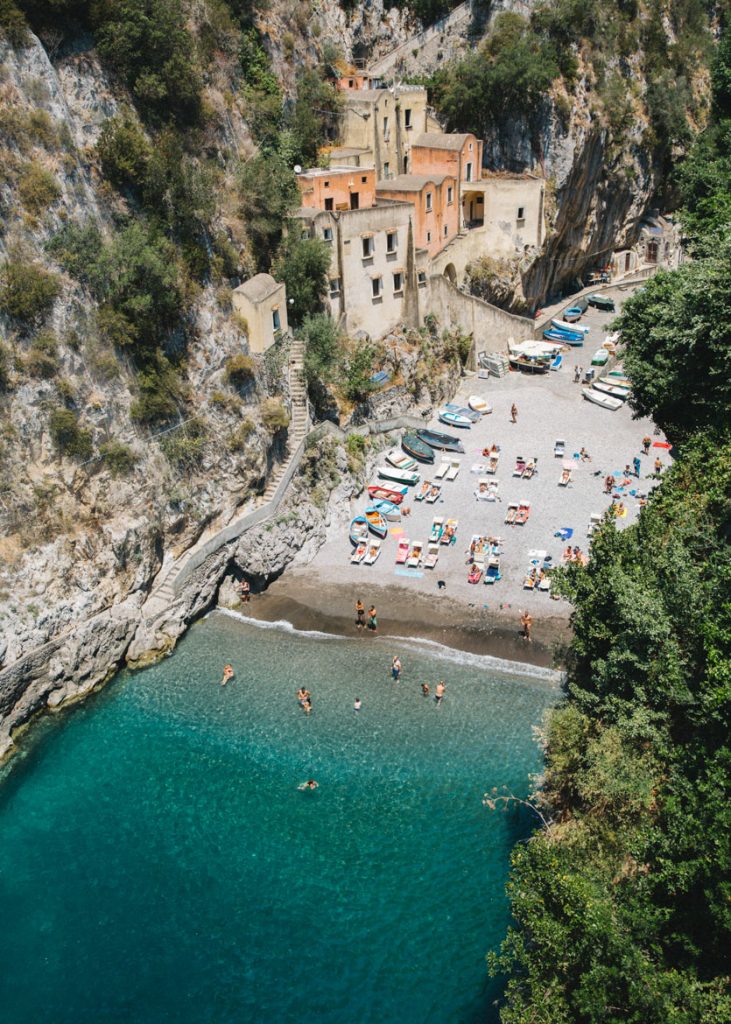 Fiordo di Furore, my favourite spot of the trip.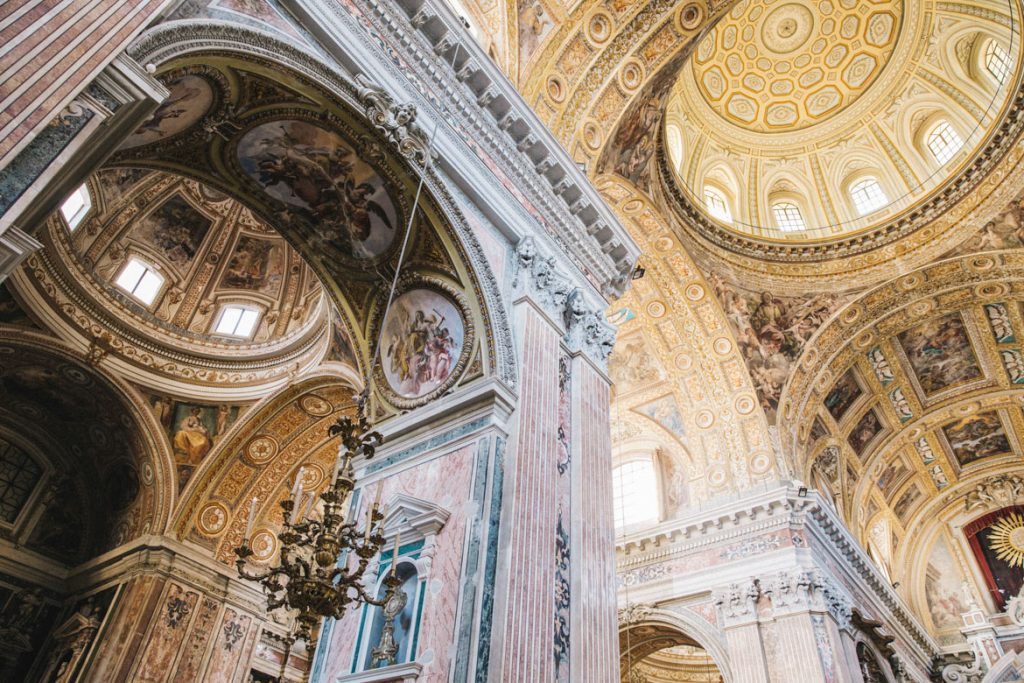 Church of Gesu Nuovo in Naples.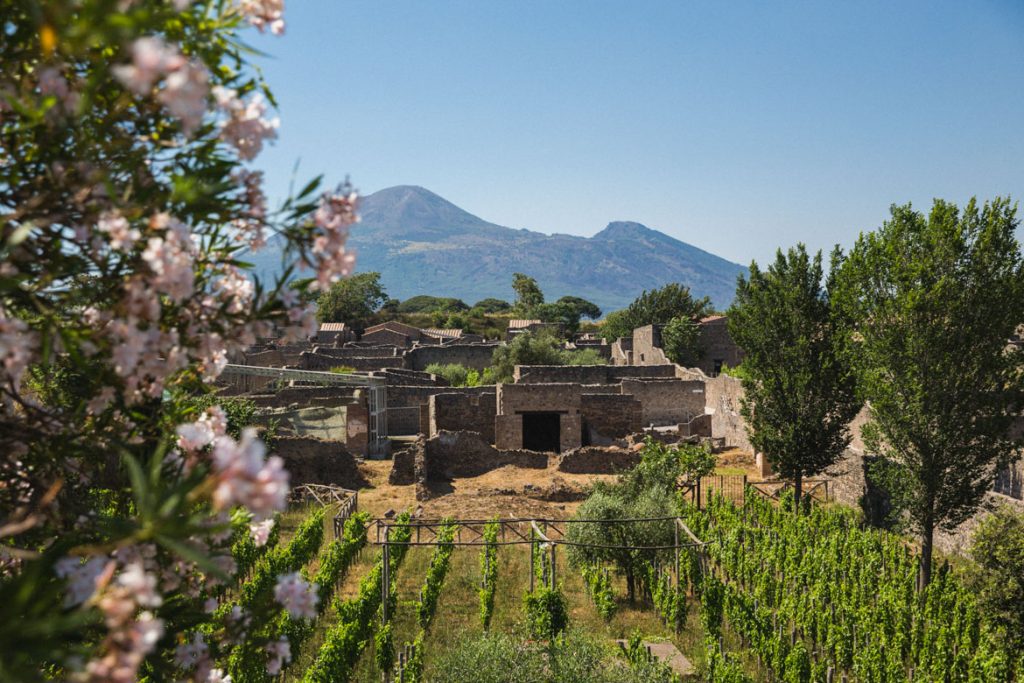 The ruins of Pompeii at the foot of Mount Vesuvius.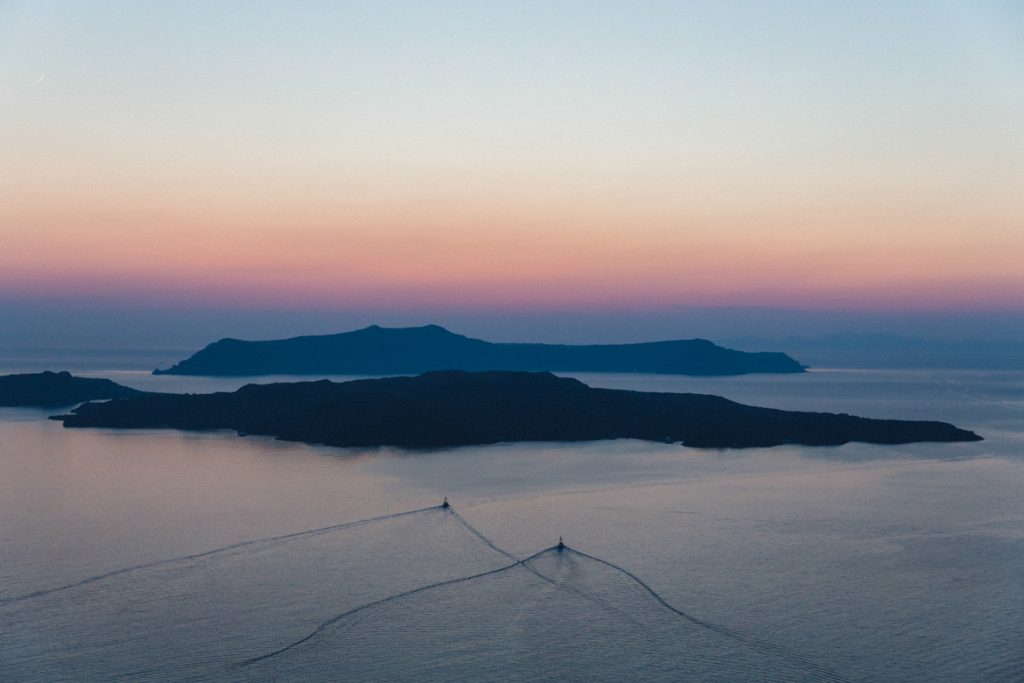 Sailing into the Santorini sunset.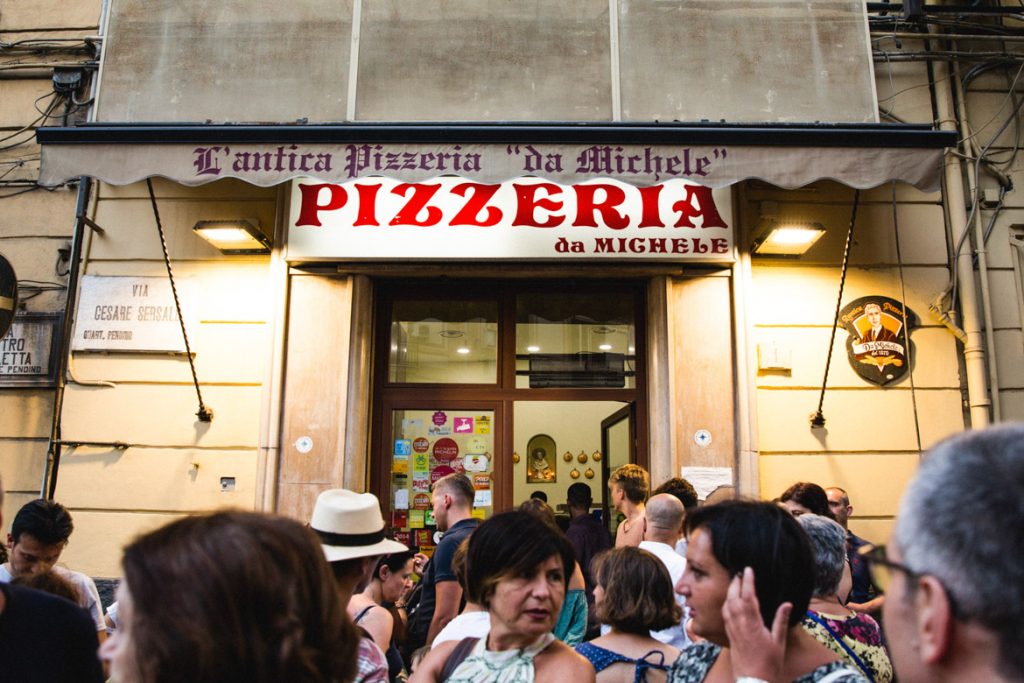 Waiting for some of the world's best pizza.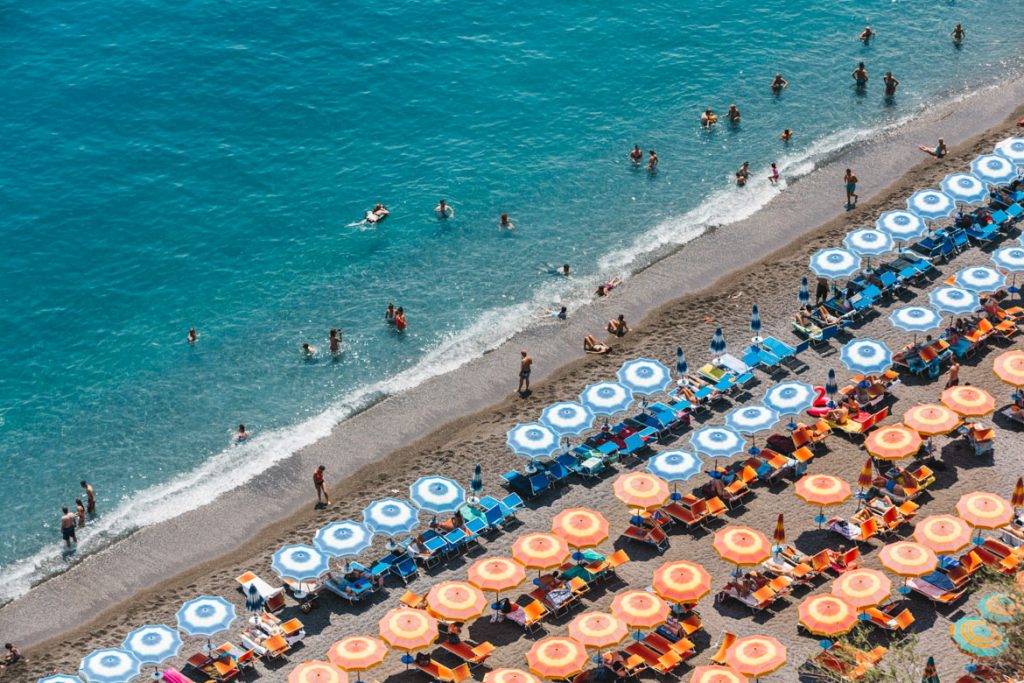 Maximum summer vibes.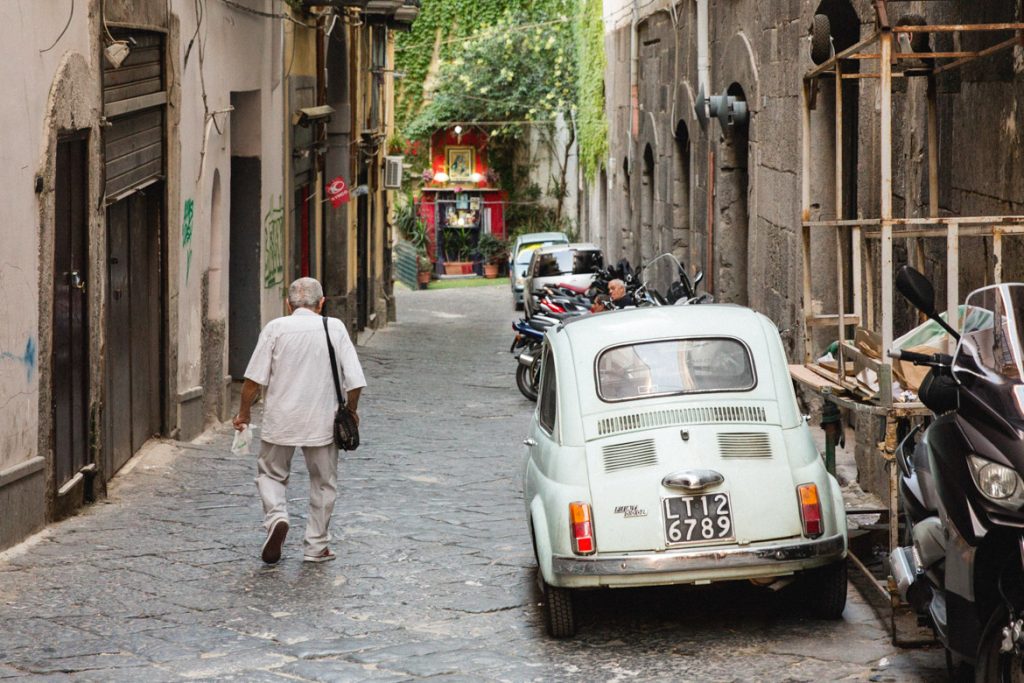 Two Italian classics.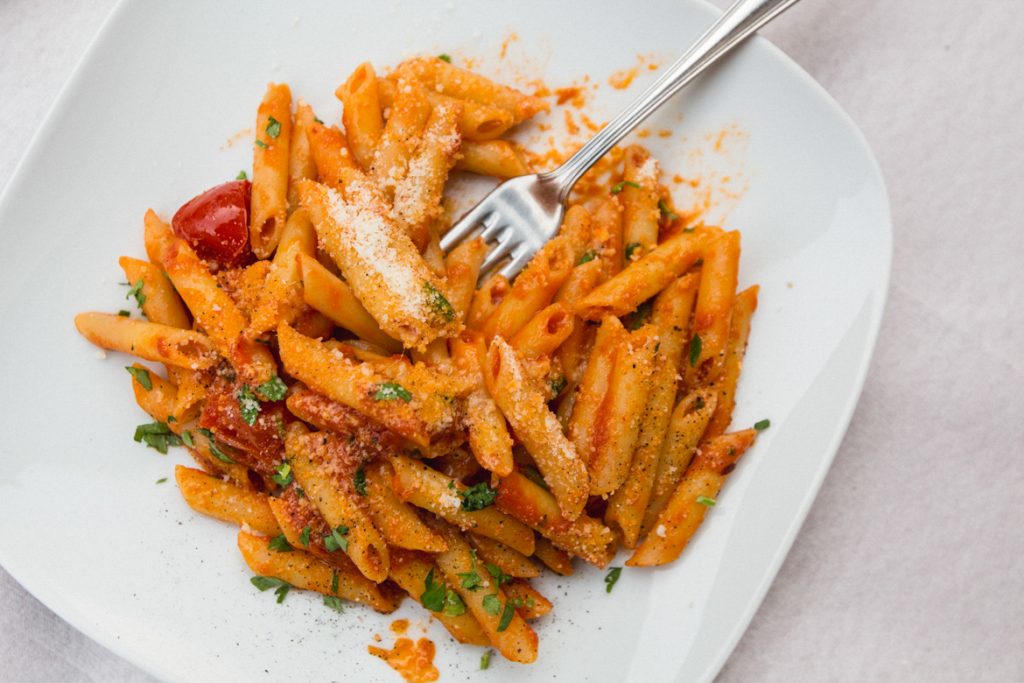 Bon appétit.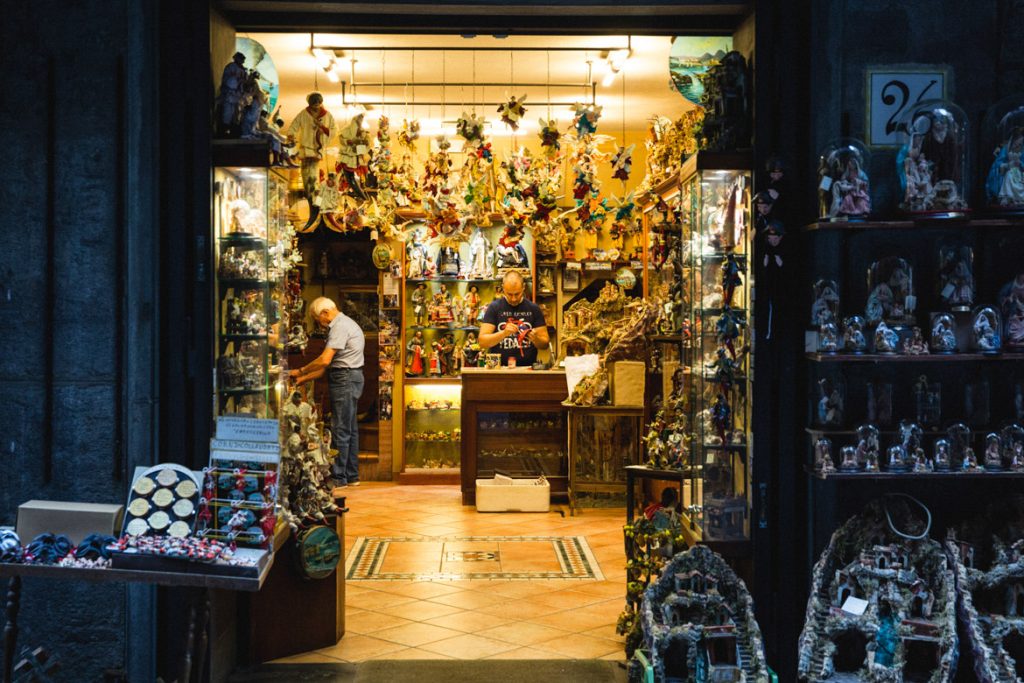 Two generations of craftsmen in Naples.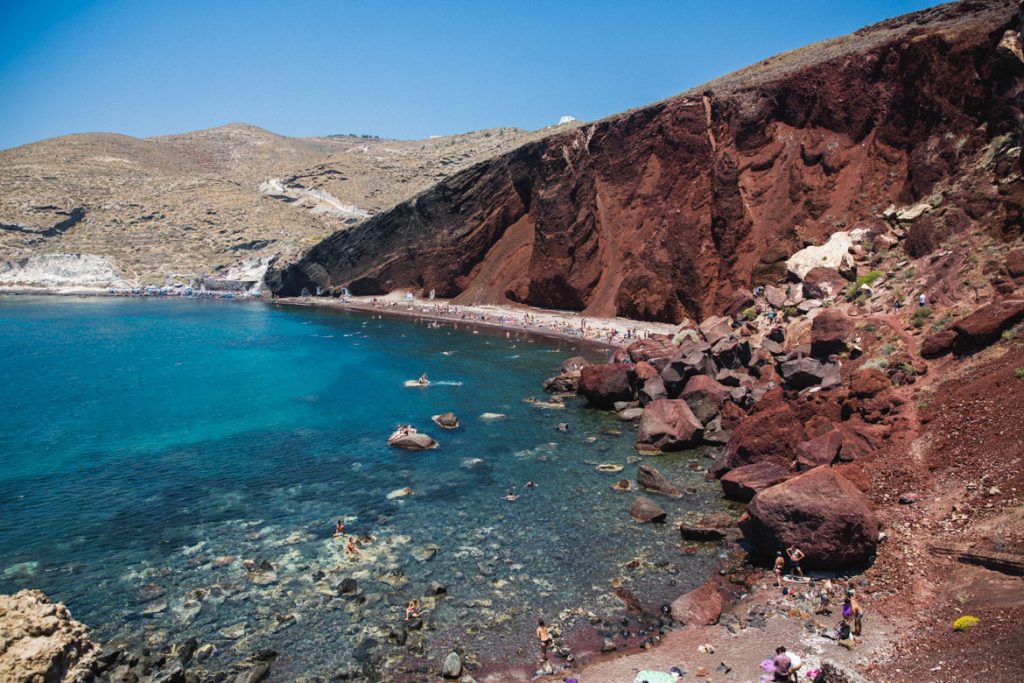 Swimming on Mars.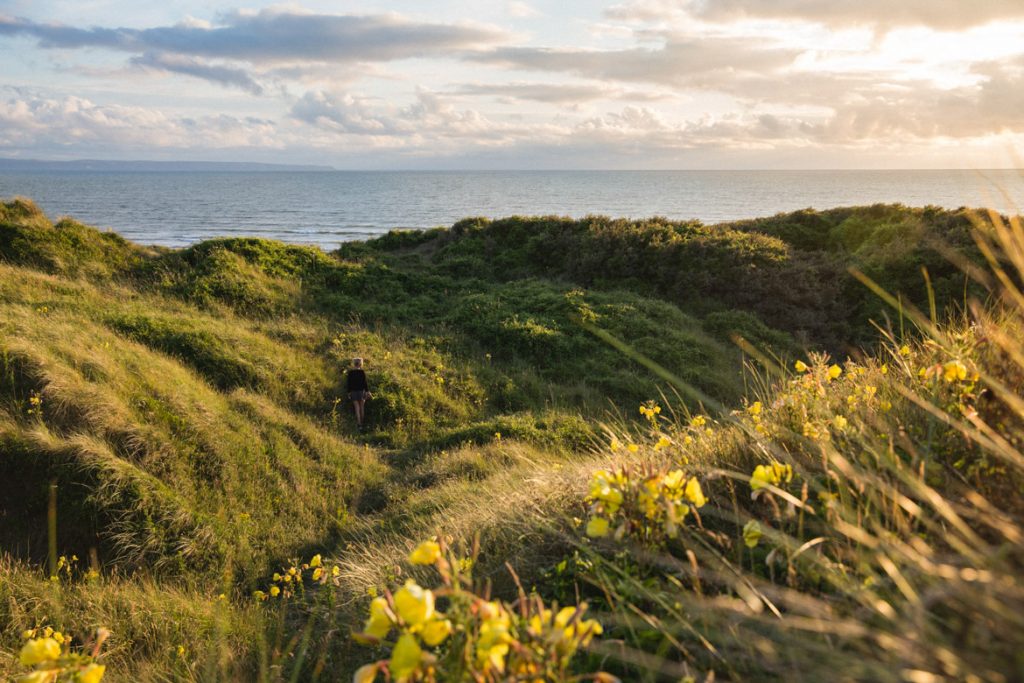 Exploring the small town of Croyde in South-East England.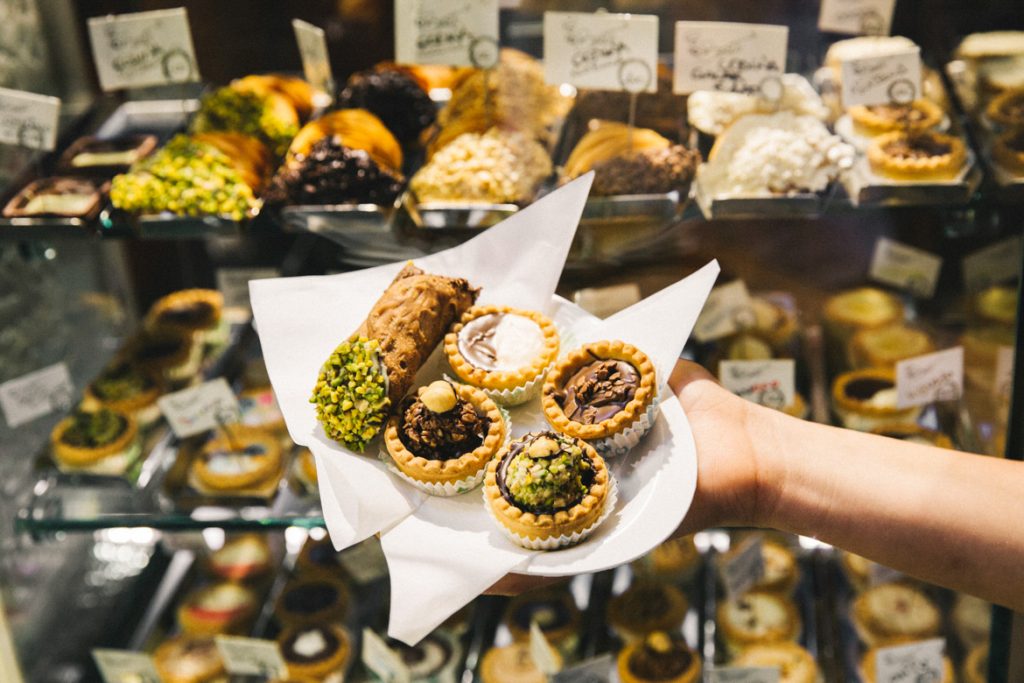 When you cant decide which one you want.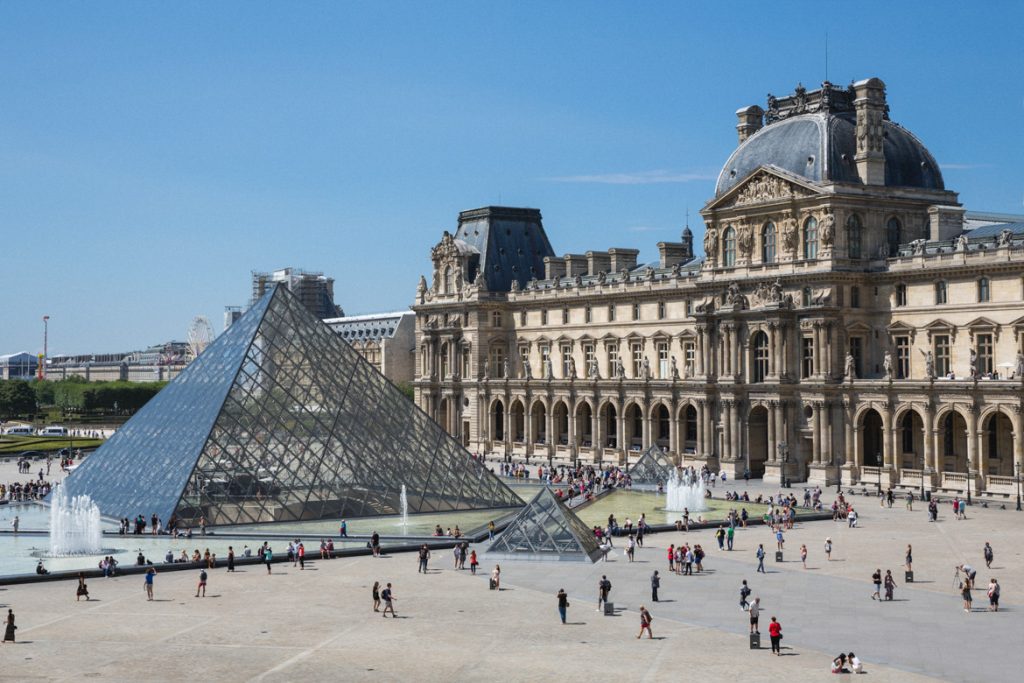 The Louvre.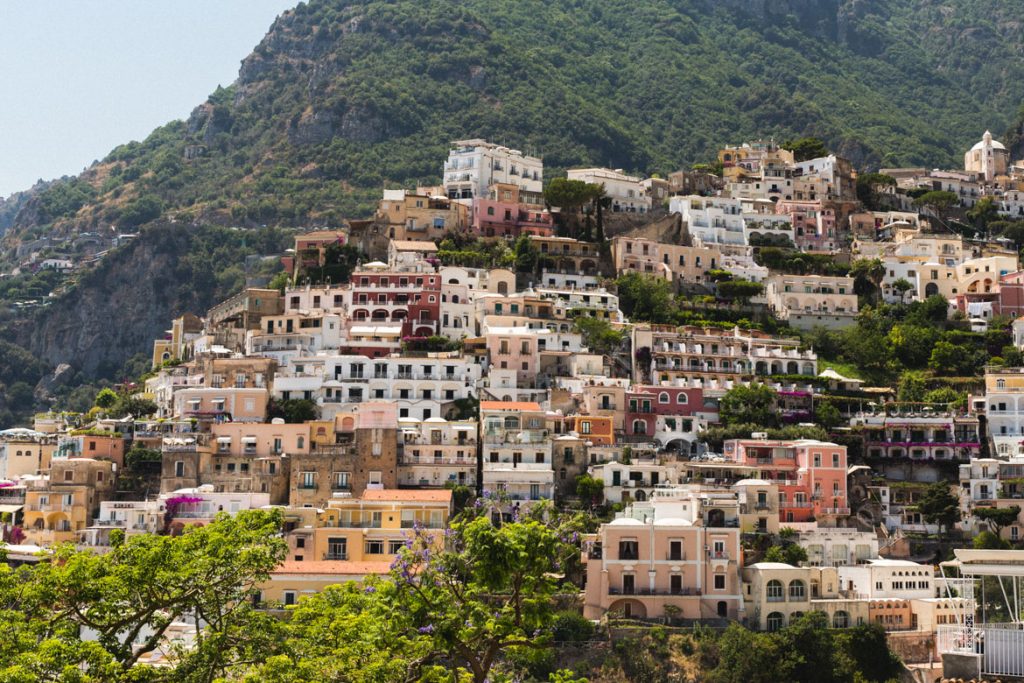 One of the many small towns along the Amalfi.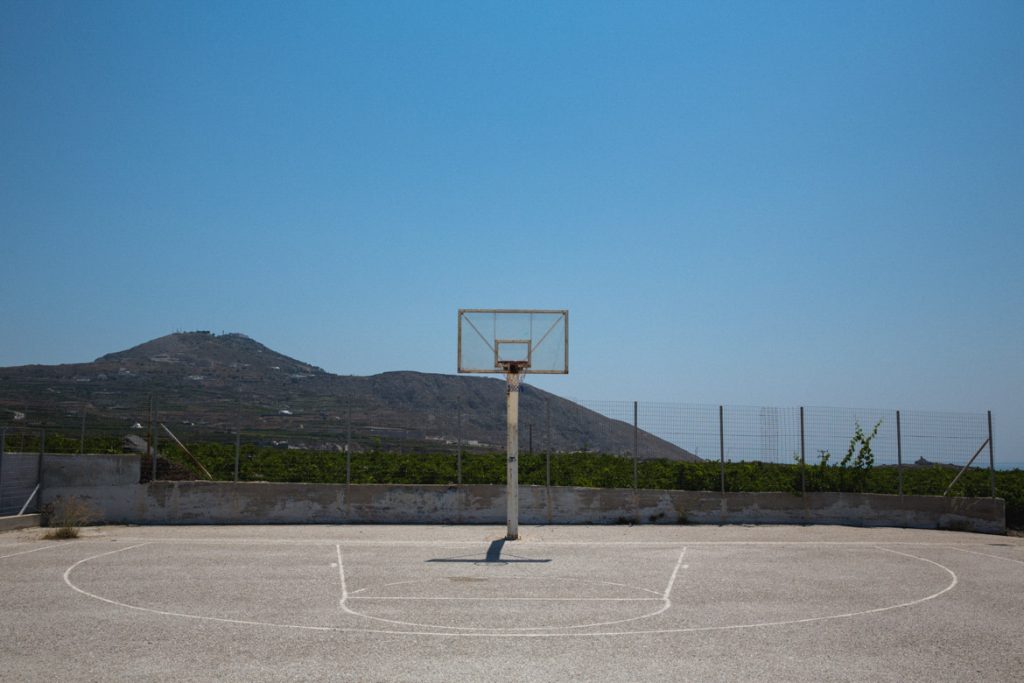 Small towns in the Greek islands have better basketball courts than we do…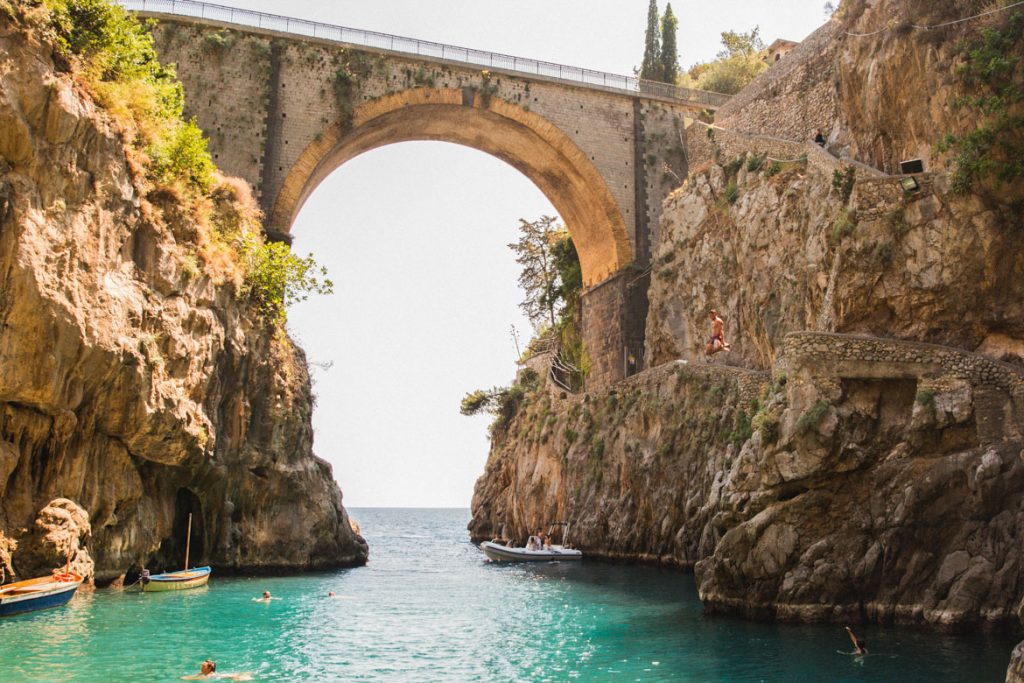 Rock jumps with your mates isn't a bad way to spend a summer day.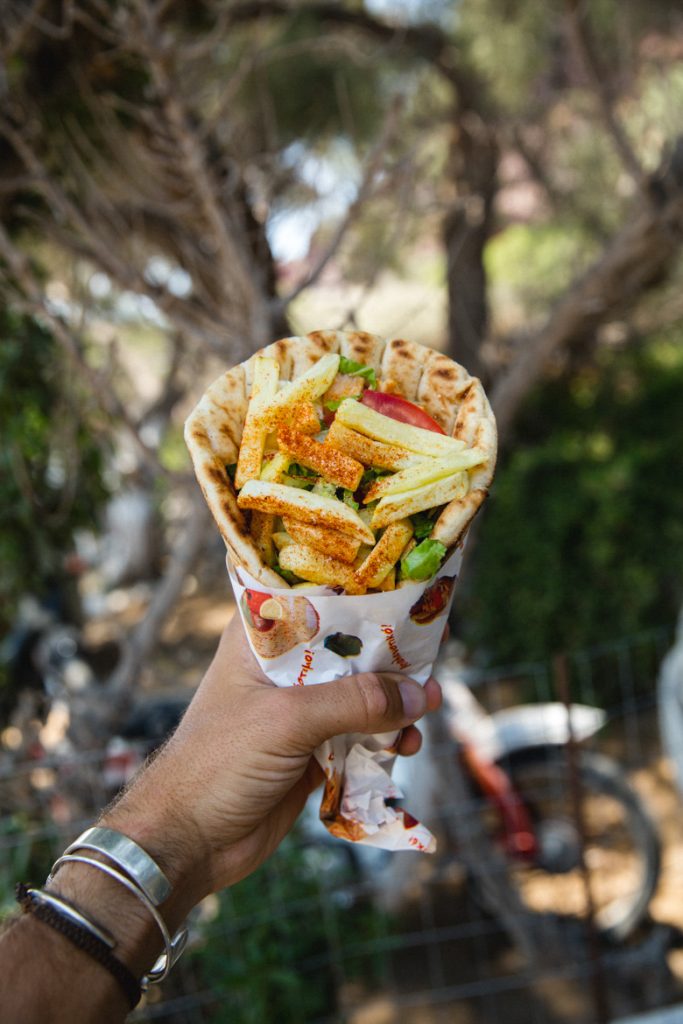 Gyro number 1000, the staple of any Greek island diet.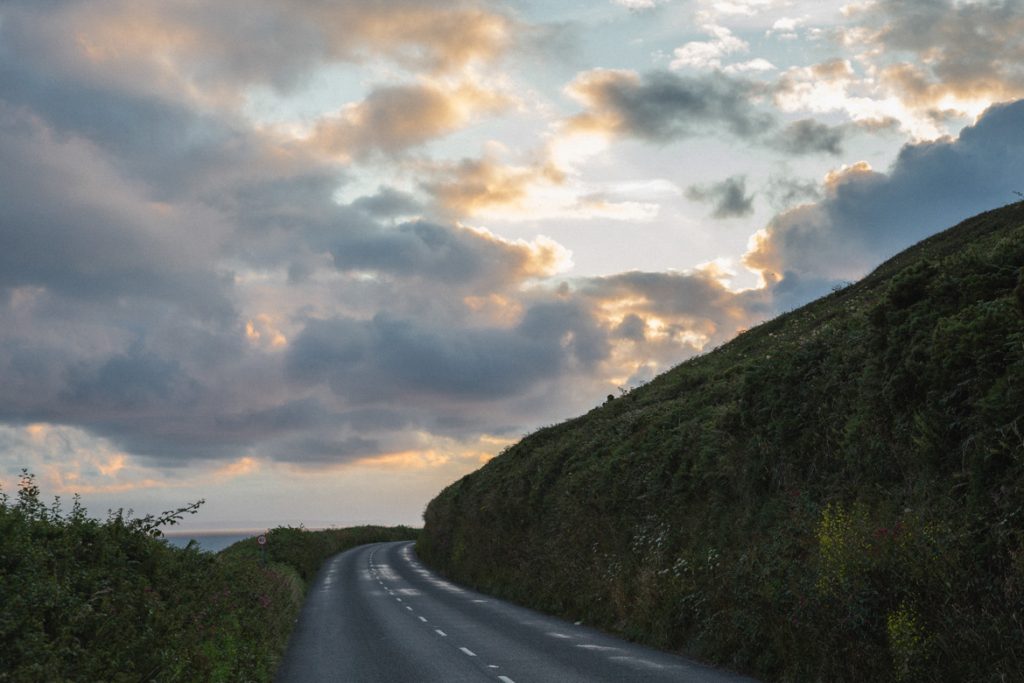 English country roads at dusk somewhere near Devon.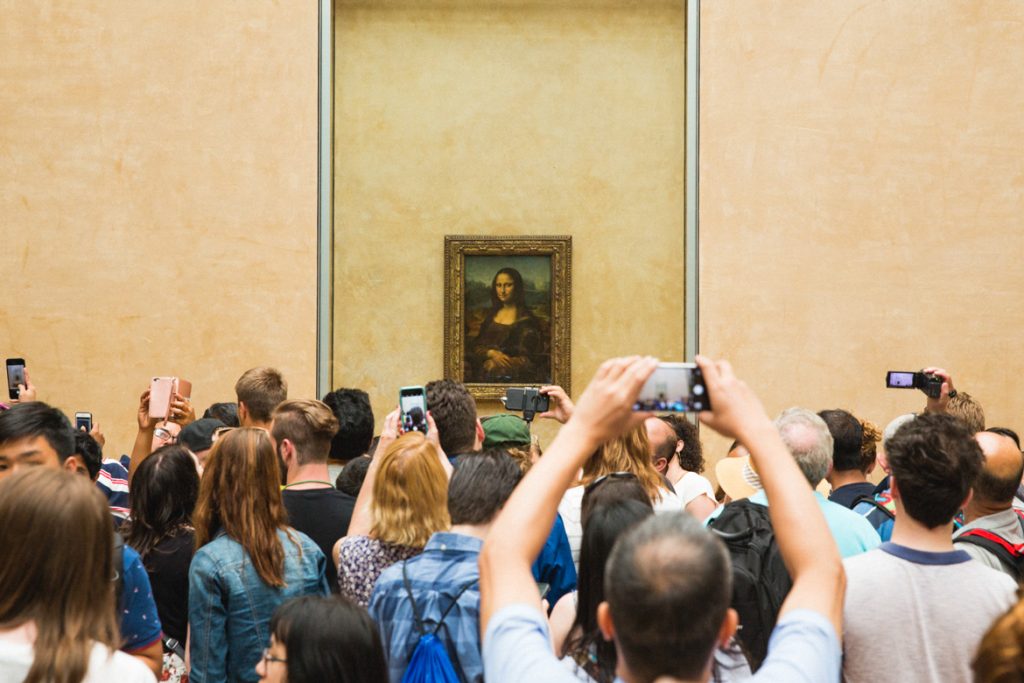 Everyone taking a moment to pretend they like art.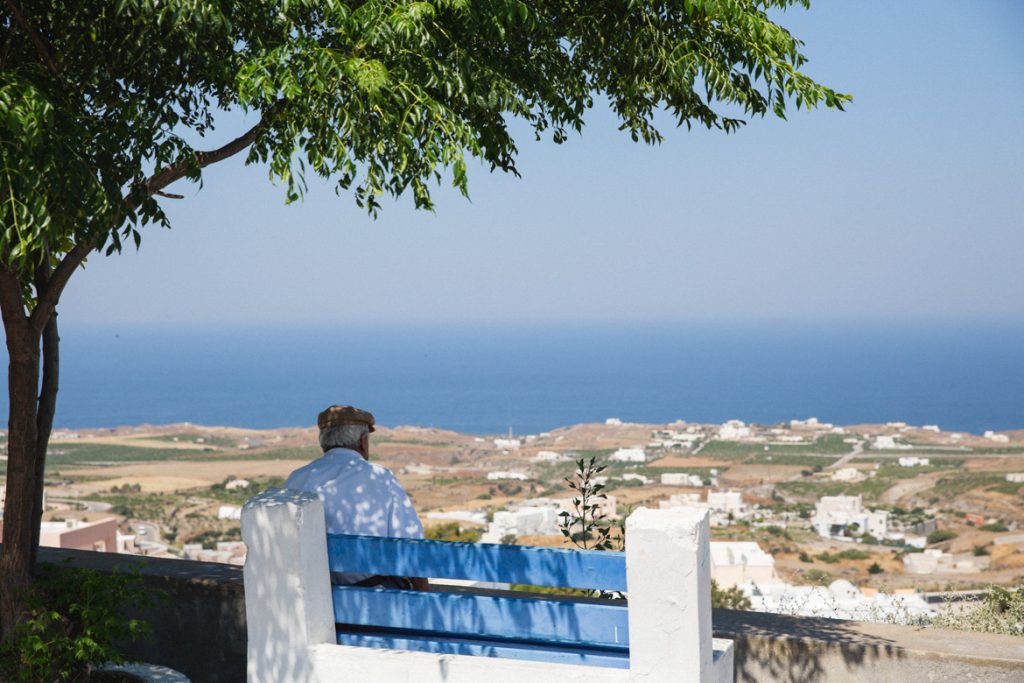 Old mate taking in the view.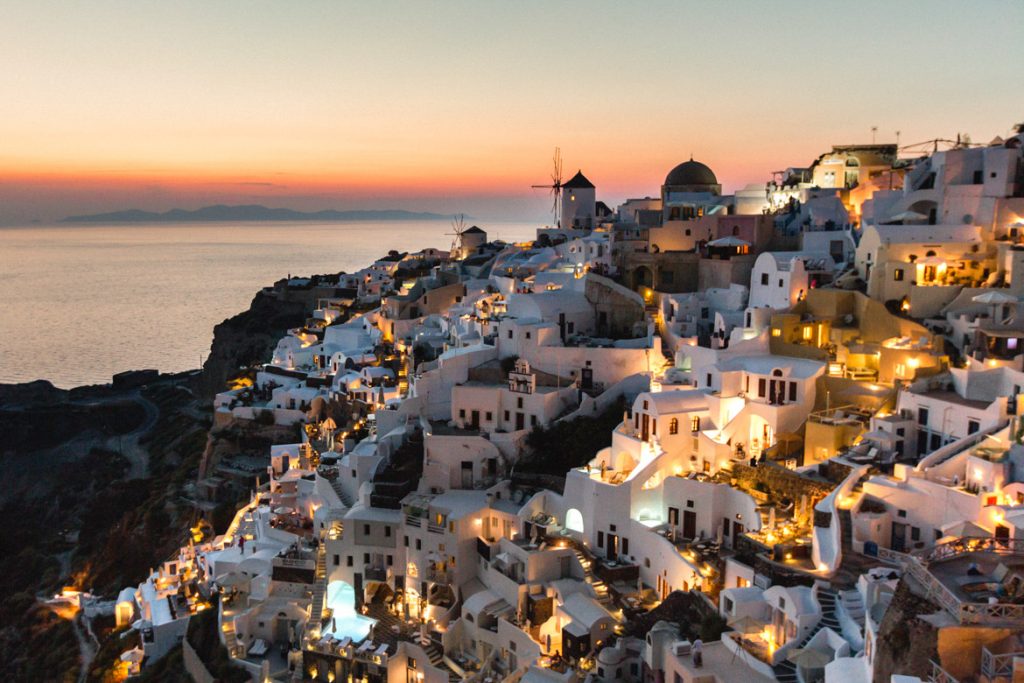 Sunset at Oia, Santorini. The most crowded sunset you will ever witness in your life.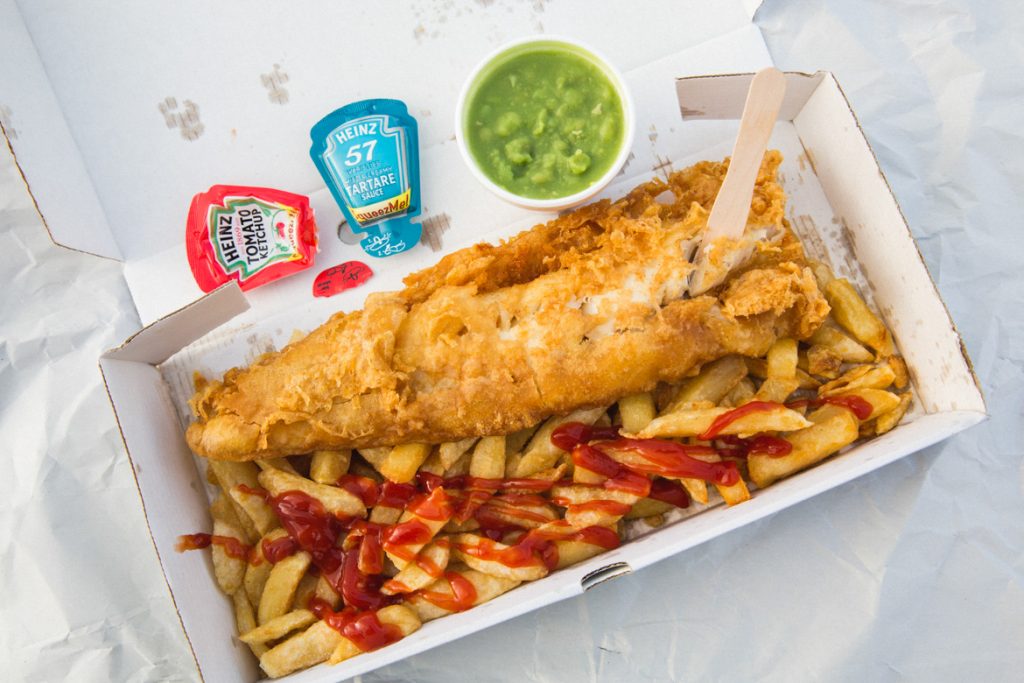 Nothing says England like fish and chips with mushy peas.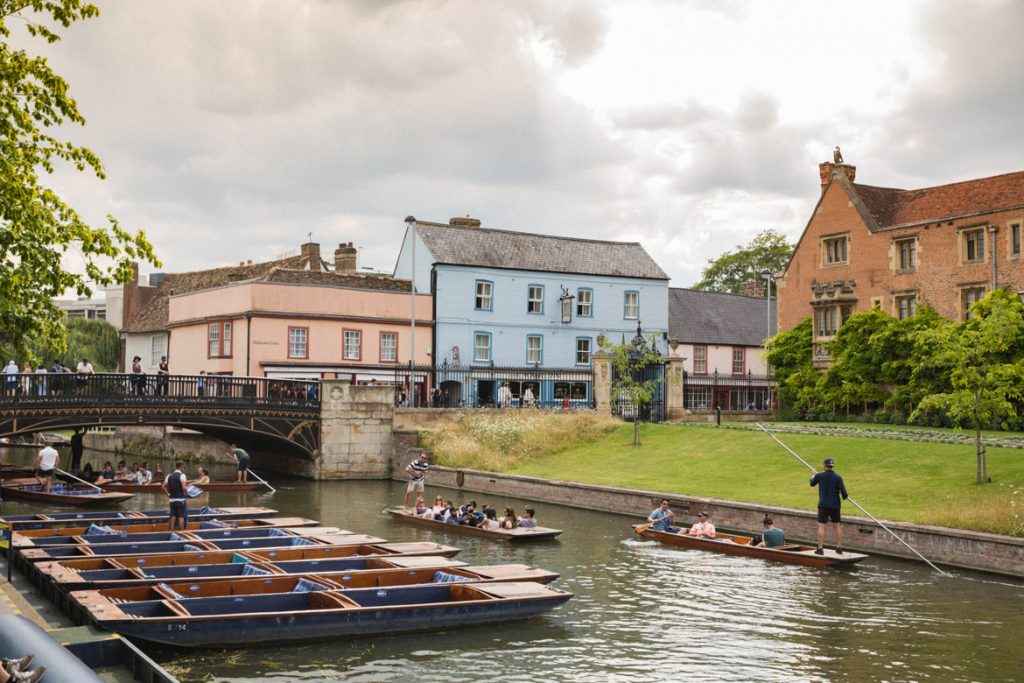 Punting in Cambridge, the town I grew up in.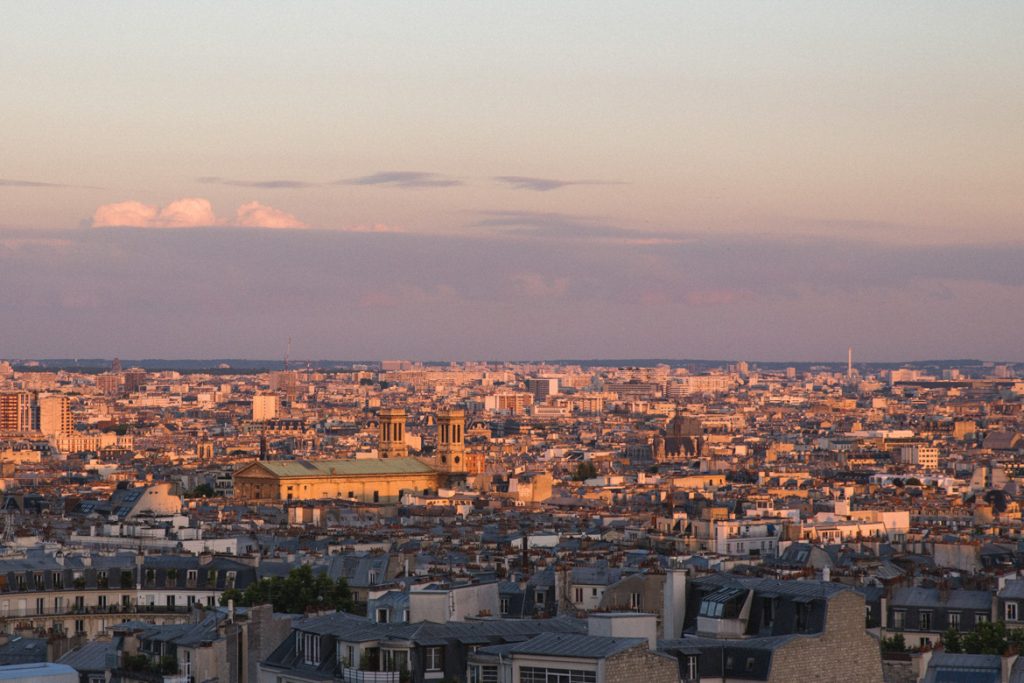 The sun setting over Paris.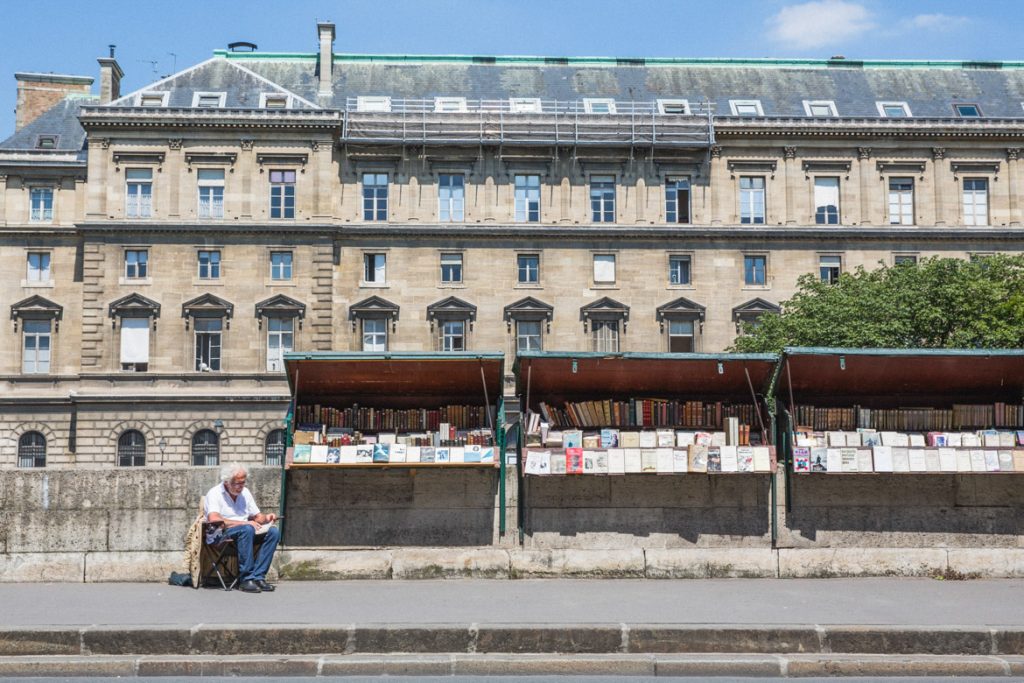 There were heaps of second hand book stalls scattered all along the rivers in Paris.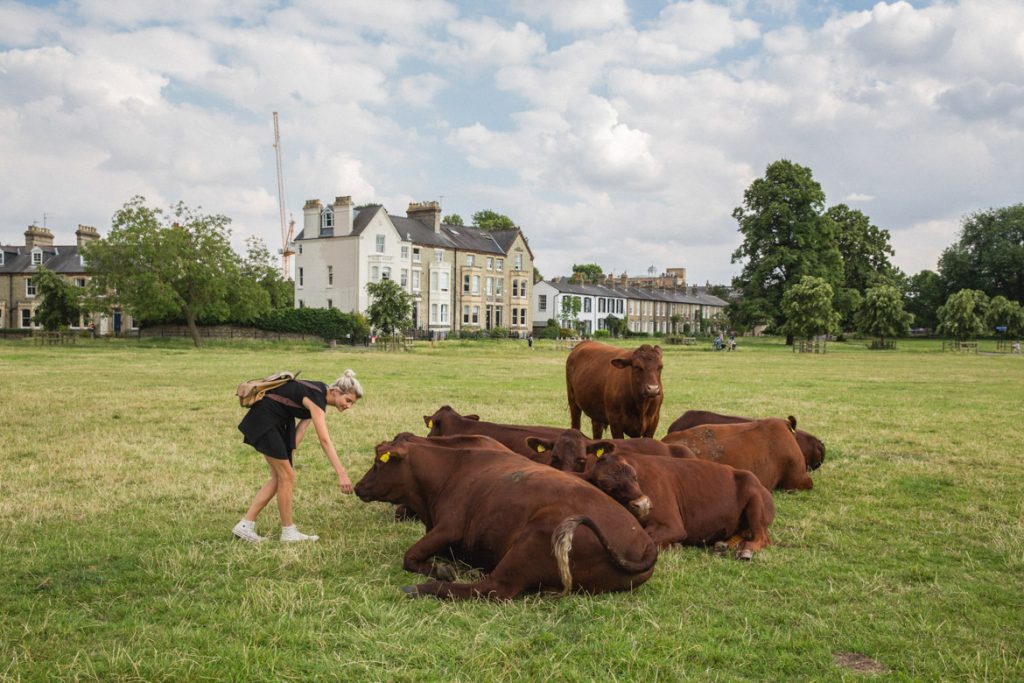 Farmers can leave their livestock on public land in England, which leads to herds of cattle like this in the middle of your local park.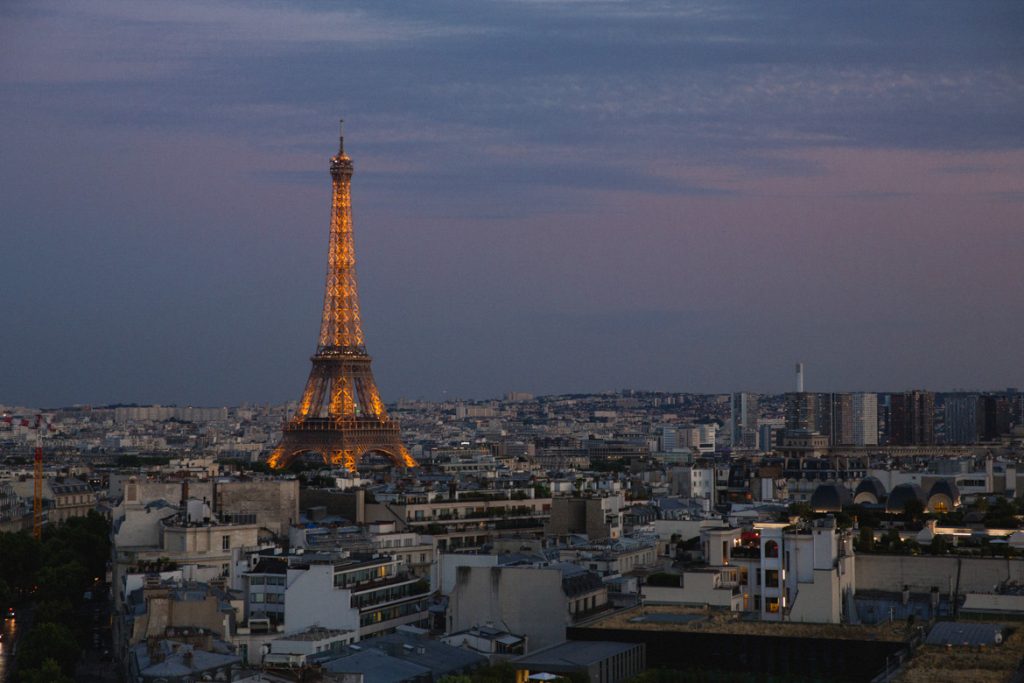 The Eiffel Tower lighting up Paris.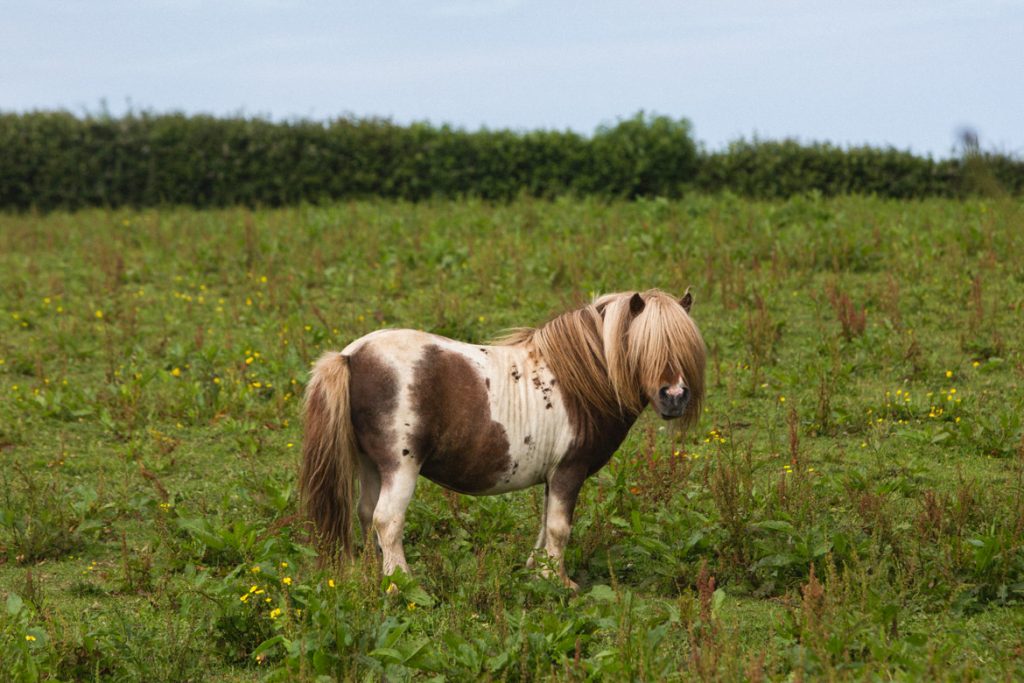 A shetland pony, because who doesn't like mini horses?