Like many of his seaside colleagues, Matty Dunbar first began photographing when his love of surf developed on the Northern Beaches.
"Naturally I found myself with a camera in hand on every surf trip as a grom," he says. When he began pointing his camera with greater frequency and quality results, he began an internship with the ASP, where he rubbed shoulders with GOATs and heavyweights from the industry. After fine-tuning his skill set, he's now been photographing surf everywhere from Hawaii to New Zealand. And his thoughts on it all? "Fuck, I am so lucky," he says.
Check out his 'Frames' selection below, and see more from Matty over on his Instagram page: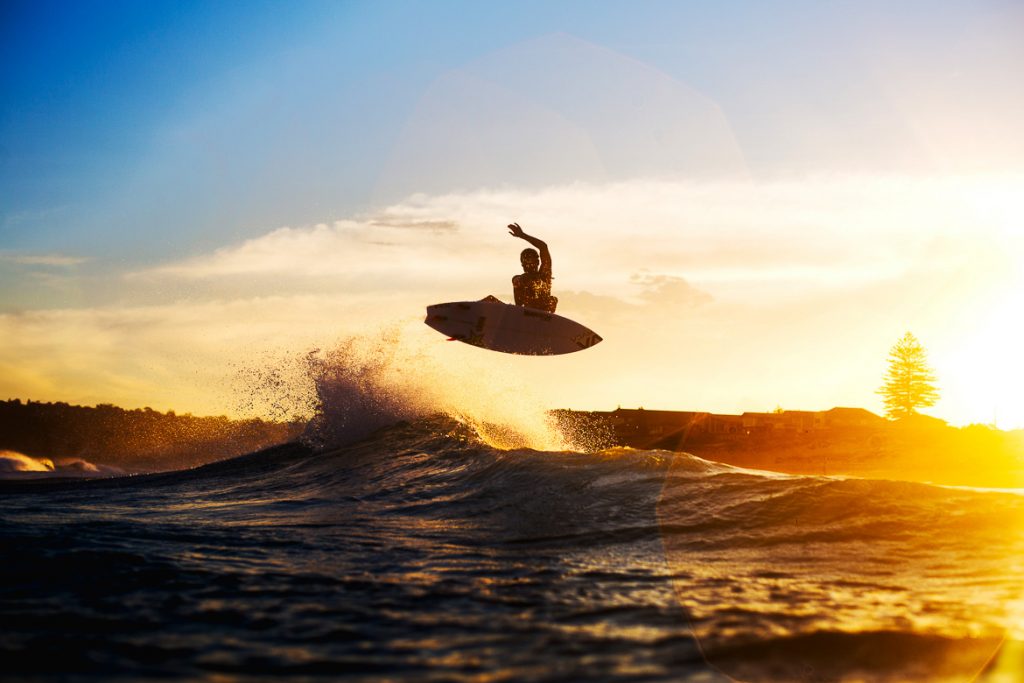 Davey Cathels flaring in the summer sunset light at his home break.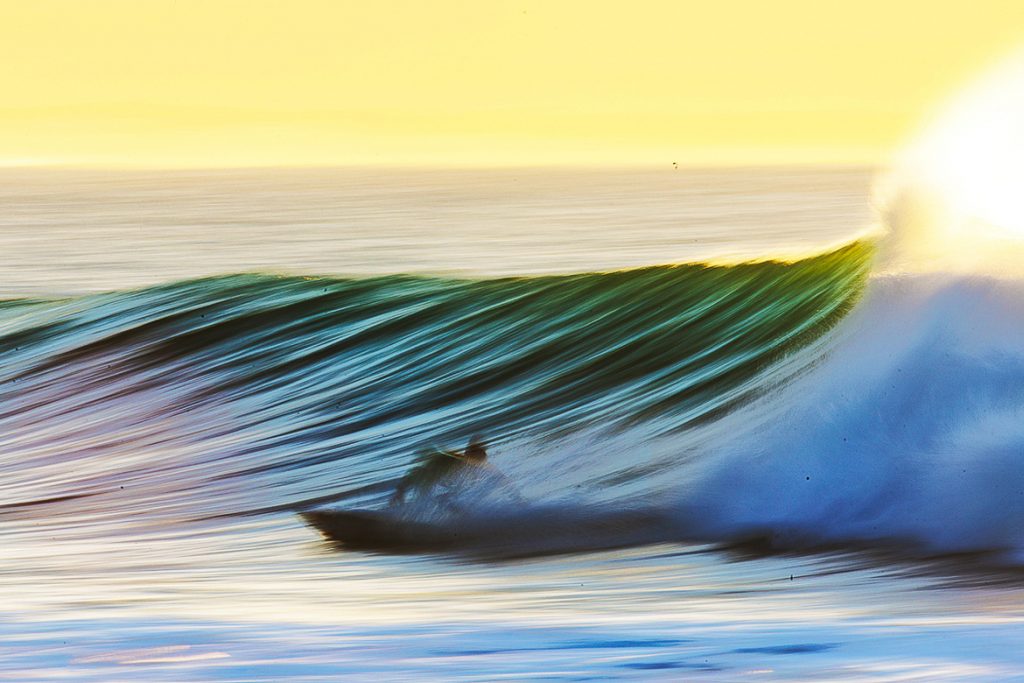 De Souza blurred in the early morning Jbay light.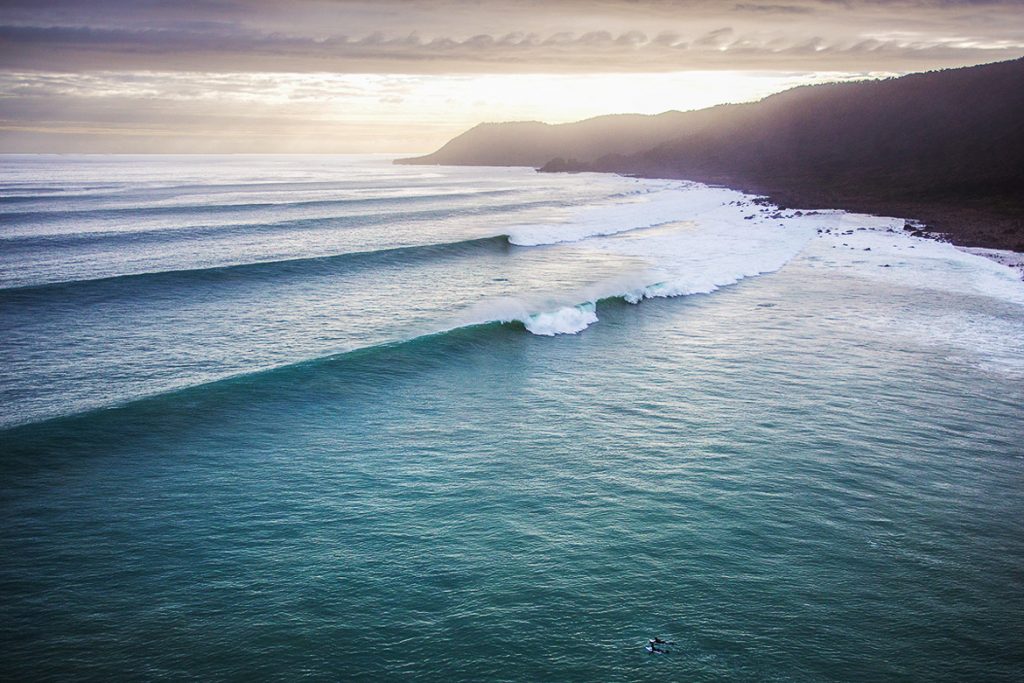 Lines of waves from the horizon to the skies.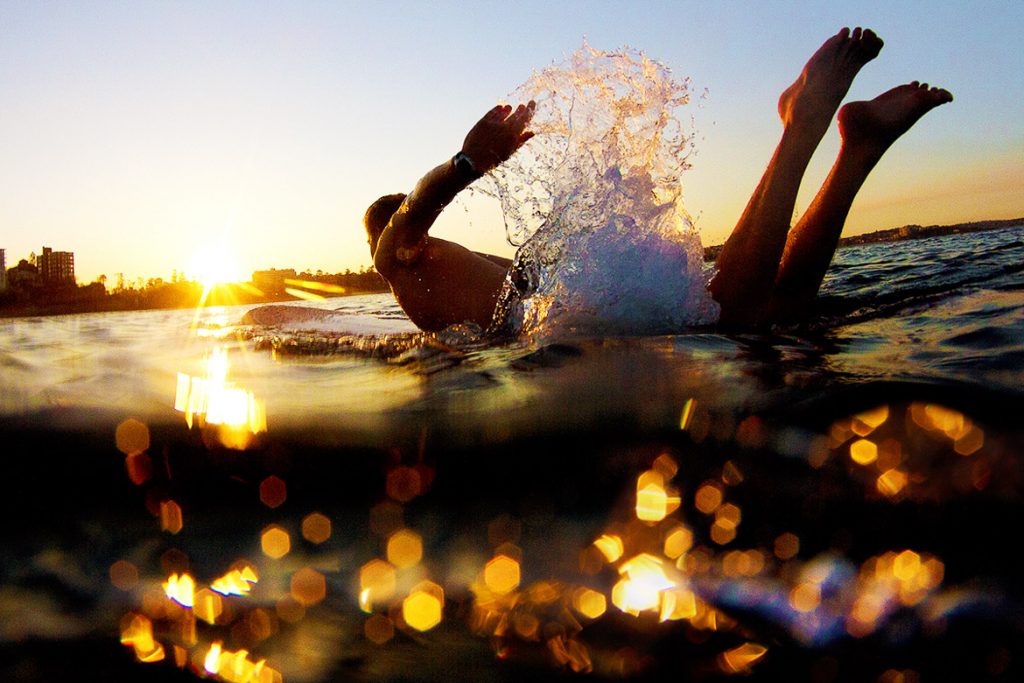 Mr Sparkle.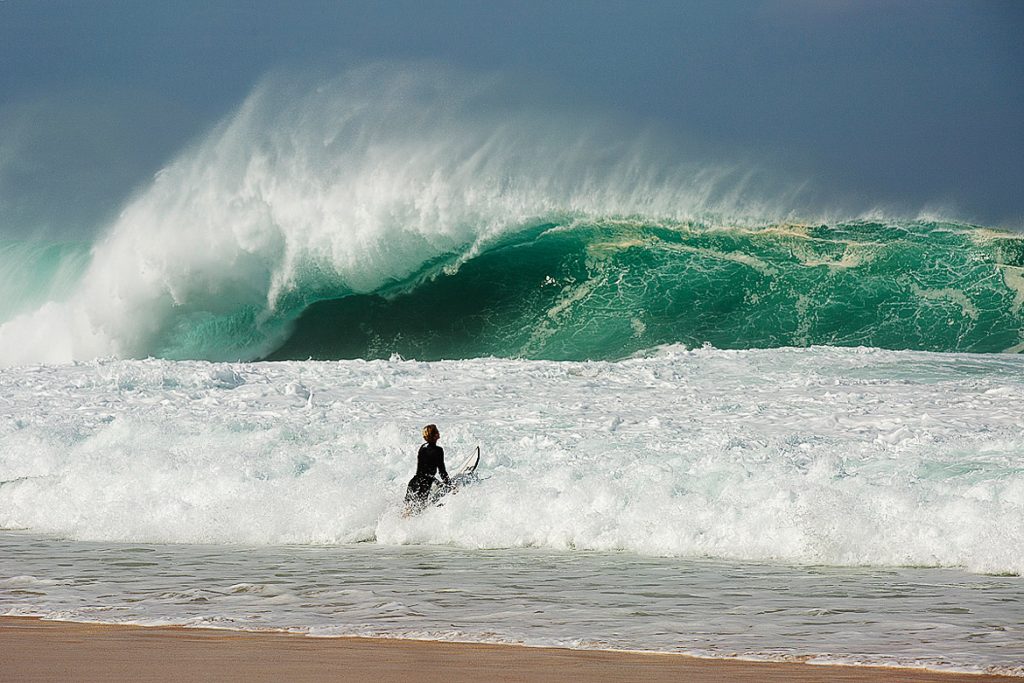 John John Florence on his door step.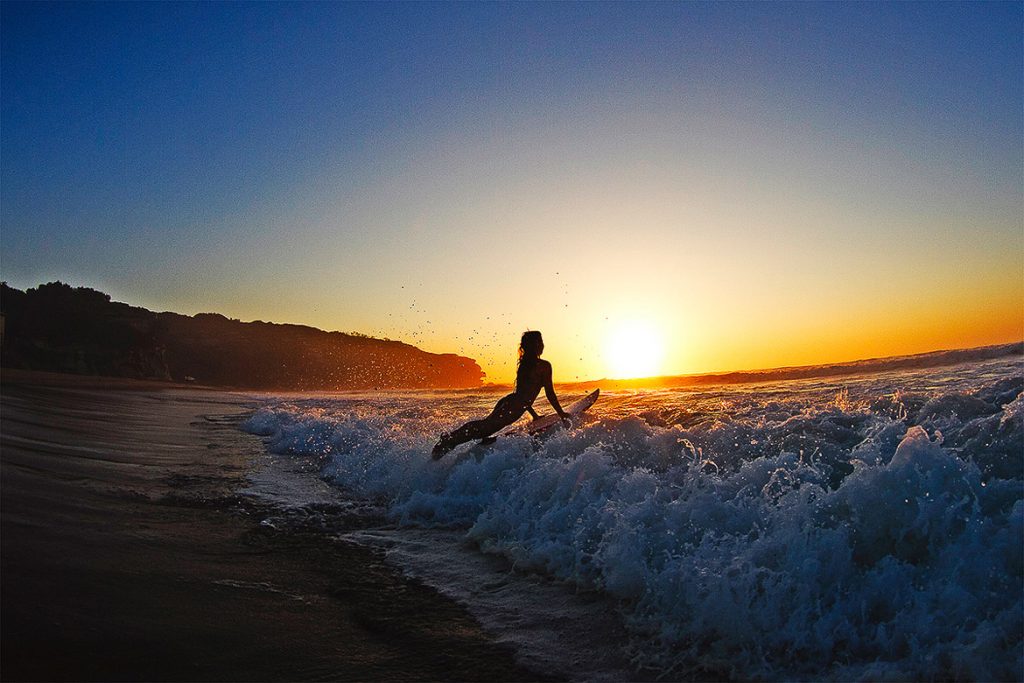 The early morning ritual.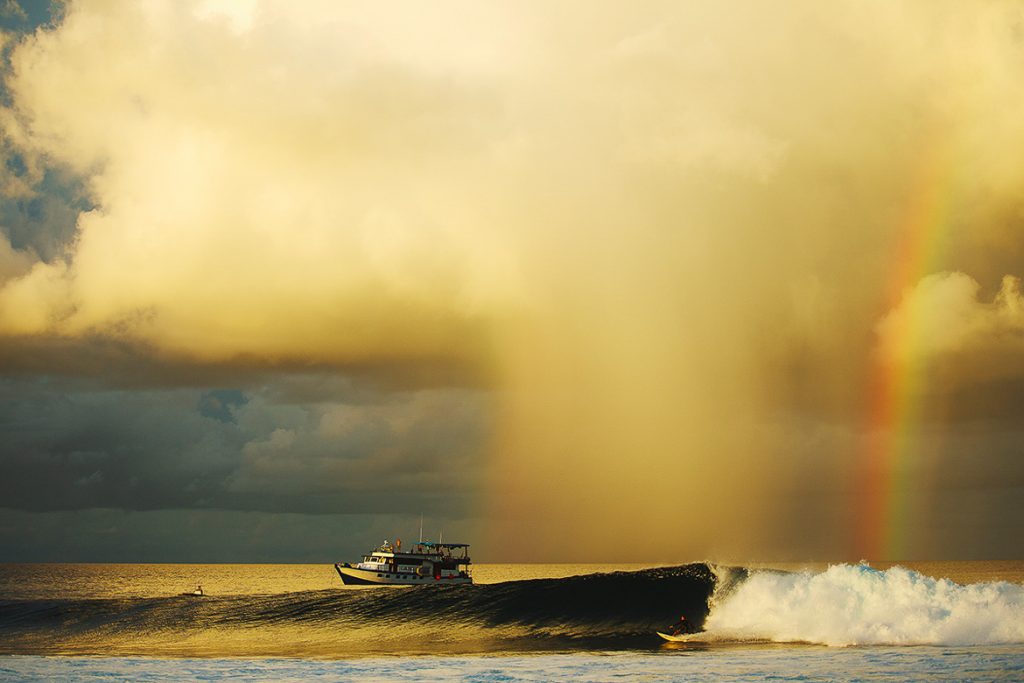 Not a bad spot for a beer?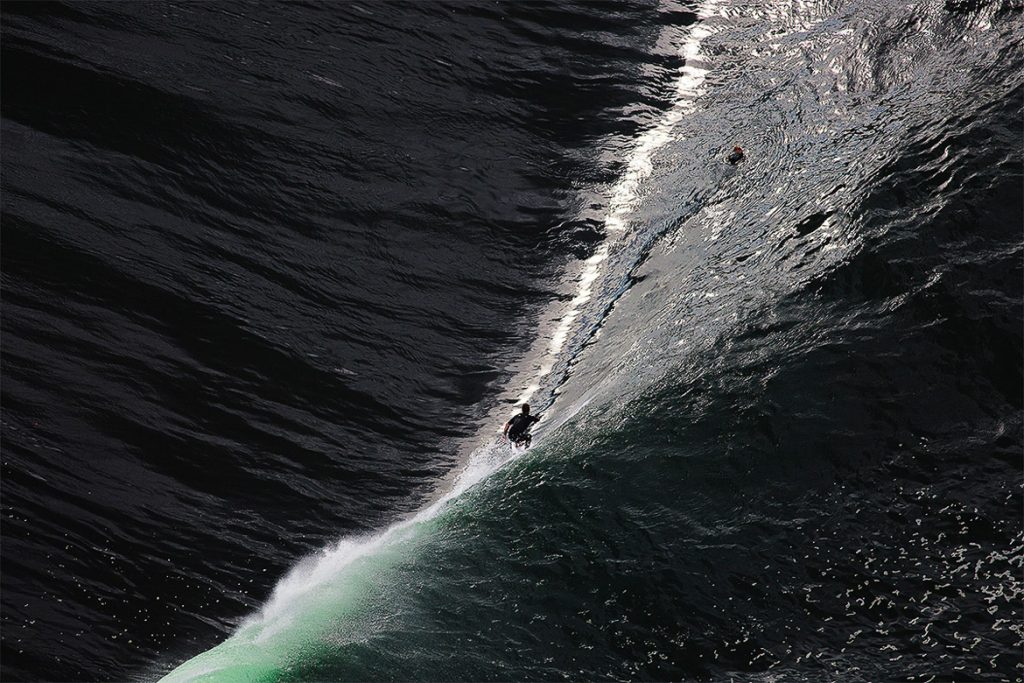 Cape Solander almost looks inviting from the sky.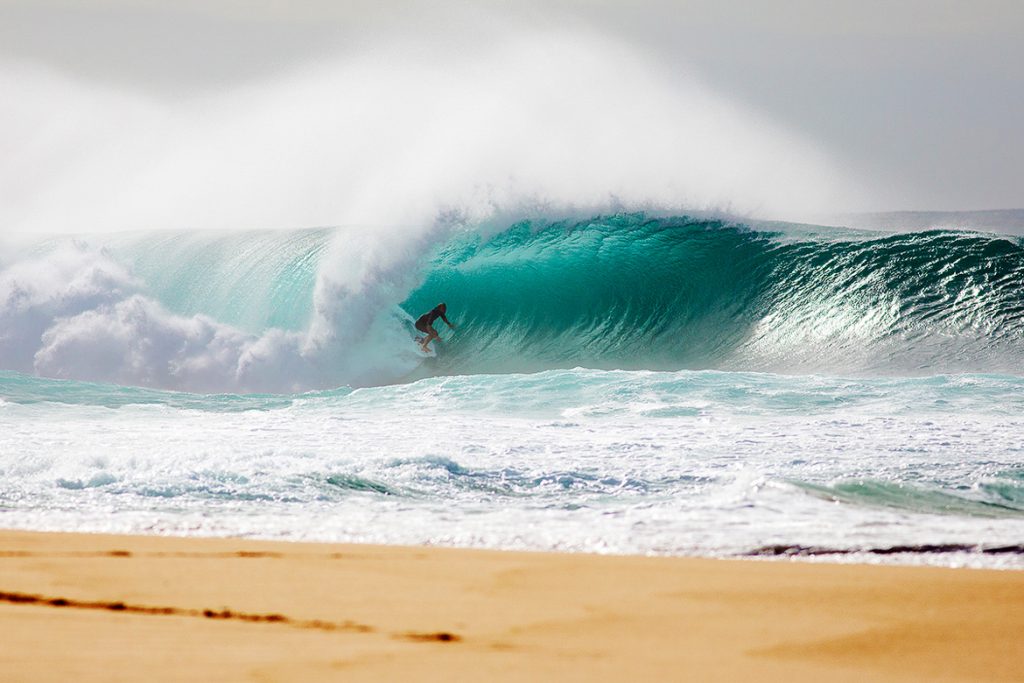 Owen Wright at Pipe.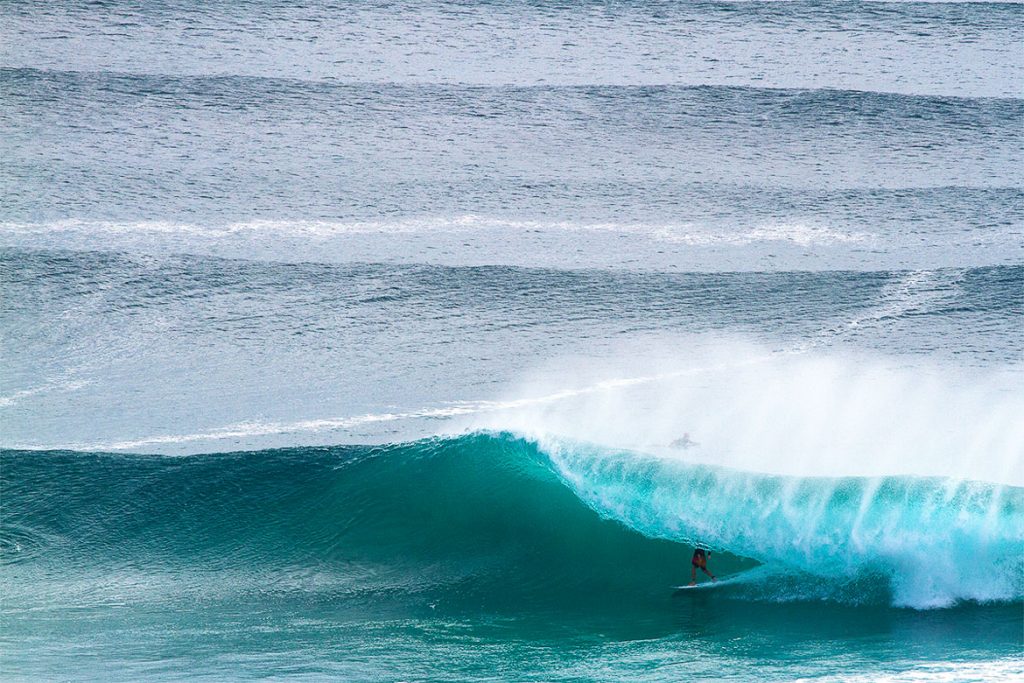 Parko and a dreamy Kirra setup.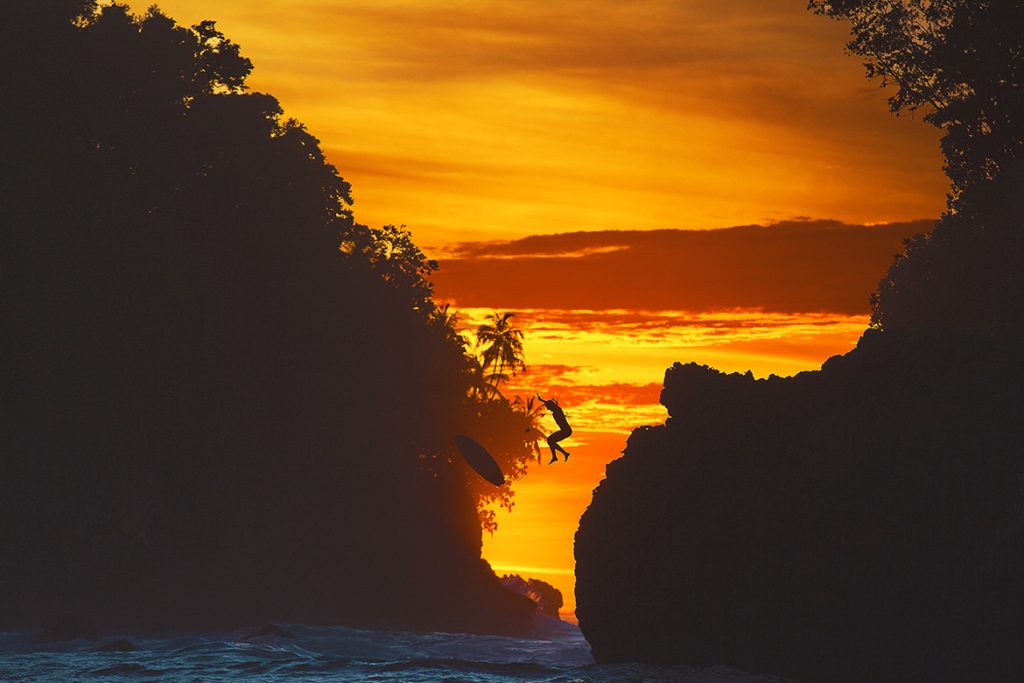 Out there.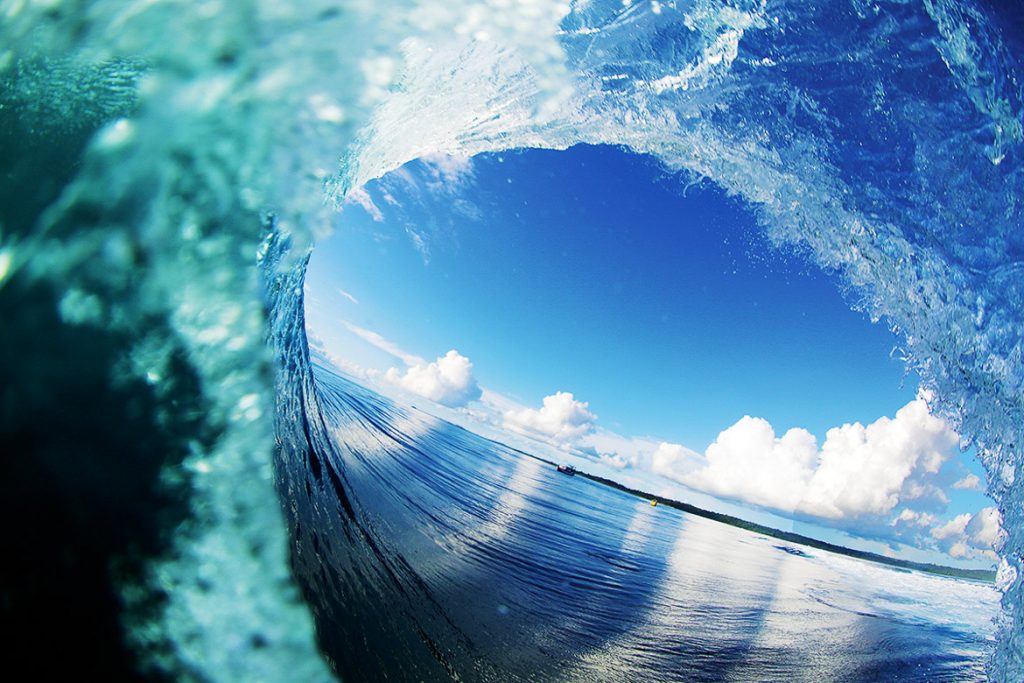 The first place I got barreled on the standup.