At just 19 years old, Ricky Collier-Waiomio has embarked on enough adventures to last a lifetime.
Having hopped across the Tasman four years ago, the New Zealander now calls Australia home, studying film and television before honing in on photography as a hobby. Now, his skills behind the camera have set him on adventures from Japan to Iceland, as well as the on-road documenter for local breakout star William Singe. Additionally, he's an aspiring cinematographer with endless ambition.
"Filmmaking is where it all started. I used to create short films and YouTube videos of mates skating, to now having shot a music video and a TV commercial that's airing on national television across Australia as well as jobs that have taken me all around the world," he says.
Now, on the verge of another extensive trip to the United States, Ricky has provided us with his favourite snaps to date. See them all below, and follow his international steps over on Instagram: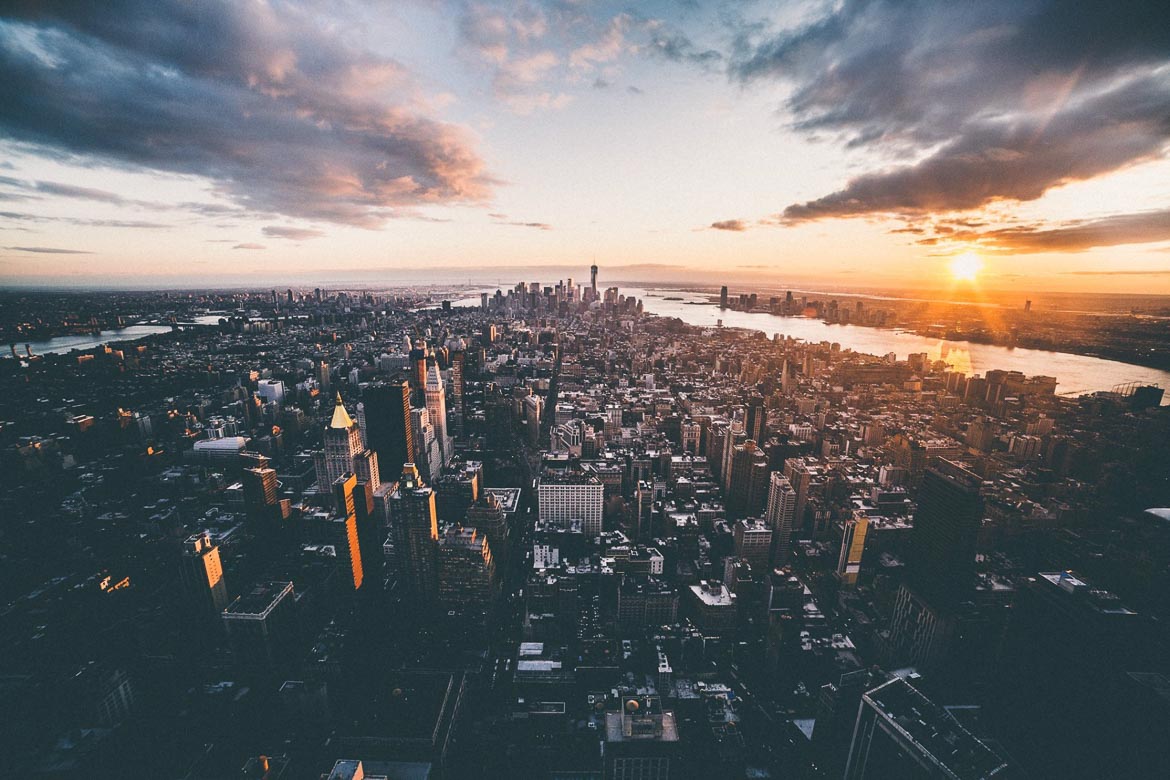 New York sunset – My happy place.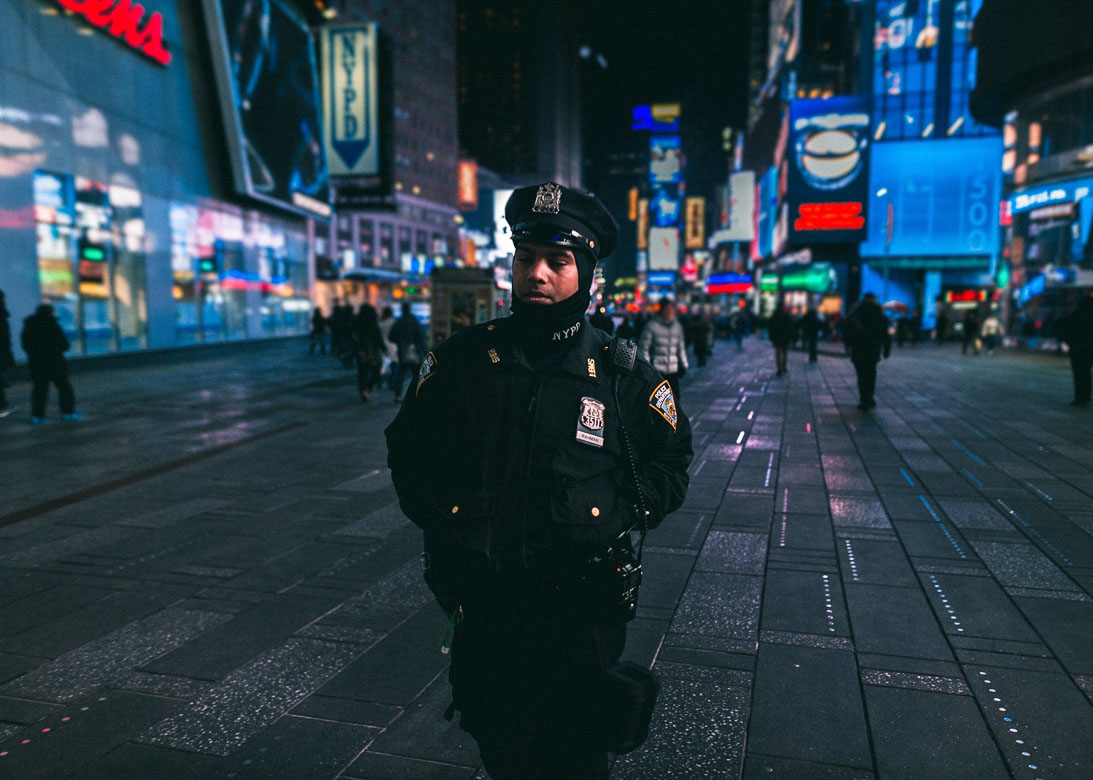 Sleeping on the job or NYPD on patrol in Times Square, 11:00pm. He must've been tired.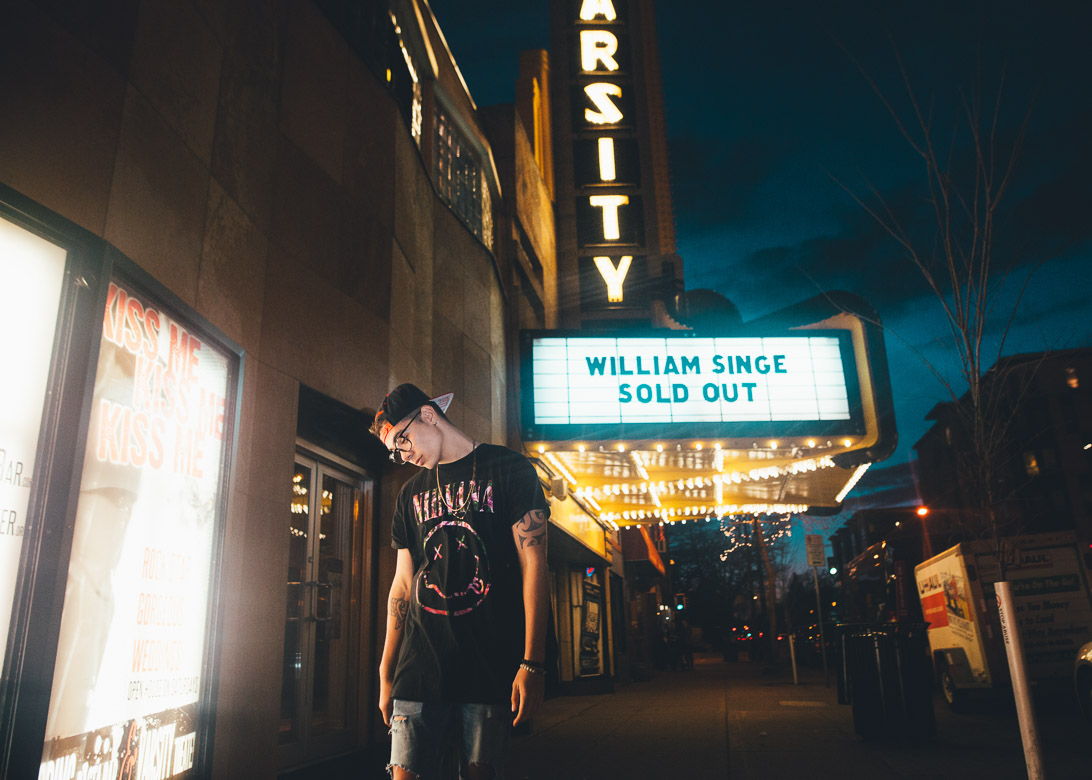 Sold out sign. "I remember when they told me to get a real job" – Will Singe.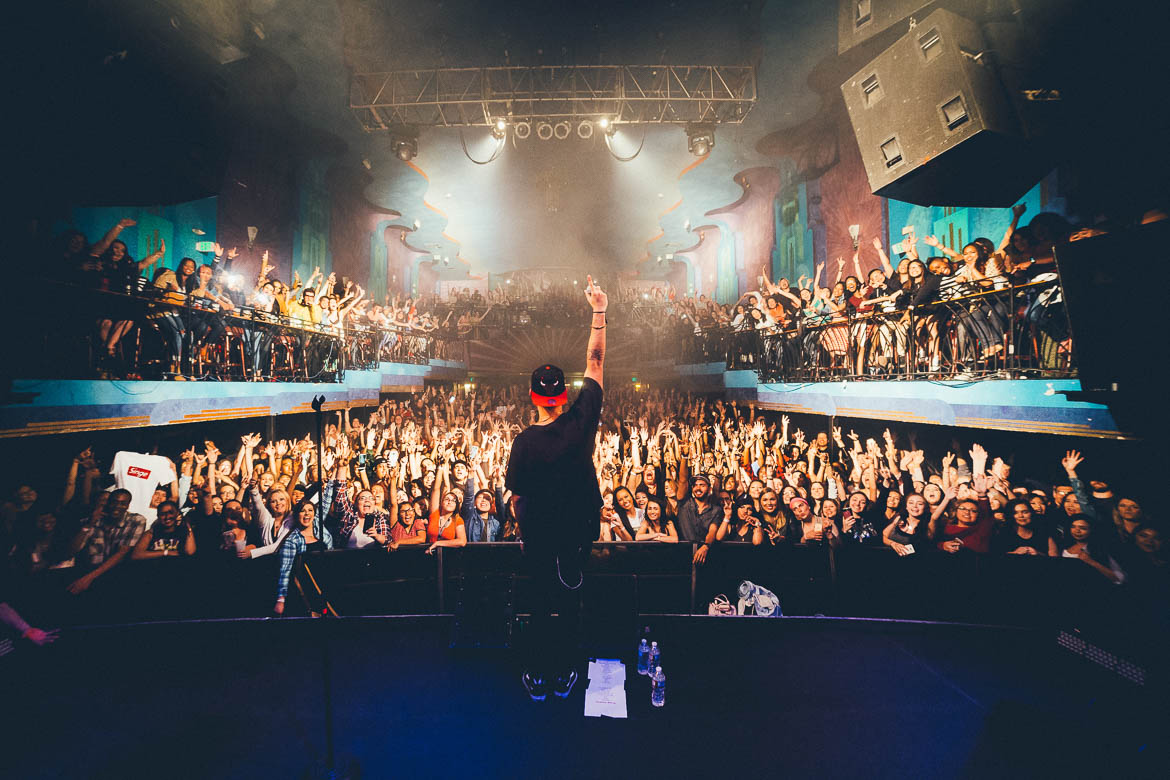 Will Singe playing a sold out show in Denver, Colorado 2016.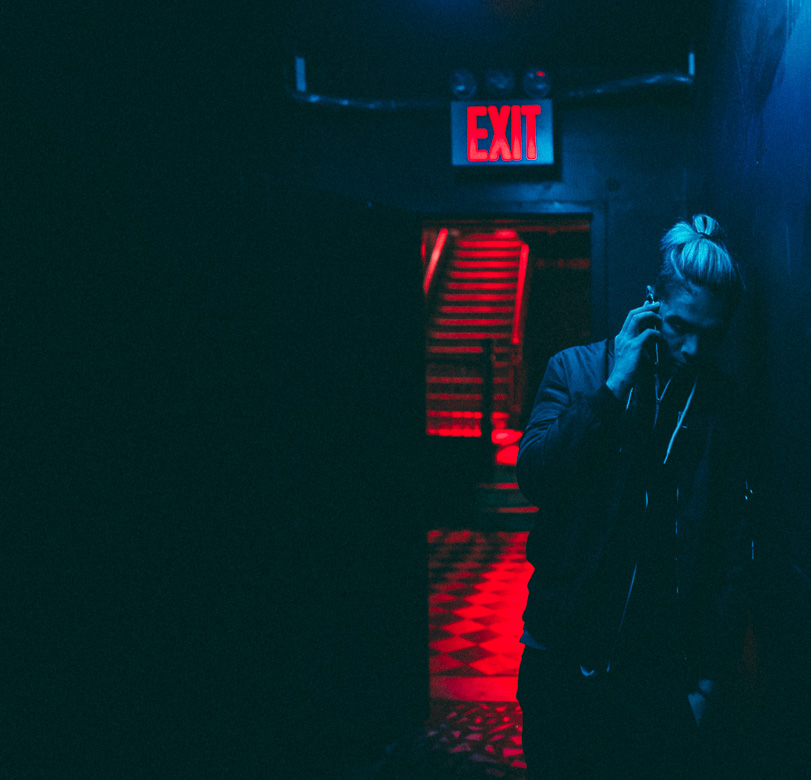 They use to call me on my…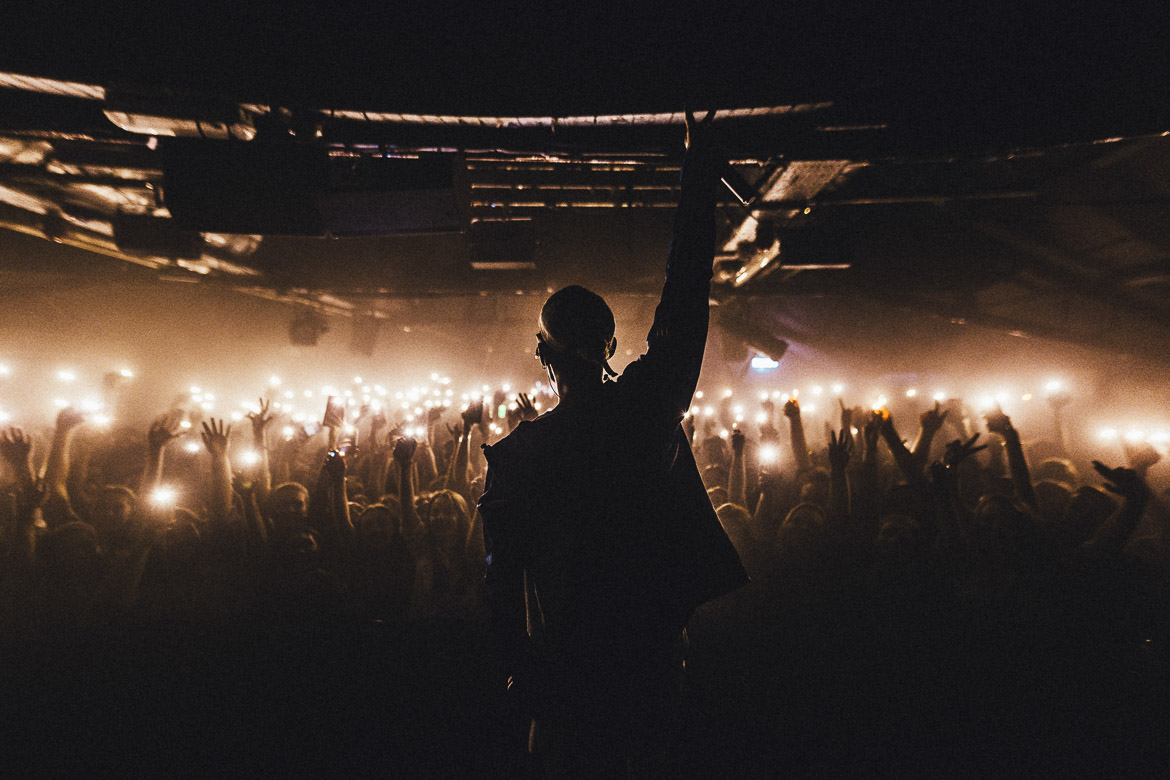 Sold out in Manchester, England 2016.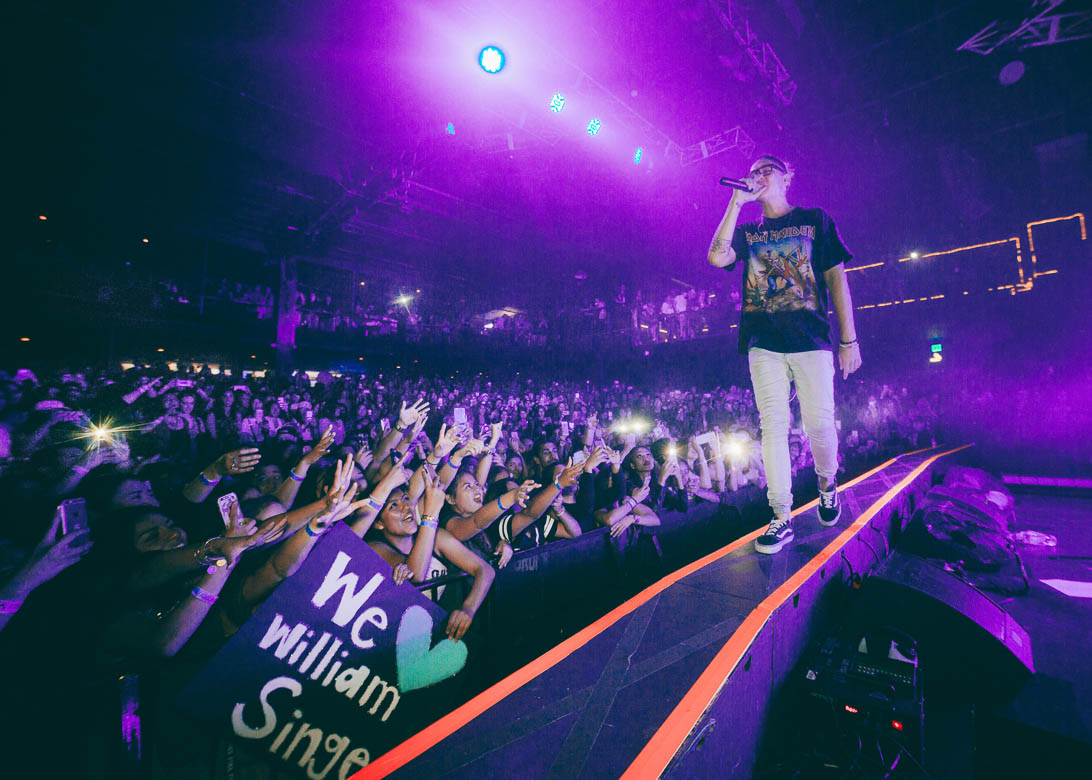 The Observatory 2016. This show gave us goosebumps. It was Will's first ever US Show on his debut tour.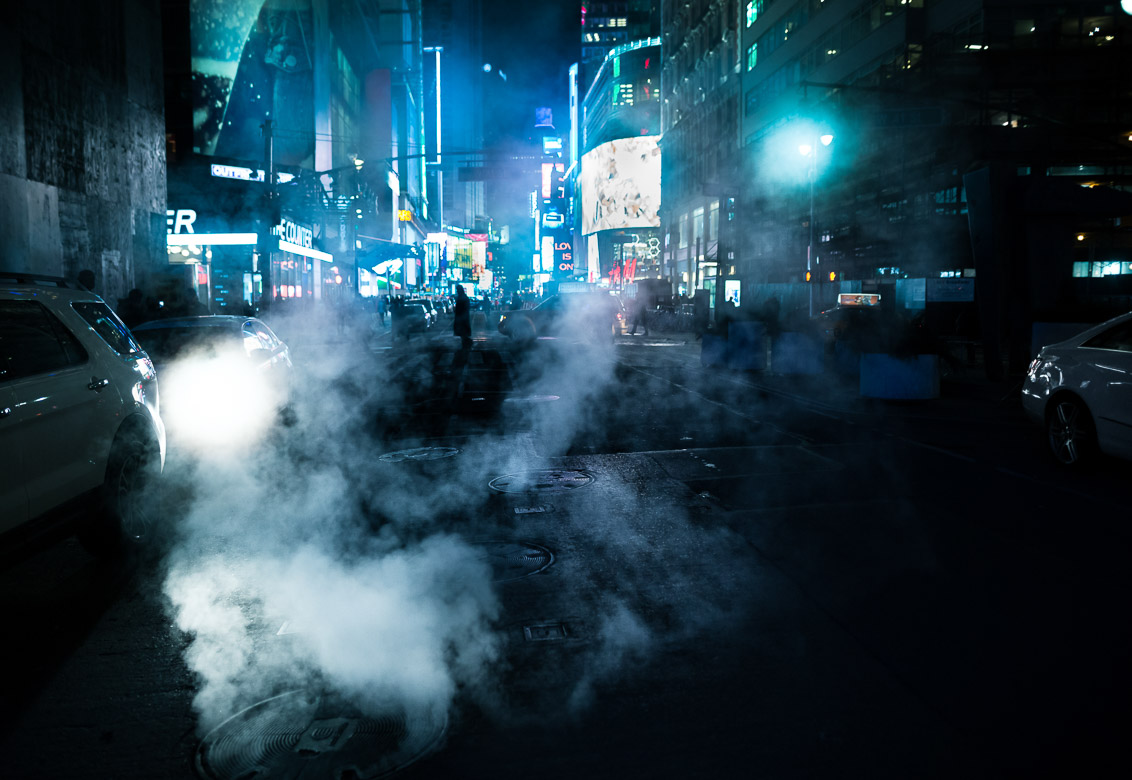 Nightcrawler, New York 2016.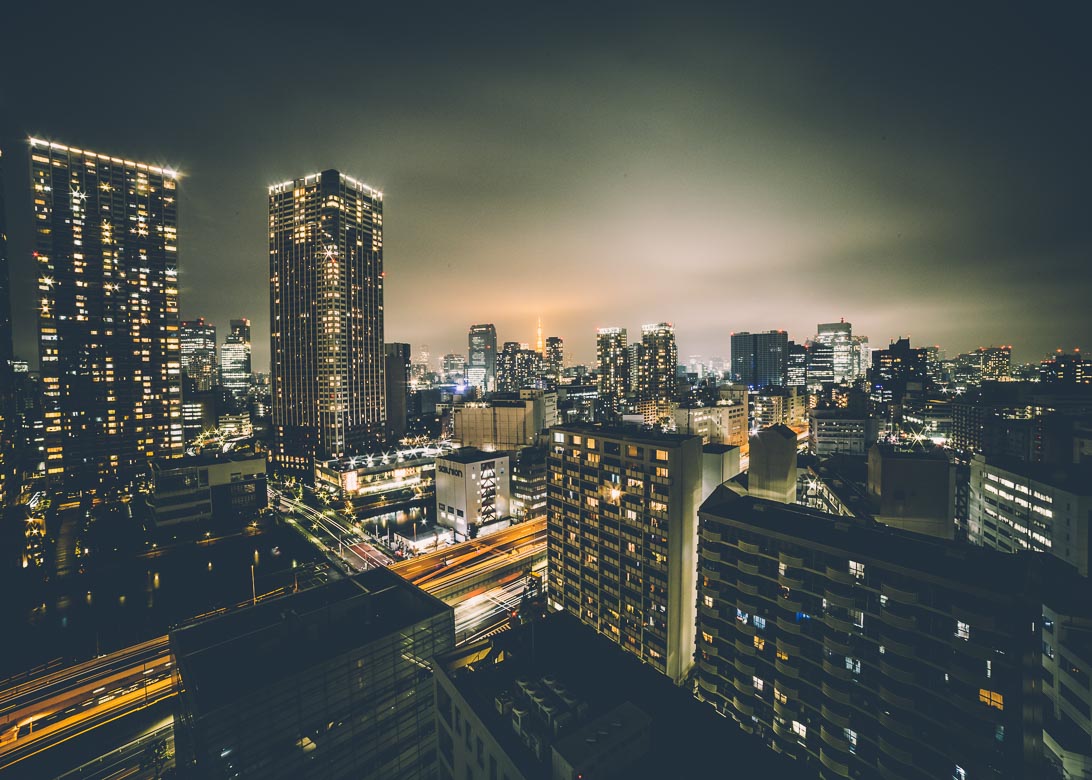 Konnichiwa Tokyo.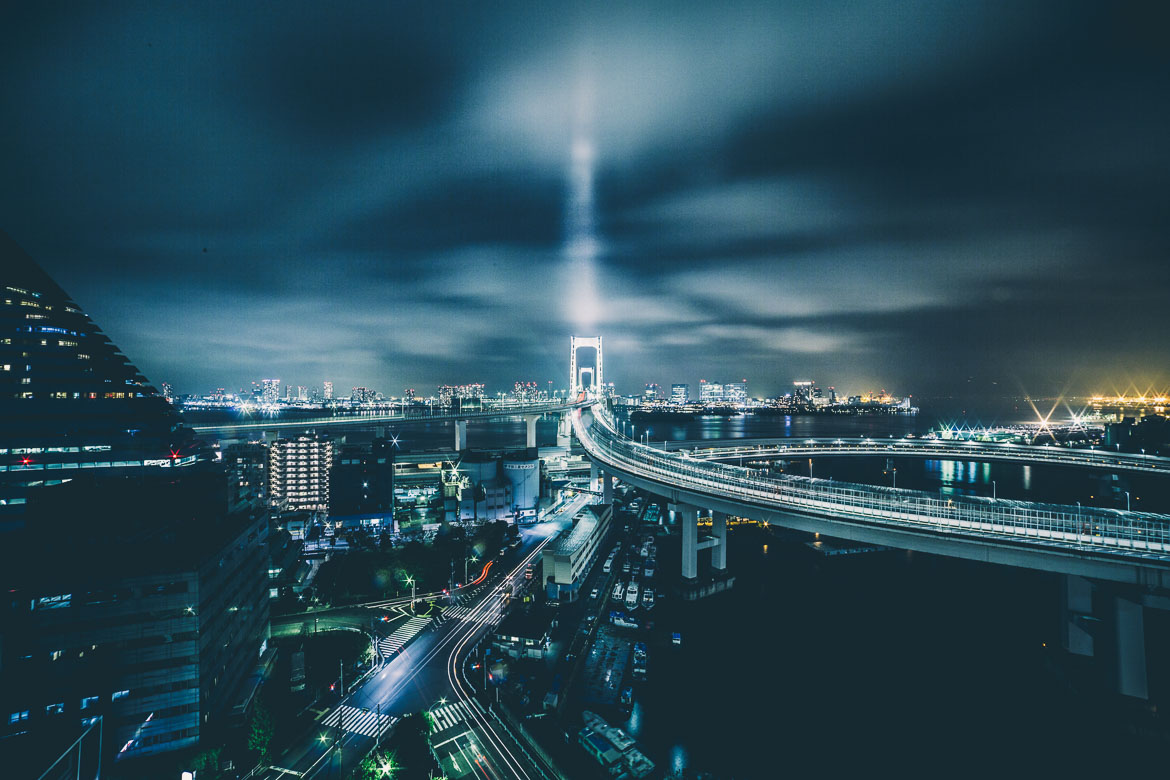 Tokyo is NY on drugs.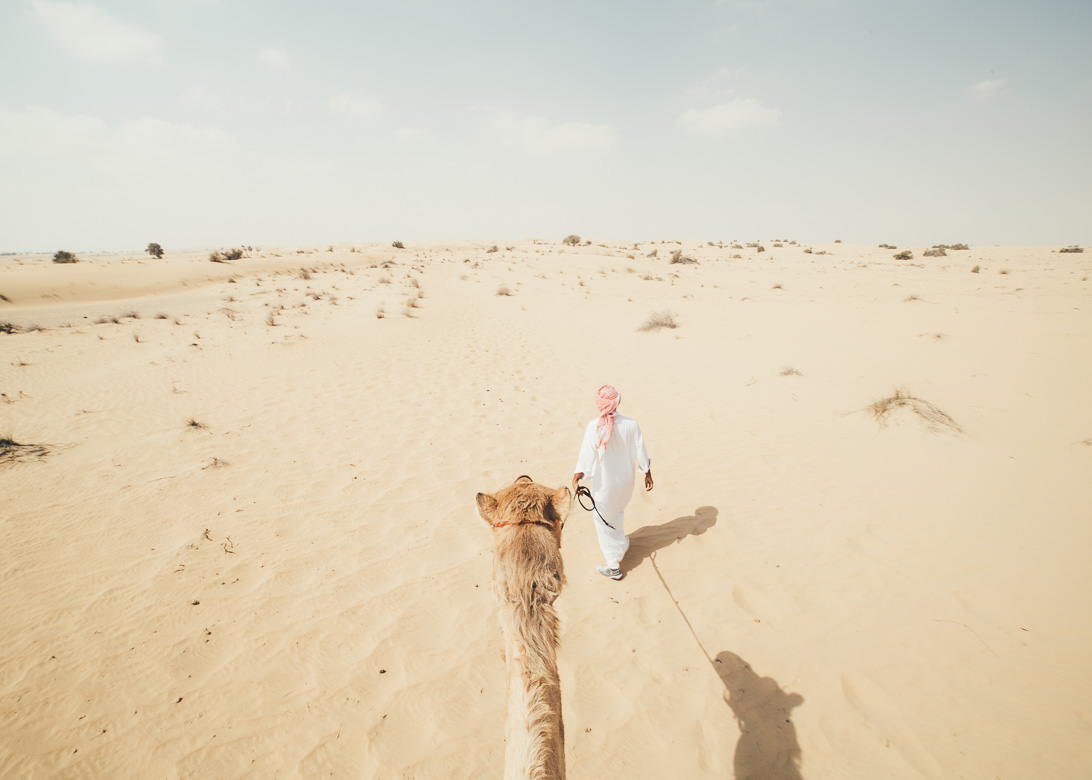 Dubai. Exploring the Arabian desert.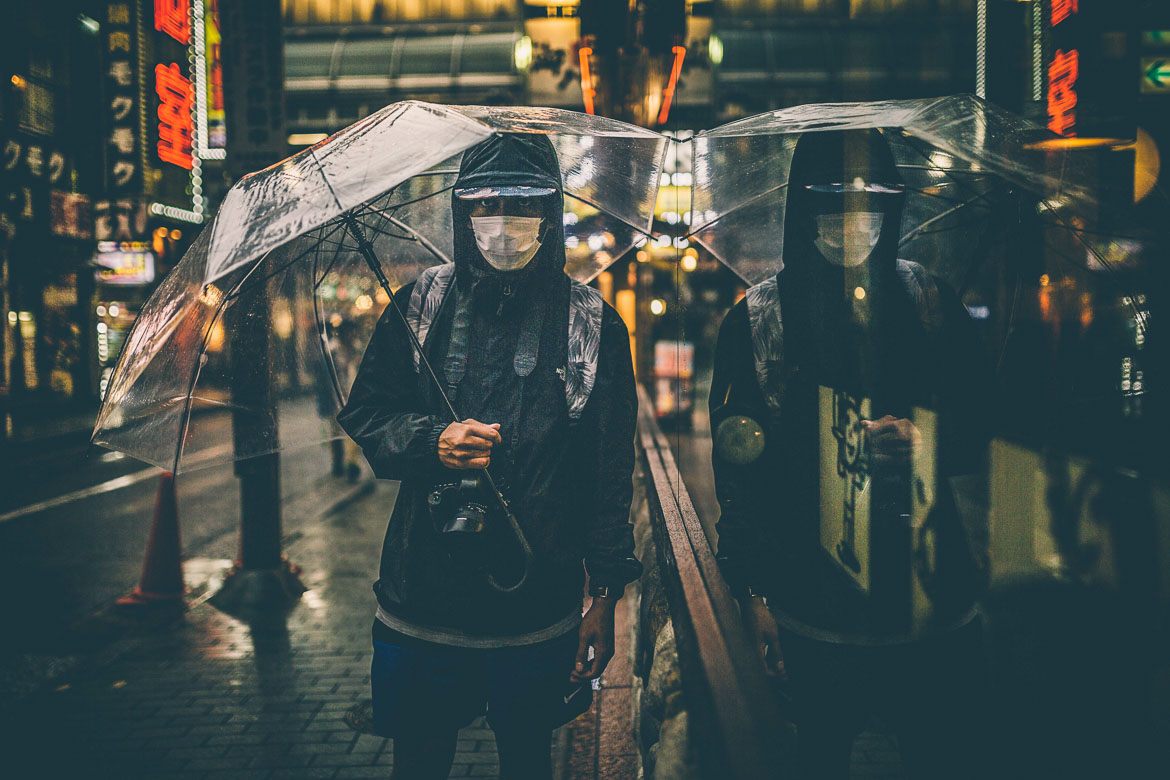 Tokyo creeping.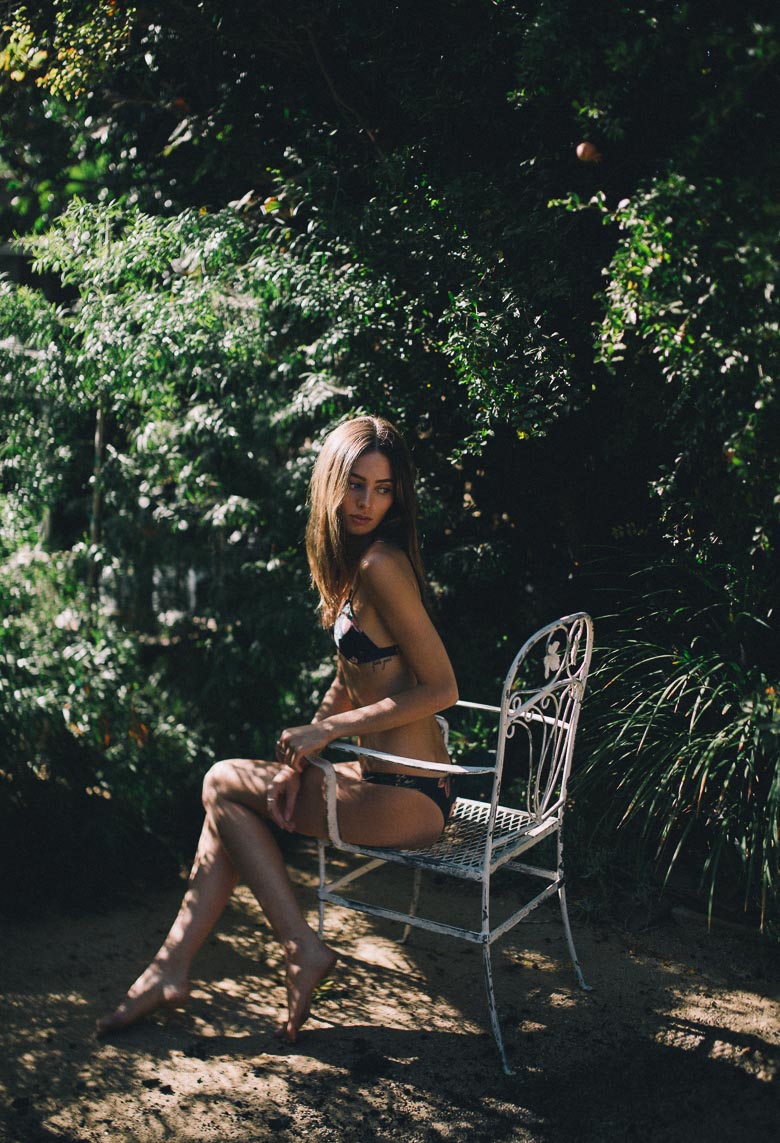 Reconnecting with Mother Nature.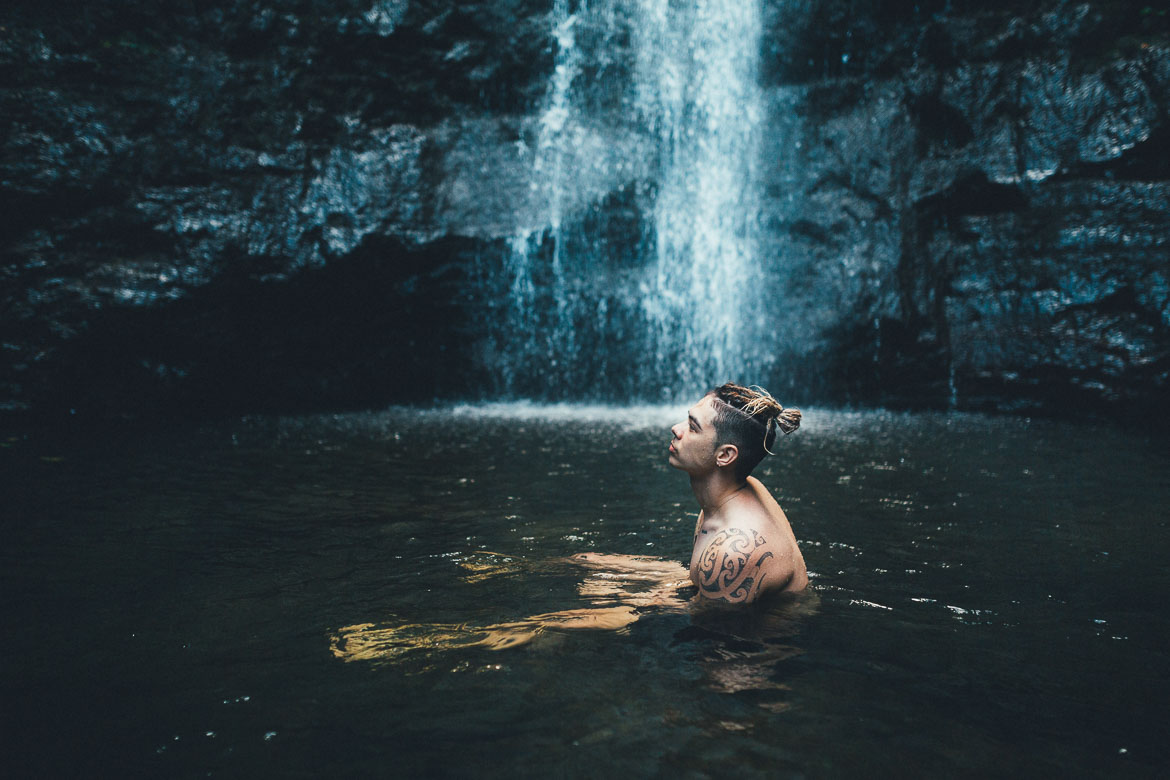 Will in a waterfall.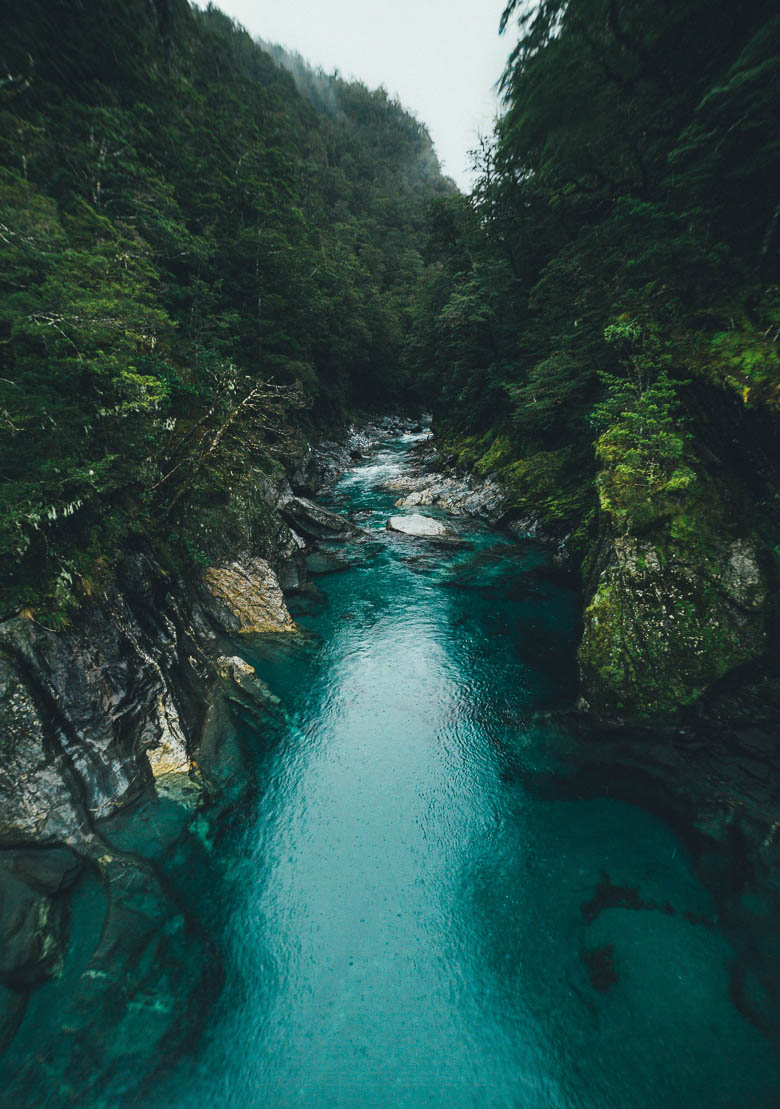 Hidden Gems, Lake Wanaka, New Zealand.