Nowadays, it seems like most of the photos you see from Los Angeles are of somebody's In-N-Out burger or a selfie in front of that massive pink wall on Melrose Ave.
Riley Mauk is a 20-year-old from Mission Viejo who's capturing different environments of the West Coast with confidence. Riley is unusual in the sense that it was actually Instagram that prompted his foray into photography – he upgraded from shooting on his mobile phone to a 35mm camera, and amazingly, only upgraded to a professional set up this year.
That's a testament to his shooting abilities and keen eye for detail, and now he's amassed a considerable portfolio of images from the city and surrounds. He's currently studying a business marketing major, and says that "I never wanted to be labeled as just a photographer. I believe as soon as you label something, you limit it to what it may potentially be. I have many other hobbies that I want to pursue in life. I'm not sure exactly what I want to do or become. But whatever I end up doing, I know I'll always be taking photos."
We're trusting that everything Riley does will be documented on camera in captivating fashion. See his Frames below – which also happens to feature one of our favourite rappers – and follow him on Instagram here: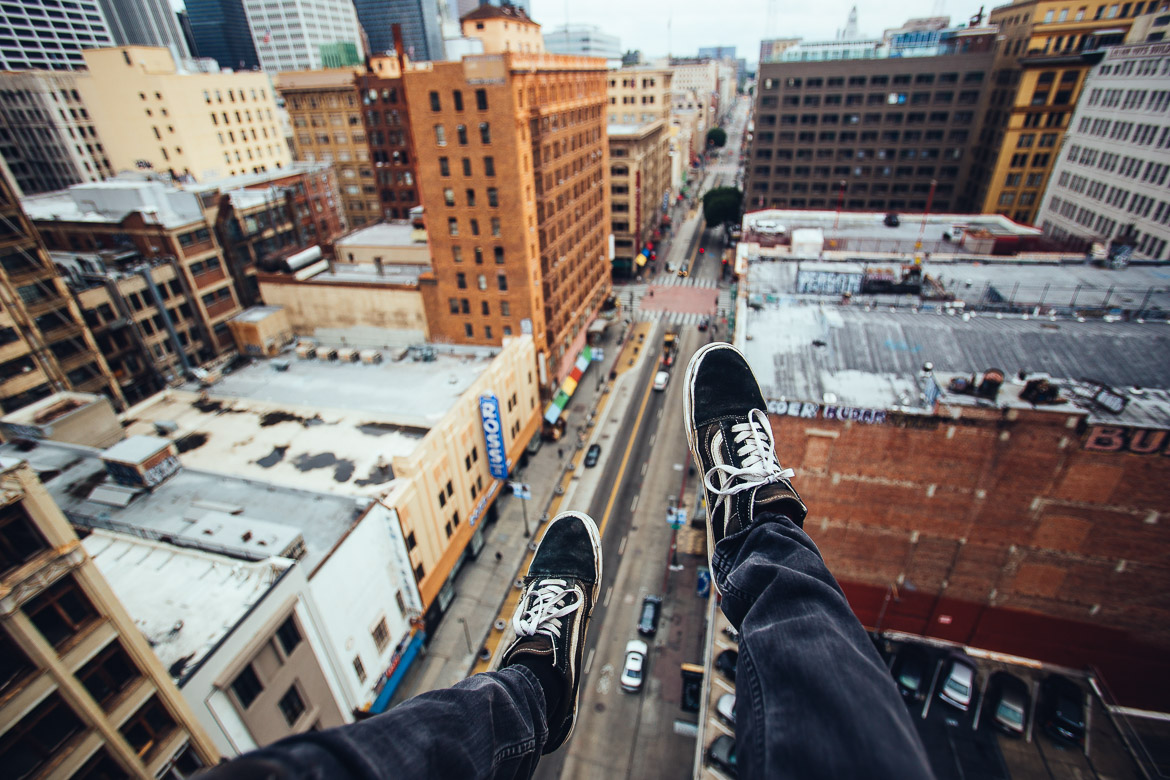 Brodway chillin'.
Catalina coastin'.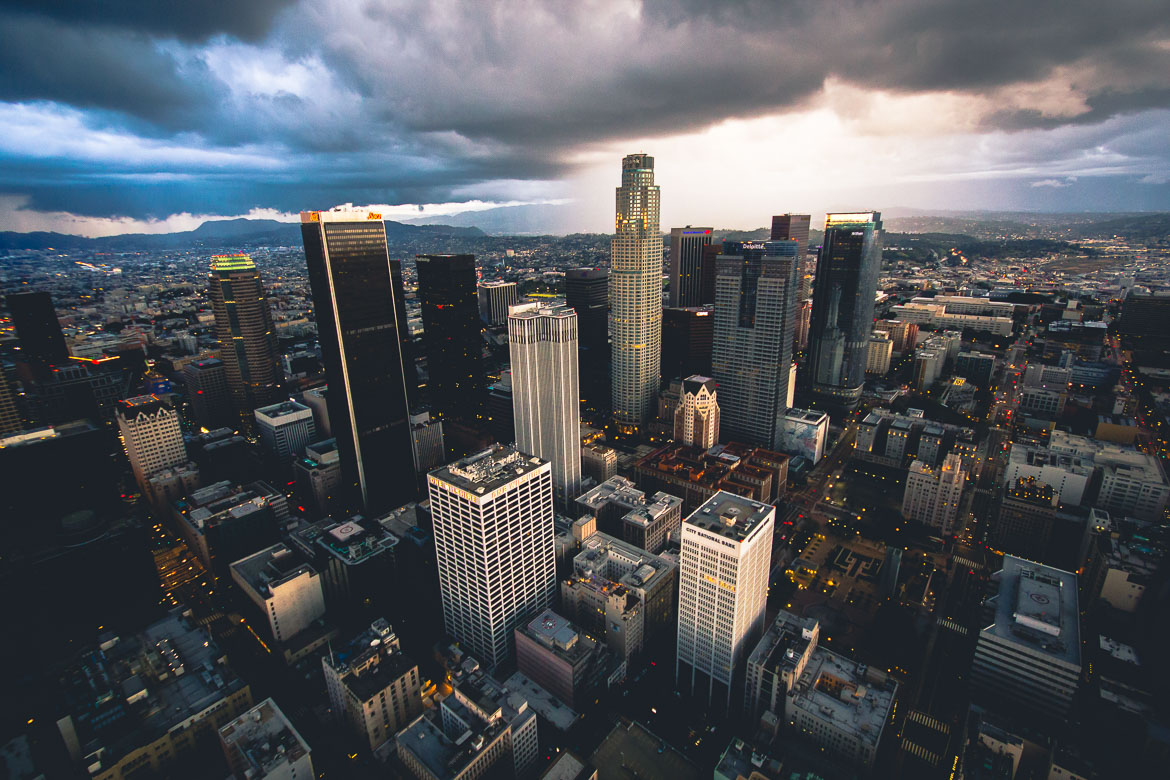 DTLA gloom.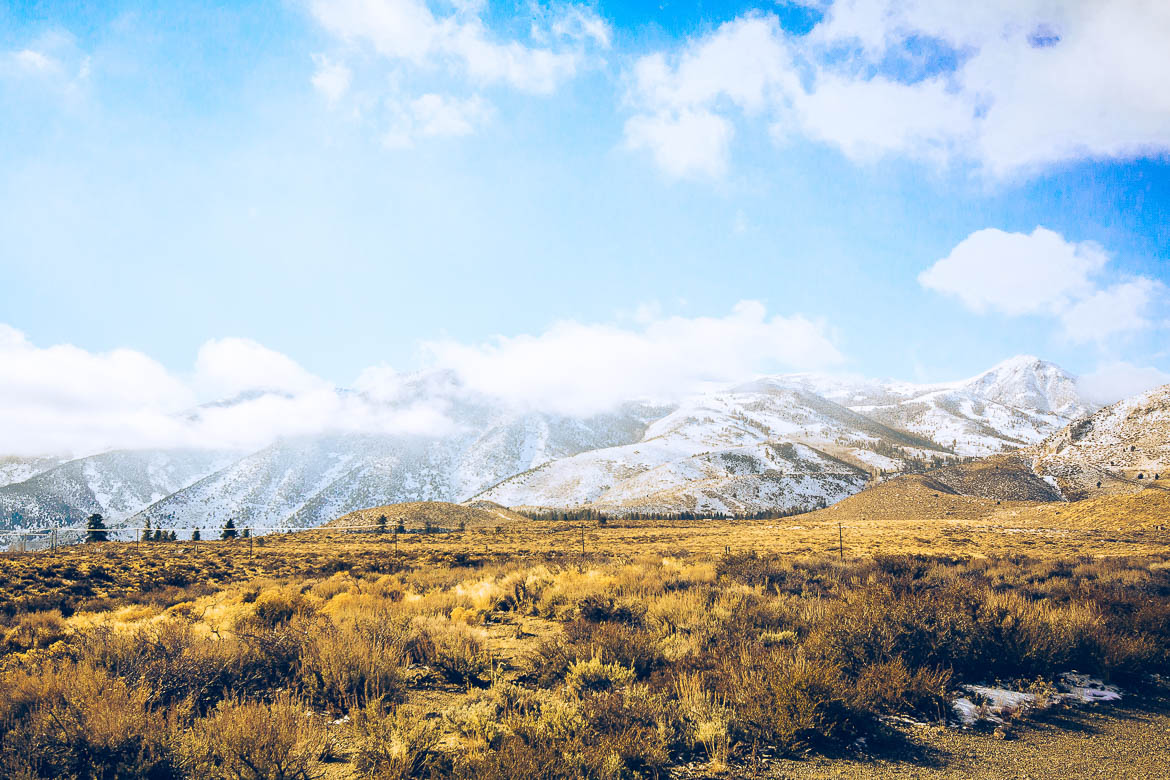 Eastern Sierra.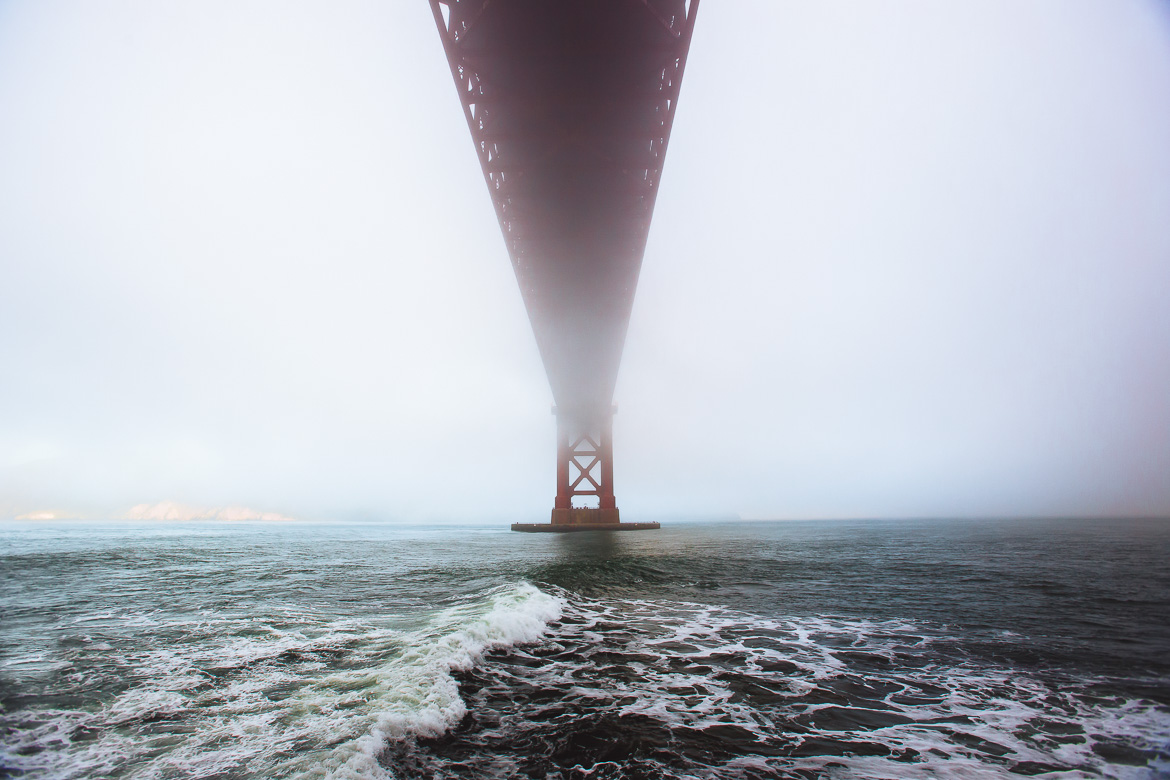 Golden Gate.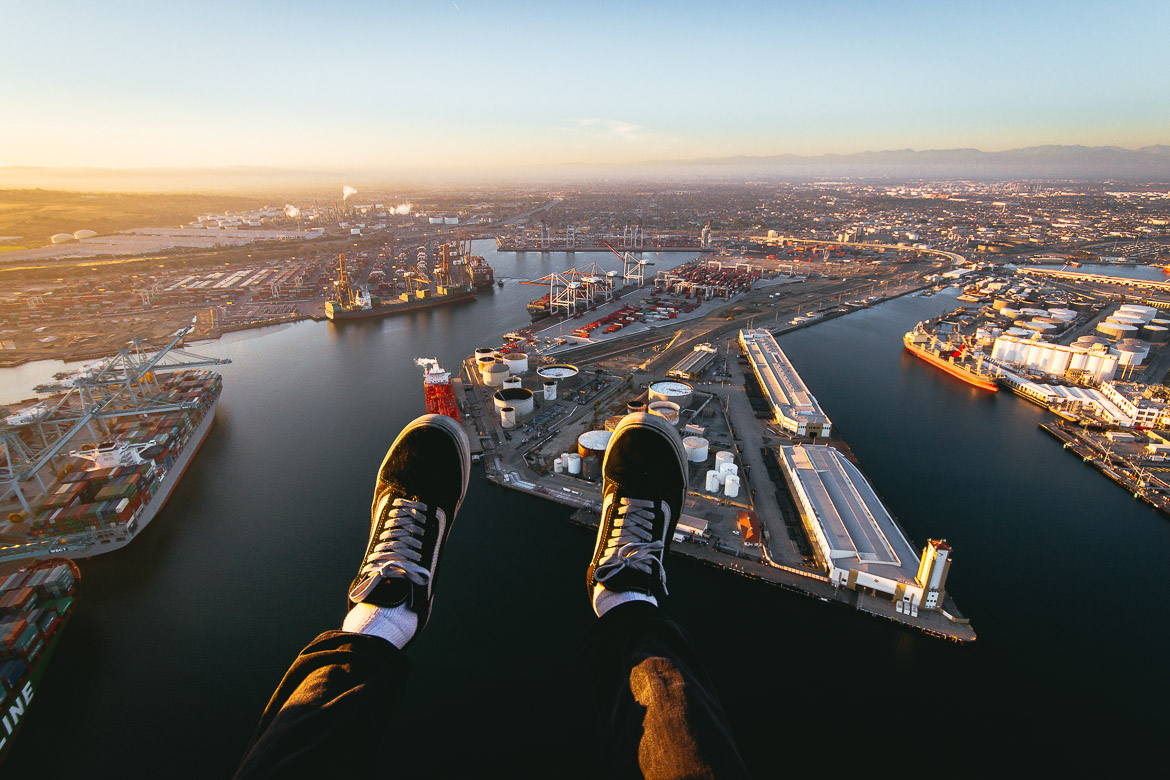 Hanging above Long Beach.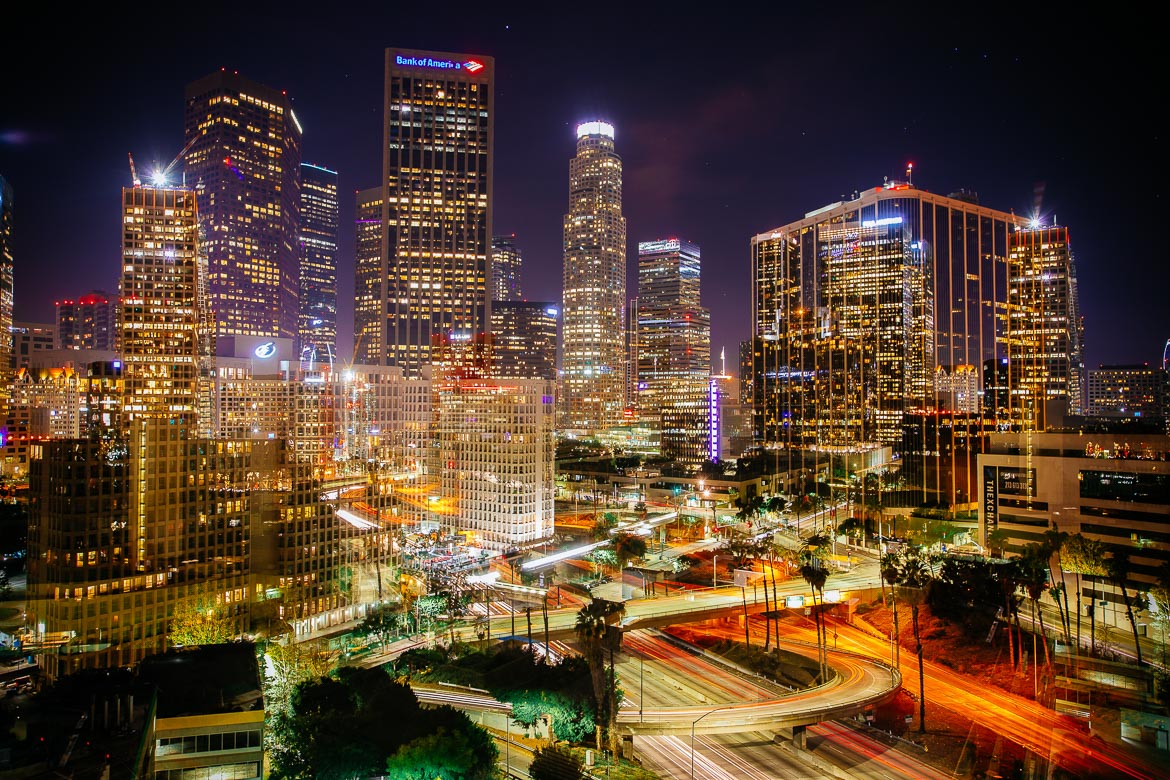 Midnight city.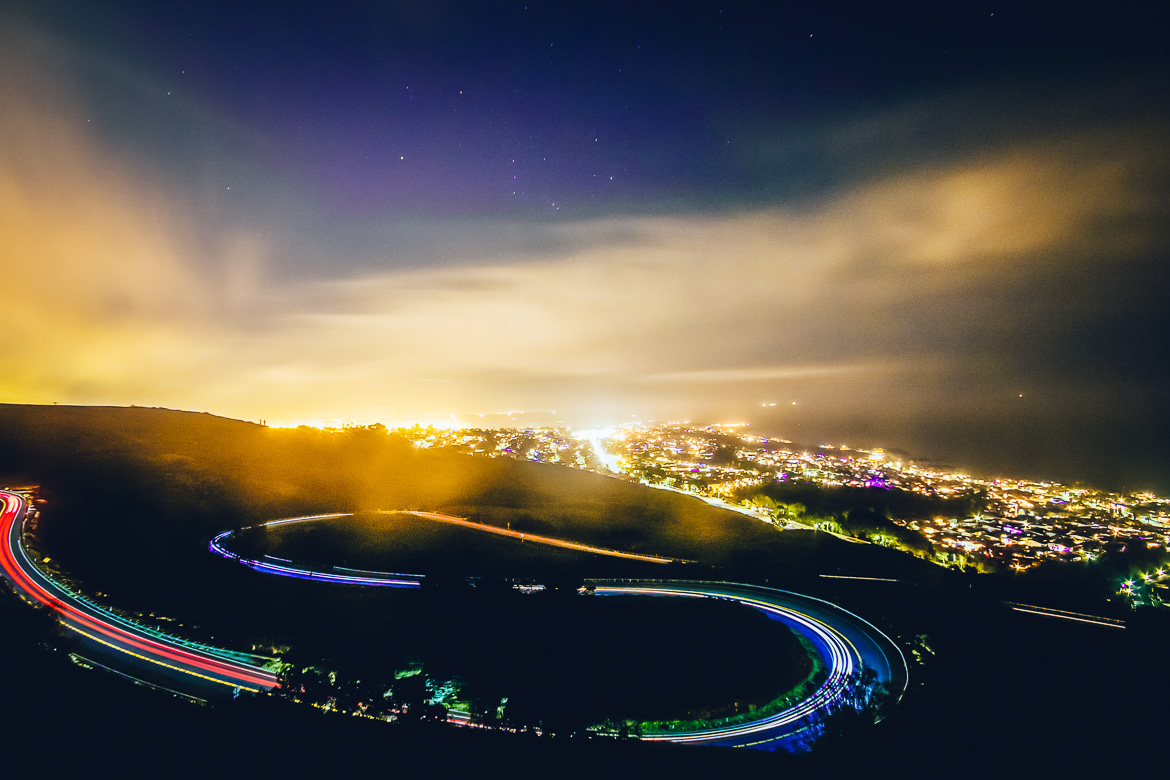 San Pedro lights.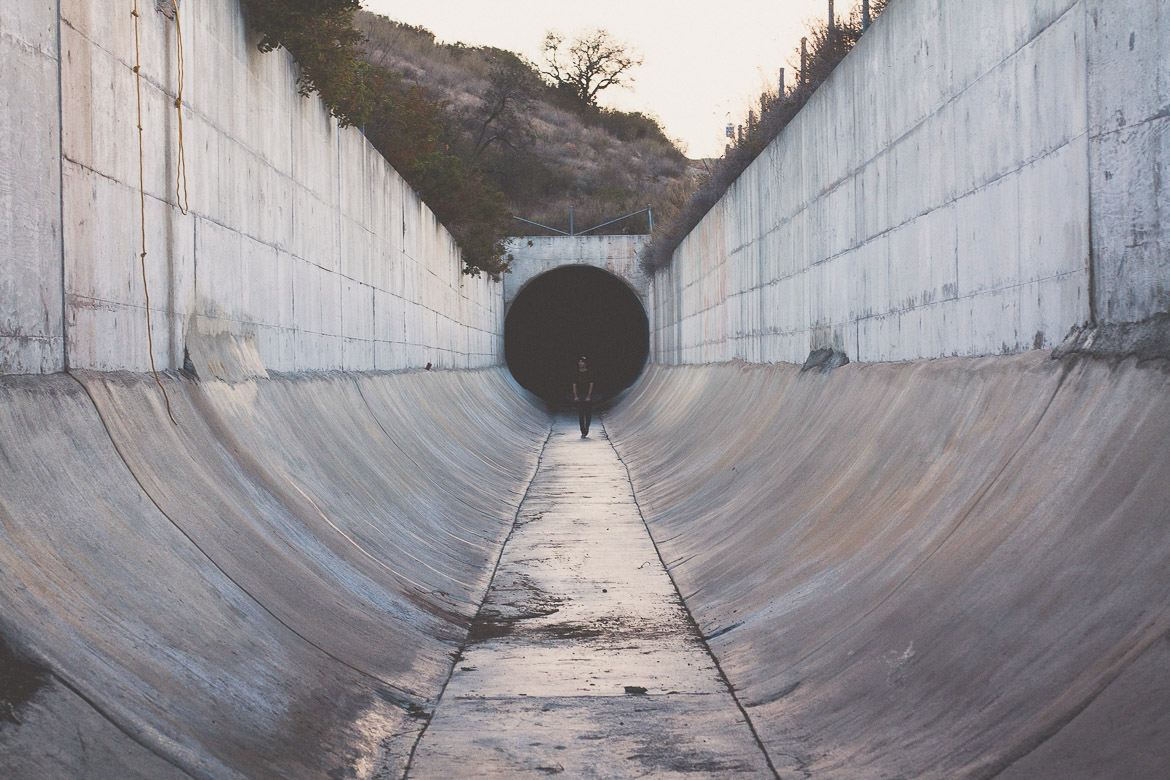 Secret spot.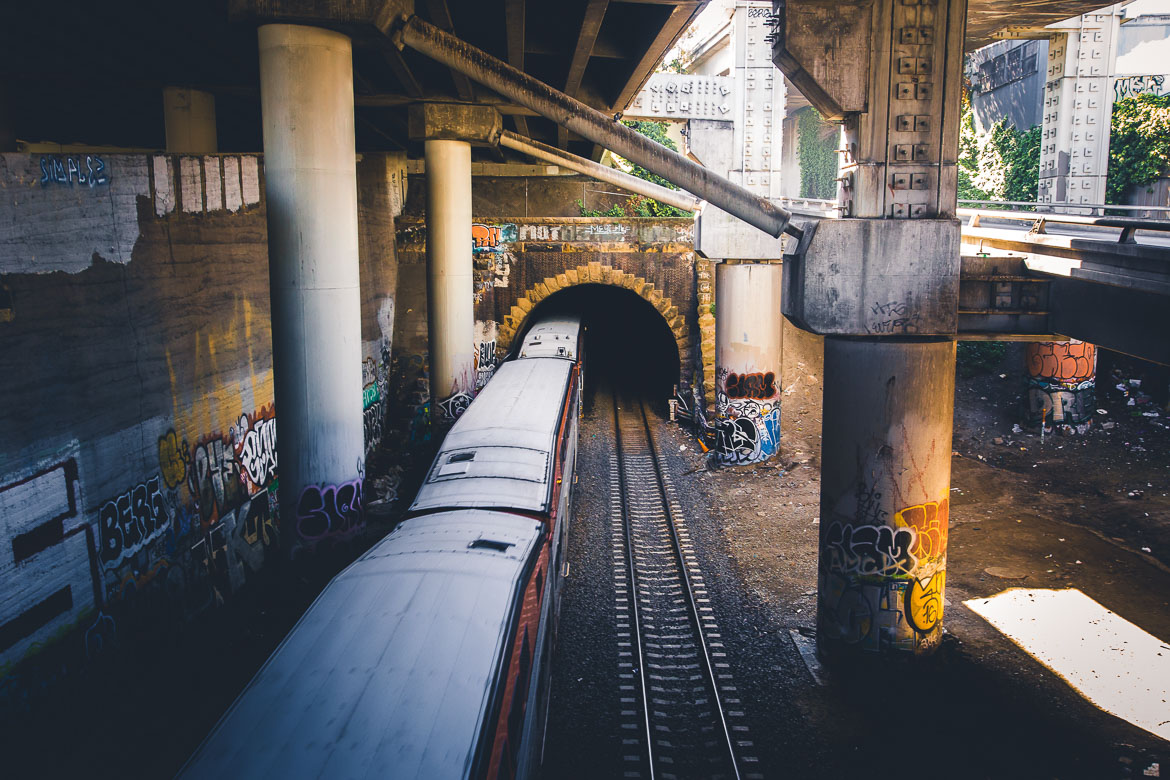 Stockton tunnels.
Sunrise in LA.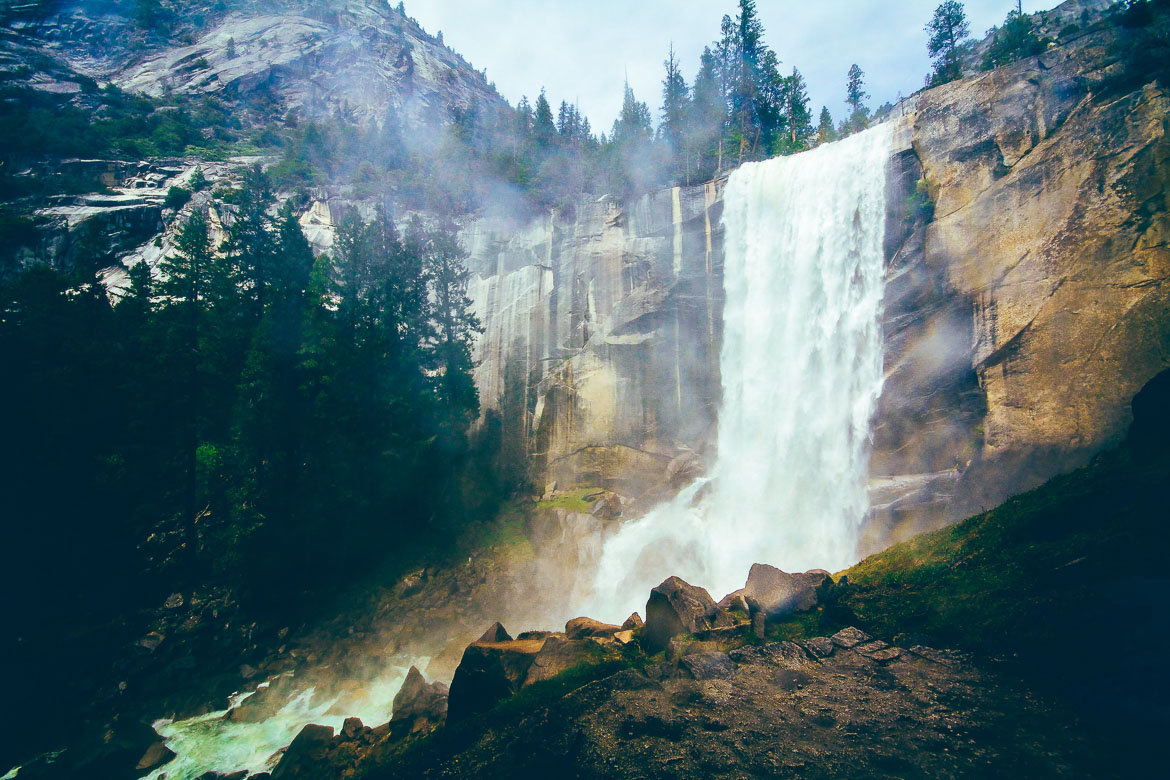 Vernal Falls, CA.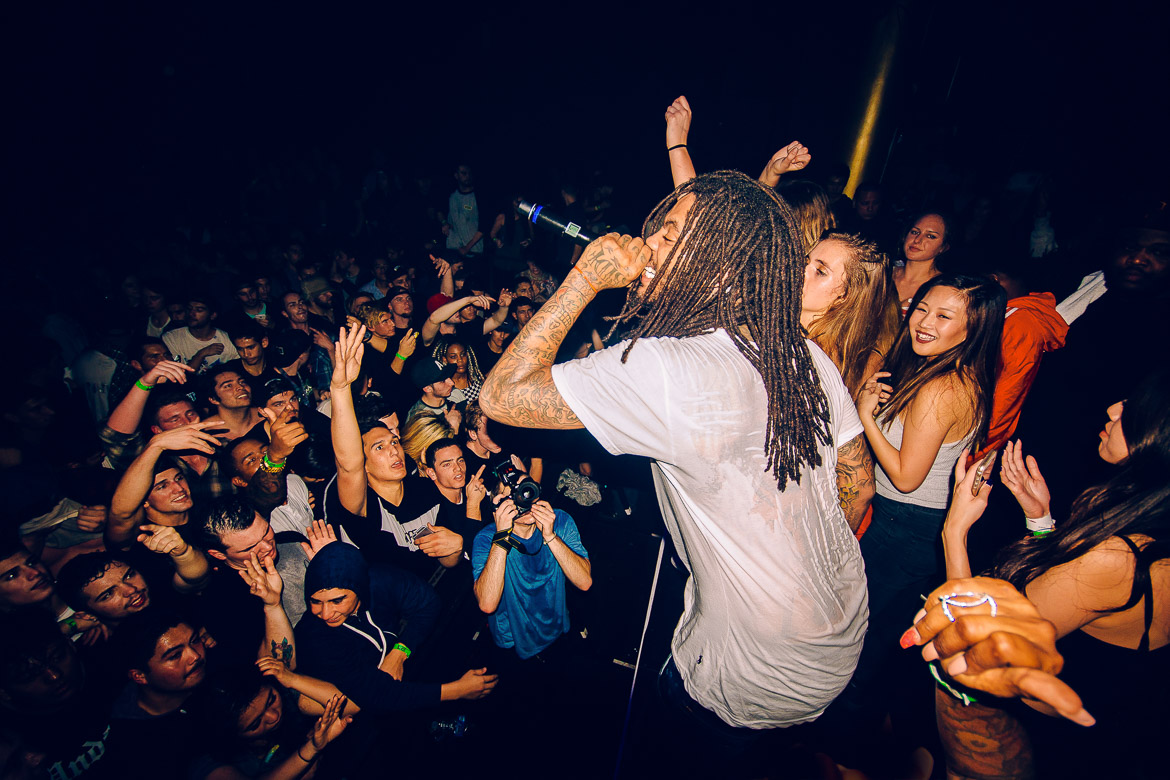 Waka Flocka.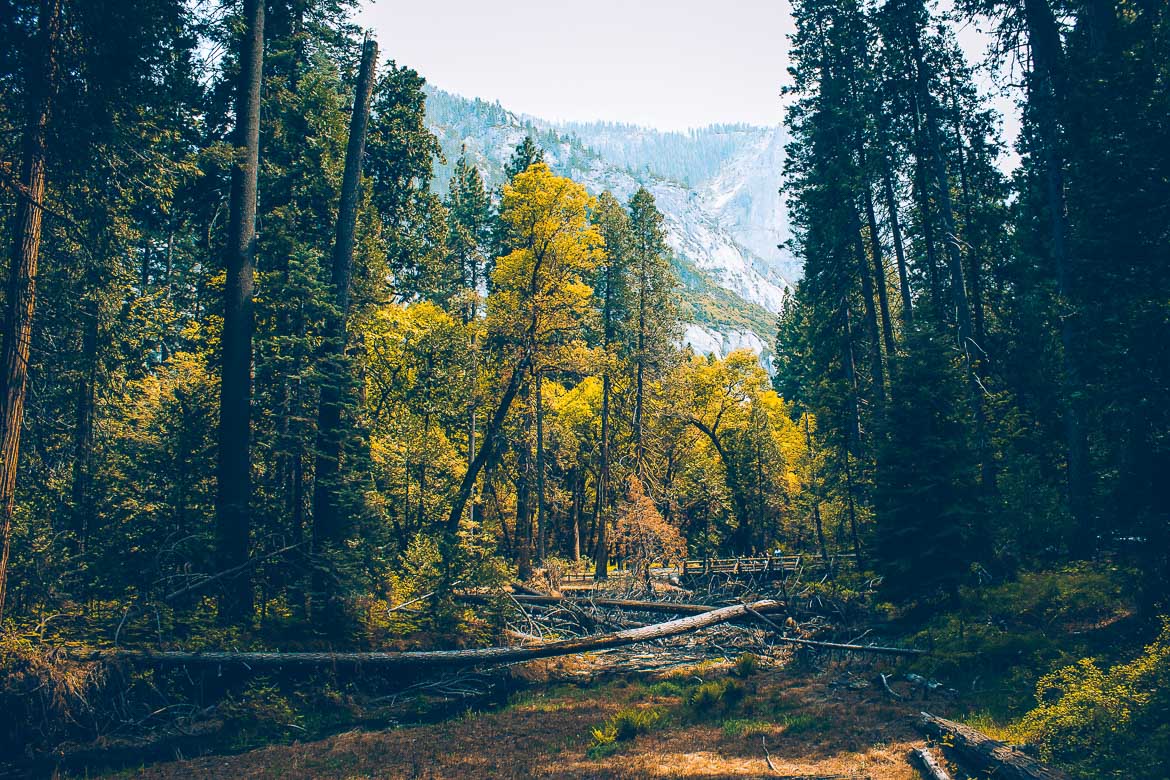 Yosemite Valley.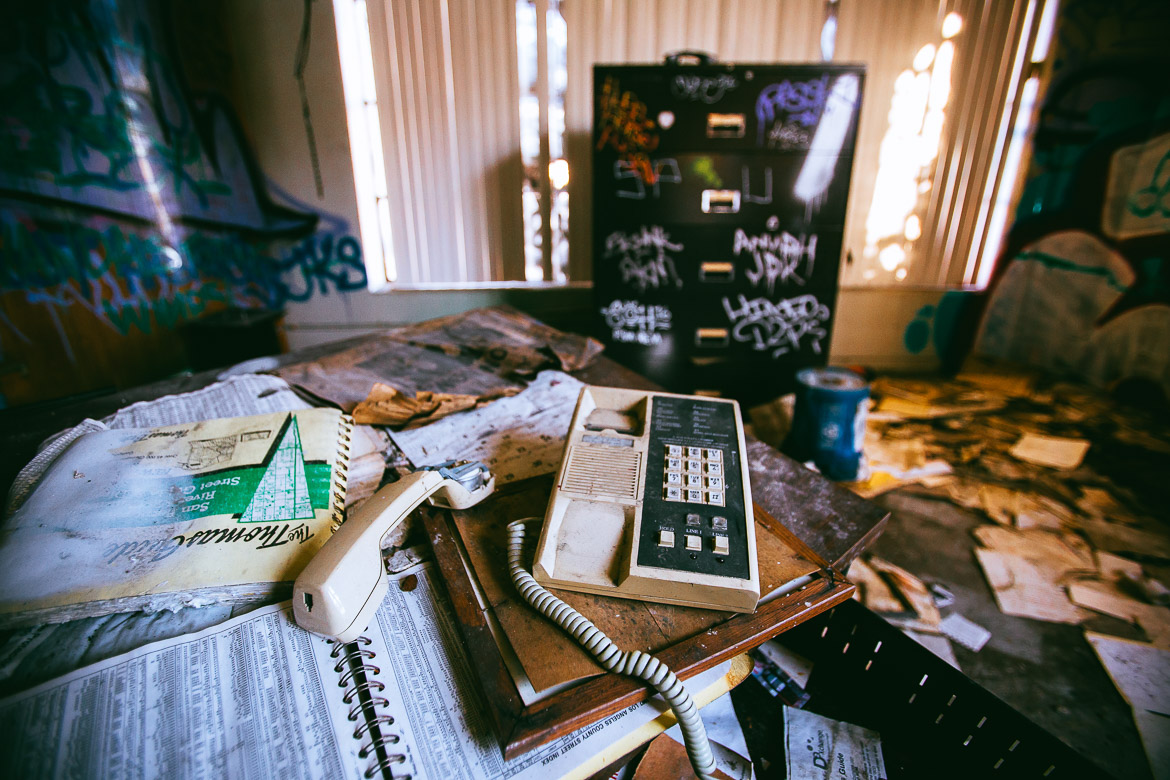 You used to call me.