Keen for an adventure? You will be now.
21-year-old Sydneysider Sam Evans spends his time as a freelance filmmaker, which means that his multitude of jobs take him to a multitude of places. In this week's edition of Frames, he shows us his favourite destinations from Ibiza to Mexico, trekking through dangerous territory and unbelievable landscapes. While he has plenty of stamps in his passport, Sam still says that tropical locations are his favourite to shoot. Why? In his words, "no shoes, no shirt, no fucks given."
See Sam's picks below, and follow his travels over on Instagram: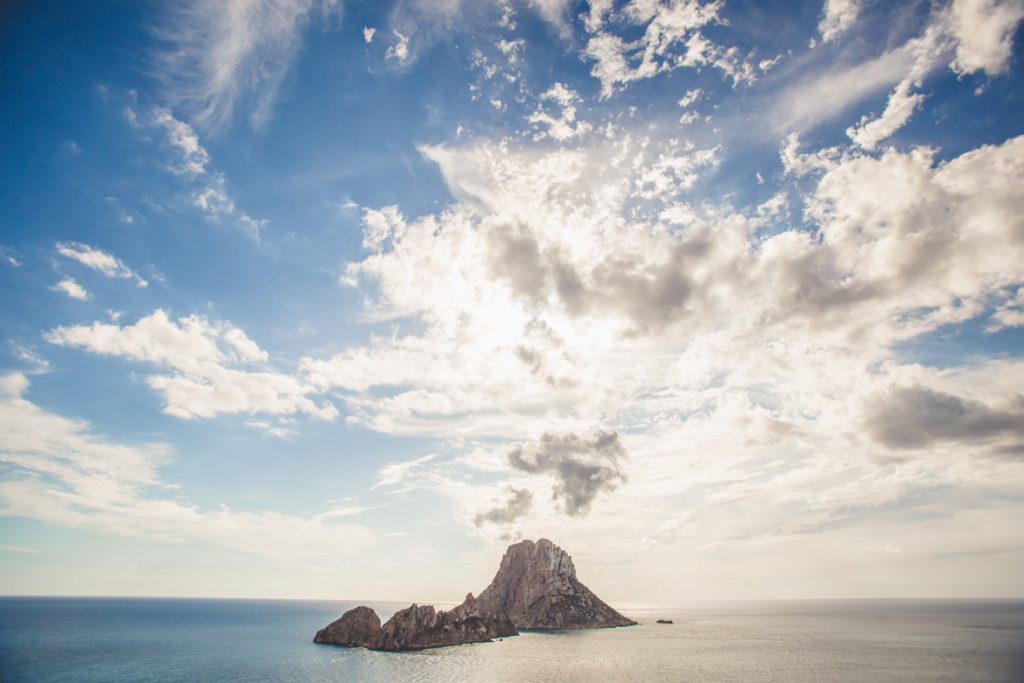 One of my favourite views in the world, Es Vedra, Ibiza.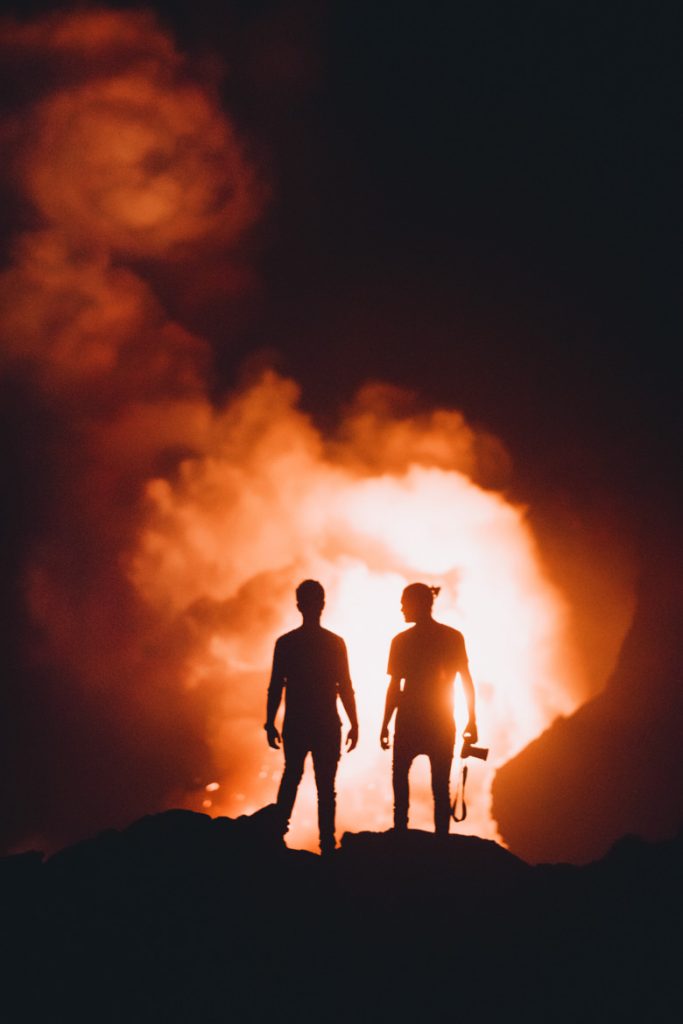 The mouth of a volcano in Hawaii.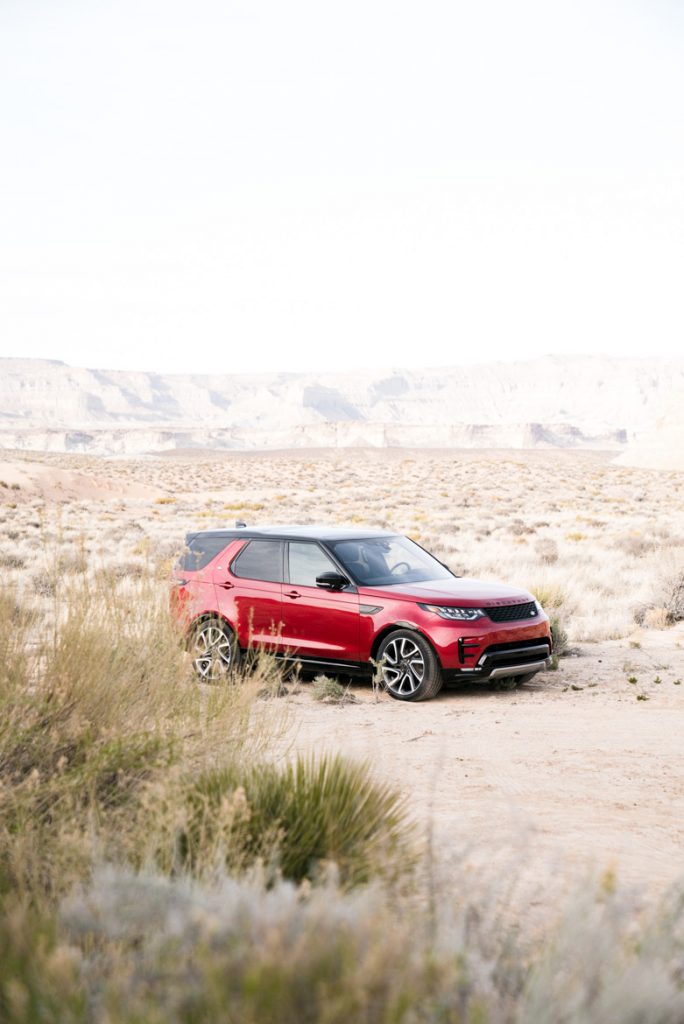 Utah with Land Rover.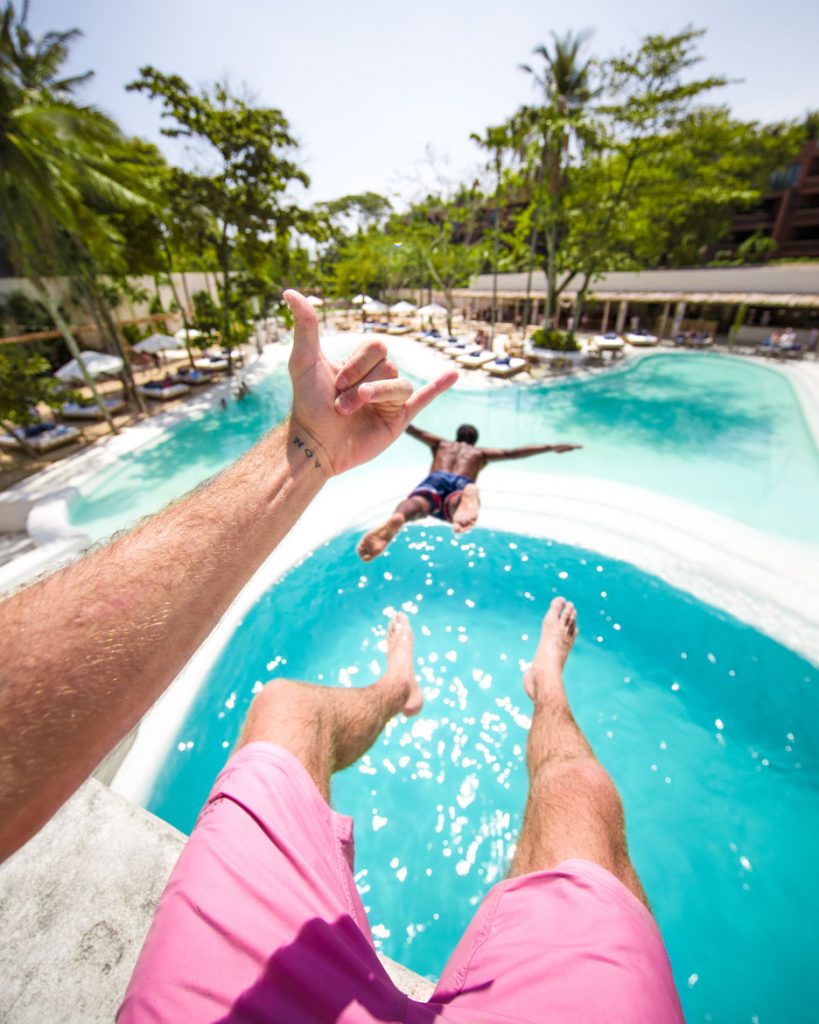 Bali, Indonesia shooting for travel agency, Skyscanner.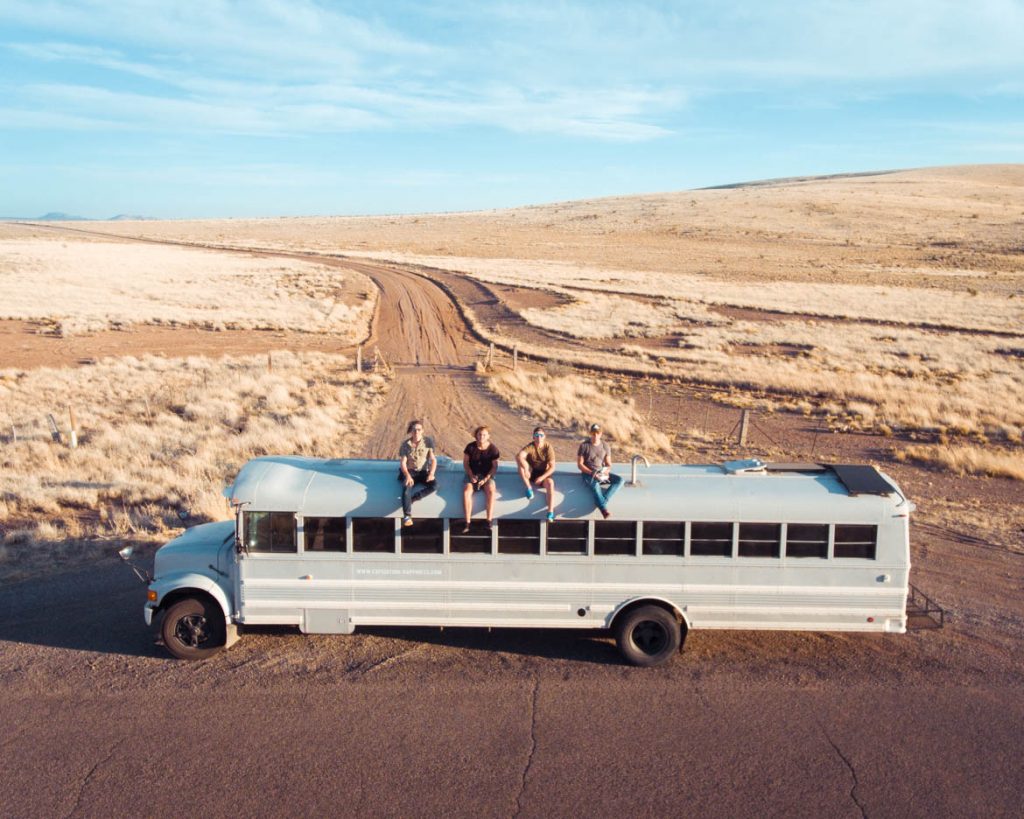 Me and three mates road tripped through Mexico on this converted school bus.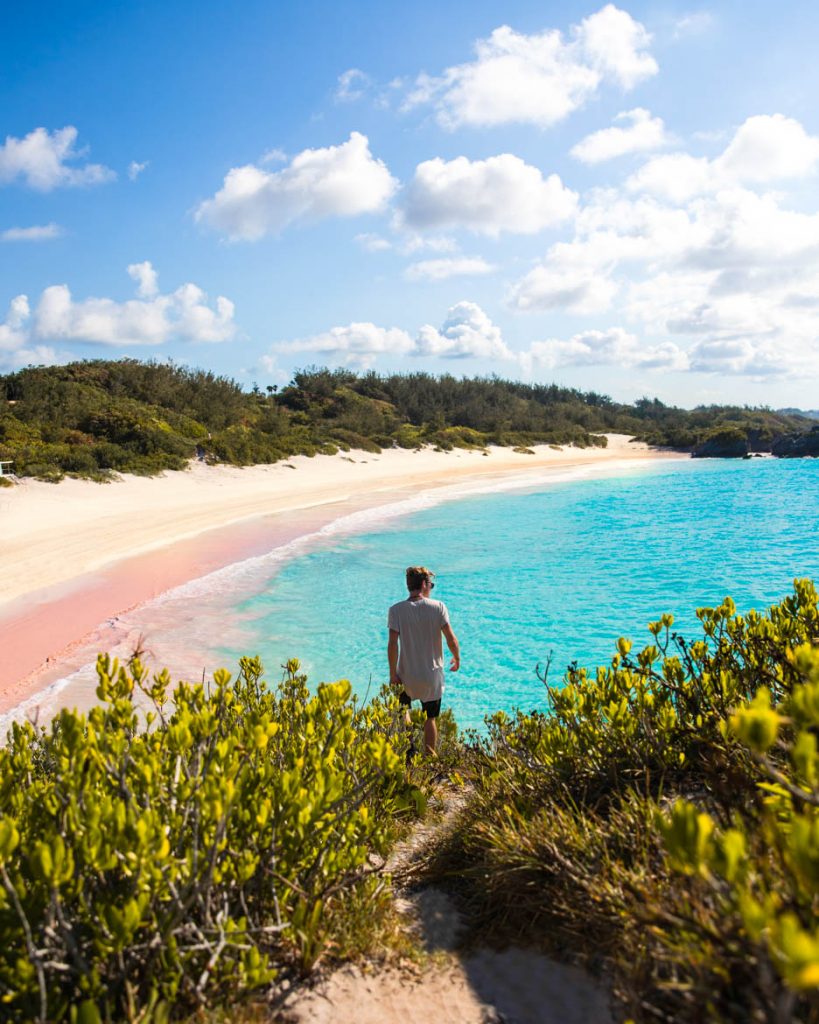 Bermuda shooting with Land Rover.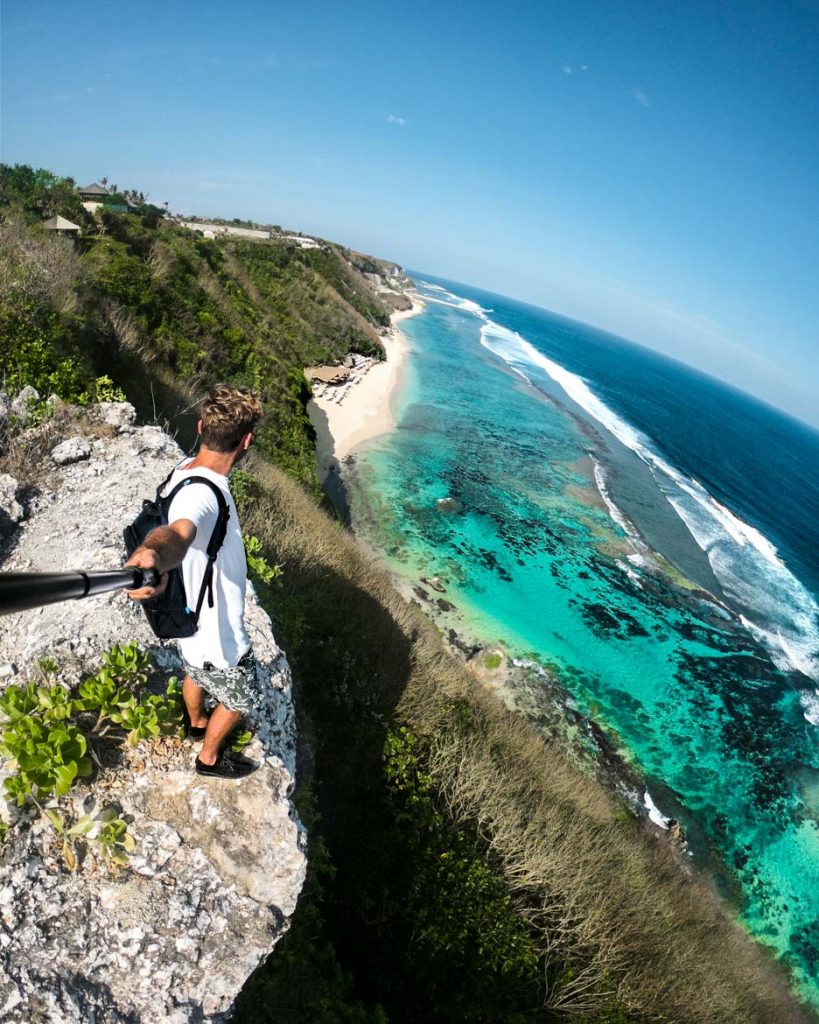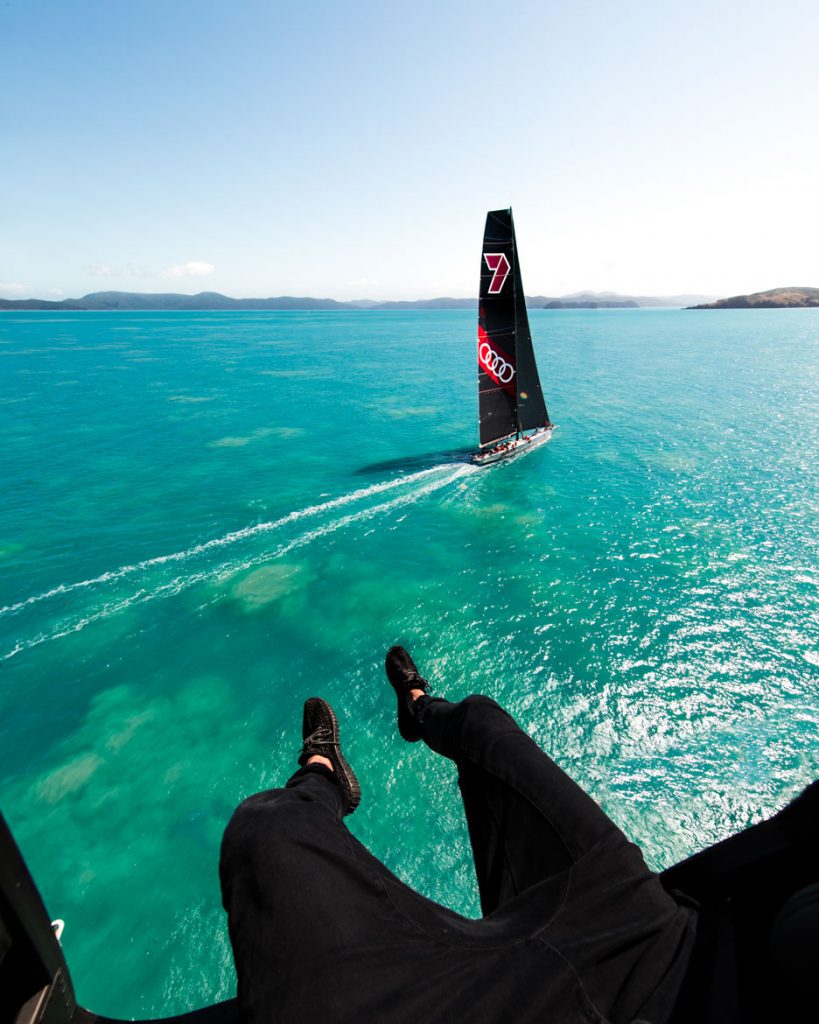 Hamilton Island with Audi.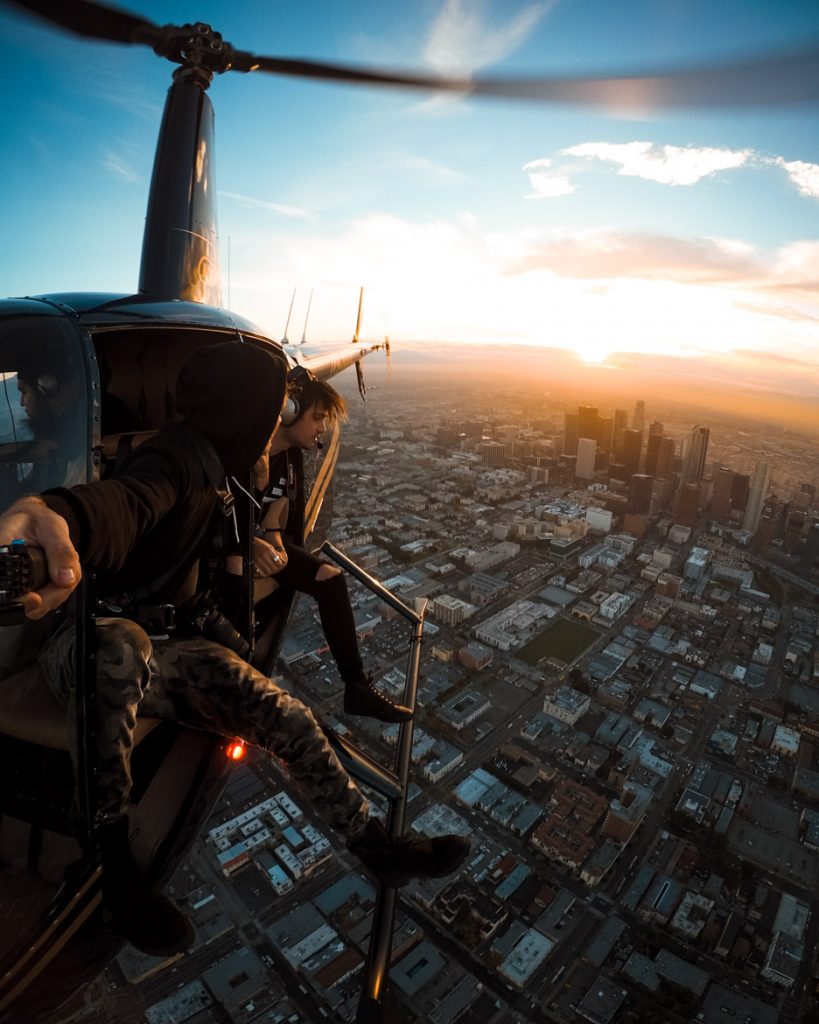 Hovering over LA at sunrise with @gabscanu.
The payoff after a hike to the top for sunset in Greece on yacht week.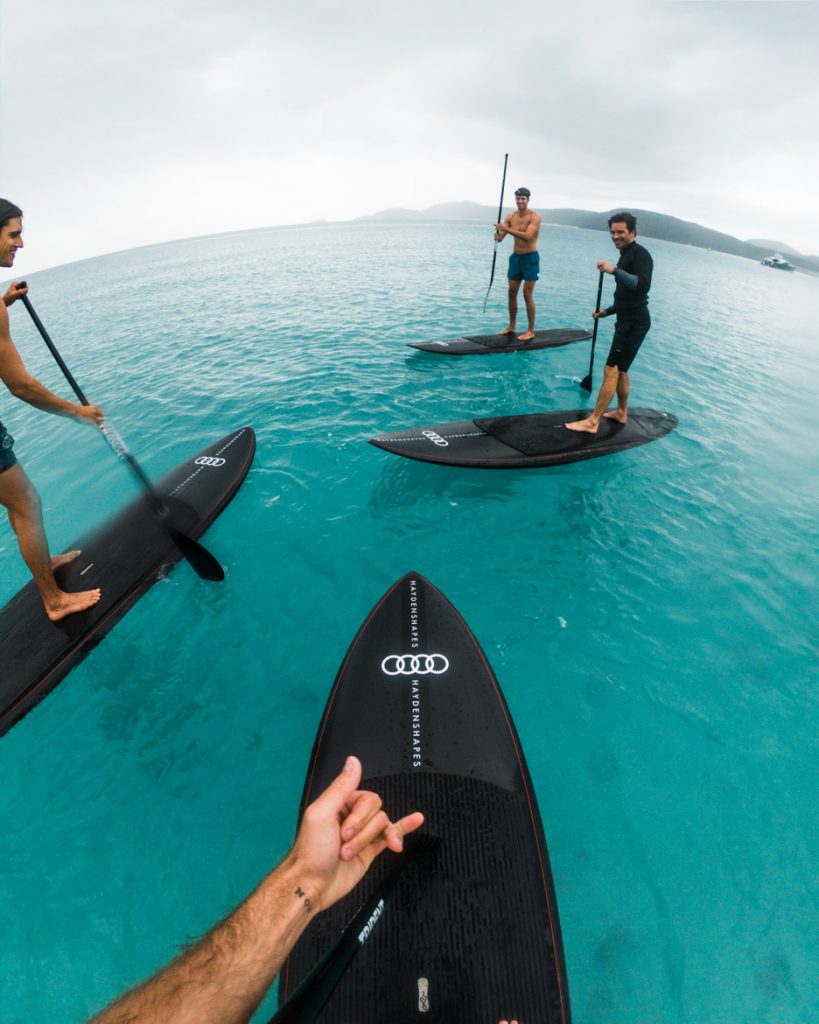 Shooting with @haydenshapes at Audi Race week on Hamilton Island.