We hit the sand with Kateri Dion for our latest edition of Tuesday Without.
There's something unmistakable about the California coastline. Even if you've never made it over there you're probably familiar with the huge stretches of sand, iconic surf-rescue towers, and cruisey surf breaks that have been etched into our minds from TV shows like Baywatch, The OC, and Laguna Beach, as well as loads of surf films.
It's also the location of our most recent Tuesday featuring the stunning Kateri Dion, as captured by Melbourne-born LA-based photographer David Higgs. Here, Kateri dons a range of swimsuits on a sunny day at the glorious Manhattan Beach. Check out the gallery above and follow the links to see more of Kateri and David on Instagram.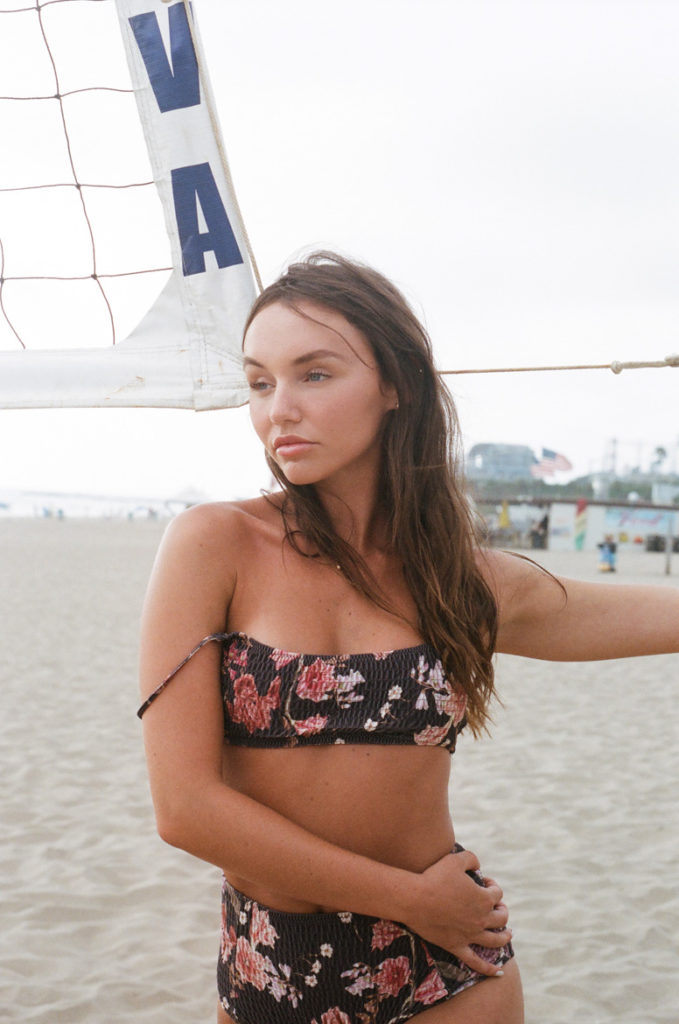 Tuesday Without: Kateri Dion
Location: Manhattan Beach
Photographer: David Higgs