Scrap your weekend plans, because this Friday night, you're coming with us.
Here at LWA, we've spent a solid chunk of our lives photographing parties, attending parties and taking full advantage of the snack table at parties. We thought it was about time we threw one of our own, and it'll be going down on Friday, April 21 at El Topo Basement in Bondi Junction.
We've had plenty of nice times at El Topo – seeing Joey Badass, Childish Gambino and What So Not are just some coming to mind – and we'll be making more memories at our own 'Shits & Giggles' soiree.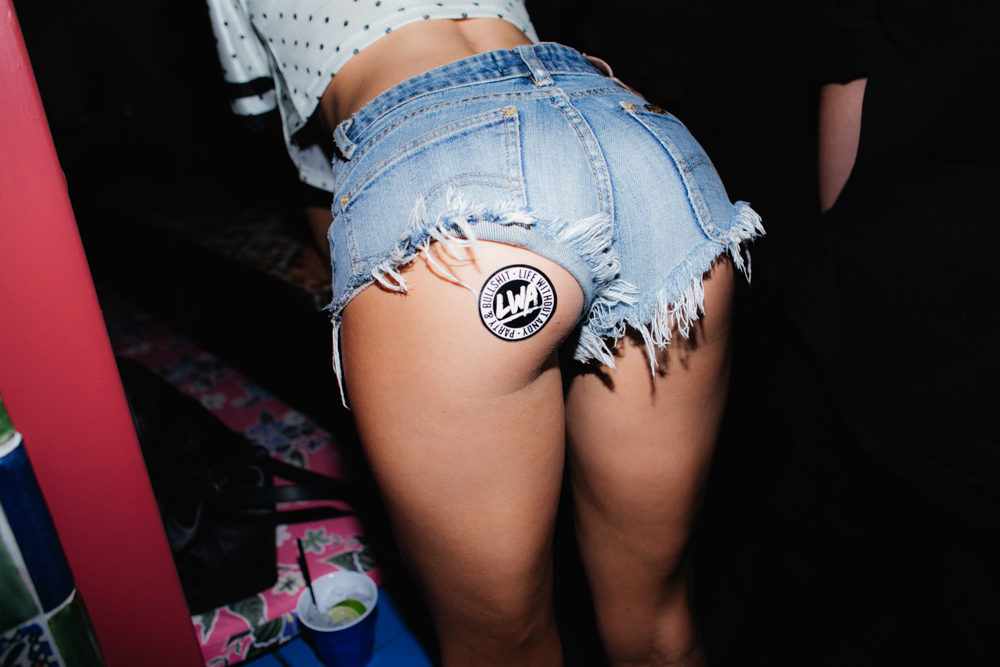 For the party, we've teamed up with New Zealand streetwear staples Huffer, who have also recently opened two Sydney stores in Bondi Beach and Newtown. There'll be beverages provided by Corona, while El Topo's zesty Mexican menu will keep your stomach's full and your tastebuds tingling. Soundtracking the night will be Hiaground, Balko, WLVS, Dan De Caires and Matty Sav, as well as Tuesday Without star Tori Levett and the ~highly anticipated~ debut of yours truly, LWA DJs.
You can find more details and click attending right here – it's free entry before 10:00pm, so come down early. See you all on Friday night!