We're barely a week into winter and we're already freezing our asses off, so we grabbed some items from Huffer that we'll be wearing all throughout the colder months.
Have a look at five essential Huffer items to squeeze into your winter wardrobe:
CLASSIC DOWN JACKET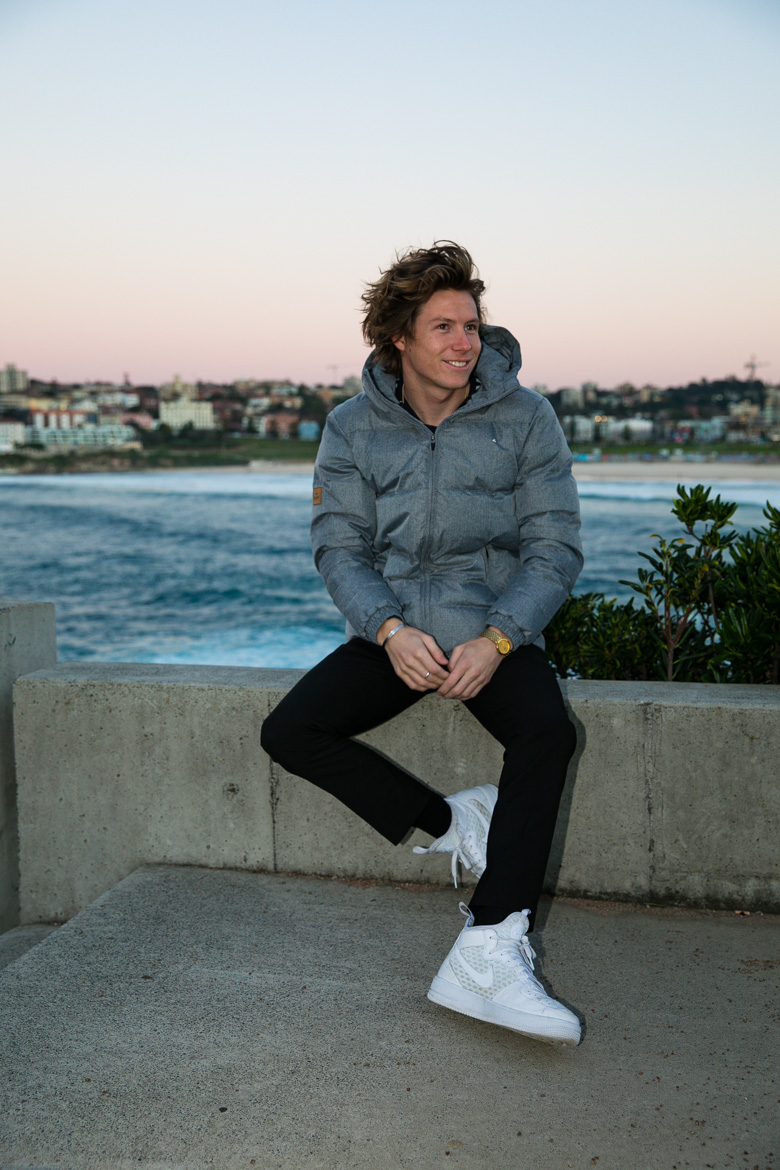 Available here
With their background in outerwear and many winters spent in the frosty sections of New Zealand, Huffer know a thing or two about staying warm in style. Their hero item, the Classic Down Jacket, has a 70% down and 30% feather fill for maximum warmth that'll keep you plush, alongside a boxy fit that makes it perfect for layering.
FARGO L/S STRIPED TEE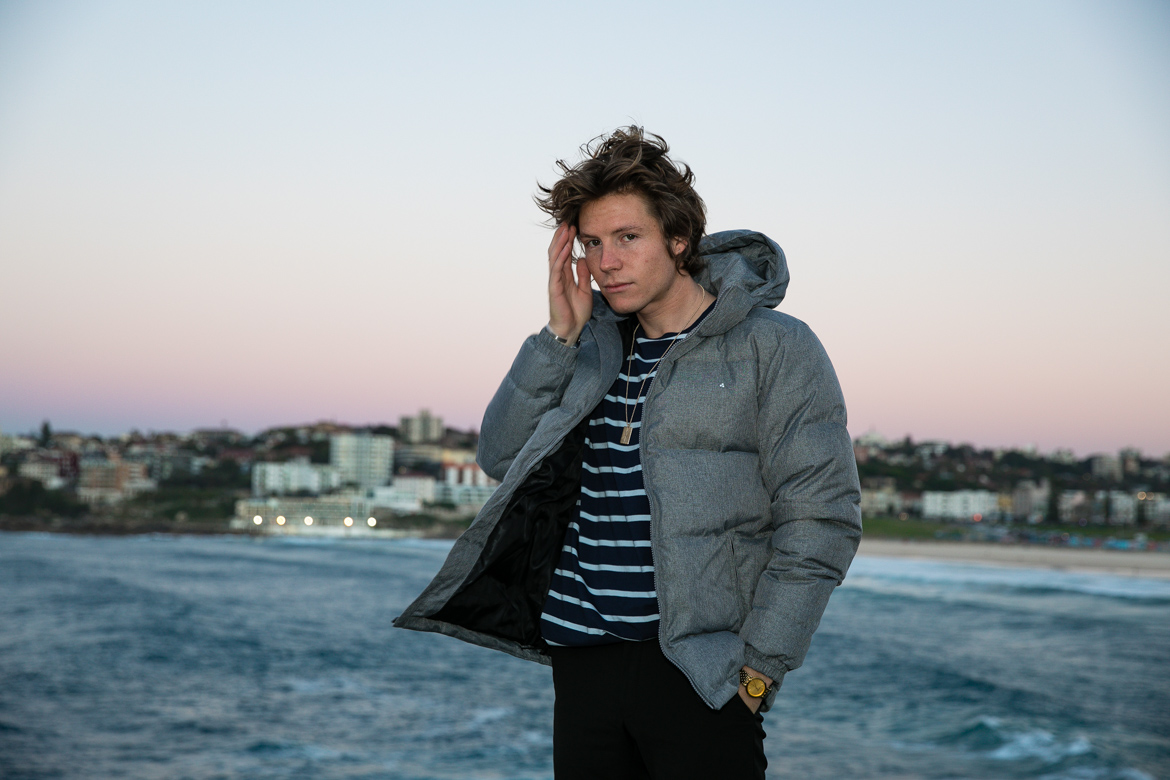 Available here
Huffer employ another timeless print with their Fargo L/S Striped Tee, which breaks up a navy body with bold, horizontal white stripes. How good are The White Stripes? A neat way to add some attitude to an outfit without going overboard, and one shirt that'll stay on trend basically until forever.
CLASSIC DOWN VEST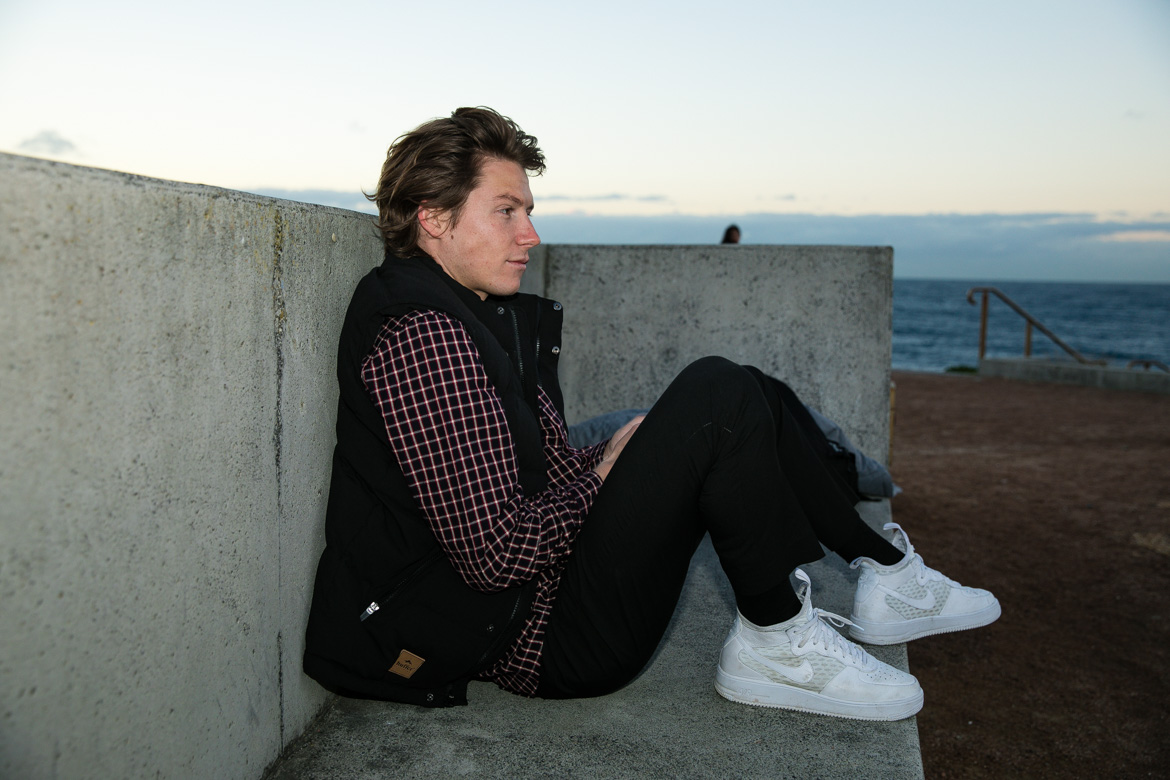 Available here
If you'd like to keep your torso warm but still give people a front-row ticket to the gun show, then the Classic Down Vest might be your best bet. Like the jacket above but with greater arm mobility, this has a 70% down and 30% feather fill – we like those ratios.
GEO HUNTINGTON BUTTON-UP SHIRT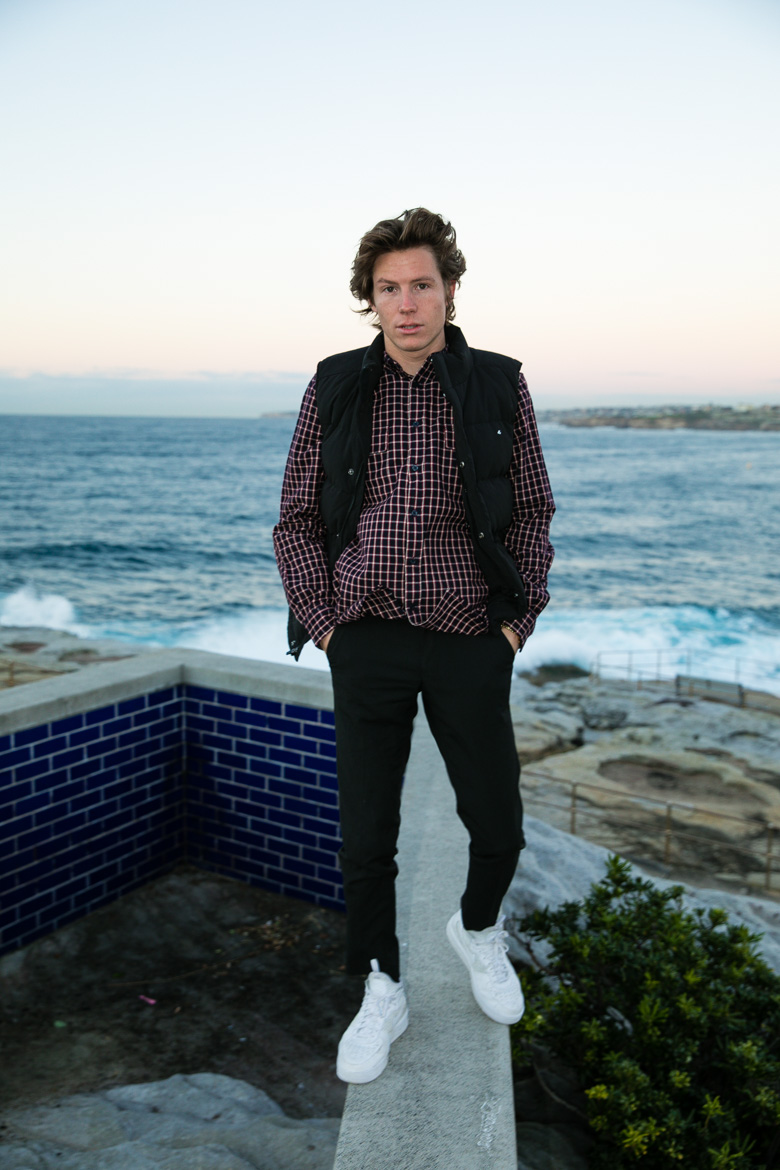 Available here
You know that you're winning at life when you're wearing a button-up shirt that's been ironed. Here we have the Geo Huntington shirt from Huffer, which tip-toes the line between smart-casual with confidence. Perfect for wearing with a vest like the picture above, or perhaps with a turquoise sweater if you want to look like the football-headed god himself, Hey Arnold.
RAIN SHELL JACKET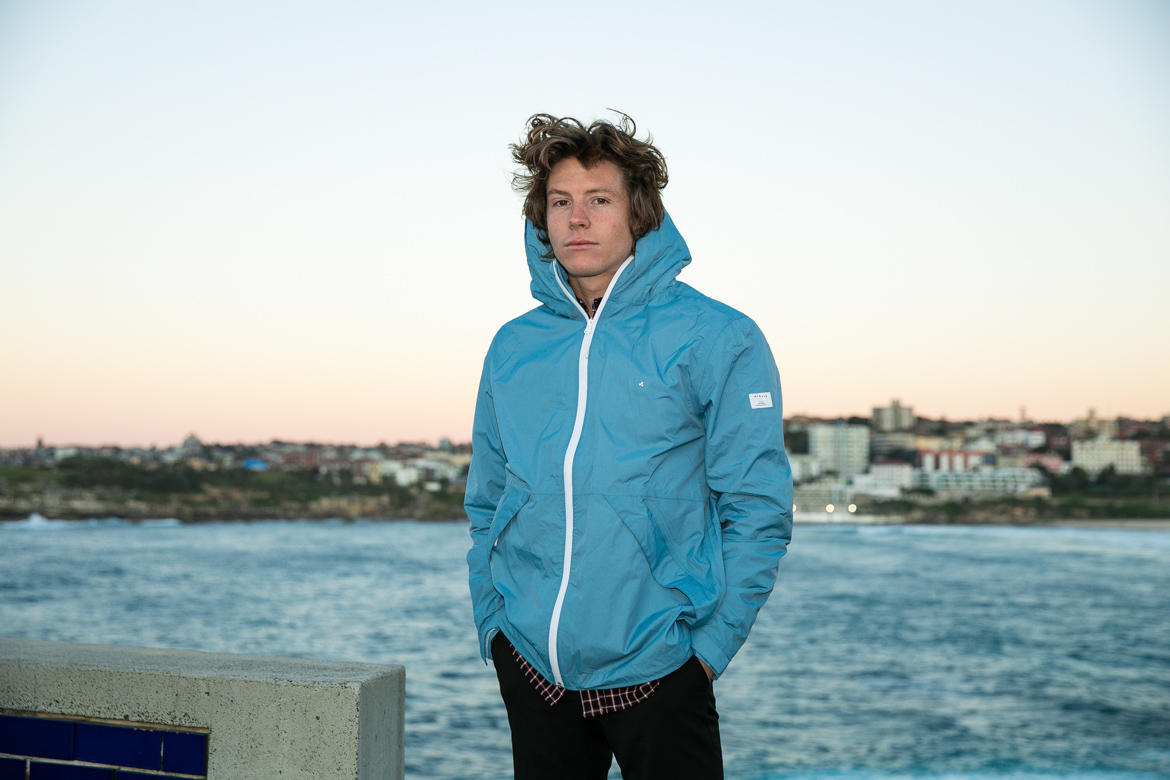 Available here
Light, compact and not friendly to moisture, the Rain Shell Jacket protects you against the elements and also allows you to blend in effortlessly with the sea, as seen above. This is one that you can wear when we experience four seasons in a day, and if the sun happens shines through, pack it into your bag with ease.