Following our guide for the lads, it's time to comb through some Huffer essentials for the ladies.
We grabbed five items from Huffer's catalogue and headed out with local model Jess Hopson to style and profile our picks. See them all below, where you'll also be able to shop to your heart's content:
JULY STRIPE LONGSLEEVE TEE
Available here
Bold horizontal stripes, like a rugby jersey but way more refined and acceptable to wear to the function.
YOU ARE HERE LONGSLEEVE TEE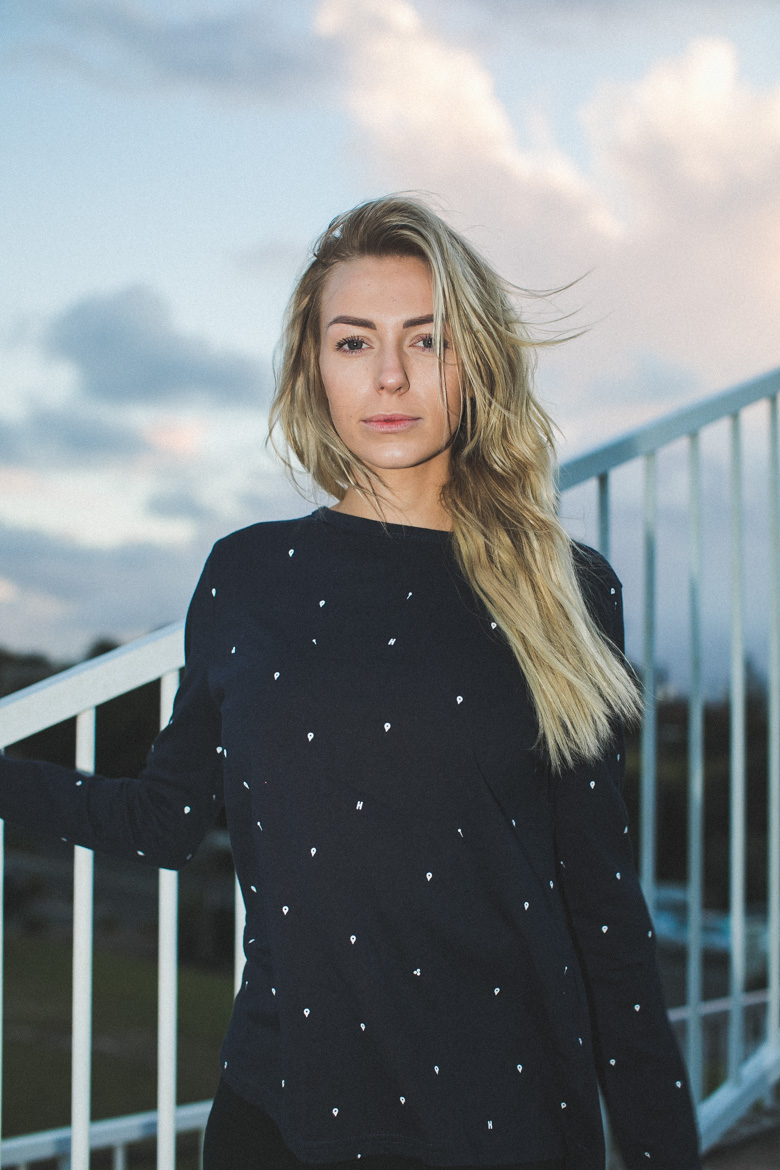 Available here
Get your magnifying glasses out! Miniscule Huffer logos are dotted all over this longsleeve tee, adding some subtle attitude to a versatile number.
SLOUCH CREWNECK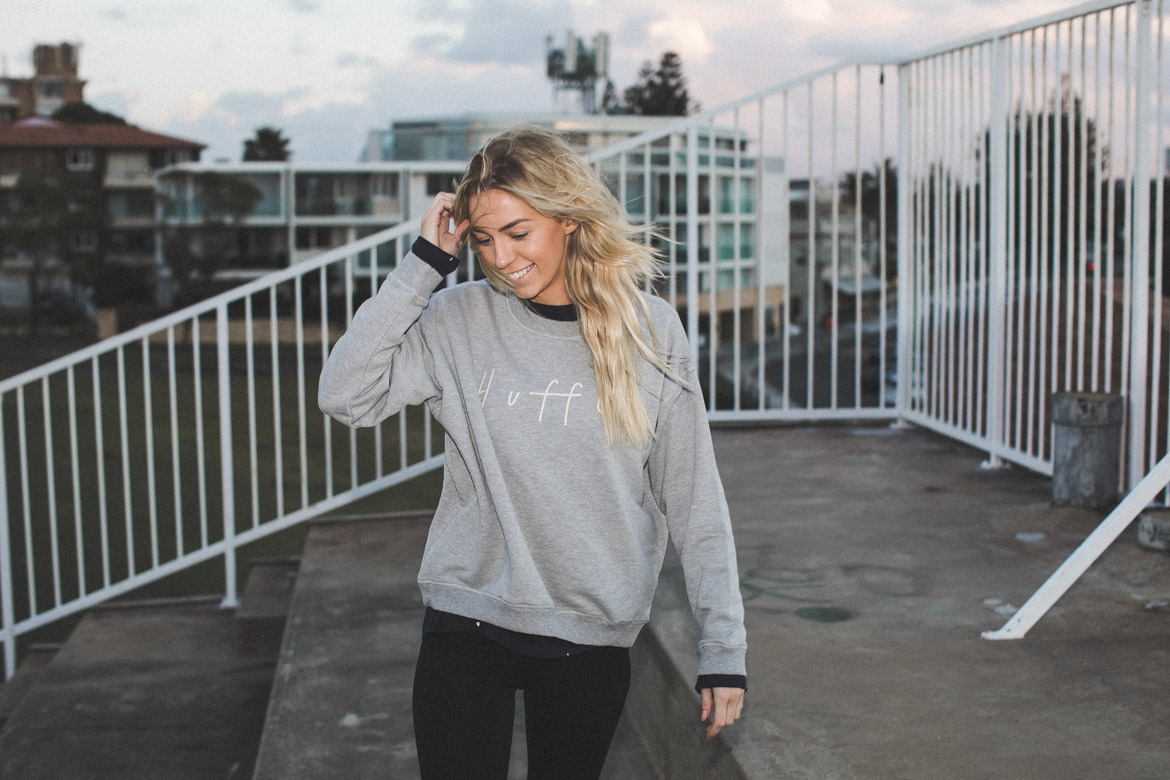 Available here
We all have days where we're feeling a little slouchy, but this crewneck means that you'll still look sharp while gaining all the cozy benefits of a loose-fit, fuzzy jumper.
BATTLES DUNGAREES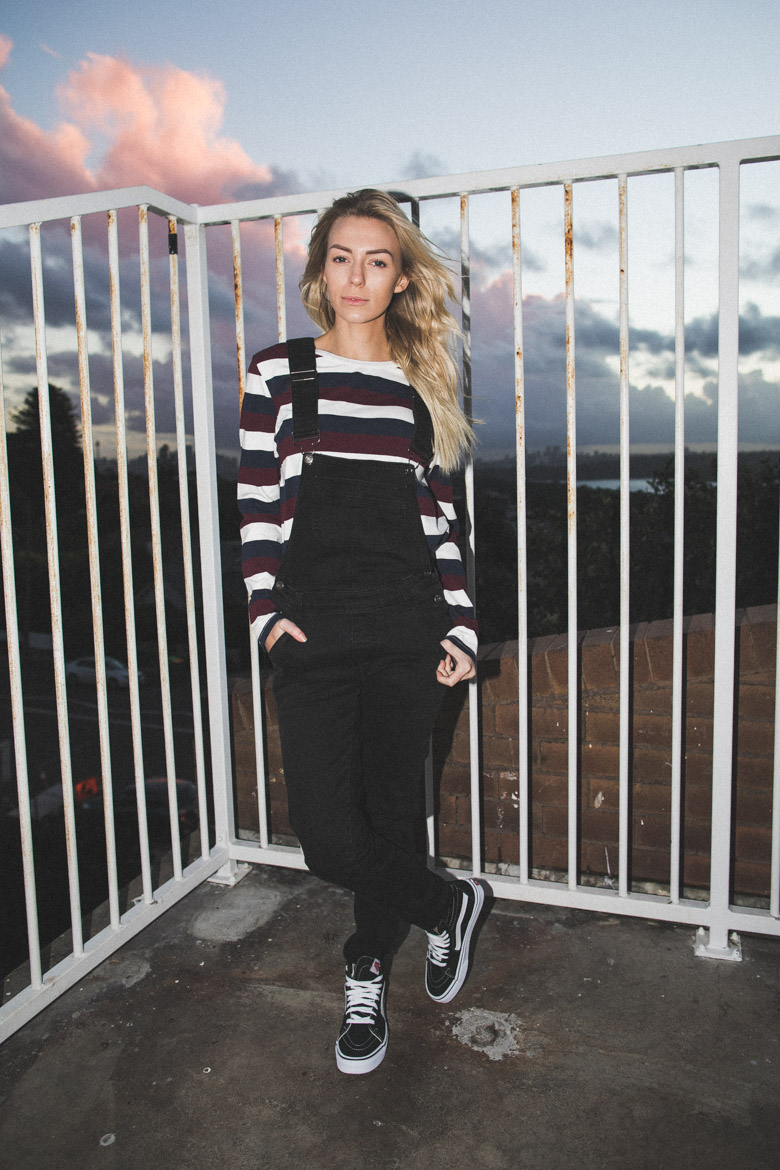 Available here
Is 'dungarees' the best word in the English language? Probably. These ones come with multiple pockets to store your goodies, and we would also suggest wearing it with one shoulder strap unbuckled like all the kool kids.
STREET DOWN JACKET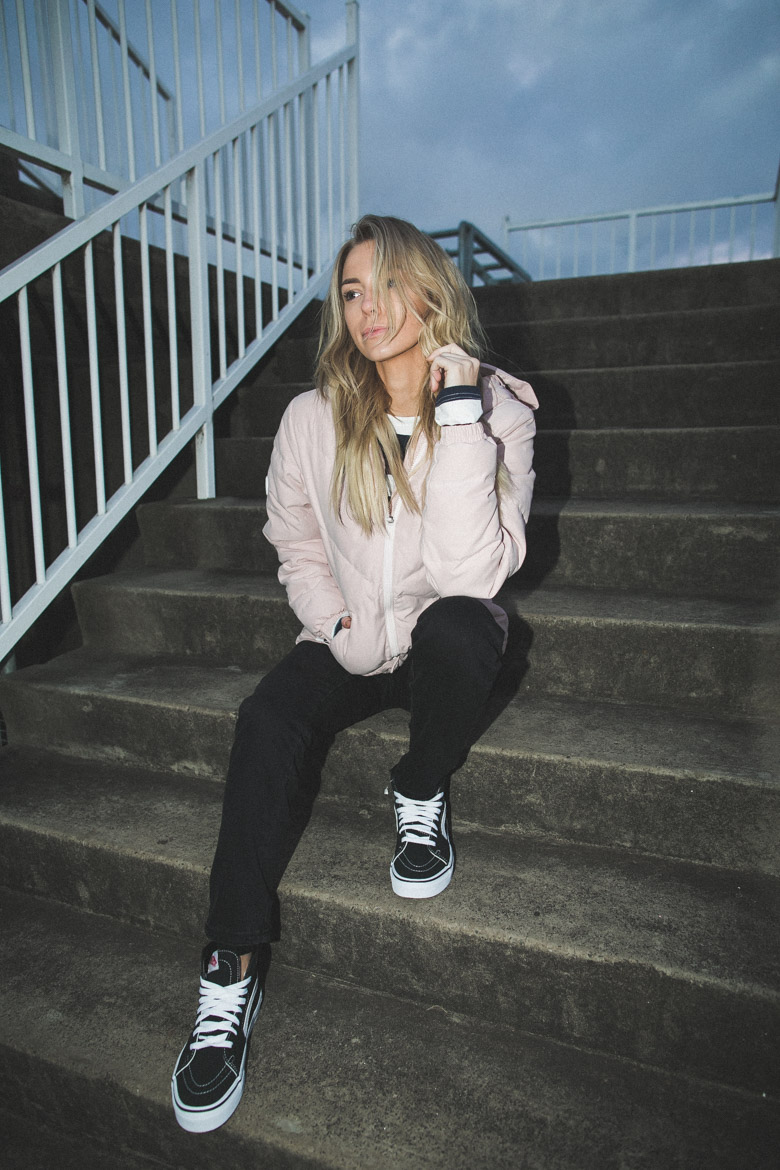 Available here
This one's a no-brainer for winter. A heavenly down and feather filling with a pastel pink finish to show off your feminine side with flair.