The Toronto artist and Drake affiliate just followed in Rihanna's footsteps to collaborate with Puma on a new collection of sneakers and apparel.
"It's finally happening," said the Starboy singer. "We've been working with Puma for almost a year, and everyone is more than ready to get the sneakers out. I was nervous at first, but when I finally got to hold the product, I immediately fell in love. I think people will like it."
Based on The Weeknd's aspirations for mass consumption, he's favoured designs that are sleek, stylish and surprisingly gender-less, meaning that anyone should feel comfortable enough to cop and rock as they please. He also mentioned that he didn't design the sneaker (named Parallel) with any one person in mind.
"To be honest, I just want to see everyone wearing it," the musician claimed. "I want it to be part of pop culture. I want to walk down the street and see kids wearing it and women wearing it. I want to see the pope wearing it. I want to see [Barack] Obama wearing it. I want to see Elon Musk wearing it.
"Priced at a cute $220 USD, will you be adding a pair to your cart?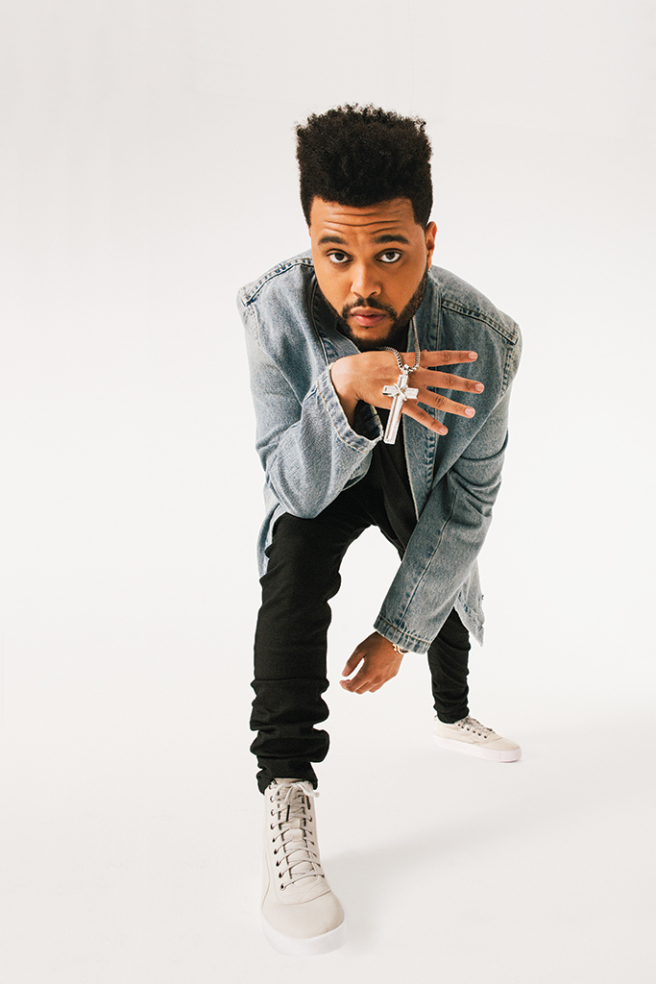 Words by Lillian FlexMami Ahenkan