What do you get when you combine some of Australia's biggest talents with the world's most iconic streetwear label? You get your Tommy Tribe.
It's not often you are able to fill a room with such an eclectic squad of gifted people, but that's exactly what we've done for the Tommy Jeans Capsule 5.0 Collection. Combining the classic Tommy Jeans denim, sweats, sporty tees and hats with some of the best Australia has to offer just seems to fit.
Here we see skate lord Andrew Brophy, artist/musician Joanna Frank, dancer Tori Wade, basketballer Eromon, bikini model Olivia Mathers and designer/DJ Shayne Tino come together in our Warhol-styled warehouse to chat influences, ideas, fashion and (of course) Tommy Jeans. Not to mention BLESSED lending us his banger 'Superfly' for the soundtrack.
Check out the snaps below and be sure to get your tribe together and shop Tommy Jeans Capsule 5.0 Collection at Tommy Hilfiger stores, The Iconic, Glue, Myer and at Universal here: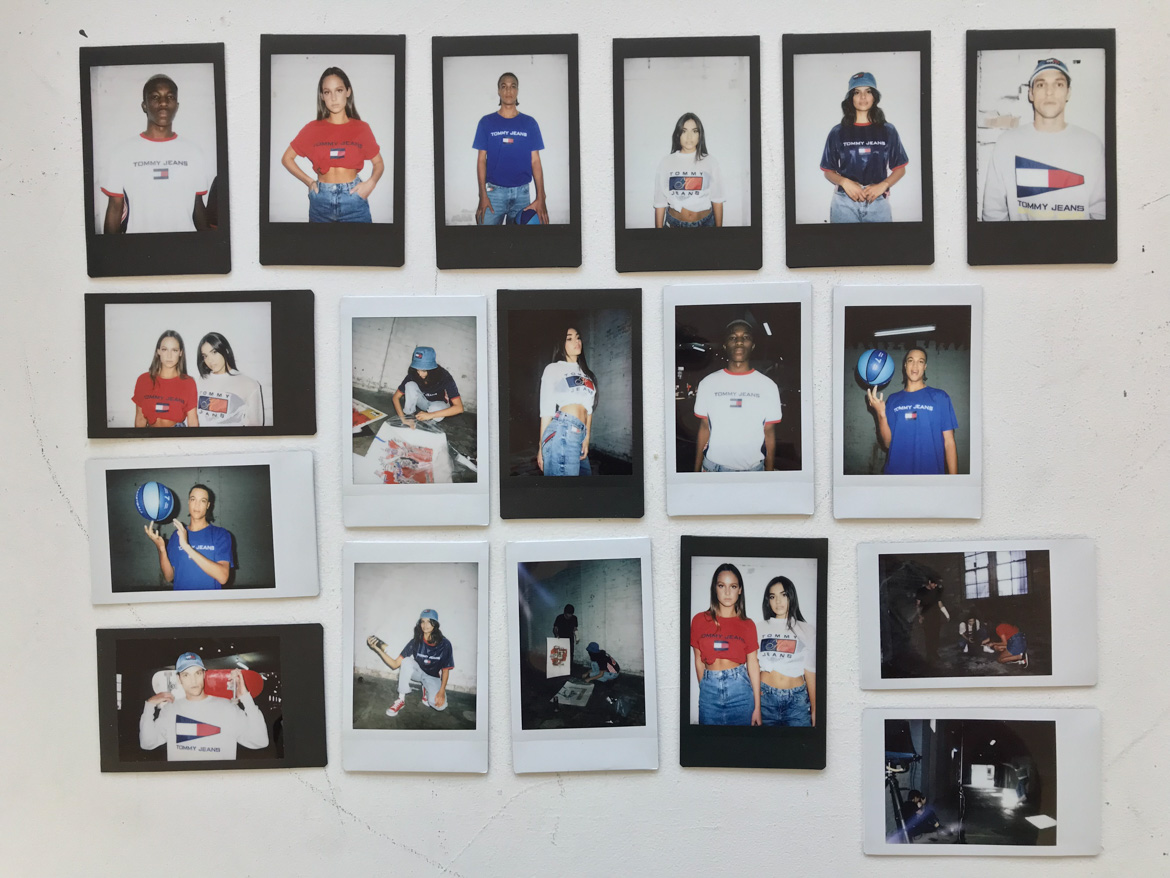 Talent:
Tori Wade – Dancer
Joanna Frank – Artist
Andrew Brophy – Pro Skater
Eromon – Student, Basketballer
Olivia Mathers – Bikini Model, Influencer
Shayne Tino – Designer, DJ, Model
Director:
Life Without Andy
Photographer:
Mitchell Tomlinson
Film and Edit:
Jay Grant
Digi Operator:
Nick Gascoine
Assistant:
Life Without Andy
Stylist:
Danielle Soglimbene
Make Up Artist:
India Verena Dwyer