Here's a whole bunch of Alison Wonderland news to kickstart your Friday morning.
The Australian producer is really turning up the heat in the lead-up to her sophomore album Awake, and today she's given us a precise date to mark down in our calendar: It will be dropping in full on April 6. On top of that, Alison has also revealed the tracklist for the project, with some big-name collaborations including Chicago drill pioneer Chief Keef, who appears on a breakbeat house anthem 'Dreamy Dragon.' Also on Awake is Pharrell collaborator Buddy, and breakthrough rapper Trippie Redd.
Following in the footsteps of lead single 'Church' – which is currently getting an absolute flogging on radio airwaves – Alison has also dropped another song from the album, titled 'No.' It's equal parts upbeat and pensive, and again finds Alison spending more time behind the microphone:
Shortly after the release of Awake, Alison will be dominating two weekends at Coachella before returning home for her most intimate club shows in years. Entry to the album launch parties will come via album pre-order, and will be hitting clubs in Sydney, Melbourne and Brisbane.
It's a lot to wrap your head around – see the Awake tracklist and launch party details below:
ALISON WONDERLAND – AWAKE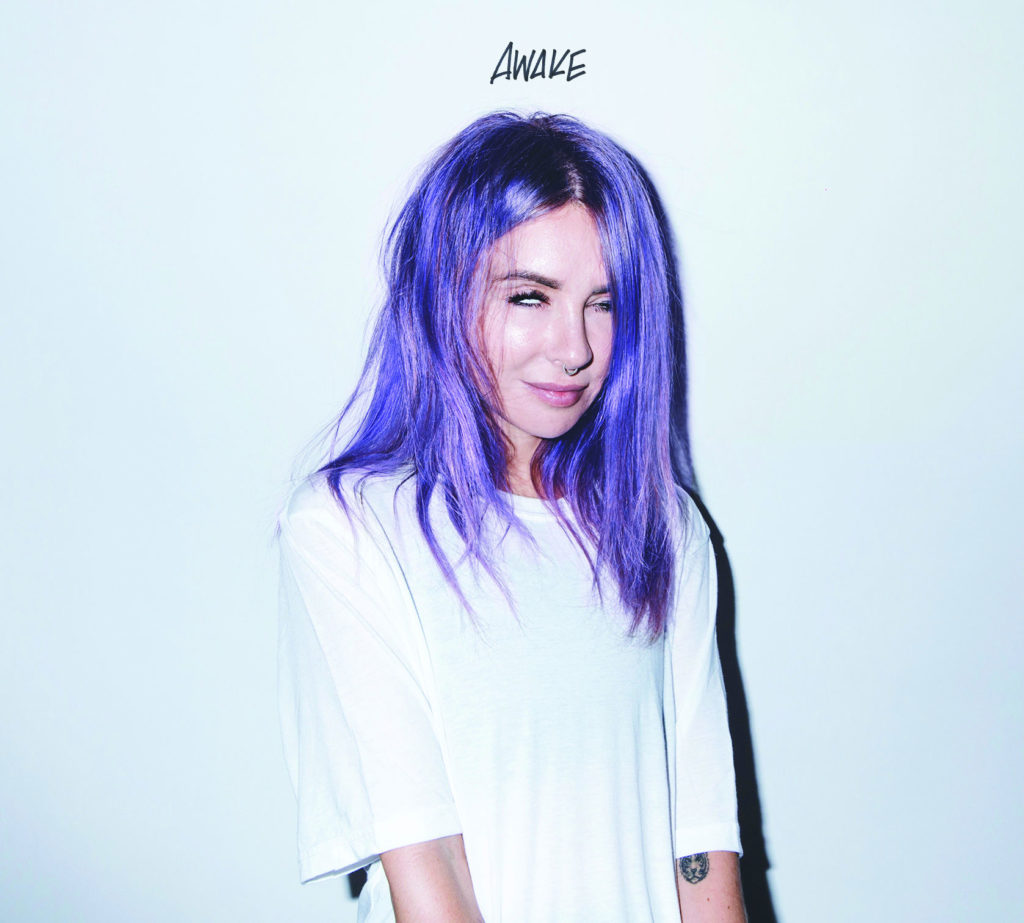 Good Enough
No
Okay
Easy
High (feat Trippie Redd)
Here 4 U
Church
Cry (feat Buddy)
Happy Place
Good Girls Bad Boys
Dreamy Dragon (feat Chief Keef)
Hope (Interlude)
Sometimes Love
Awake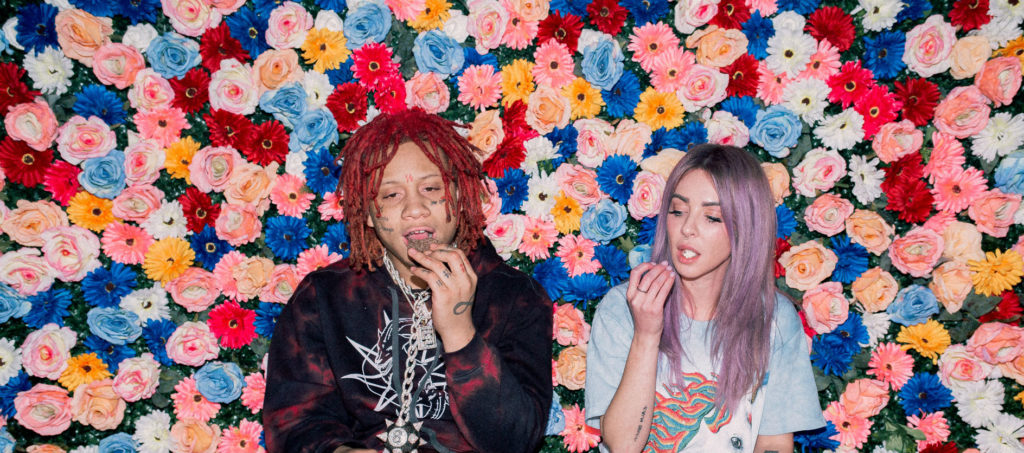 Image by Jeffrey Zoss
ALISON WONDERLAND – AWAKE LAUNCH PARTIES
Wednesday May 2: Civic Underground, Sydney
Thursday May 3: Boney, Melbourne
Friday May 4: The Brightside, Brisbane
Pre-order the album here