FRIDAY, JULY 14
BAG RAIDERS @ THE METRO THEATRE
WHO: BAG RAIDERS, POLOGRAPHIA
COST: $39.90 RIGHT HERE // MORE INFO HERE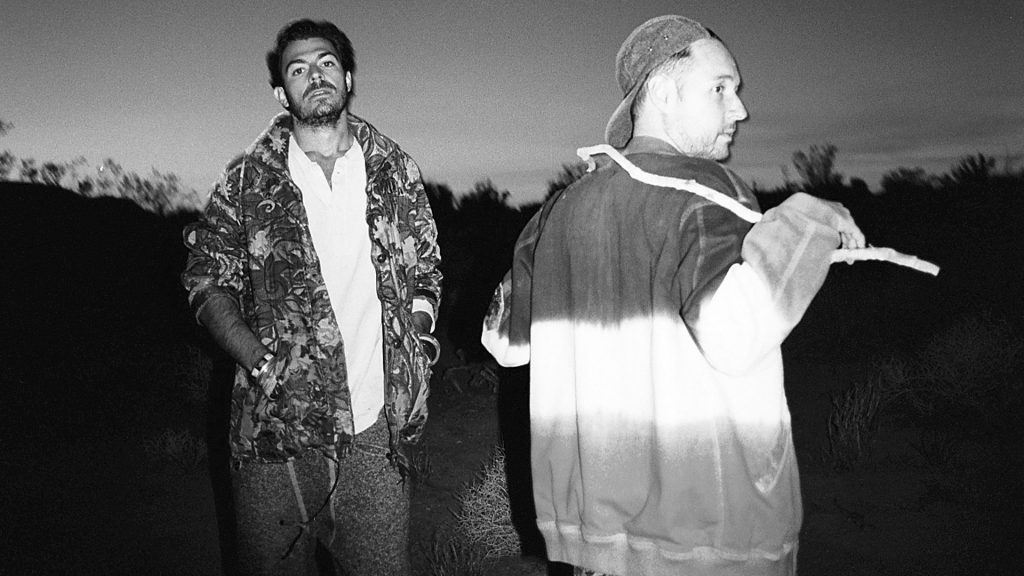 The Splendour In The Grass sideshows are rolling in early! Ahead of next week's festivities in Byron Bay, longtime Australian dance favourites Bag Raiders will be hitting a headline show at The Metro Theatre, taking you back to the pre-lockout glory days of clubbing with Polographia on support.
CLUB TINGS: 1ST BIRTHDAY @ THE CLUB
WHO: SAMRAI, KLASIK, C-BU, MARCAIDA, NIK NAK & MORE
COST: MORE INFO HERE

Kings Cross is still kicking on, and you'll find few places still packed to the brim like Club Tings. Hitting Bayswater Road favourite The Club, veteran Sydney selectors including Samrai and Klasik will be spinning the best in rap, R&B and dancehall. Ty Dolla Sign on the flyer means that there'll be plenty of horny anthems produced by DJ Mustard.
POOL CLUB FRIDAYS @ IVY
WHO: YOLANDA BE COOL, NUKWOOD, G-WIZARD, STU TURNER, STEVE ZAPPA & MORE
COST: $17.70 RIGHT HERE // MORE INFO HERE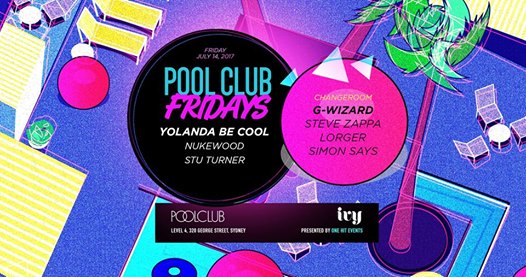 Pool Club Fridays is having its inaugural night at Ivy, hitting every Friday with tunes by the pool as well as the Changeroom space. Yolanda Be Cool will be headlining the first edition with a stack of local favourites, playing all things hip-hop at the grand venue.
SIDECHAINS: 3RD BIRTHDAY @ HUDSON BALLROOM
WHO: AMY AXEGALE, DJ MEMEMASTER, GRASPS, HEADSTONE, MELTY & MORE
COST: FREE WITH RSVP RIGHT HERE // MORE INFO HERE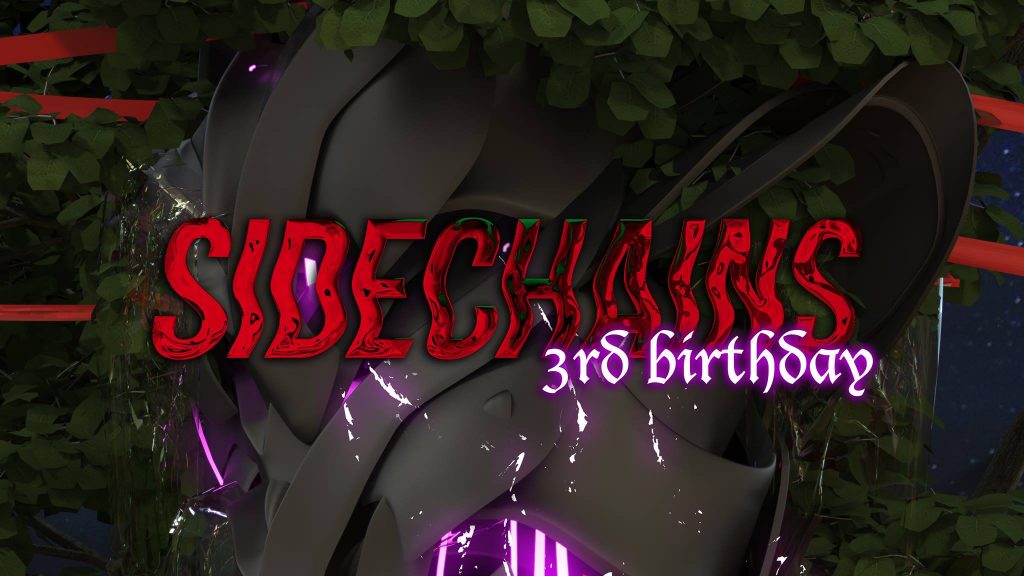 Record label, club night, management team and movement: Sidechains' meteoric rise in the past three years is something to be admired, balancing everything from brash, metallic electronica to the more pop-friendly. For their third birthday, they're bringing in the whole crew for a free party at their spiritual home of Hudson Ballroom.
SATURDAY, JULY 15
PLAYER HATER'S BALL @ HUDSON BALLROOM
WHO: SHANTAN WANTAN ICHIBAN, JADE ZOE, FLEXMAMI, JORDVN
COST: $10 ON THE DOOR // MORE INFO HERE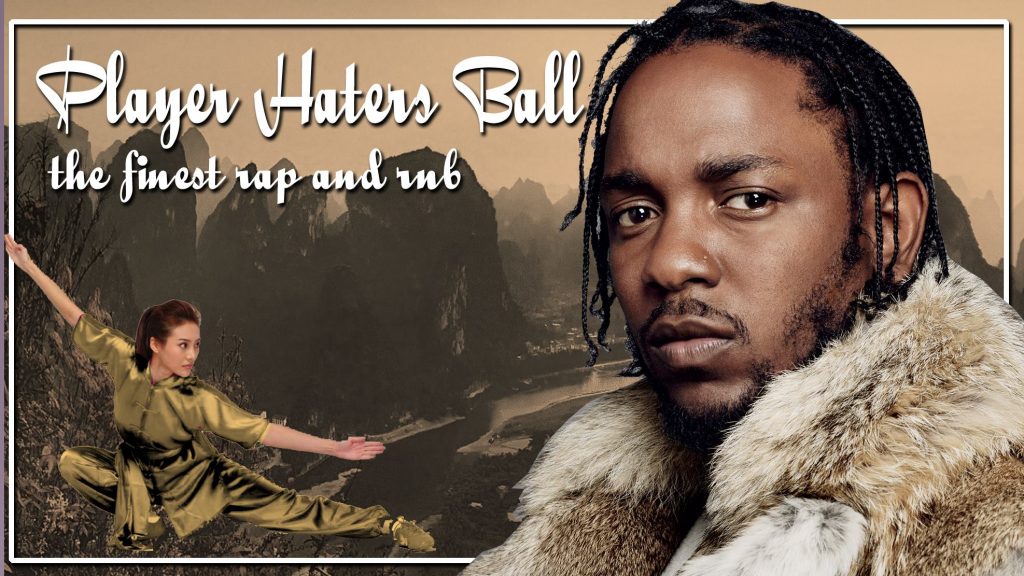 Player Hater's Ball is back for another dose of hip-hop at Hudson Ballroom, with resident legends Shantan Wantan Ichiban and FlexMami joined by Jordvn from the SETTINGS crew and special interstate guest, Jade Zoe from CRXZYSXXYCXXL – be prepared for bangers galore.