FRIDAY, JUNE 23
ROSES @ HOME BAR
WHO: NES, JOYRIDE, RAPH LAUREN, LEON SMITH, TULETT, KLASIK
COST: $10 BEFORE 10:00PM, $15 AFTER // MORE INFO HERE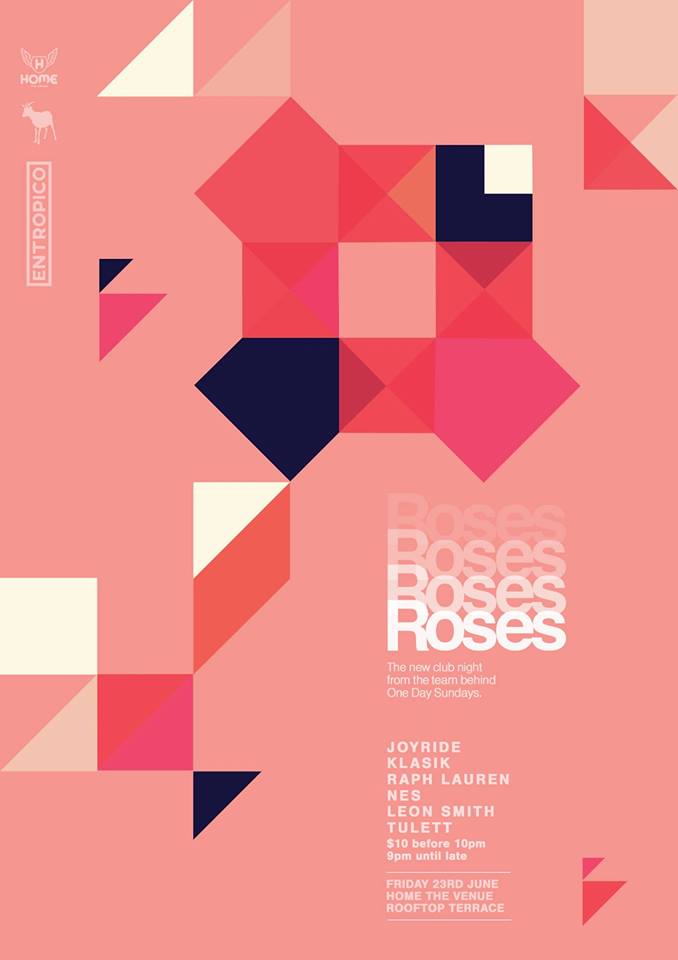 After its inaugural edition last week, Roses returns to Home Bar this week for two rooms of hip-hop from the crew behind One Day Sundays. In-house selectors Joyride & Raph Lauren will be joined by Nes, Tulett, Klasik and Australia's NUmber. 1 Strip Club DJ, Leon Smith. Head on down for some nice views of the harbour and bangers galore.
HALFSLEEVE: THE LAST BLOCK PARTY @ GOULBURN ST
WHO: HALFSLEEVE
COST: FREE // MORE INFO HERE

After nine years, Surry Hills boutique Halfsleeve will be closing their space on Goulburn Street and moving exclusively online. Sad times, but join the crew from 6:00pm tonight for some last drinks on the block. The event will also serve as the launch of their AW17 collection, so come on down and farewell the Sydney staple.
PEOPLE'S CLUB: CONSPIRACY @ GOODBAR
WHO: NATE S.U, JACKSON WINTER, YOKOBUS, ANDY IVORY, AGENT K, JAD HAMMERSON
COST: $5 RIGHT HERE // MORE INFO HERE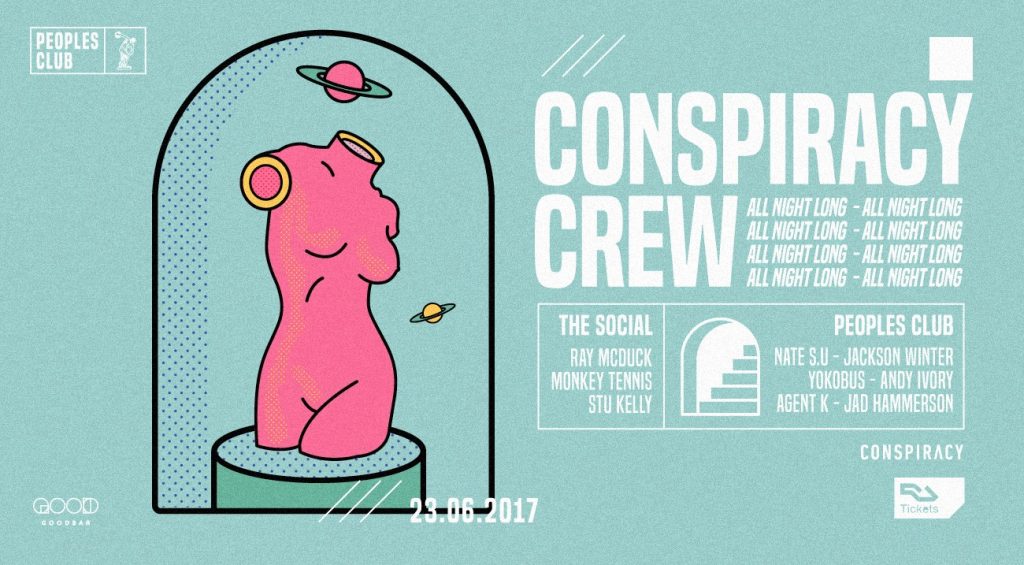 It's a Conspiracy takeover at People's Club this week, with the freshly-founded house clique delivering tunes all night long at Good Bar. You best believe that the venue's sizeable sound system will be getting a workout with Nate S.U, Jackson Winter and more on the decks. If Conspiracy's previous raves and parties are anything to go by, this will be large.
NO DIGGITY PRE-LAUNCH PARTY @ THE CLIFF DIVE
WHO: KLASIK, KIMANI, KLEANCUT, KRISTELLE, K2THAC, C.DOT.J
COST: $10 BEFORE MIDNIGHT // MORE INFO HERE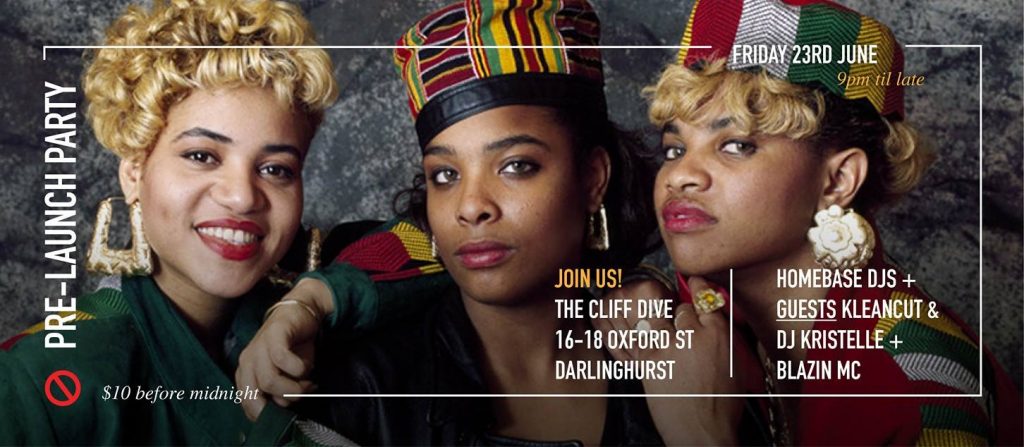 The crew behind Homebase Sundaze are going nocturnal for their new party, focusing on all things throwback at The Cliff Dive. Aptly named 'No Diggity,' their pre-launch party will be taking place tonight with guest selectors Kleancut and Kristelle, with Blazin MC holding it down on the microphone.
JULIANA HUXTABLE @ CLUB 77
WHO: JULIANA HUXTABLE, MISS BLANKS, CHANEL
COST: $20 // MORE INFO HERE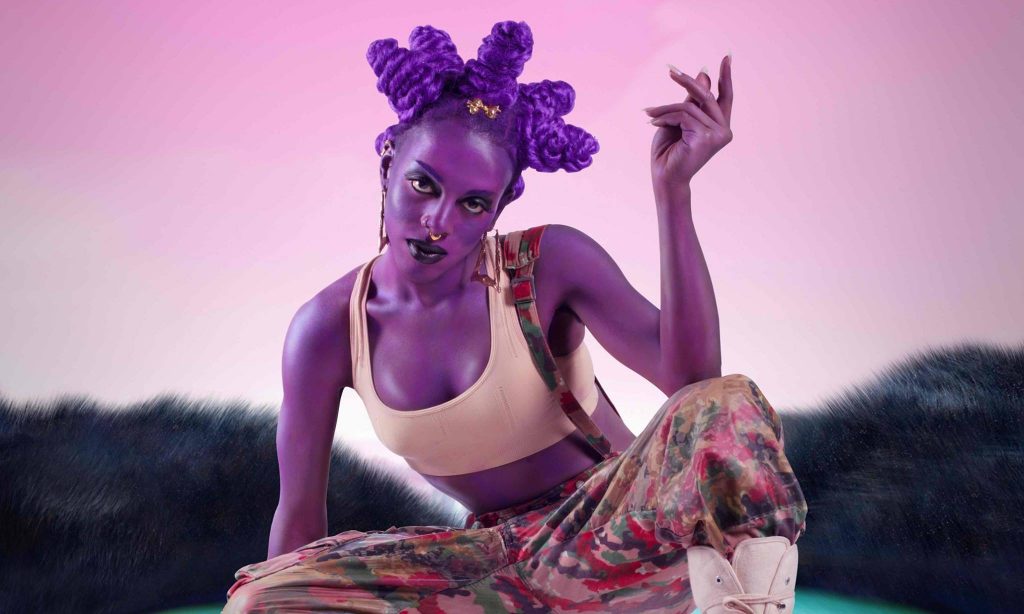 Direct from New York, House Of Ladosha's Juliana Huxtable will be performing Down Under for the first time at Club 77, joined by Miss Blanks and Chanel for what should be a hypercolour, dazzling debut.