FRIDAY FEB 17
WHAT: MOSQUITO COAST @ NEWTOWN SOCIAL CLUB
WHO: MOSQUITO COAST, MEZKO, DREAM RIMMY, MORNING TV
COST: $15 ON DOOR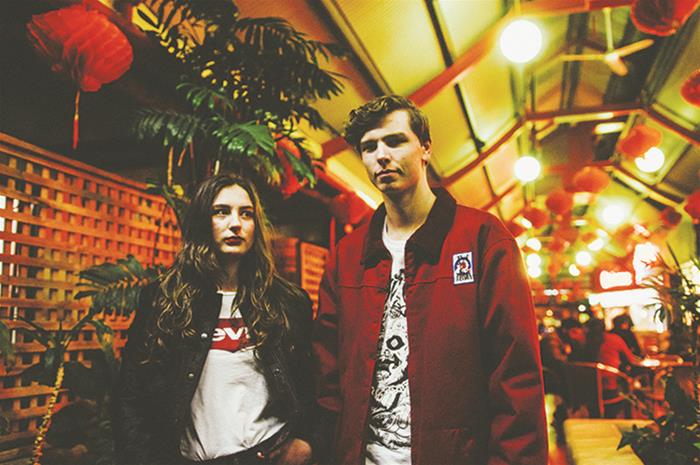 Talented Perth twosome Mosquito Coast make laid-back, guitar-driven indie pop. And they do it well – they took out triple j Unearthed High a couple of years back, have been touring their recently released EP, Television Love, across Oz. Beautiful vocals, sweet lyrics, dreamy guitars…. it's guaranteed to be a damn lovely show.
SATURDAY FEB 18

WHAT: KEEP SYDNEY OPEN RALLY #3
WHO: YOU, FIGHTING FOR YOUR RIGHT TO PARTY
COST: FREE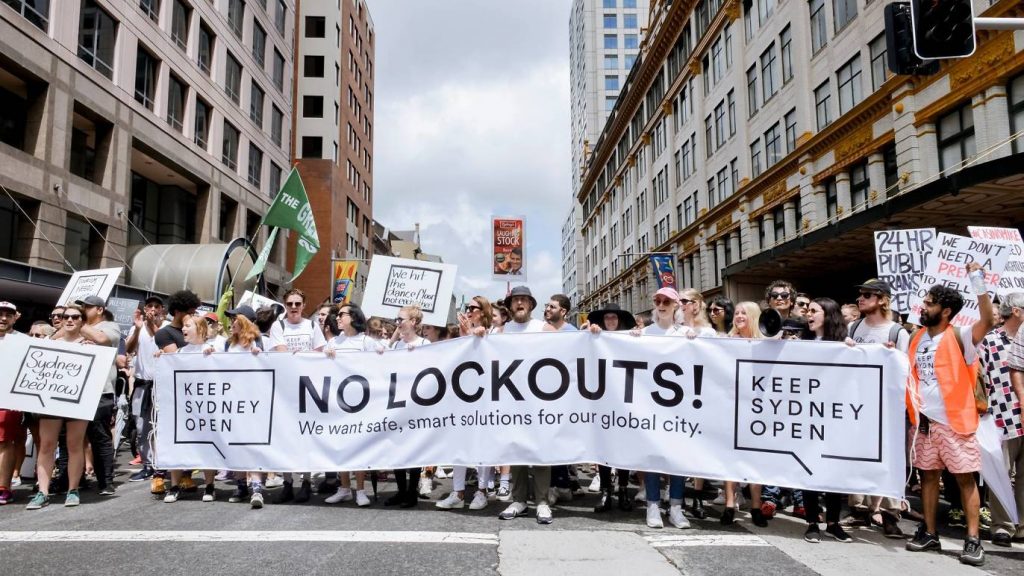 Baird may be gone but our city's quest for a better nightlife is going strong – join the third rally, which meets at Martin Place, then after a hard day's marching enjoy free performances from Montaigne and GANGgajang. Messina is also dishing out 'Sydney Nightlife Choctops', having their own little dig at the transport campaign vid that did the rounds not long ago.
WHAT: SWISS DANK
WHO: MASE, $EAN'DON, MOWGLI MAY, YEMISUL
COST: FREE UNTIL 11PM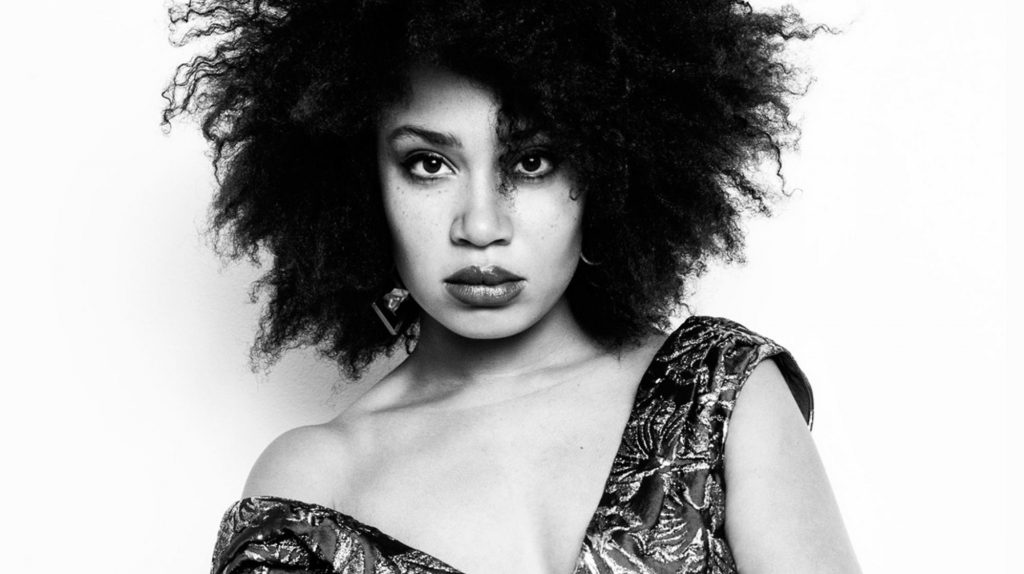 Chase up your rallying with a turn-up at the Cliff Dive for another poppin' instalment of one of Sydney's best rap / R & B nights – Swiss Dank.  This round you got your favourite Swiss Dank residents: Ma$e, Sean'Don, Mowgli May and a special guest by way of Yemisul, whose sets are always stacked with stuff you can very much get down to.
WHAT: CLUBHOUSE
WHO: AIR MAX 97, RAP SIMONS, SLIM SET AND MORE
COST: $20 PRESALE ONLY FROM HERE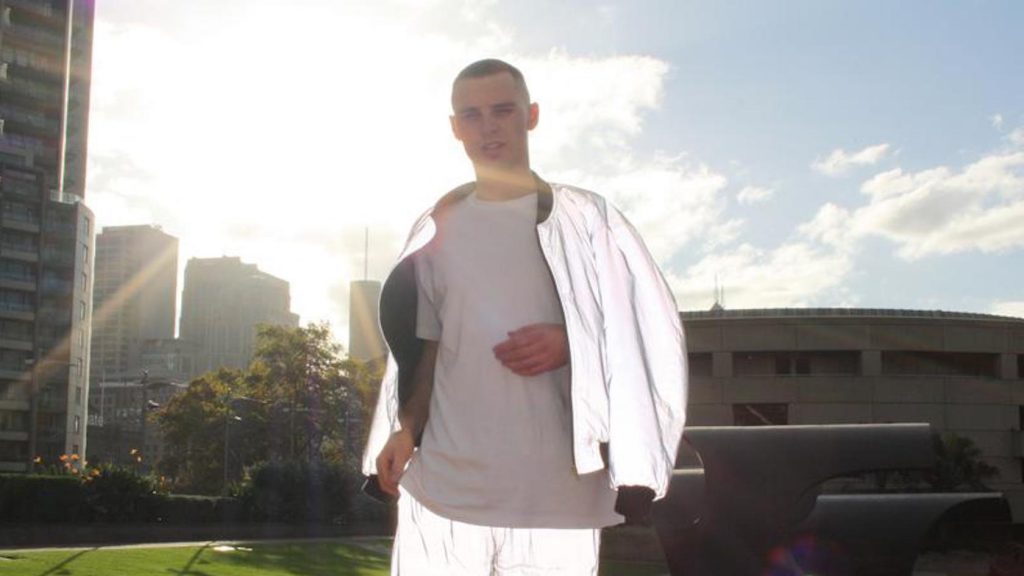 Soak up the summer breeze this weekend as local party lords Low Ton and Honey take things into the open air, with a huge indoor/outdoor, two-stage dance party – Clubhouse – at a secret inner-West Sydney location. The rap and left-field club vibes are strong with this one, with artists from both Melbourne and Sydney coming through, including Airmax 97, Body Promise, Jalé, Matka, Chanel.Deejay, Sezzo Snot and a tonne more gold. Expect some powerful sets that will make your body move. Read our interview HERE.
SUNDAY FEB 19
WHAT: ASTRAL PEOPLE'S SUMMER DANCE
WHO: HARVEY SUTHERLAND, CC:DISCO!, BEN FESTER AND MORE
COST: $35 + BF FROM HERE, Info here.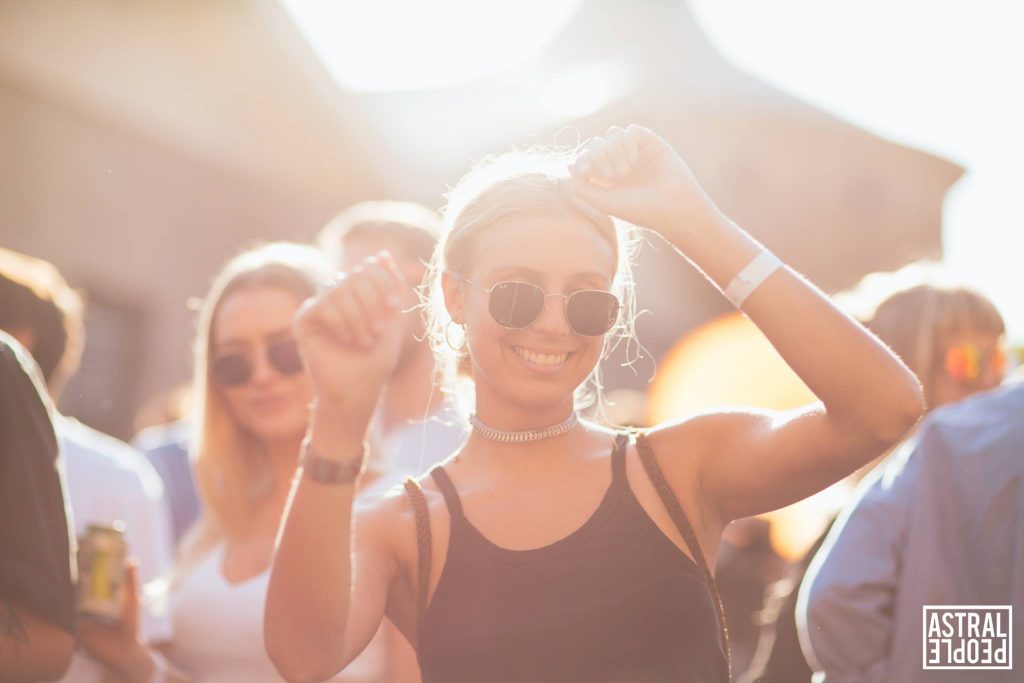 The lockouts have seen a slew of warehouse parties and club pop-ups arise rise like party Phoenixes from the ashes, and Astral People's Summer Dance series are one of the more awesome temporary parties to spring up around this time of year – the first one kicks off this Sunday. You couldn't pick a more beautiful setting than the Darlinghurst's National Art School for a daytime dance party, and you know you're in for some superb selections when Astral People are driving the line-up wheel. Melbourne dance royalty Harvey Sutherland is up, along with fellow Melbournian mesdame CC:DISCO!, local lord Ben Fester and stacks more.