FRIDAY, MARCH 17
JORDAN RAKEI @ OXFORD ART FACTORY
WHO: JORDAN RAKEI, SAMPOLOGY, STREET RAT
COST: $31.70 RIGHT HERE // MORE INFO HERE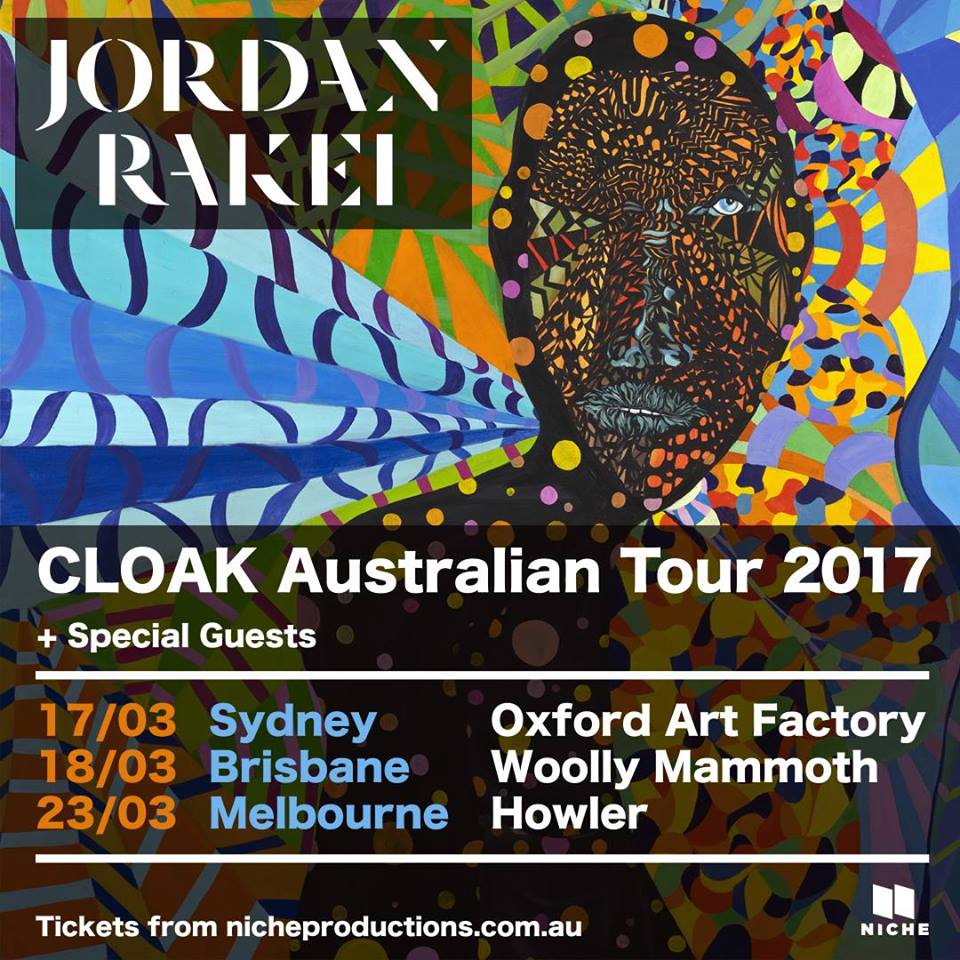 Having relocated to London, Brisbane soul singer Jordan Rakei is coming home to tour his stellar debut album Cloak. DJ extraordinary Sampology will be in support alongside Street Rat.
ST O'DONNELL: JUST CAUSE @ HUDSON BALLROOM
WHO: POLOGRAPHIA, PLUURAL, PASSED CURFEW, ST O'DONNELL DJ'S
COST: $16.90 RIGHT HERE // MORE INFO HERE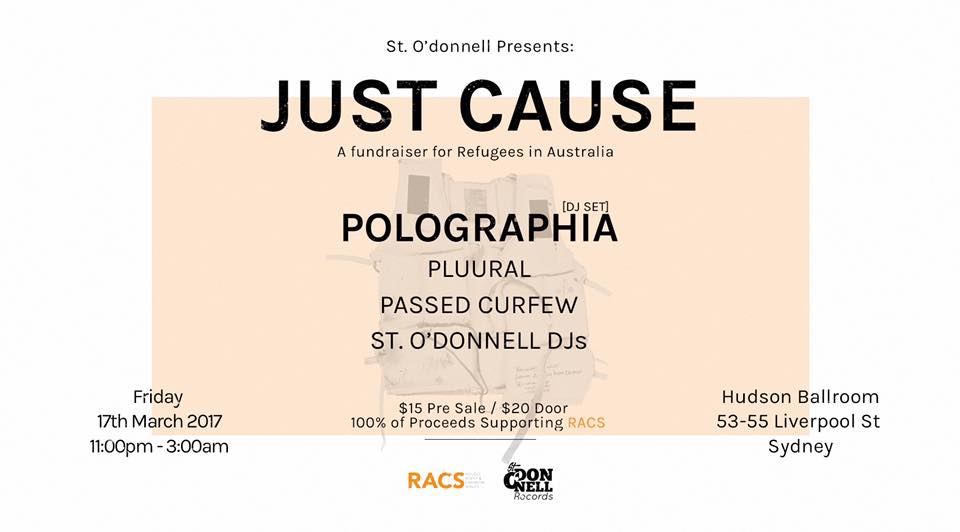 Infamous Sydney party crew St O'Donnell will be throwing a party at Hudson Ballroom, with all proceeds going to Refugee & Casework Services. Polographia will be on headline duties – head down and experience some tunes for a good cause.
TAKING BACK SUNDAY @ THE ENMORE THEATRE
WHO: TAKING BACK SUNDAY, ACCEPTANCE, ENDLESS HEIGHTS
COST: $77.10 RIGHT HERE // MORE INFO HERE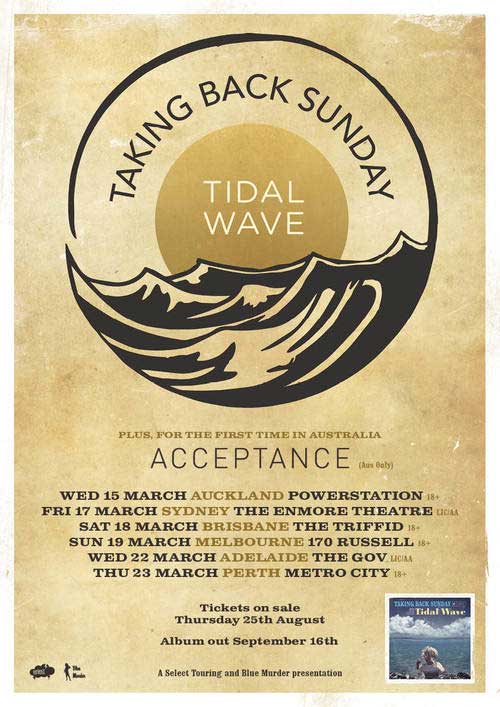 This is a throwback and a half! Emo heroes Taking Back Sunday will return to tour their fresh album Tidal Wave, with Acceptance making the trip Down Under for the first time and local lads Endless Heights joining the party.
SATURDAY, MARCH 18
PNAU @ PACHA, THE IVY
WHO: PNAU, NES, DECKHEAD, GLOVER & MORE
COST: $28.00 RIGHT HERE // MORE INFO HERE

Australian dance heroes Pnau have been slowly re-emerging after a four year hiatus, with 'Chameleon' dominating the clubs and charts. They bring a DJ set to Sydney this Saturday night with four rooms of tunes across the colossal venue.
FREQUENCIES @ CLUB 77
WHO: NIKORA, LEVI STUBBS, LUXE, SQUEEF & MORE
COST: FREE // MORE INFO HERE

Monthly party Frequencies is back for its third installment, focusing on a genre-free night of club heaters from local emerging selectors.