Words by Harry Webber // Images by Tim Swallow //
Staples of the Sydney psych scene, The Jim Mitchells take us to their happy place with starry-eyed tune 'Easy Love.'
Since the release of their 2016 debut EP Planet Absorbed, Sydney five-piece The Jim Mitchells have been on an exponential rise. With the band's spaced-out take on surf/garage having earned them spins on Triple J, tours around the country and slots on plenty of festivals this year, fans are undoubtedly keen to get their ears around some new music from the 60s revivalists.
The second single from their Love Hypnotic EP which is due out in January next year, 'Easy Love' represents a departure for the band as they move into a softer, melodic realm and away from the faster, guitar tunes we've come to love. It's a harmony drenched ballad that makes you want to head to the country, make daisy chains and spin around on the grass while the world around you moves in slow motion – yes, it's that dreamy.
Don't just take out word for it, have a listen to the tune below alongside an interview with frontman, (the) Jim Mitchell. We've also got some stills from the upcoming 'Easy Love' video, which is set to premiere at Golden Age Cinema tomorrow, on December 14th with a live performance from the band.
Read below and head down to the premiere, Facebook event info here: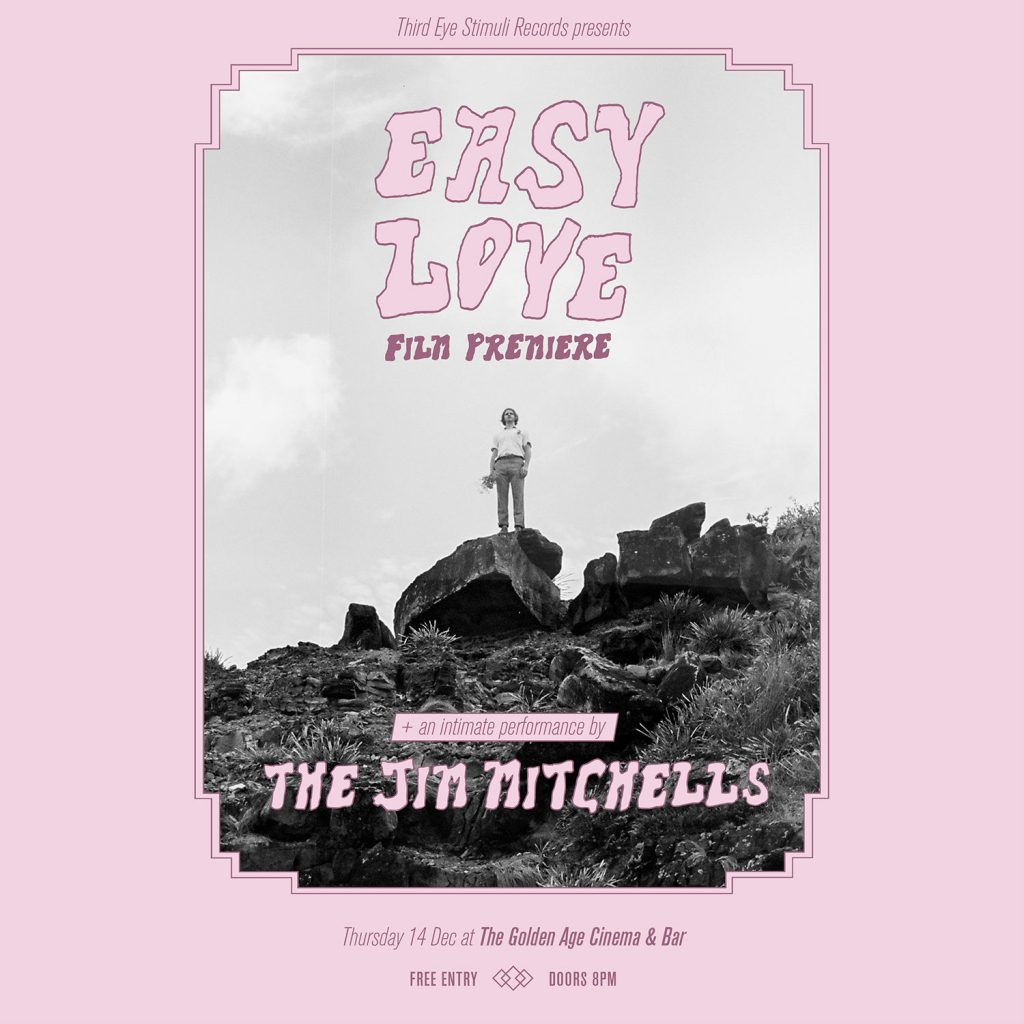 Tell us what your new song 'Easy Love' is about lyrically?
Lyrically, it's a pretty literal song. I think a lot of people have experienced what it's like to be in a bad relationship and within that world, it's easy to think that that's all there is, or that there's no-one else. But sometimes you find someone that you really get, and it's reciprocated, and everything just feels kinda… easy. This song is about that part, the good part. It's a song about true love and finding it right in front of you.
'Easy Love' is a bit slower than some of the earlier stuff from The Jim Mitchells, is this something we can expect more of?
Yeh, it's definitely a different vibe. I guess the Planet Absorbed EP had a sense of angst and aggression, whereas this one is a bit more stripped back and melodic – it's more cathartic. There are a bunch of new songs on the way that follow in this same vibe, so the next release has a conceptual theme based around that.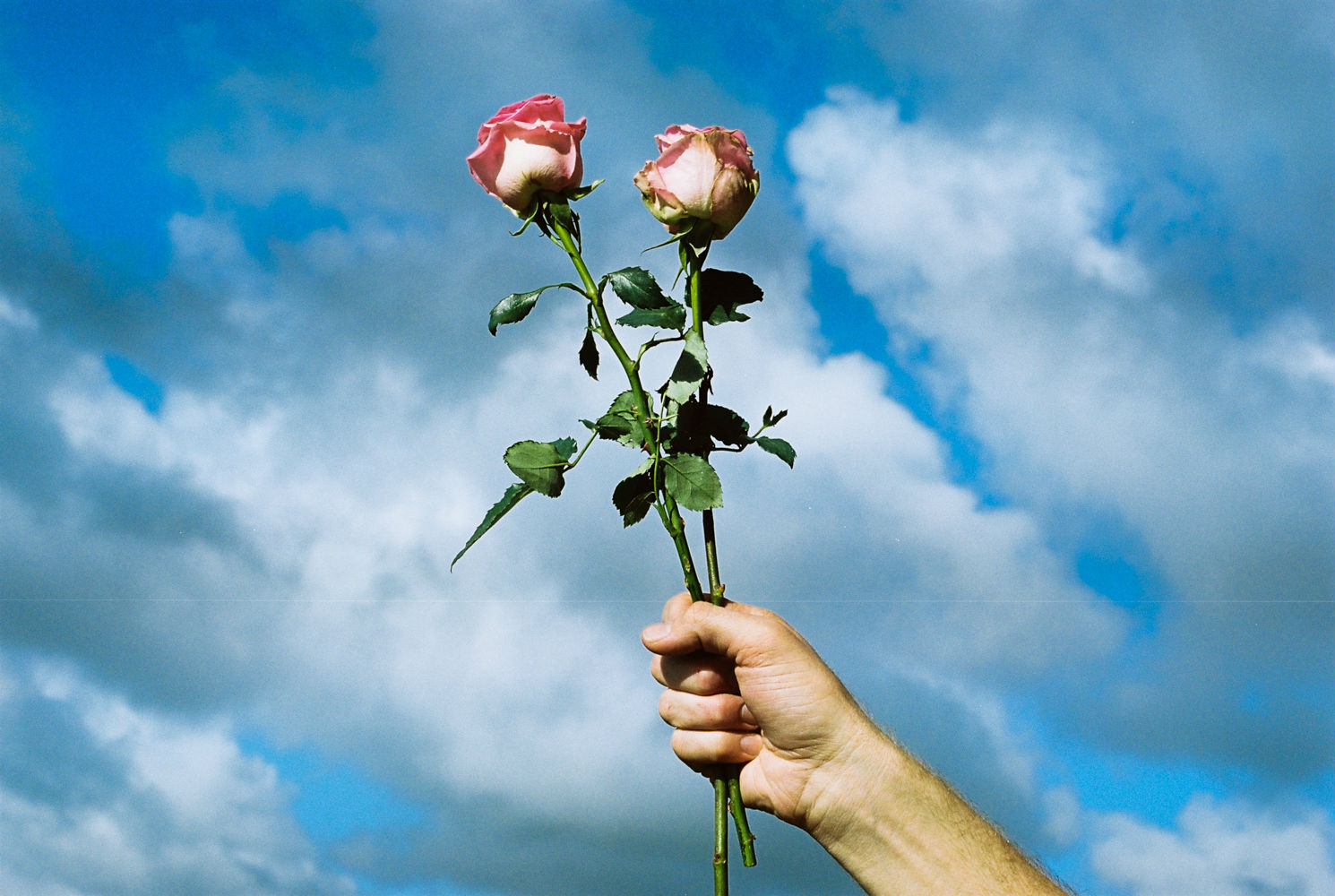 The sound is definitely deeper, how important is it to keep evolving your sound?
It's super important, I don't want to end up churning out songs from a template. It's only natural to evolve and try new things and it'd be a shame to pigeon-hole myself into one style or sound when I listen to a variety of styles that inspire me equally.
The stills from the 'Easy Love' video look like there's a bit of romance in the air but it's also a little twisted. What's the story behind the video?
For the video I teamed up my good buddy and director, Sam Eastcott who came over from WA to shoot the clip. Sam's been making really nice vids on 8mm film for a while now, and I knew his style would suit the vibe of this song. Sam shoots video the way he shoots photos, so the clip is a kind of portrait of the 'Easy Love' character. But that's all I'll say, you'll have to come to the premiere at Golden Age Cinema on Thursday Dec 14th…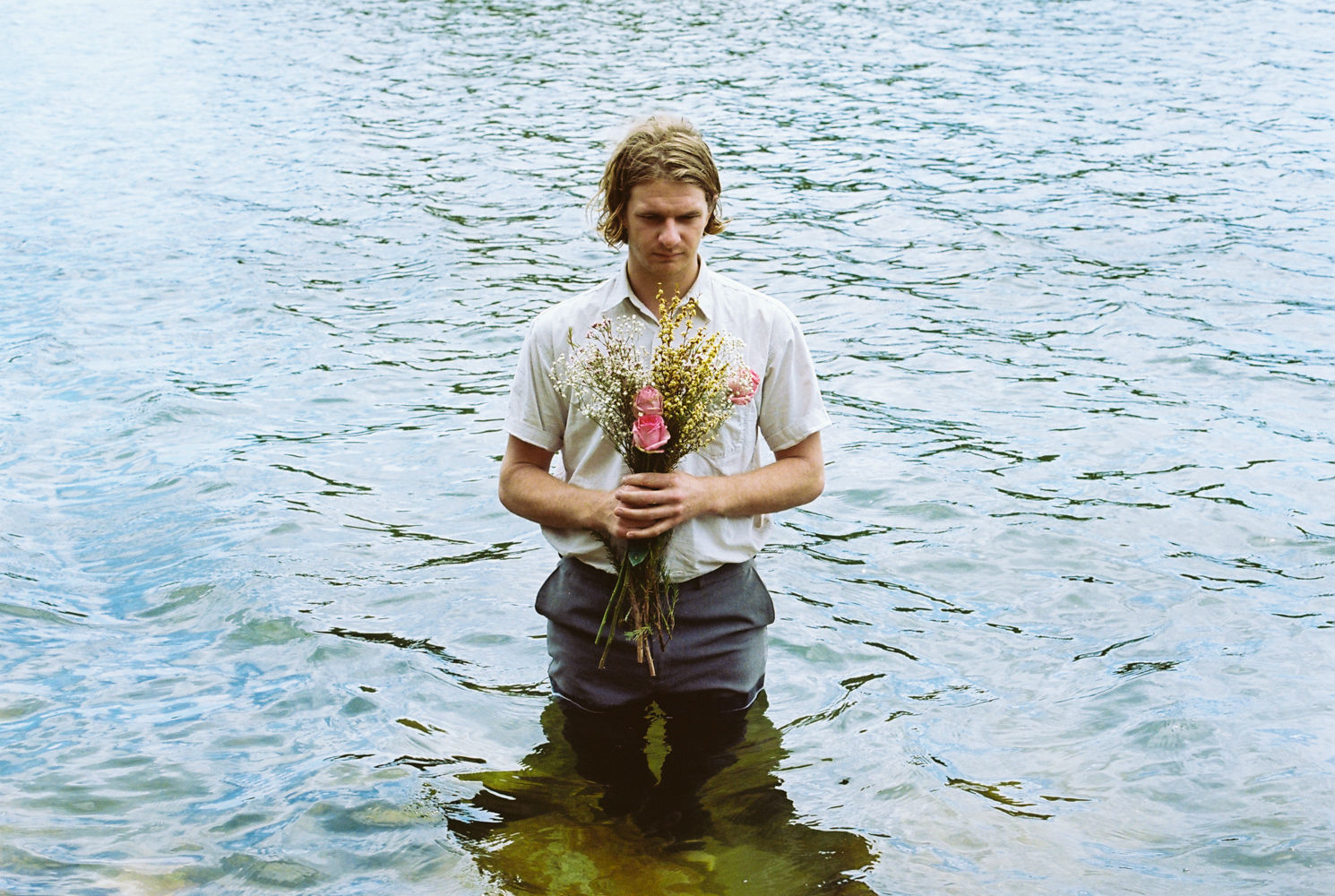 Where was the video filmed?
Half of the video was shot in the Royal National Park and the other half was done in my living room. But that's all I'll say, you'll have to come to the premiere at Golden Age Cinema on Thursday Dec 14th.
What can we expect from The Jim Mitchells in 2018?
New songs, new record, new tour, new me, new you. Oh, and Mountains Sounds Festival in February!