Isabella wears Oakley Prizm sunglasses available here
At 19 years of age, Isabella Nichols has plenty on her plate.
The Coolum-bred surfing enigma already has a World Junior title already under her belt, and now Isabella is now looking to snatch even bigger surf titles against fierce competitors in the aquatic arena. Additionally, she gained plenty of recognition by surfing as Blake Lively's stunt double in The Shallows, technically making her a big screen star!
After hitting the waves at Bells Beach on the Great Ocean Road, we chat to Isabella about her rigorous routine, favourite tunes, and future ambitions both in and out of the water: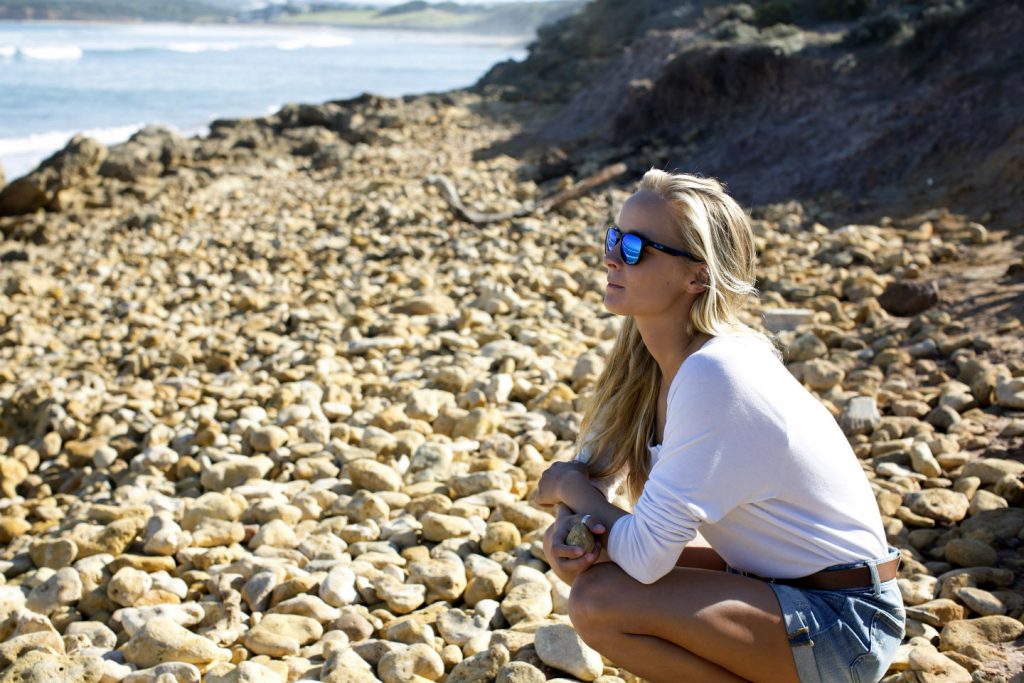 Being only 19 years old, you have a pretty intense surfing, touring and gym routine. Do you ever feel overwhelmed by your schedule? What are you doing to ensure you have longevity in your career?
I don't tend to feel overwhelmed with everything that's going on because I'm stoked doing what I do. There are definitely challenging times, but overall I'm happy with how it's panning out. To ensure longevity I try to make sure that I've got some time to myself to relax and just do things that make me happy so that I don't get burnt out
What ambitions do you have outside of surfing that you'd like to pursue in the future?
Lately I've been pretty curious about the whole real estate industry and seeing how people can transform houses and use them as investment properties, I think that could be a good path to look at. I want to go to uni, I've deferred from an engineering course to see where surfing takes me, but I'd love to go back to it someday.
You've stressed how important music is in your life. What tunes/artists do you like to listen to before competing?
I love music, it keeps me sane… I listen to anything and everything, depending on the mood. Before competing I like it loud, nothing specific, something I can sing along to.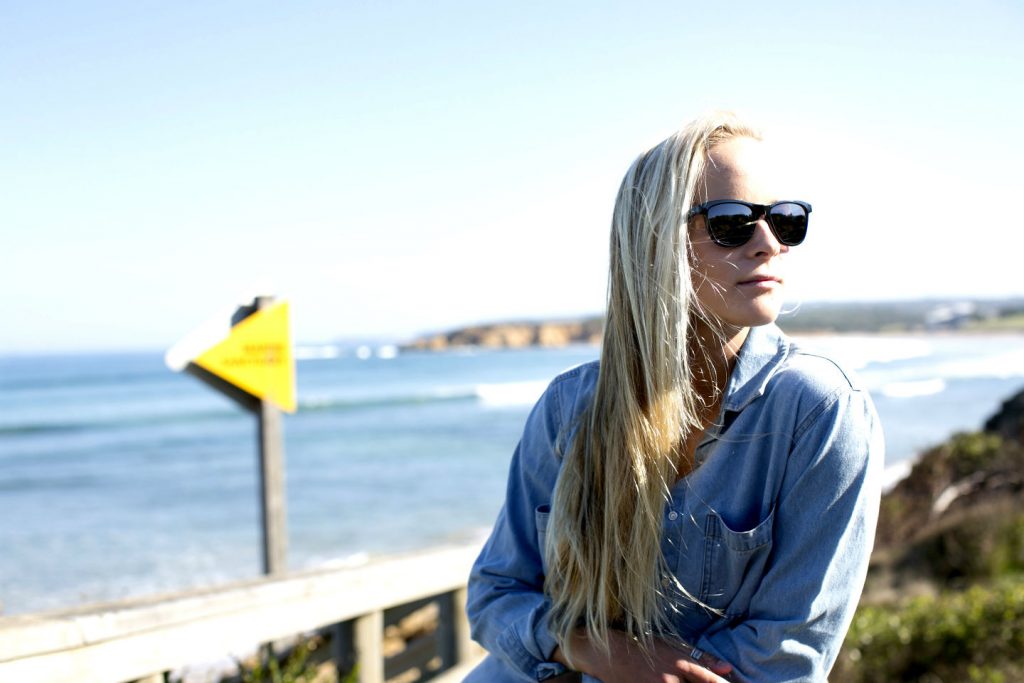 If you could compile five artists in your ultimate gig ever, who would be on the bill, and where would it be held?
The ultimate show would be held in Copenhagen and would feature Florence + The Machine, Black Sabbath, Ben Howard, Katy Perry (she would be amazing to see live) and Nirvana.
Tell us your essential spots for anyone visiting Coolum Beach?
For any coffee lovers visiting Coolum I would definitely start at Compound, best coffee and raisin toast in town! Maybe head for a surf out at the bays.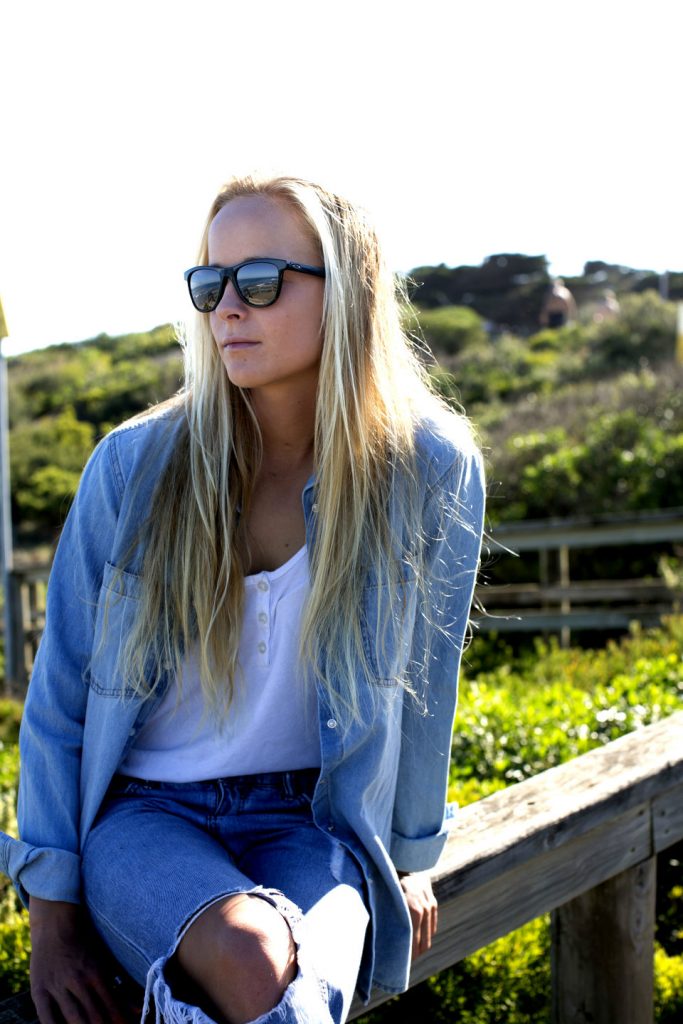 Was Julian Wilson ever someone you grew up looking up to in the area?
Yeah of course he was, his surfing is amazing! It was always cool see him around town because he's not there that often.
You got a lot of attention for being Blake Lively's stunt double in The Shallows. Do you ever think you could live in the Upper East Side of Manhattan, Gossip Girl style?
I do like the city lifestyle, maybe if I had never grown up near the beach I could possibly live there, but living near the ocean is the best lifestyle ever so I don't think I could!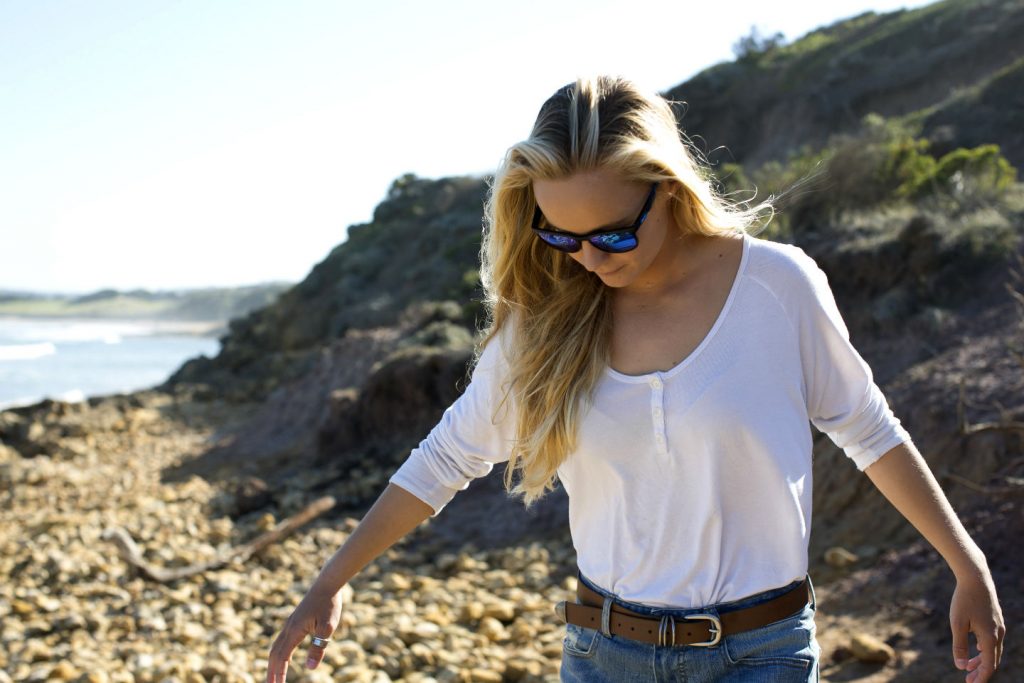 Blake Lively or Steph Gilmore, who would you rather sit next to on a 20 hour flight?
How about both?
What are your thoughts on surfing at the 2020 Olympics, and what are your ambitions for the competition in Tokyo?
It's great for the sport and sounds pretty cool! I like the idea and my ambitions would definitely be to get selected to compete in Japan 2020.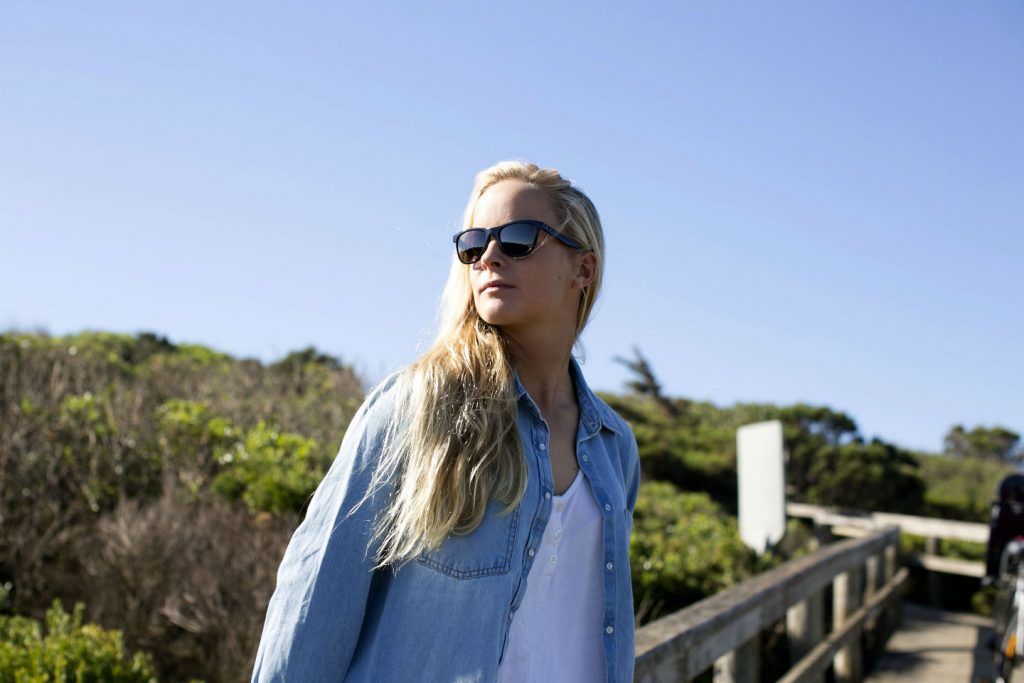 What's on the cards for Isabella Nichols for the rest of 2017??
I'm really focusing on the QS series this year, as I have the past year and will continue to do that until I get where I want to be. I'm also working on a film project at the moment which has been a lot of fun.
When can we expect to watch you battle it out for a World Title?
That's a hard question to answer, right now I'm just focusing on qualifying, but my goal is to fight for a World Title in the future.