Images by Matt Neilsen
Coming straight out of Queanbeyan, it's been one hell of a ride for Jack Fardell.
The Australian-born and Los Angeles-based skater has snatched plenty of accolades since stepping onto a skateboard in his childhood, and they've now been captured in a mini-documentary set to premiere tomorrow, on September 22. The succinctly-titled Fardell follows his emergence from the rural town in New South Wales to turning pro for SOVRN, with plenty of candid footage and inputs from Jack's long-term friends and colleagues.
Created by Glenn Walker and Josh Hamilton, the documentary also highlights Fardell's DIY spirit and individualistic approach to skate. Ahead of tomorrow's release, a small trailer for the documentary has also been uploaded online for you to watch right here, right now:
Stay tuned for 'Fardell' to drop in full very soon, and in the meantime, watch our photo and video diary with the man himself in Los Angeles.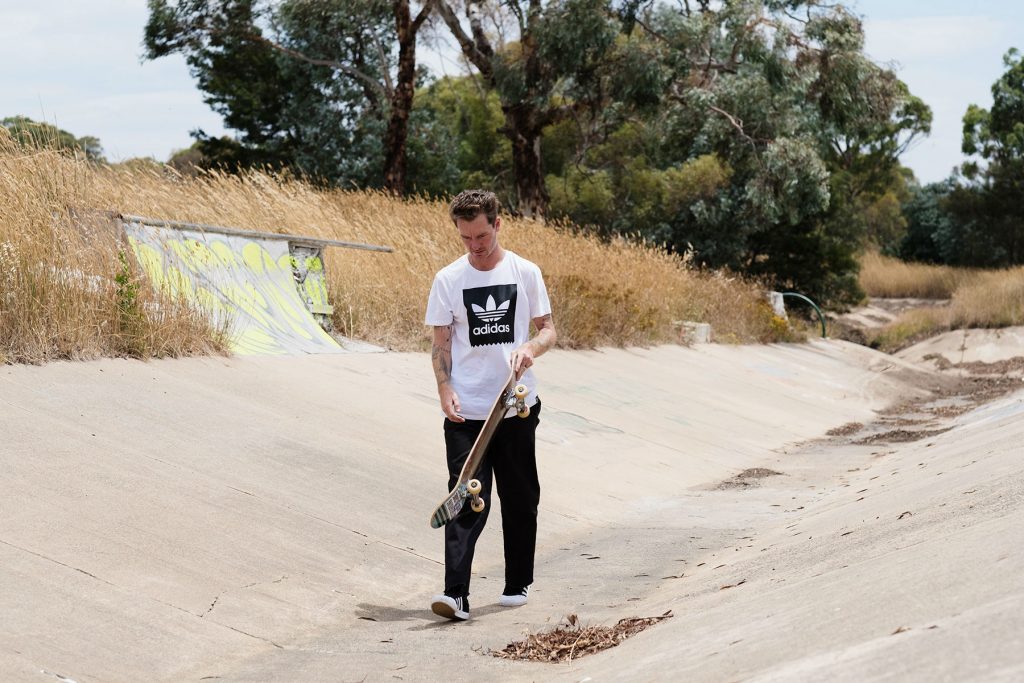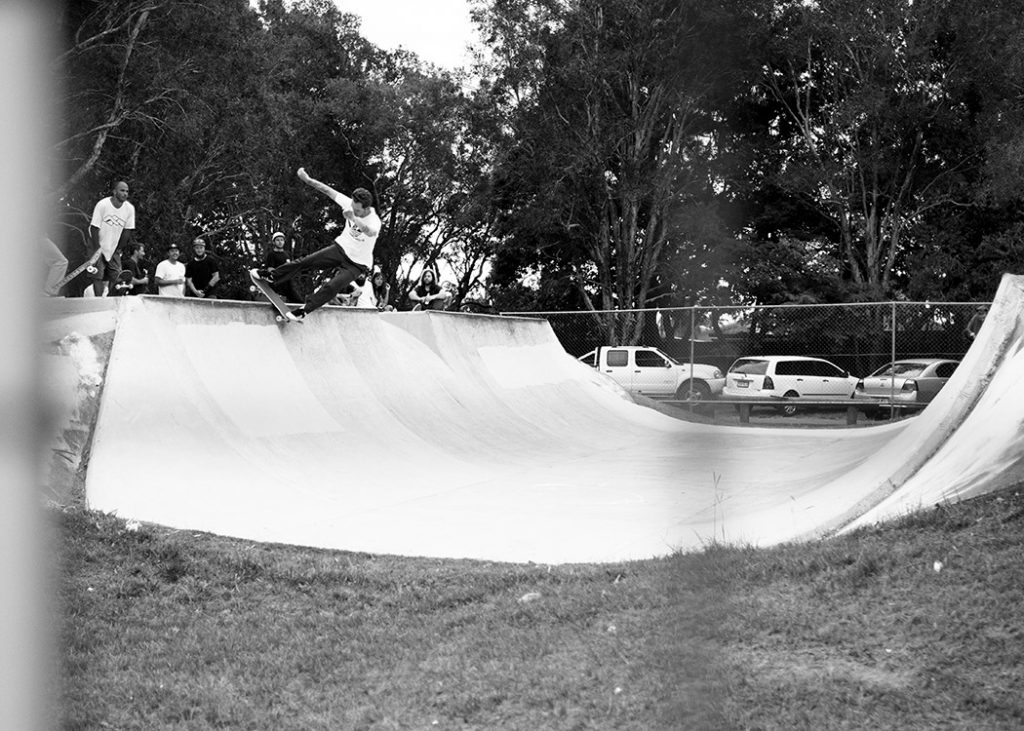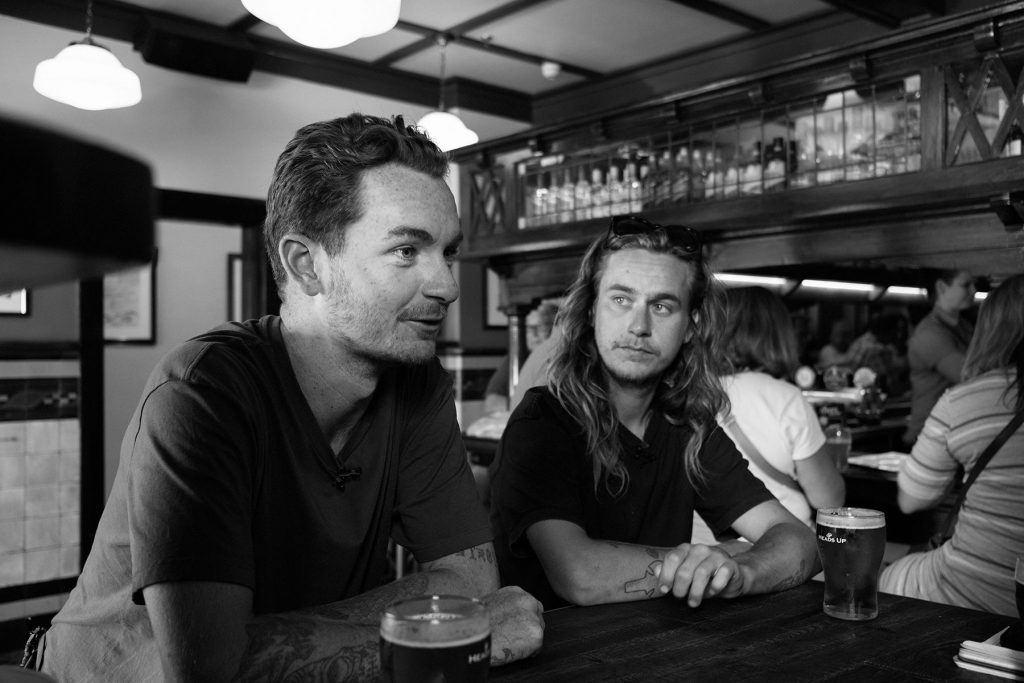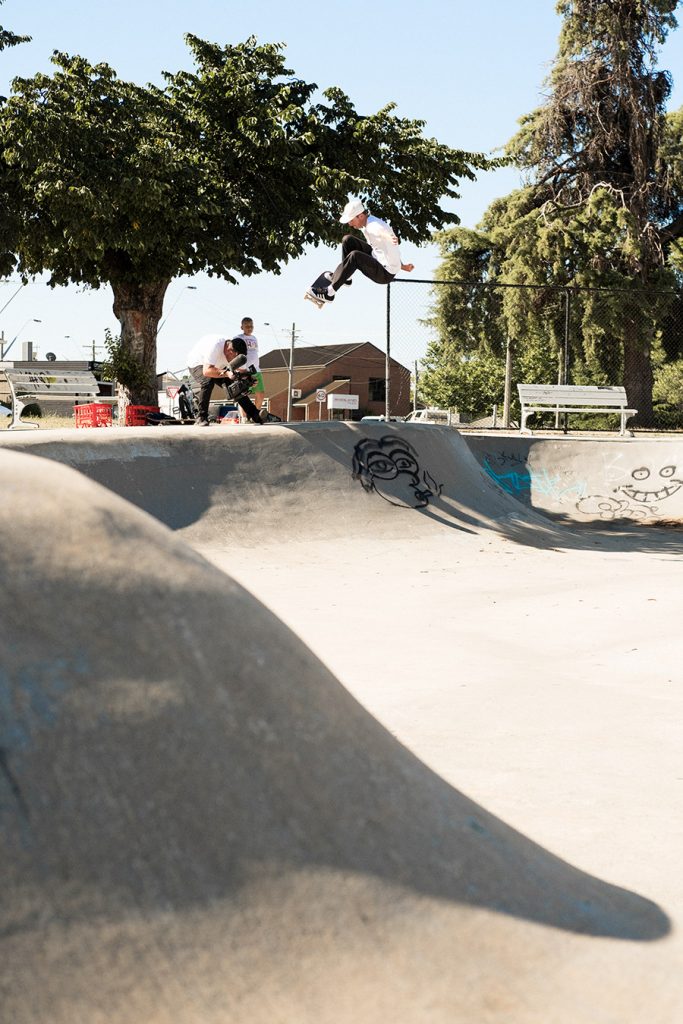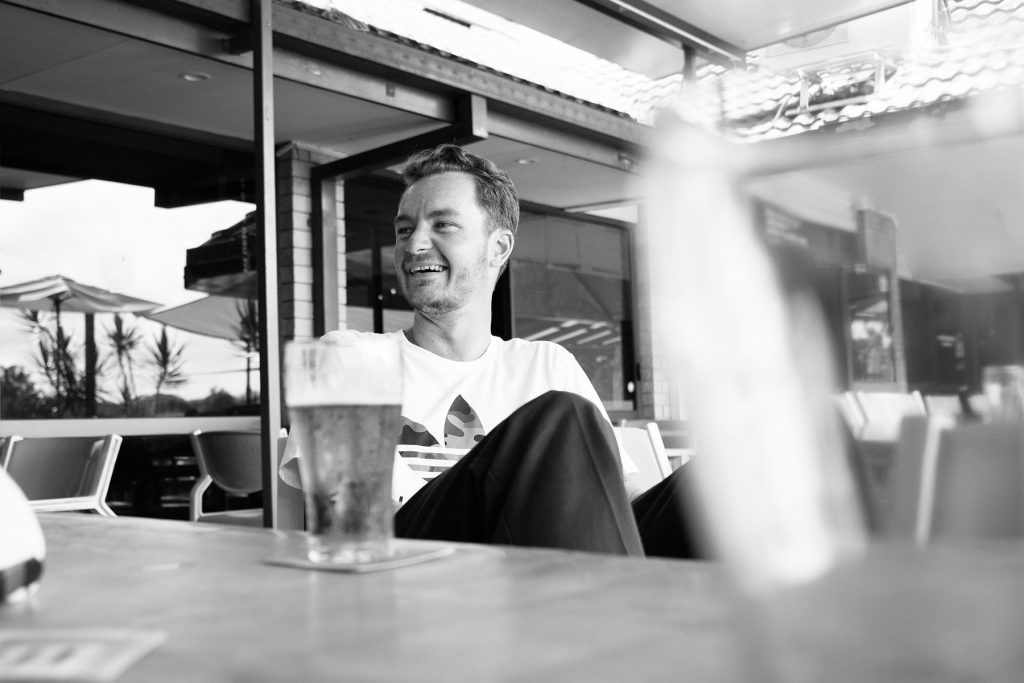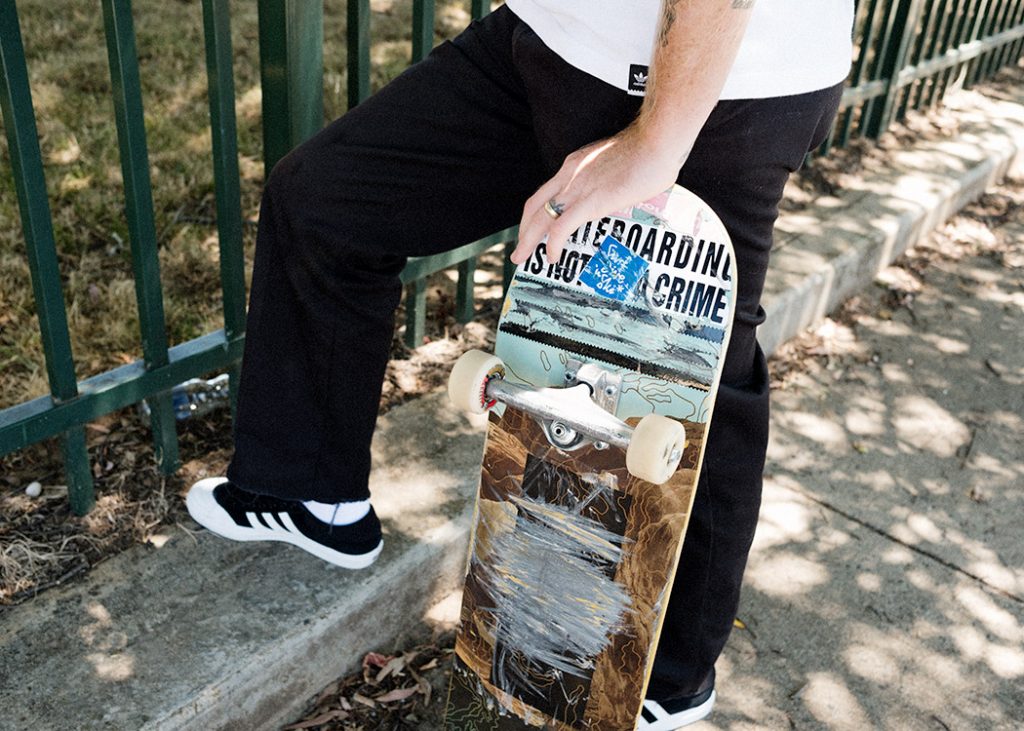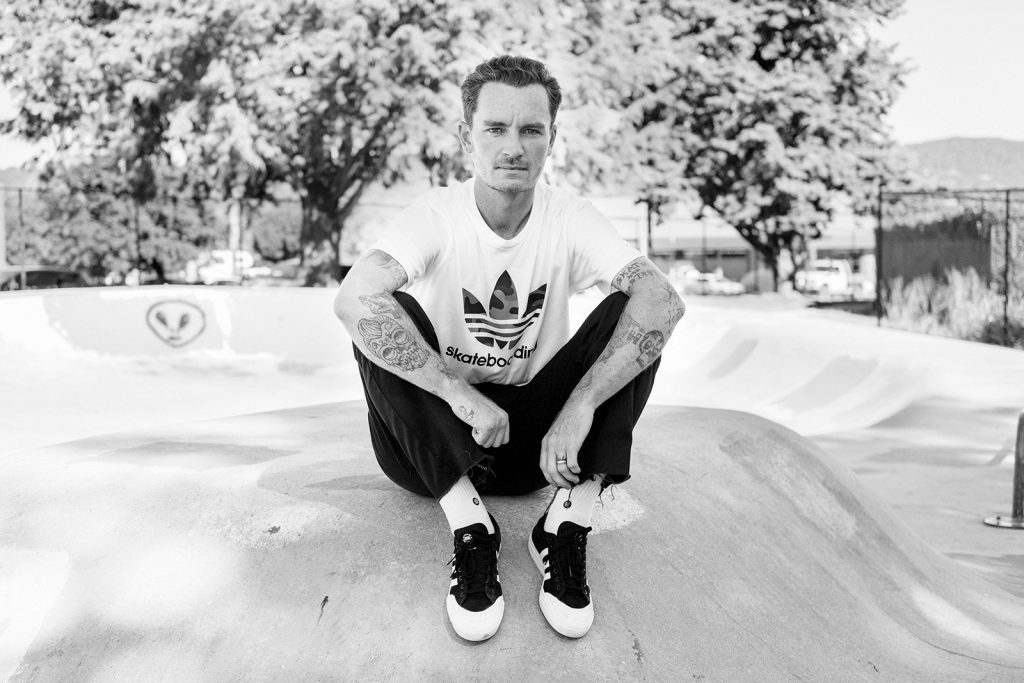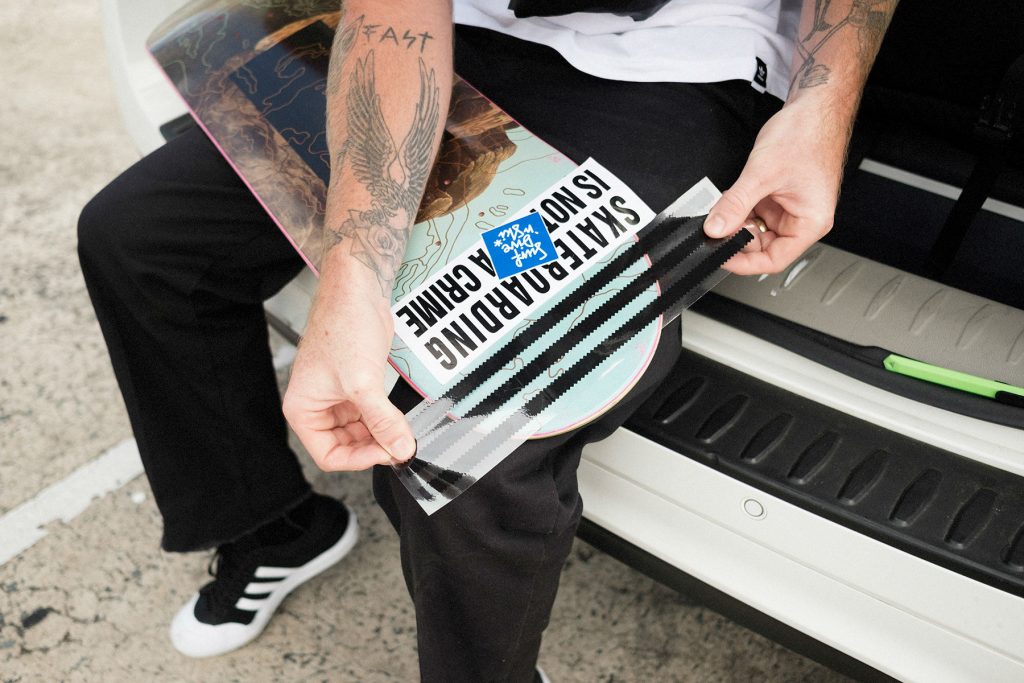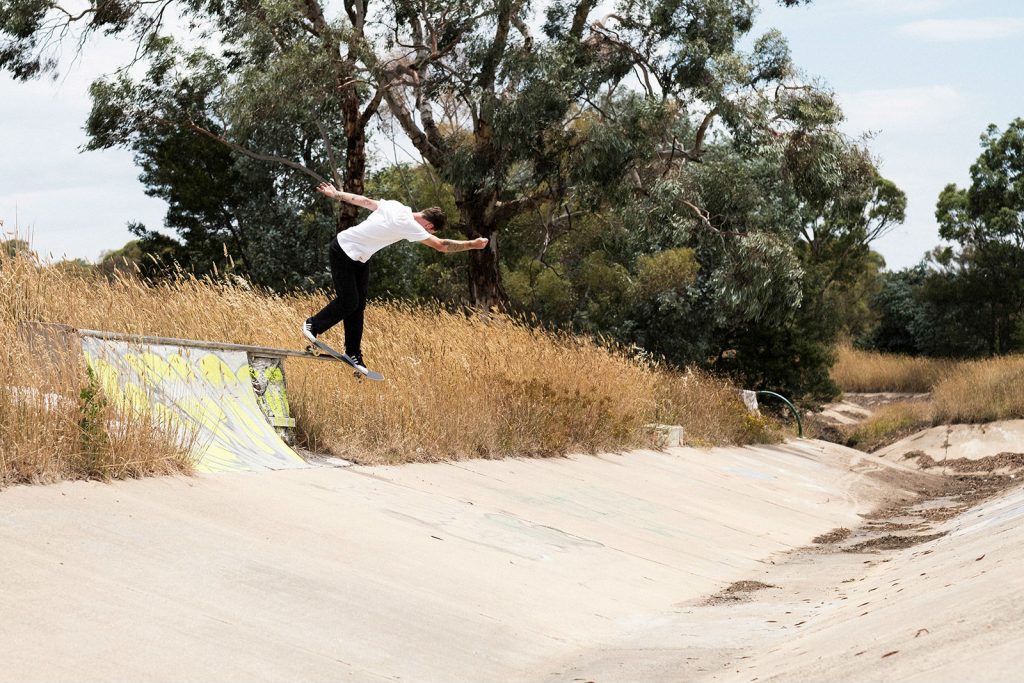 September 21, 2017