Three cheers for Asian people! I am Asian, and have spent the afternoon reflecting on all of our great contributions to the world, like Dragon Ball Z, fortune cats, William Hung, dumplings and lots of other cool shit.
With this newfound sense of racial pride, we have decided to team up with our friends over at Eurasian Hotties, a thriving Facebook page with over 50,000 fans appreciating half-Asians and their notoriously flawless fusion genetics.
They've picked their Top 10 favourite Eurasian babes here – and as experts on the topic, the results are predictably jaw-dropping. We added in a little bit of banter, and voila! See for yourself:
This Korean/Greek/Italian stunner is engaged to Clark Gracie, the grandson of Carlos Gracie aka the dude who pioneered modern Brasilian jiu-jitsu. She could probably kick your ass. (Image #1 Credit: Angel Alforo, Image #2 Credit: Mikey Yan)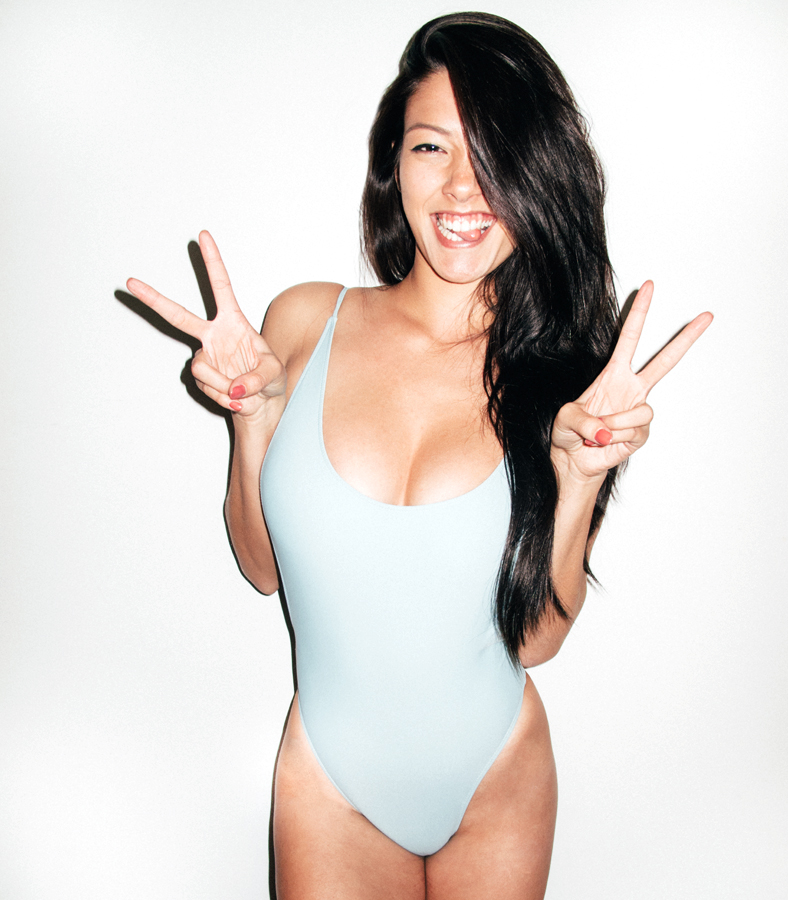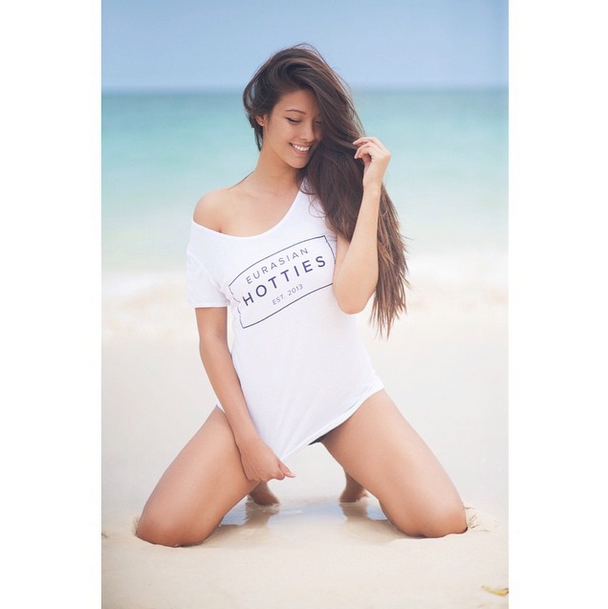 An Australian/Filipino living the dream in California. She took a selfie outside In-N-Out burger a few days ago, so you know she has good taste. (Image #1 Credit: Ravi @ V2Lab)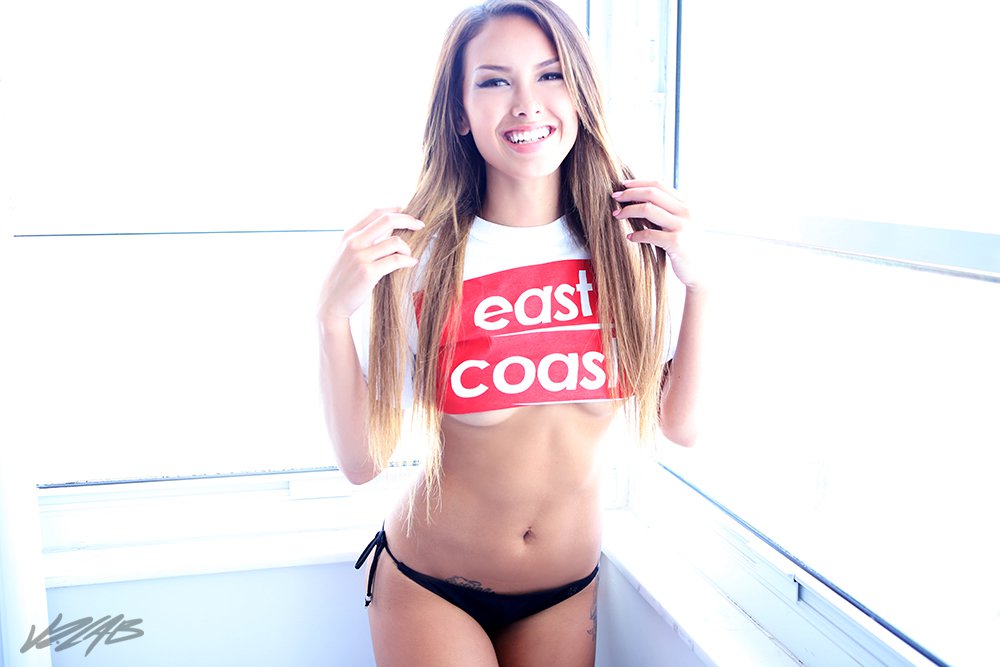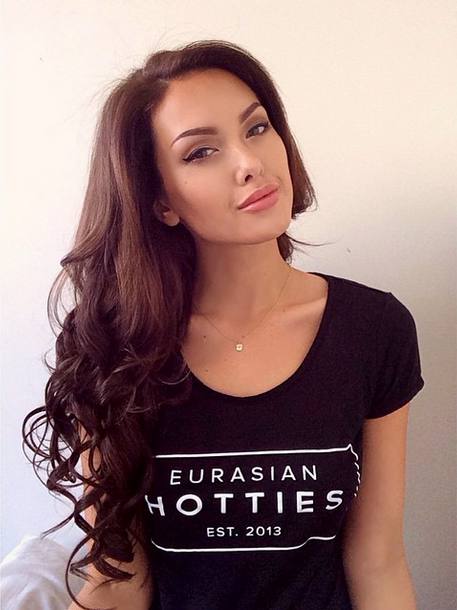 This half-Japanese model makes the modest flannelette shirt pop off. She is also a trained singer in jazz and opera, so she can probably do a mean rendition of Pavarotti's 'Nessum Dorma'. (Image #1 Credit: Rich Masuda)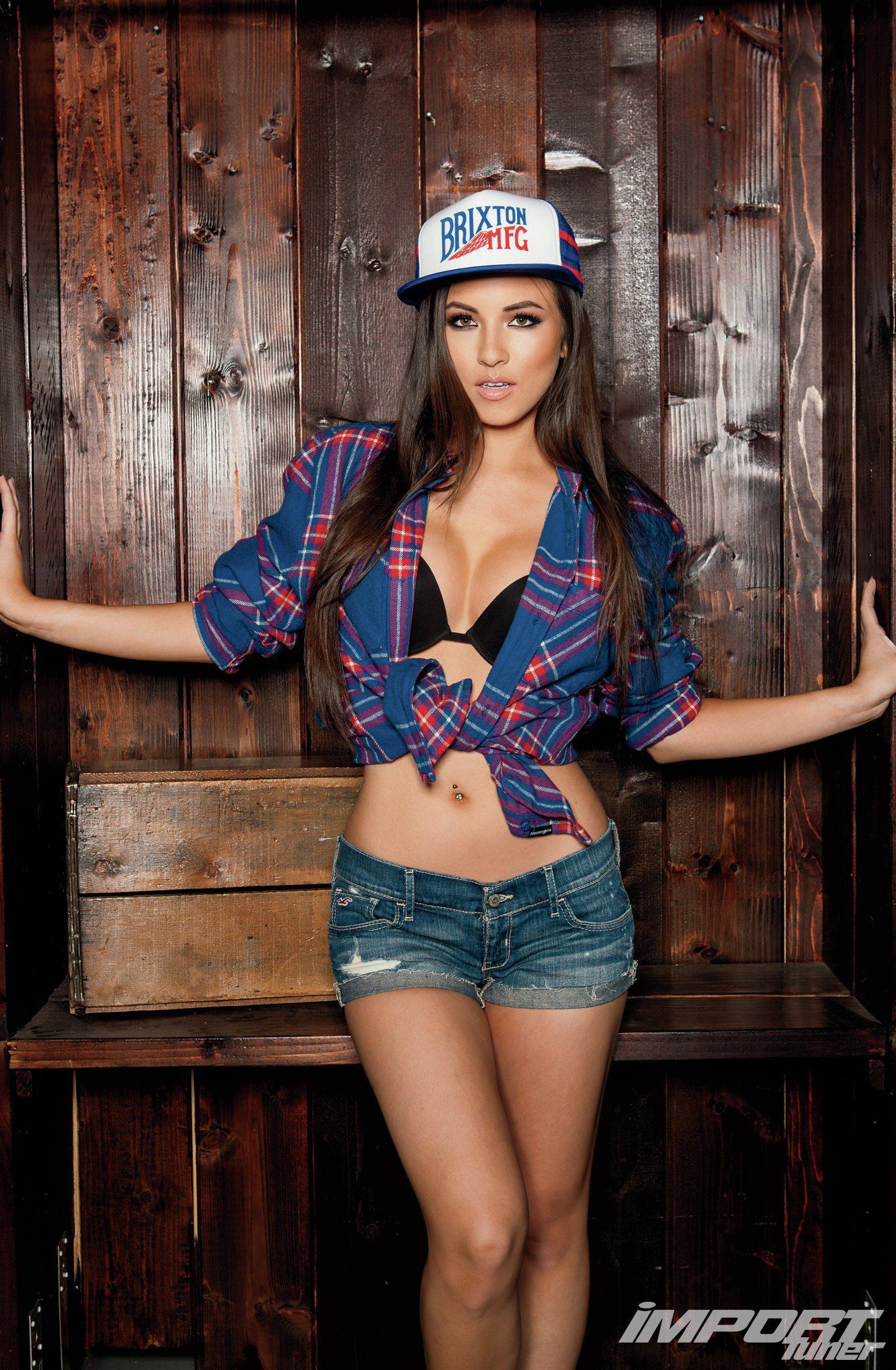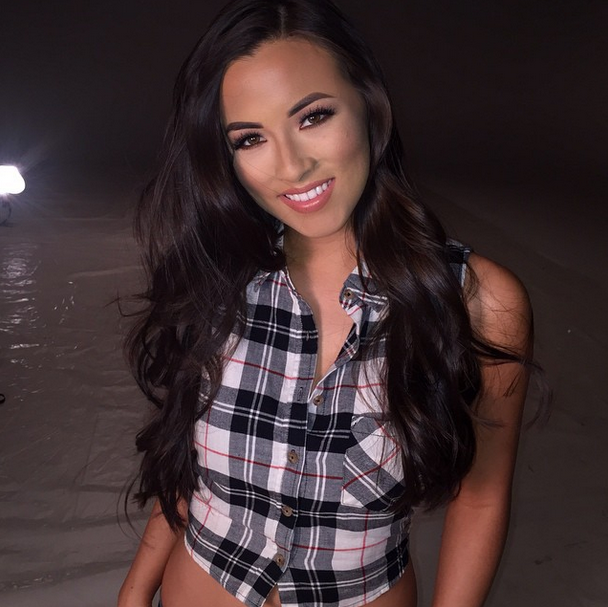 A half-Chinese girl who has ink and listens to 2Pac frequently. Need we say more? (Image Credit: Justin Swain)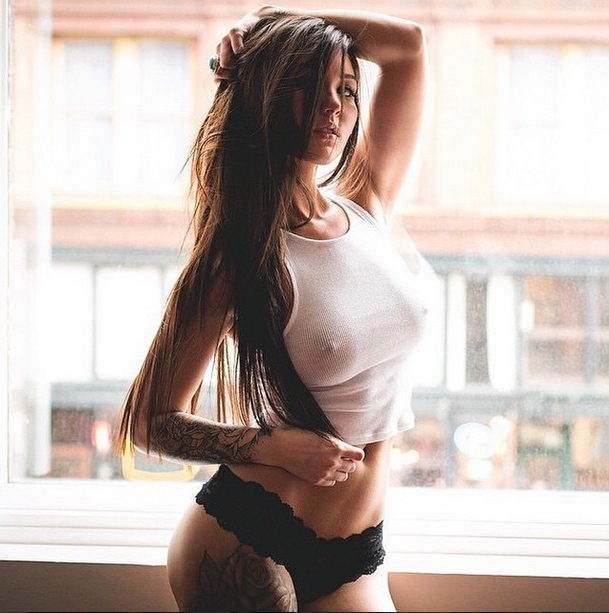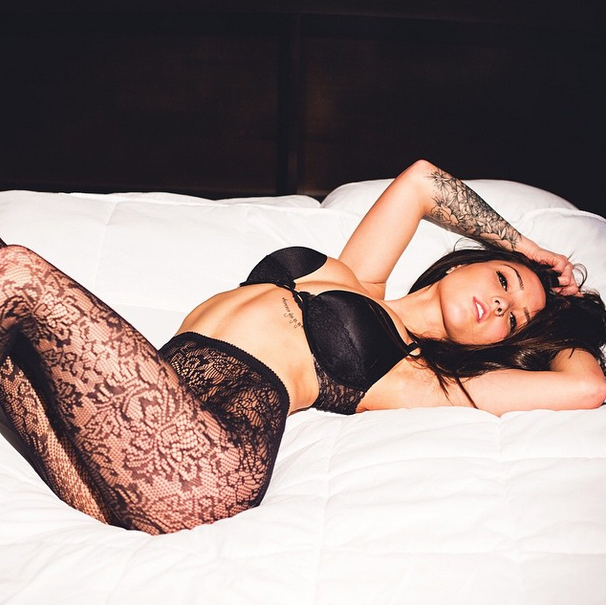 A Filipino/Dutch lady living in Paris, Amanda Rudolph is hoping for a big future in modelling. Scroll down for two very strong visual reasons as to why she'll succeed. (Image #2 Credit: Samir Rimas)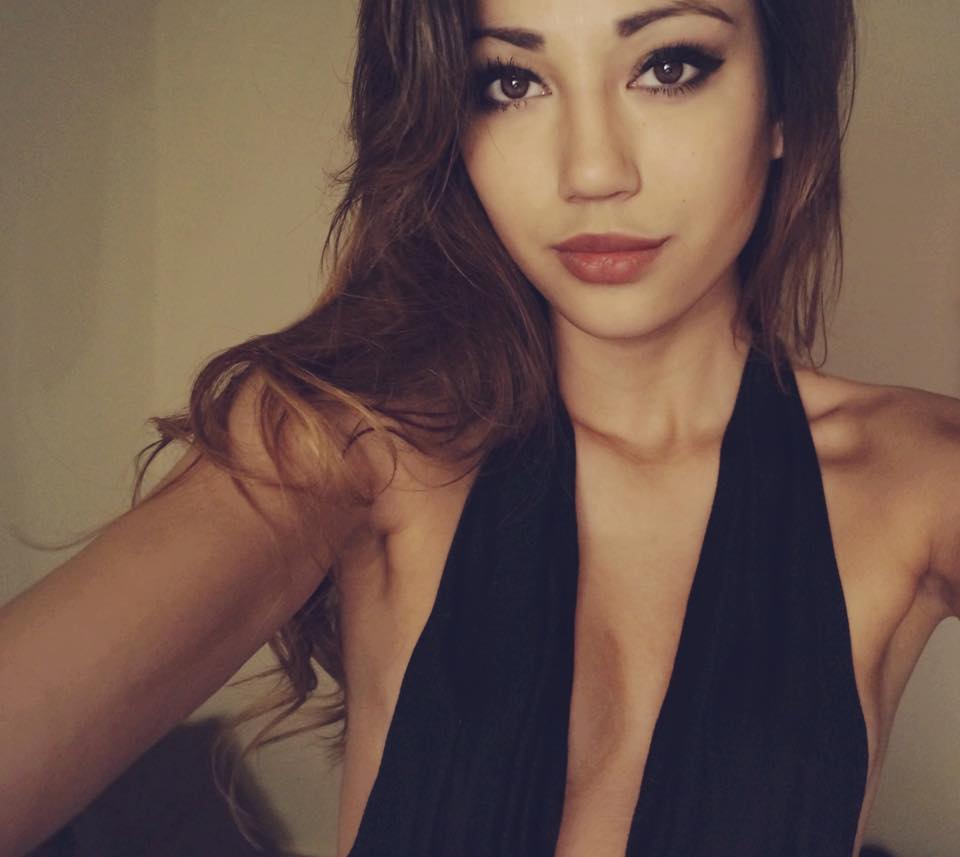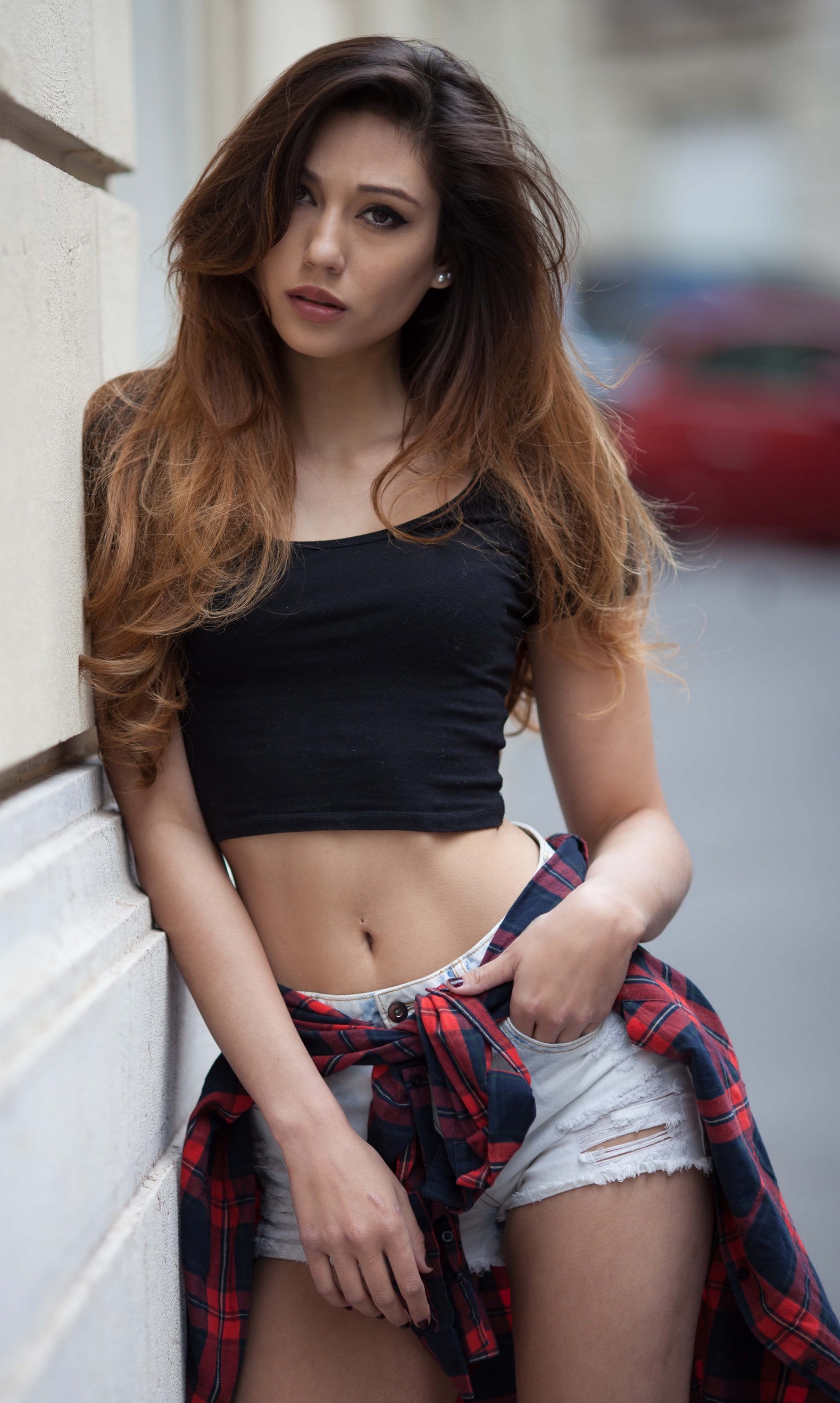 The Hawaiian/Japanese model isn't wearing much here, but she's also got some Instagram flicks in Nike Flyknit Racers and leather jackets. We're in love. (Image #1 Credit: Lauren Engel)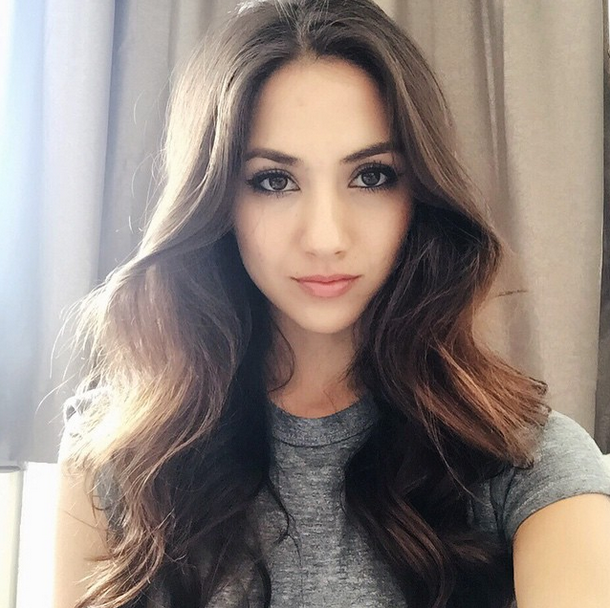 A Taiwanese/Norwegian/American model based in Bangkok, Anne Winterson is also quite the clever cookie – she's fluent in Mandarin aka the biggest brain-fuck of a language on Planet Earth. (Image #1 Credit: Sara Kieslig)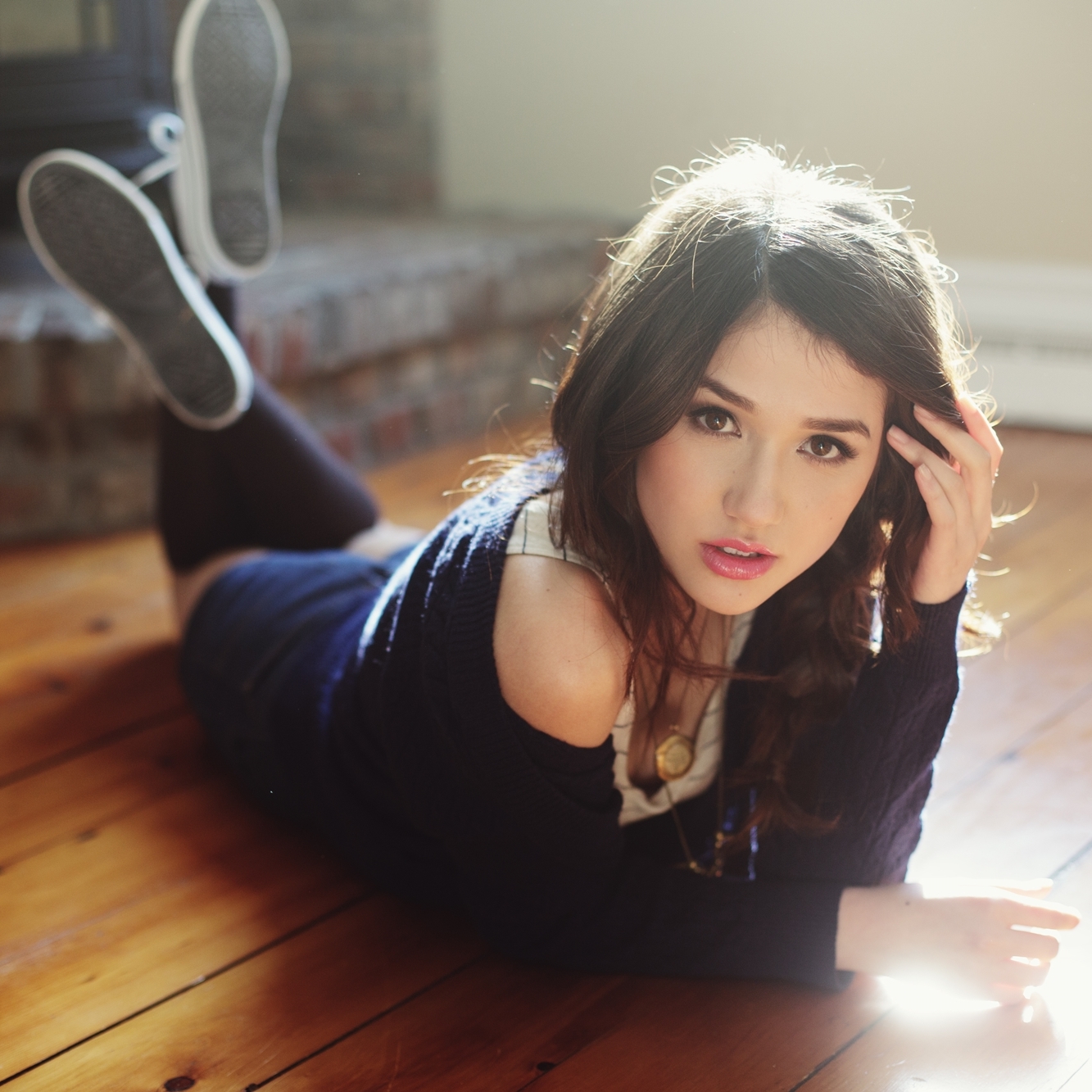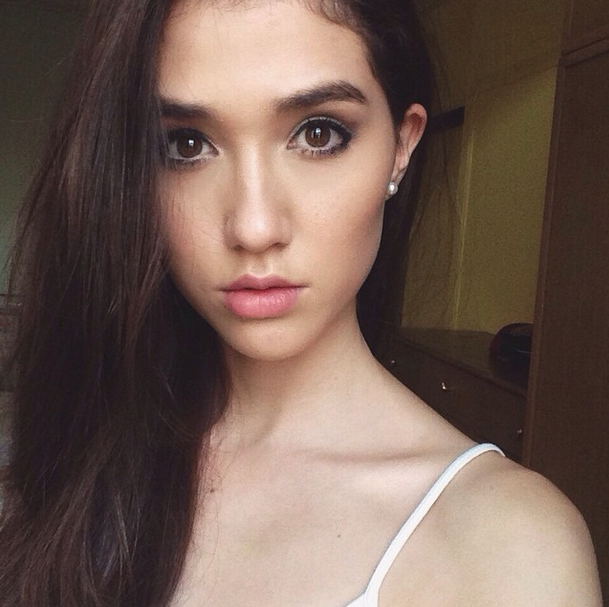 Having Chinese/Icelandic heritage is very rare. Jocelyn Chew makes us wish it was more common.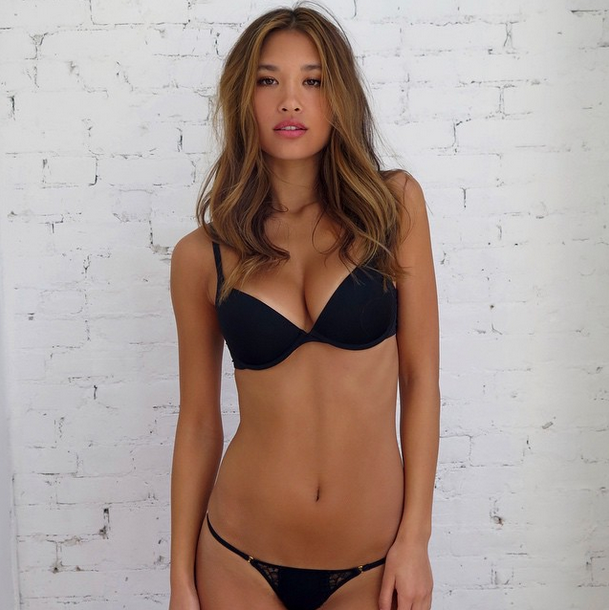 An Indonesian/German woman who wears wool coats with nothing underneath. Strong. (Image #1 Credit: Karina Yasmine)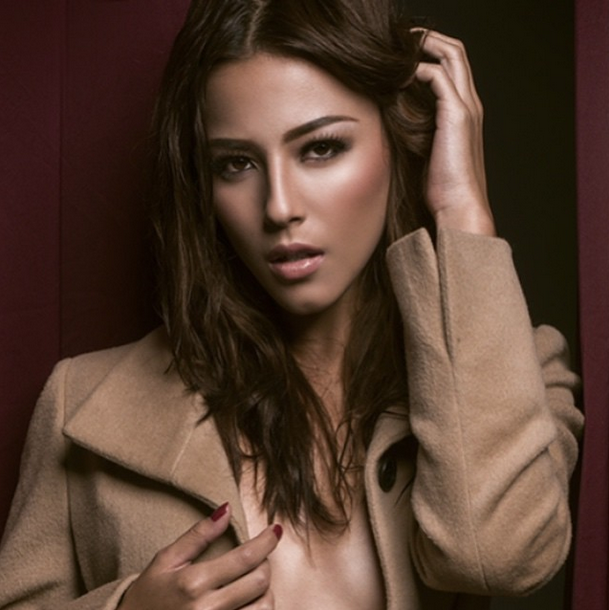 A Chinese/English/Irish/German/Austrian who's go-to karaoke song is ASAP Rocky's 'Fuckin Problems'. All Asian people are genetically inclined to love karaoke. (Image Credit: Faline Wang)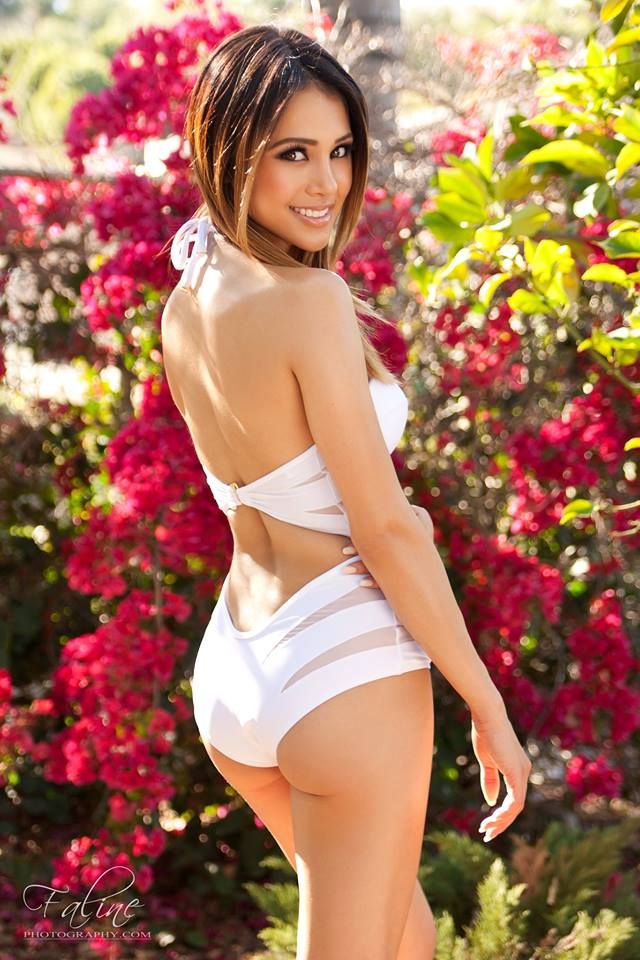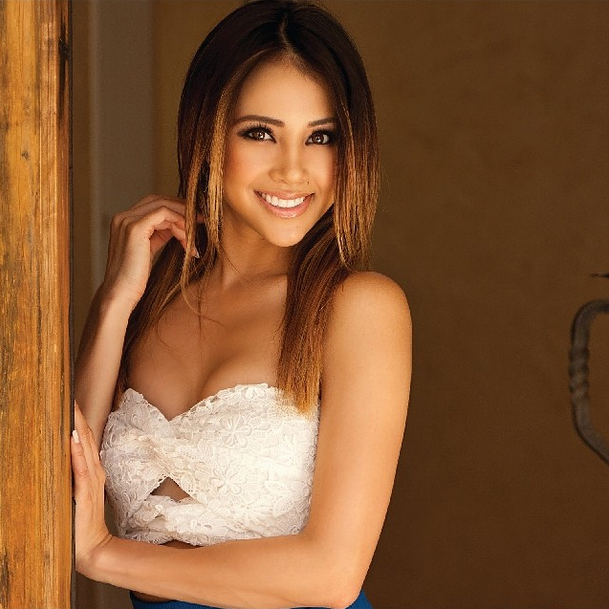 Head image shot by Lauren Engel