Need a holiday? On first instinct you might be tempted to look overseas, but please don't forget about the treasures we have on display in our on backyard. Australia is a vast land, and Sydneysiders especially tend to stay in their own East Coast bubble – but our recent adventures with Contiki showed us just how phenomenal a little Down Under exploration can be.
We traveled with Contiki across the country and put ourselves straught into vacay mode, exploring familiar icons like the Sydney Harbour Bridge, an afternoon beverage at Bucket List before doing some things we never dreamed of – putting in some elbow grease at a cattle station across the border in Queensland, and a breathtaking walk through Kakadu National Park in the Northern Territory. See how it all went down below, and head on your own little national escapade now: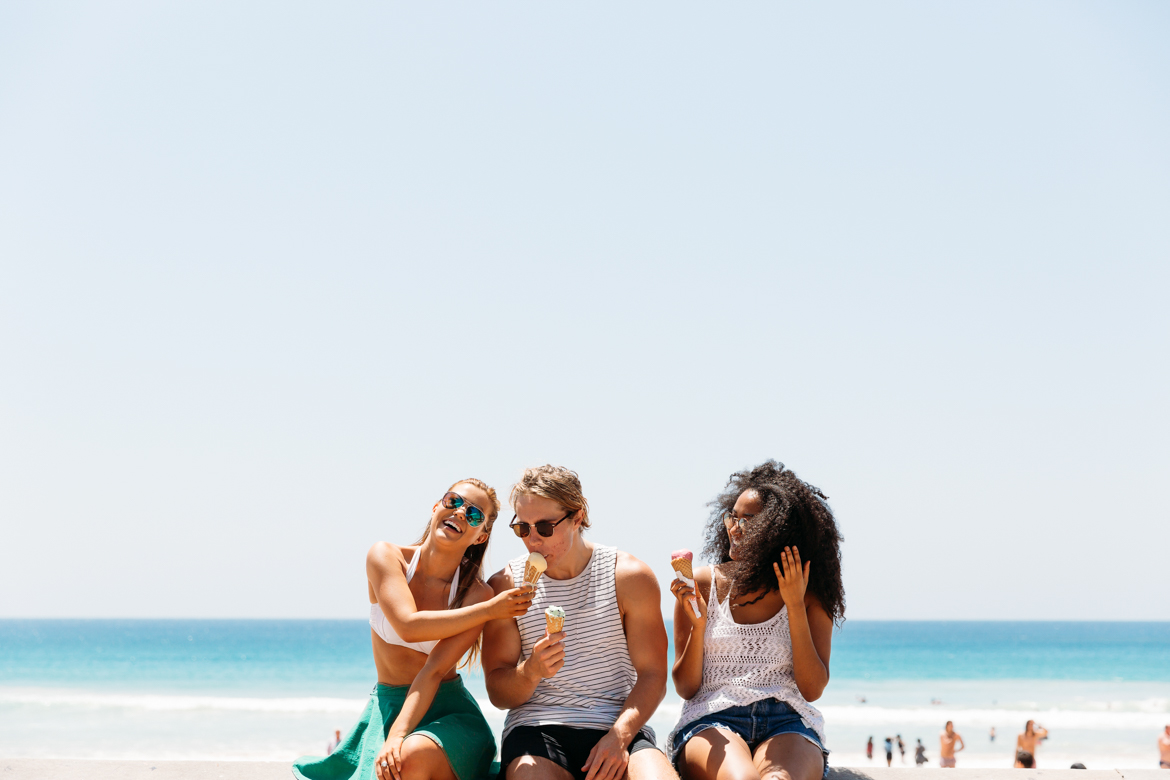 You cant beat ice cream for breakfast on the Manly promenade!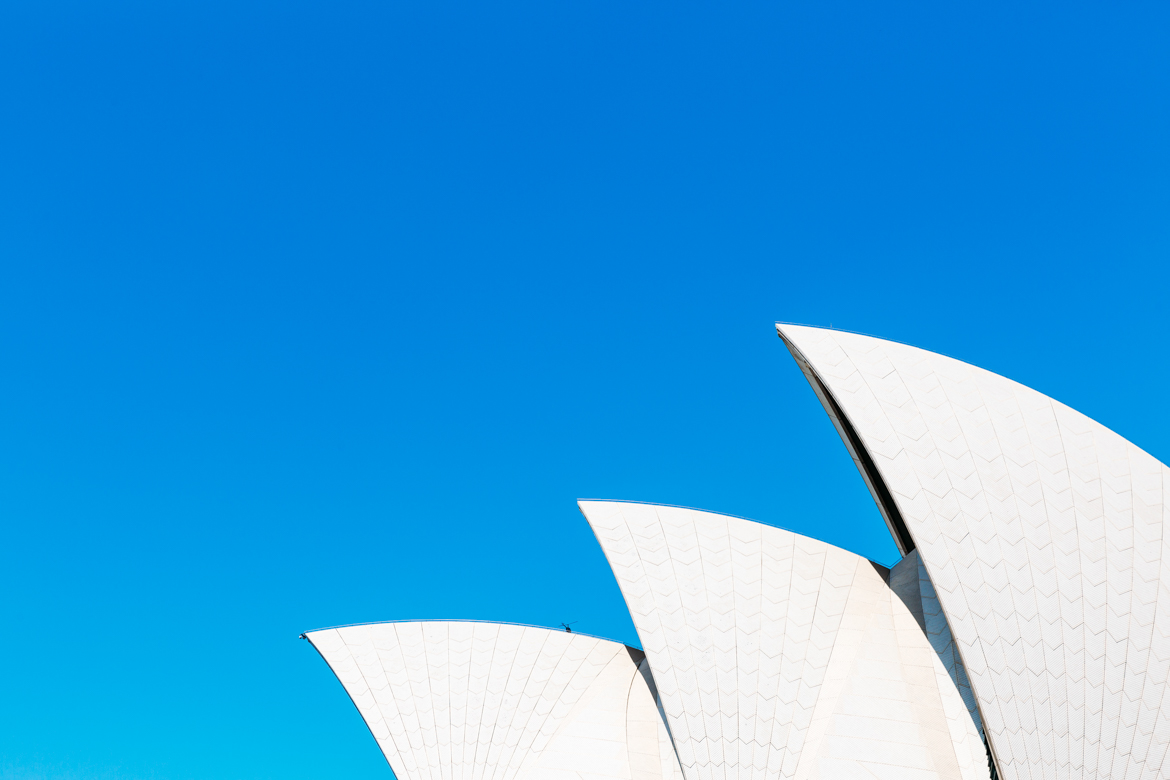 The sails of the Opera House.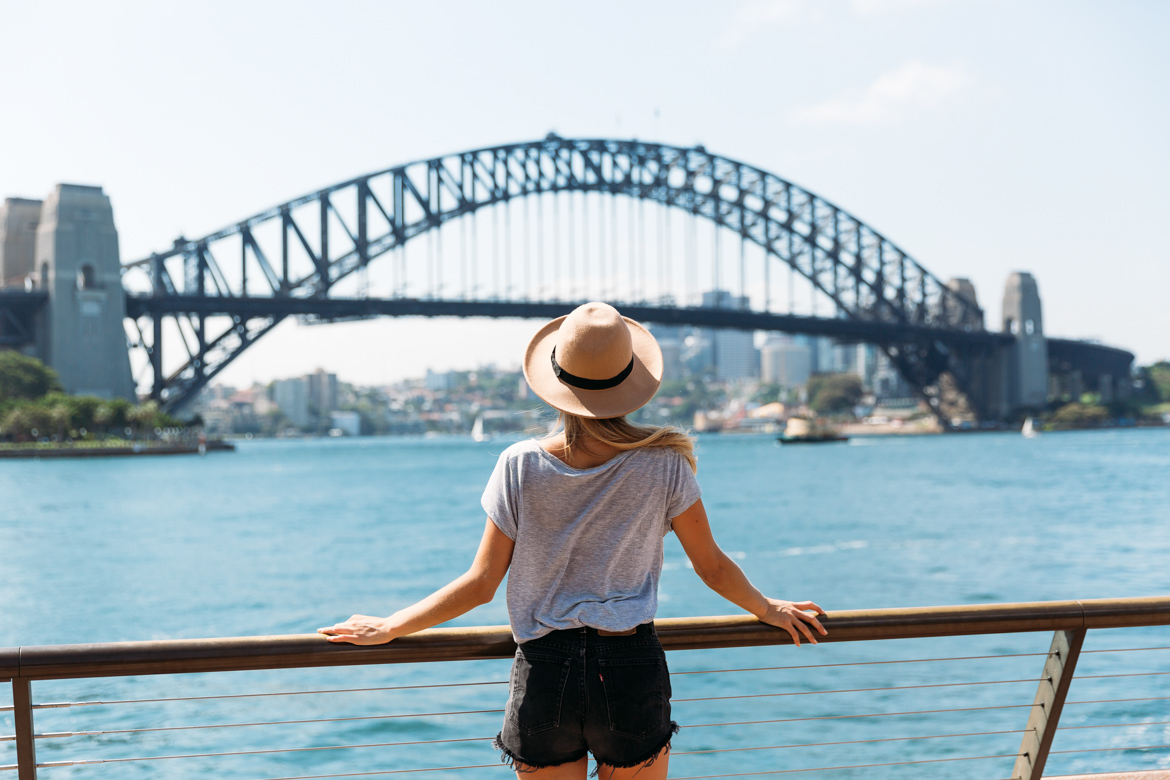 The iconic Sydney Harbour Bridge.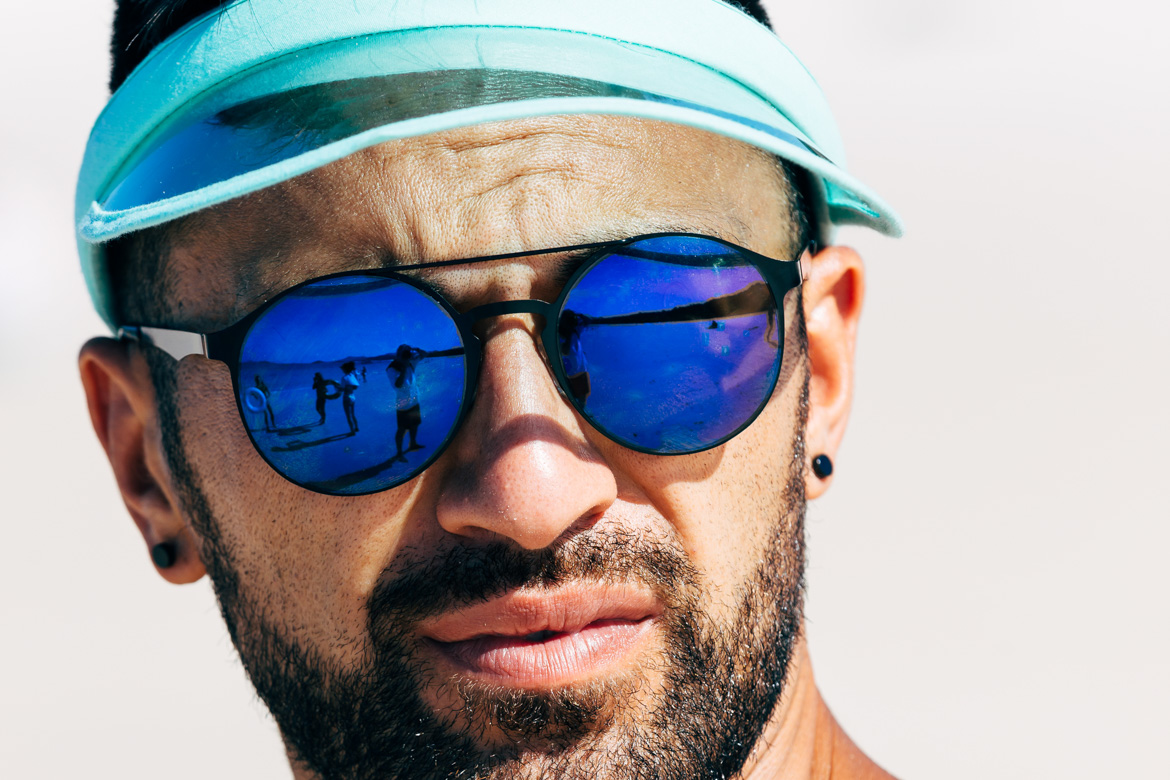 Ra keeping it real in the Whitsundays.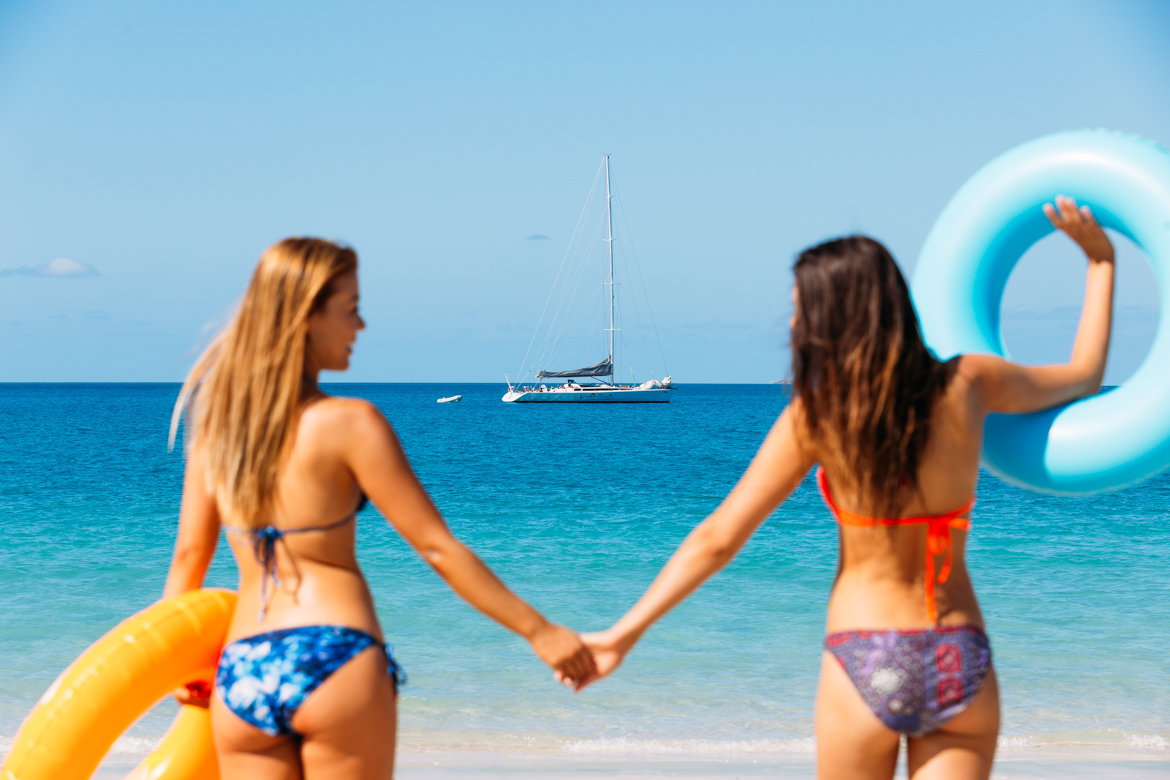 Our floating home.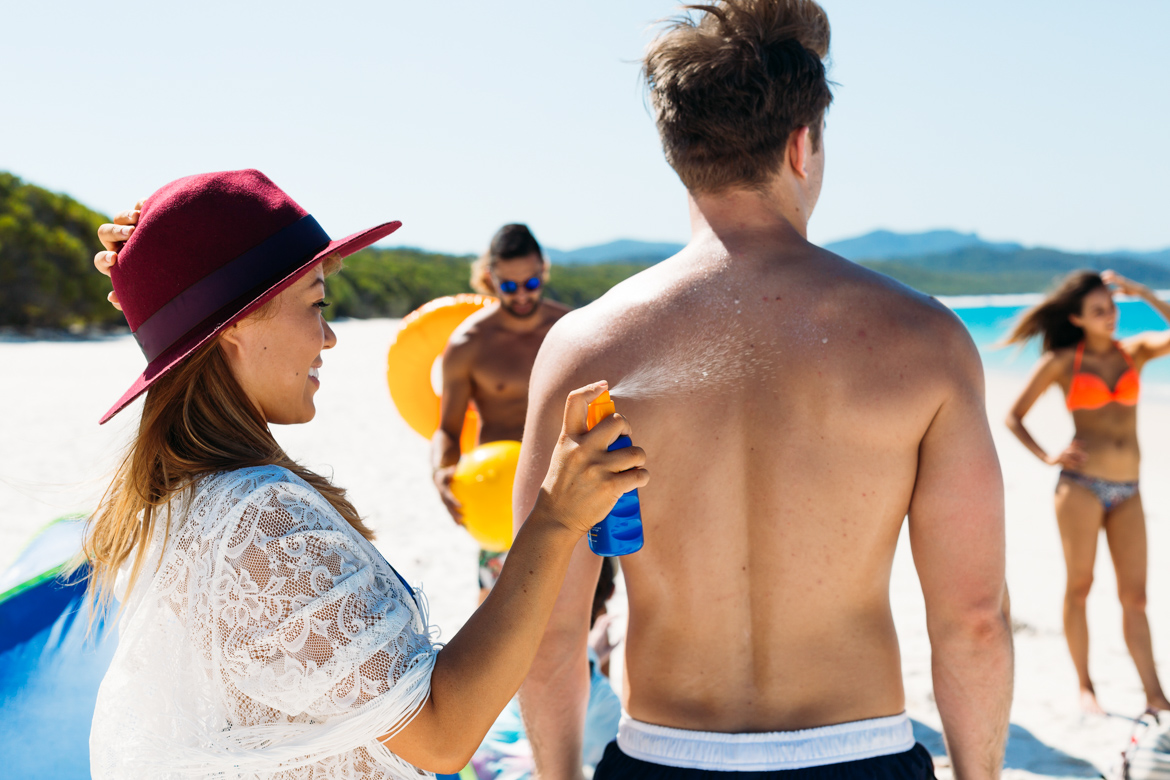 Slip, Slop, Slap!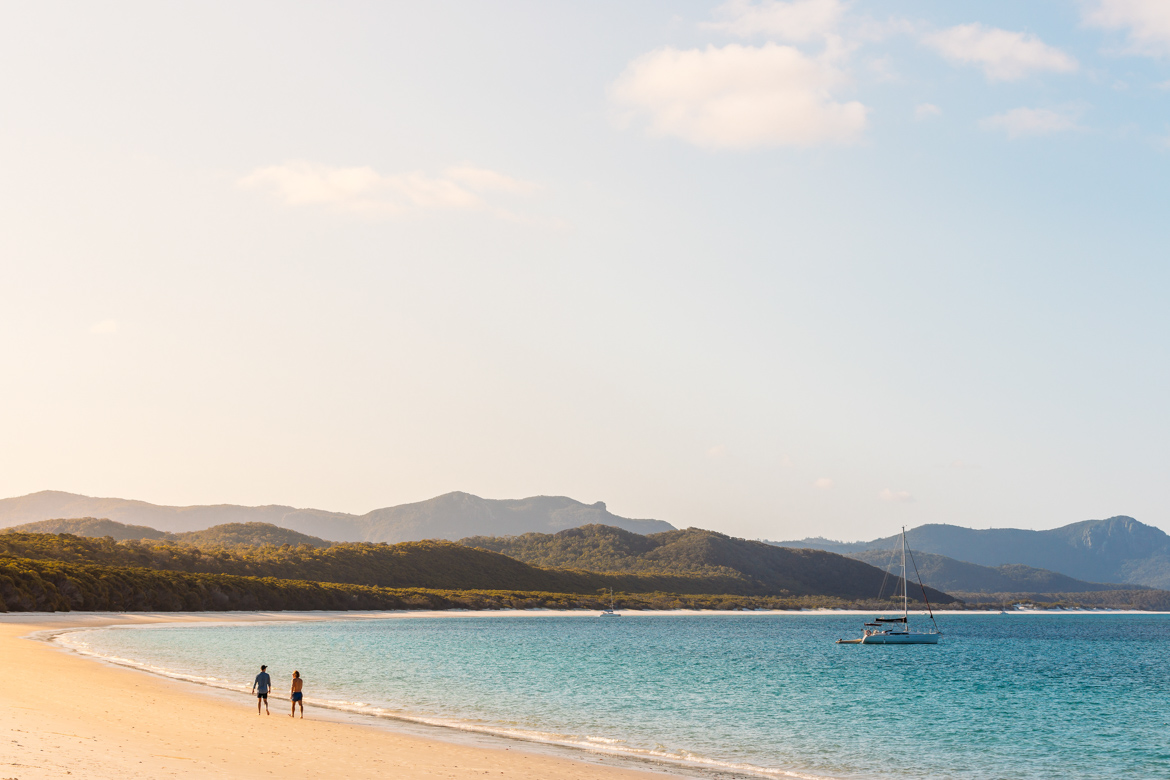 Afternoon walk back the yacht.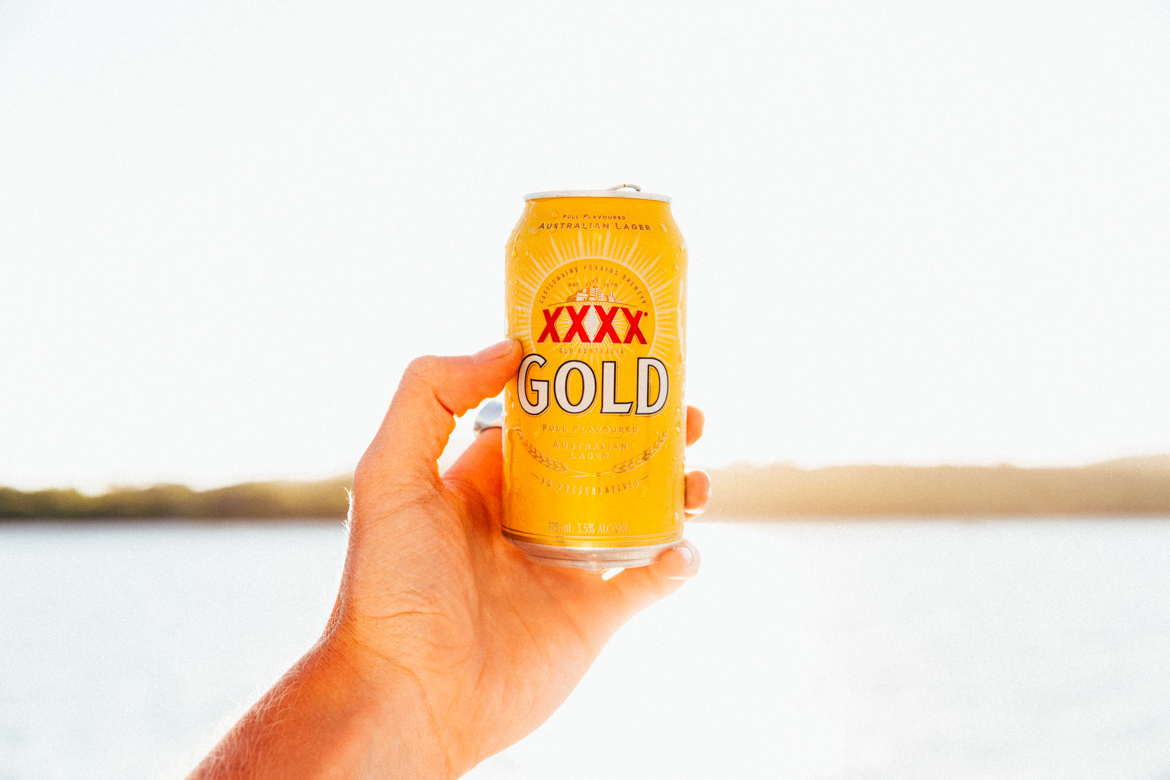 A staple in every Queenslander's diet.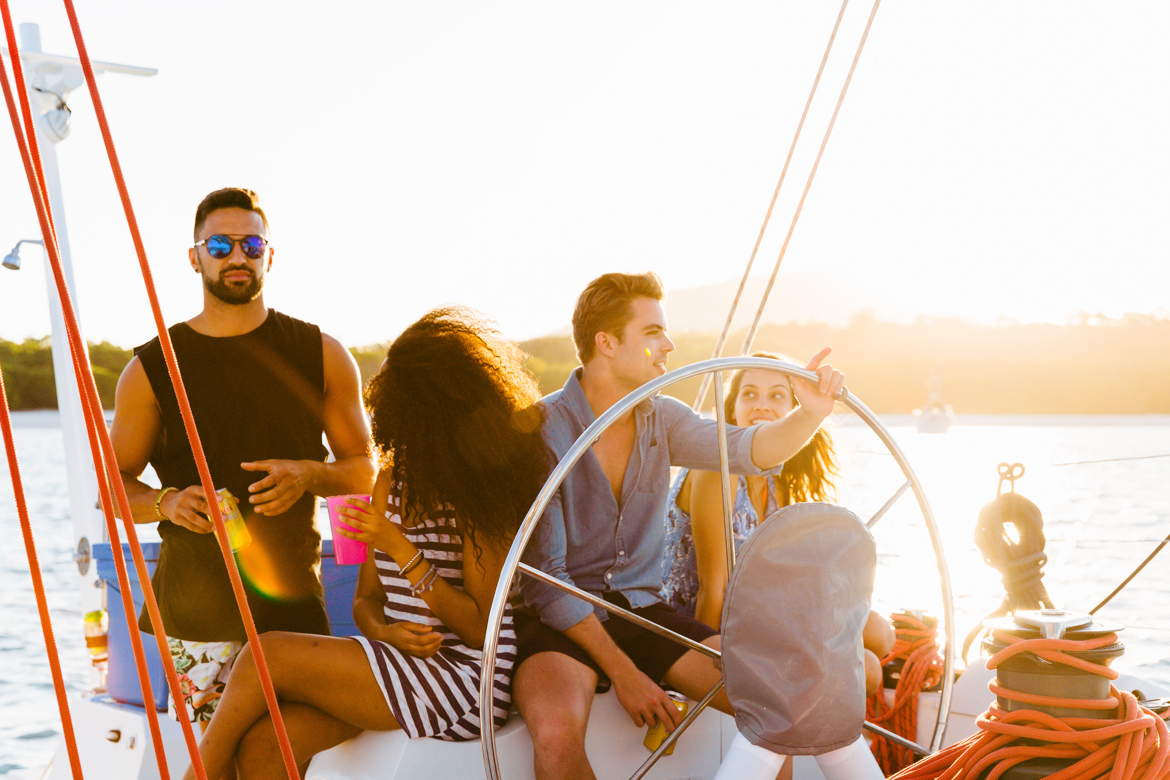 Where to next?
The silky waters of the Whitsundays.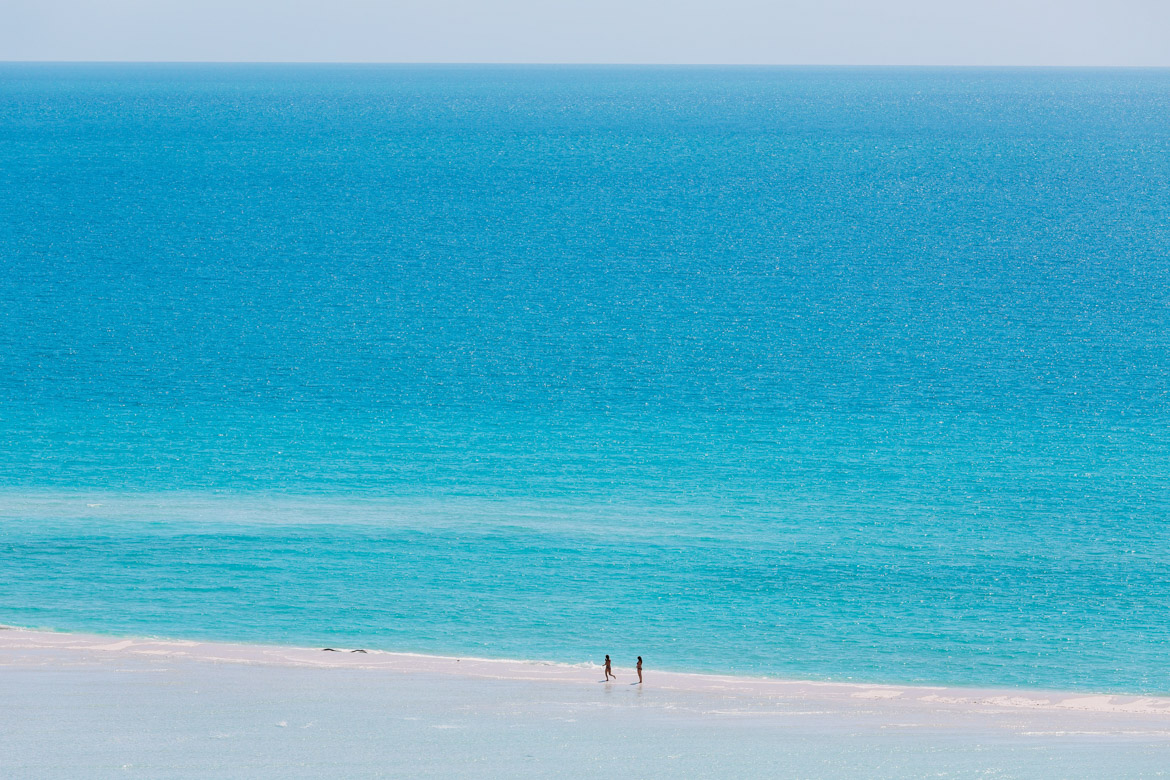 Does it get any better?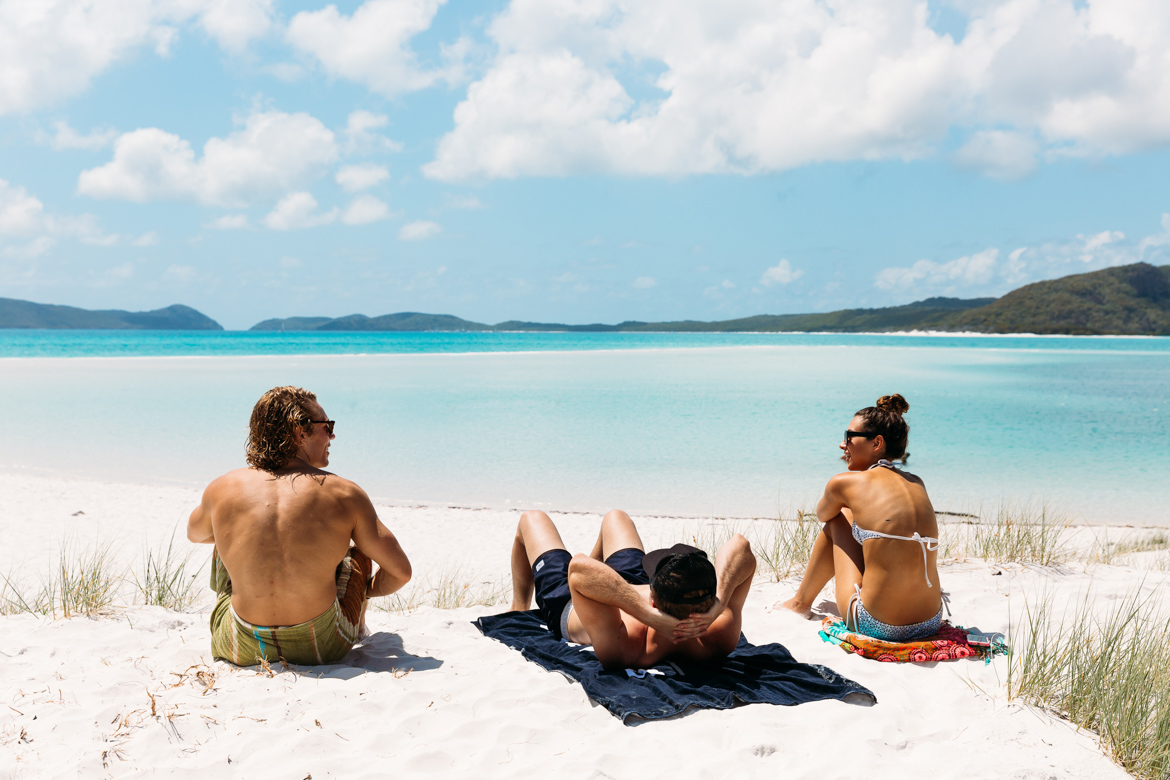 No one as far as the eye can see…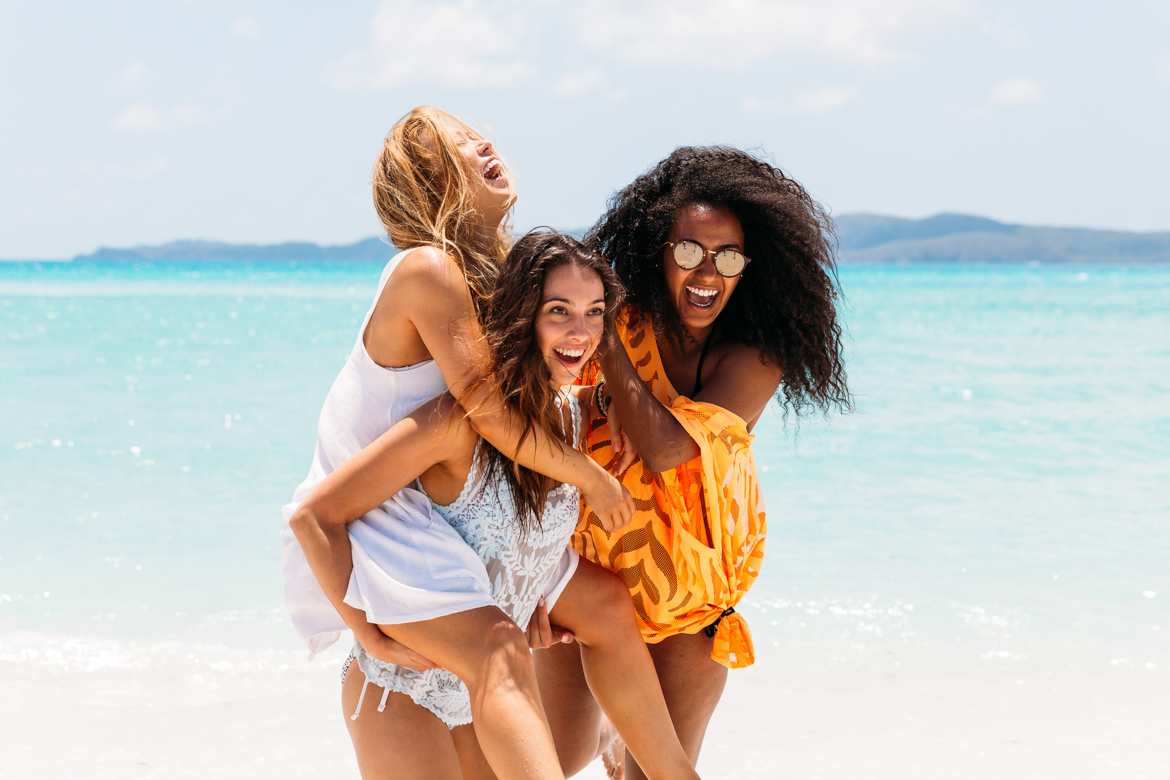 Who doesn't love a piggy back?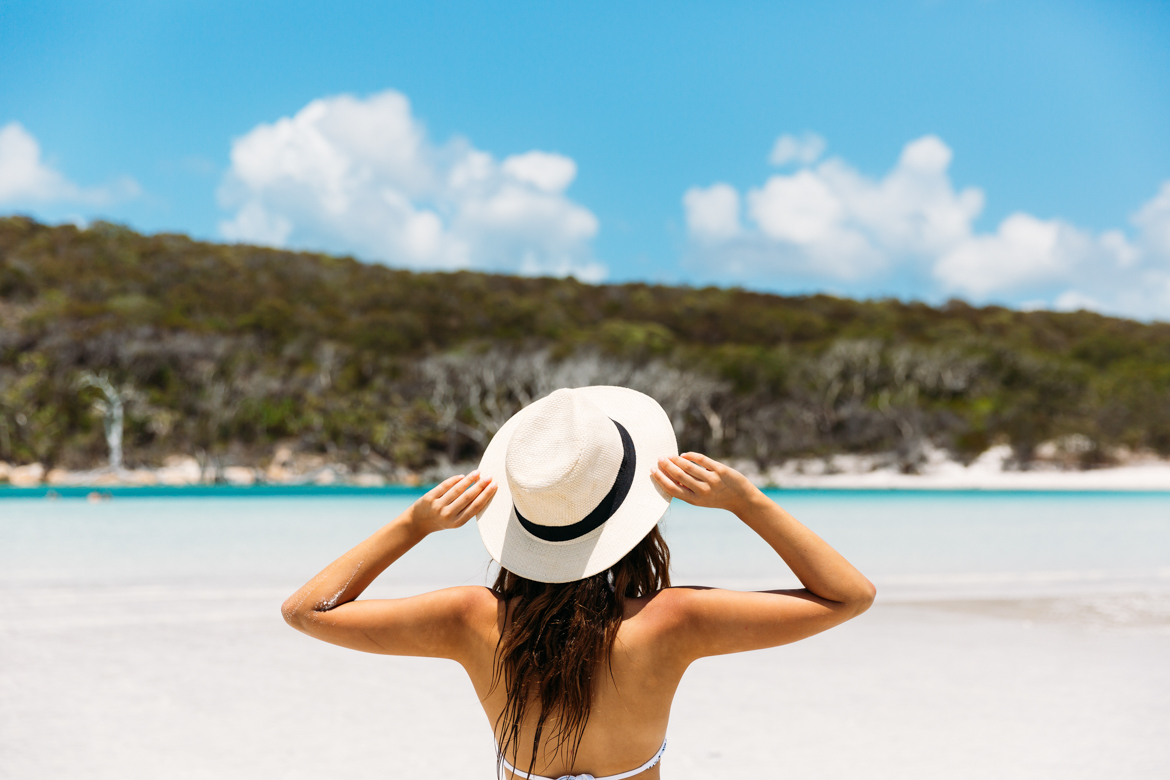 Alex taking in her surroundings.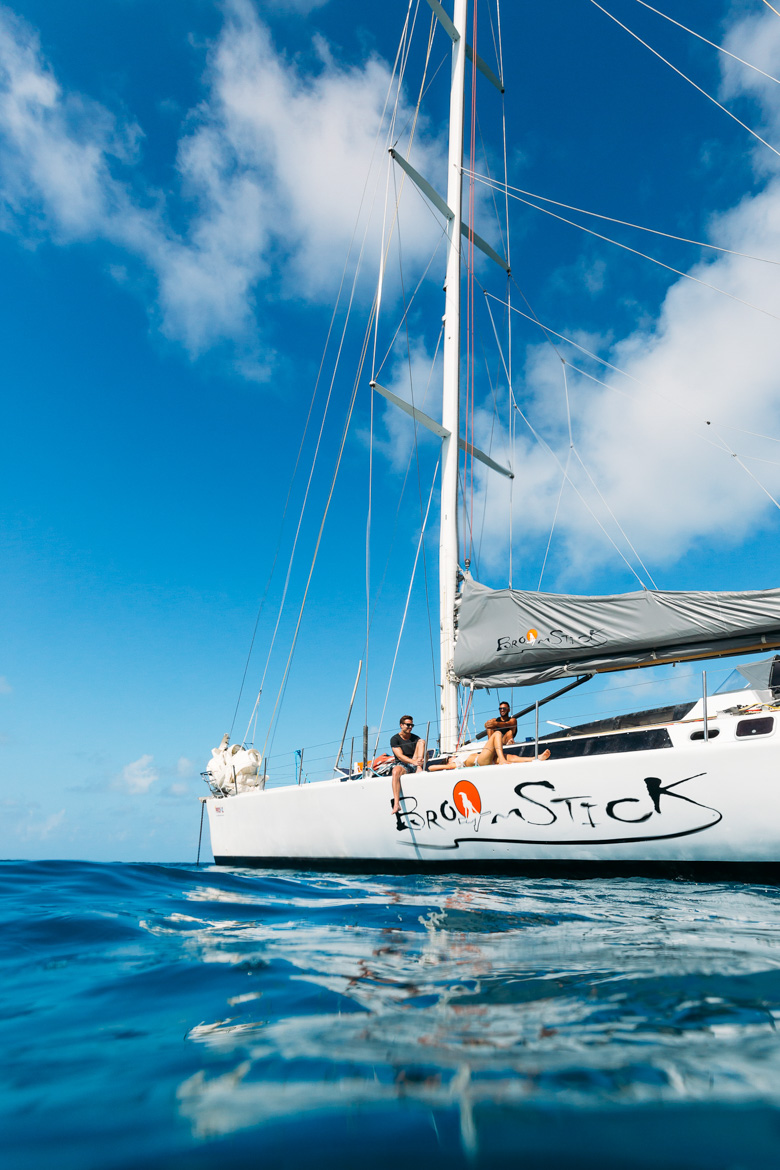 Broomstick anchored ready for an afternoon snorkel.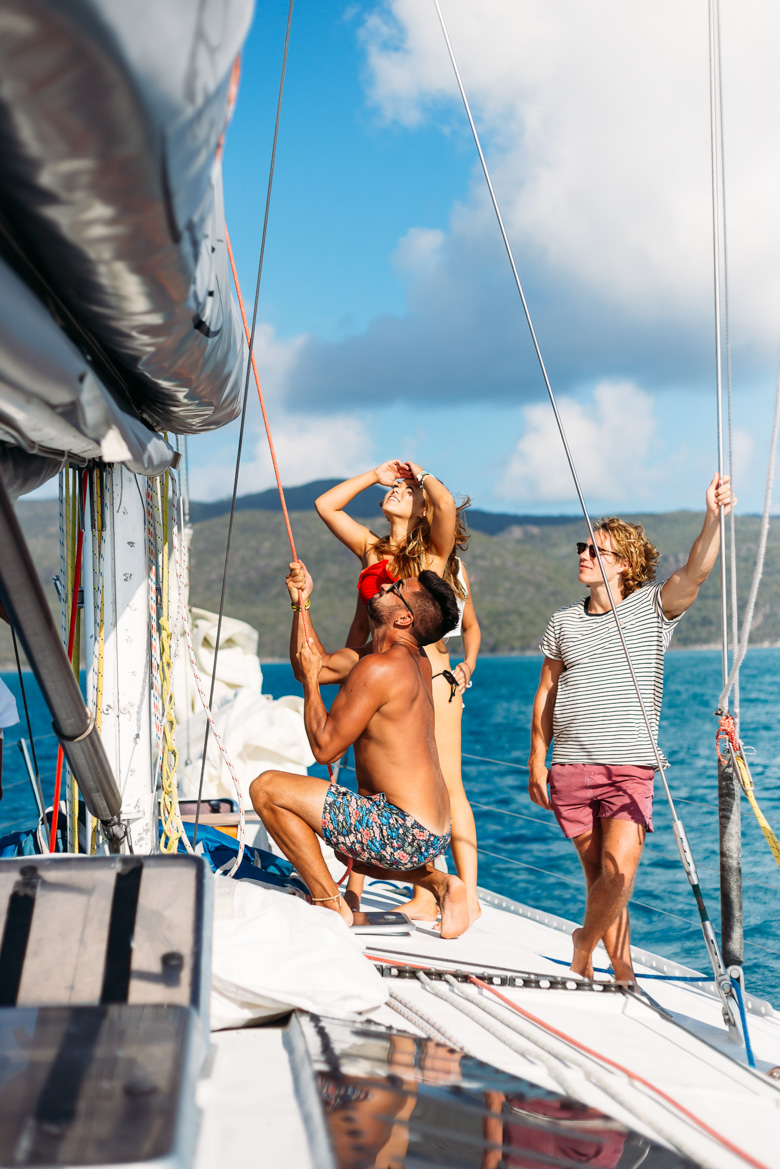 Hoisting the sails.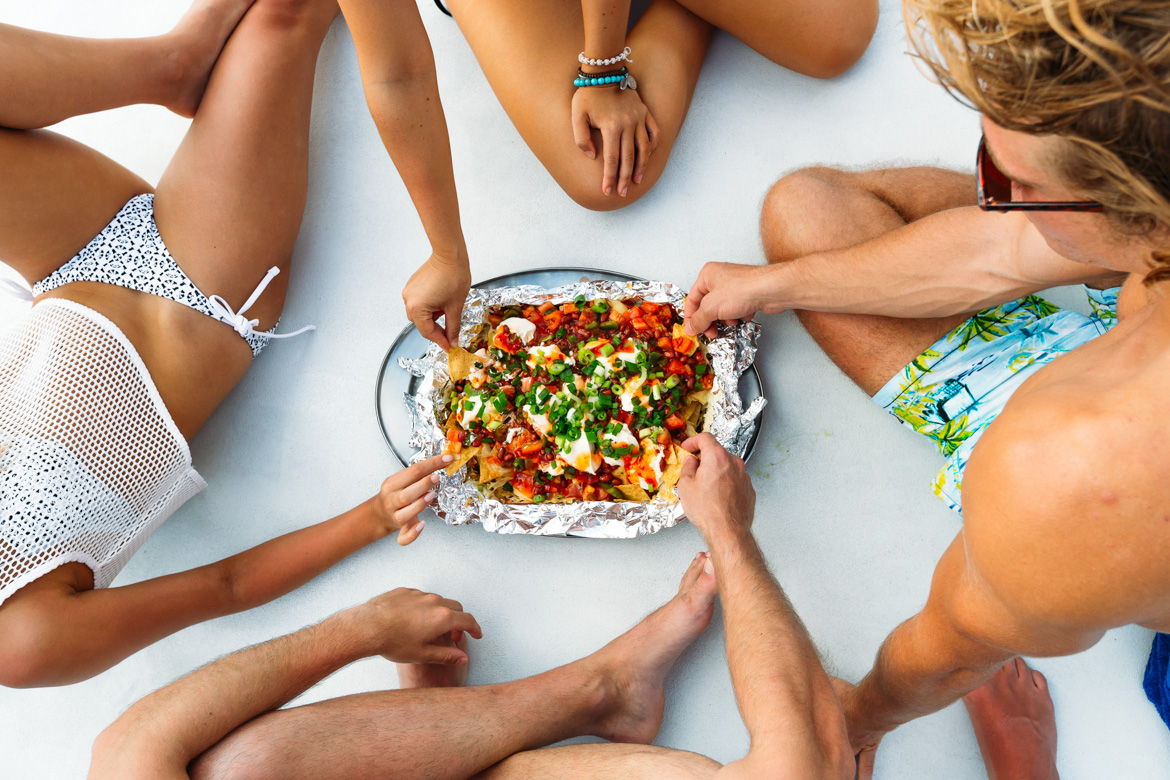 Homemade nachos on the bow of the boat.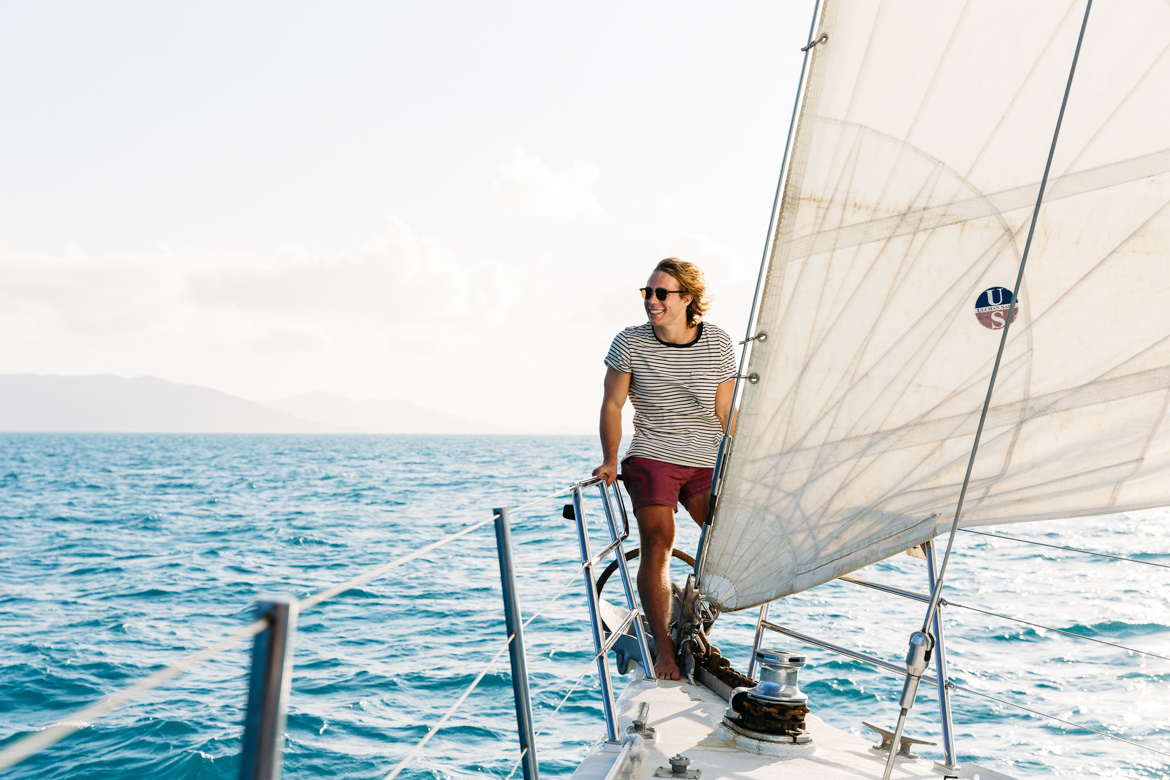 Best seat in the house.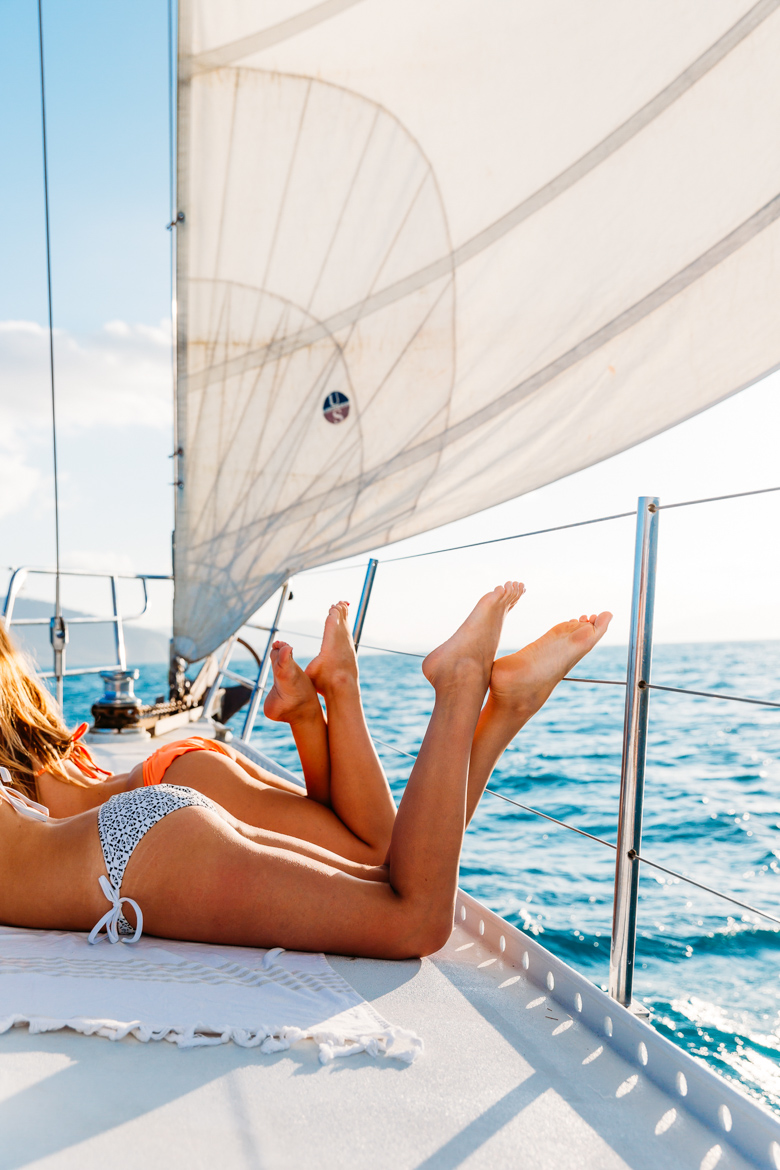 Sunbaking on a yacht in the tropics, happy days!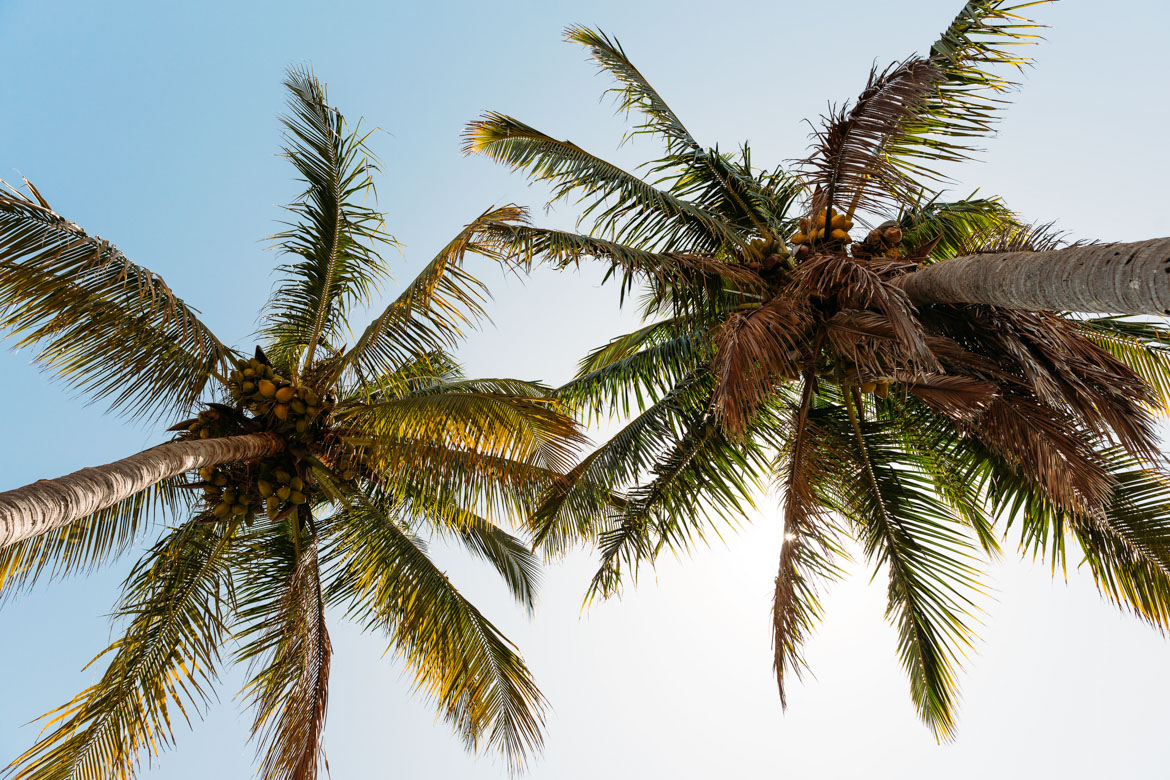 The palm trees of North Queensland.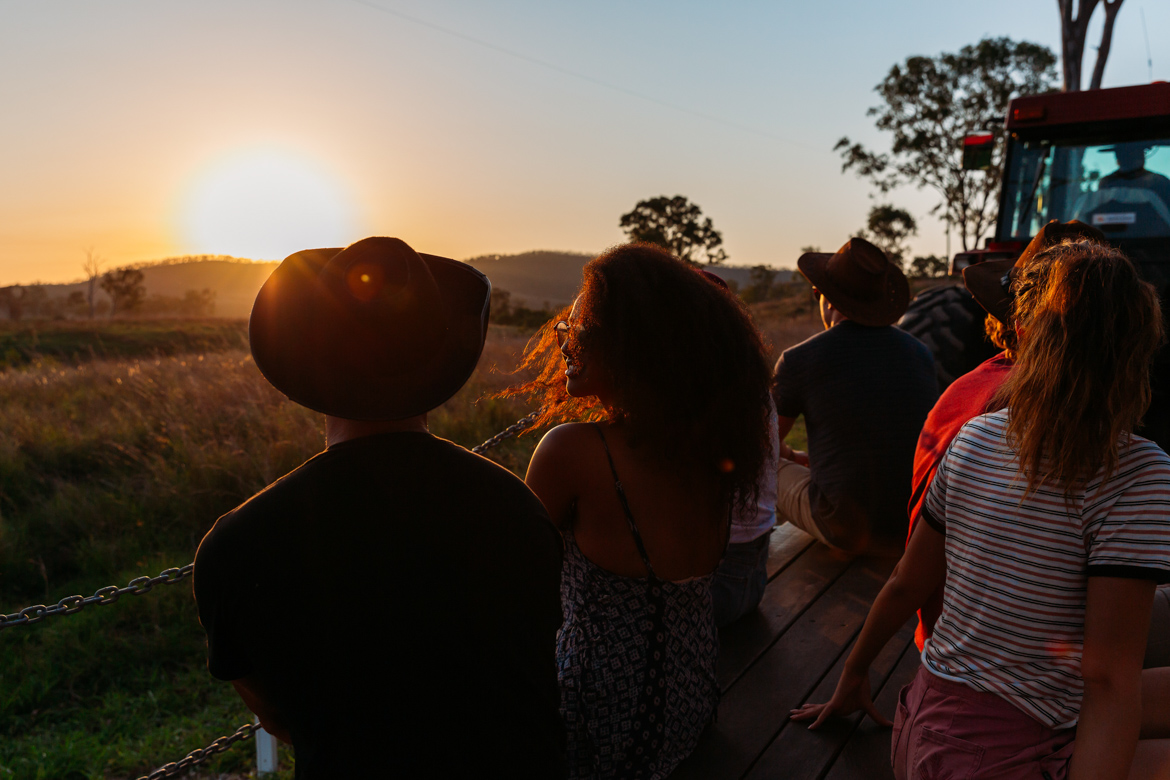 Sunset tractor rides on the farm.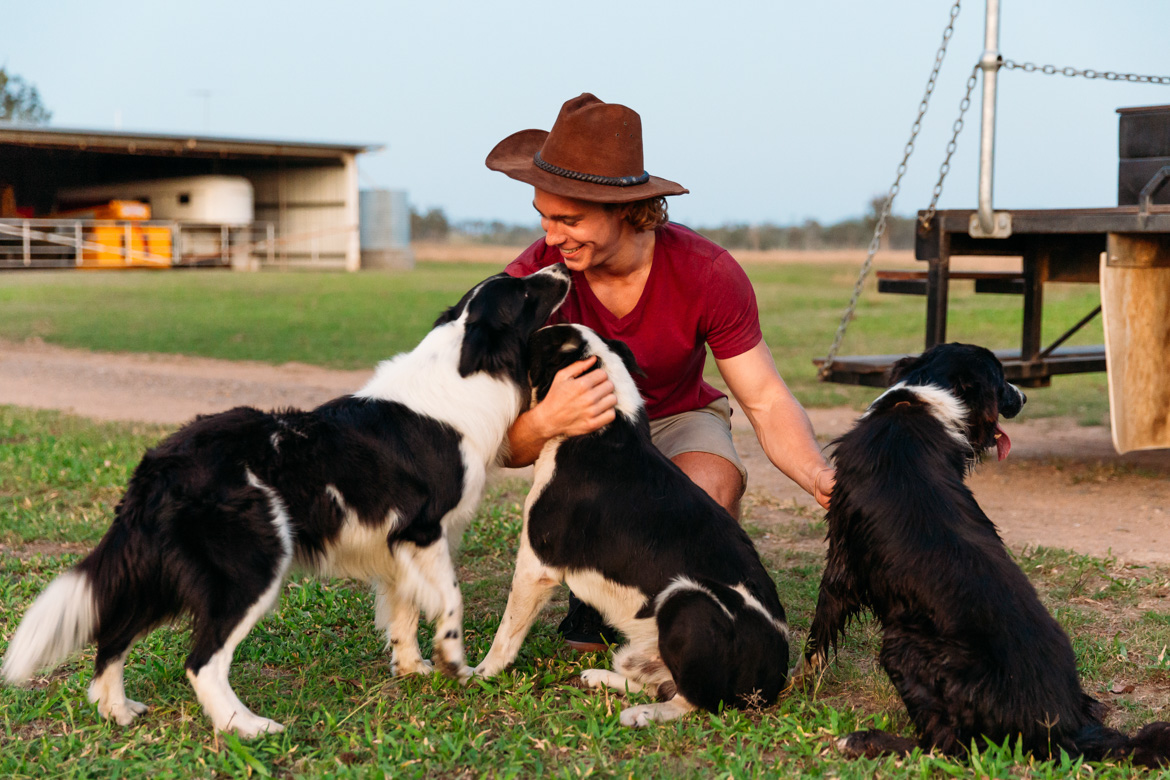 Lachie and his band of Collies.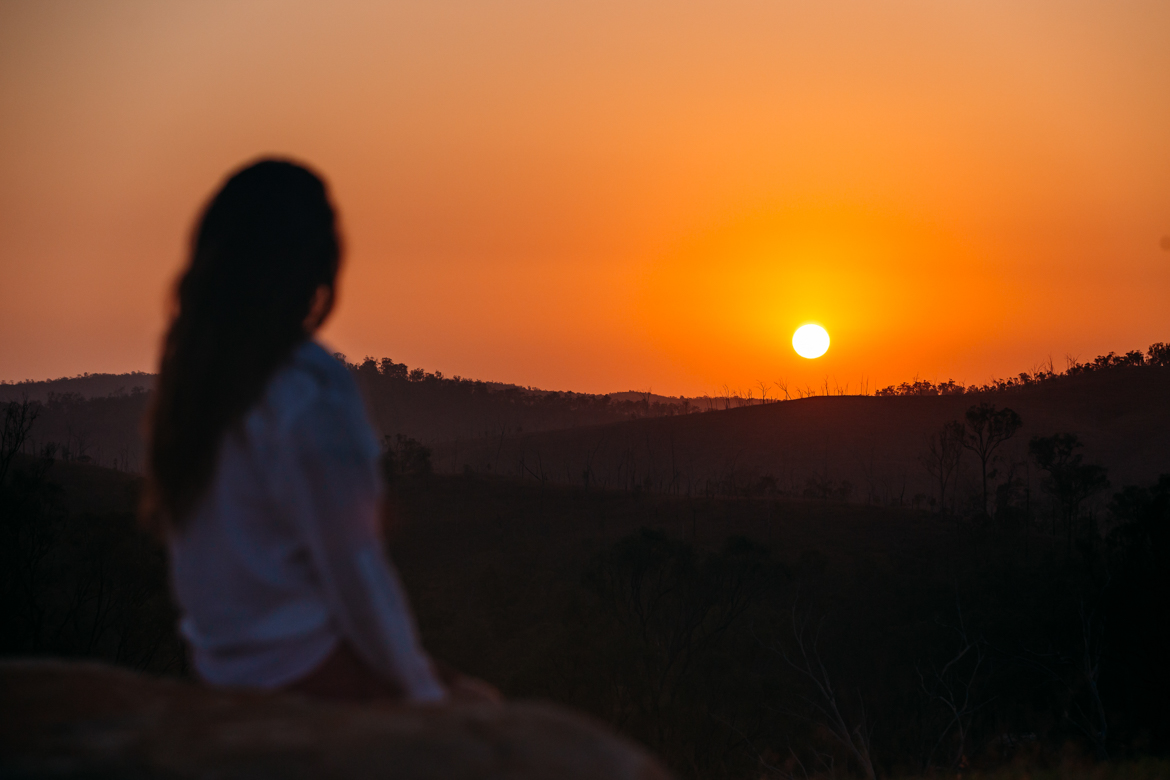 Stunning sunrise at the station.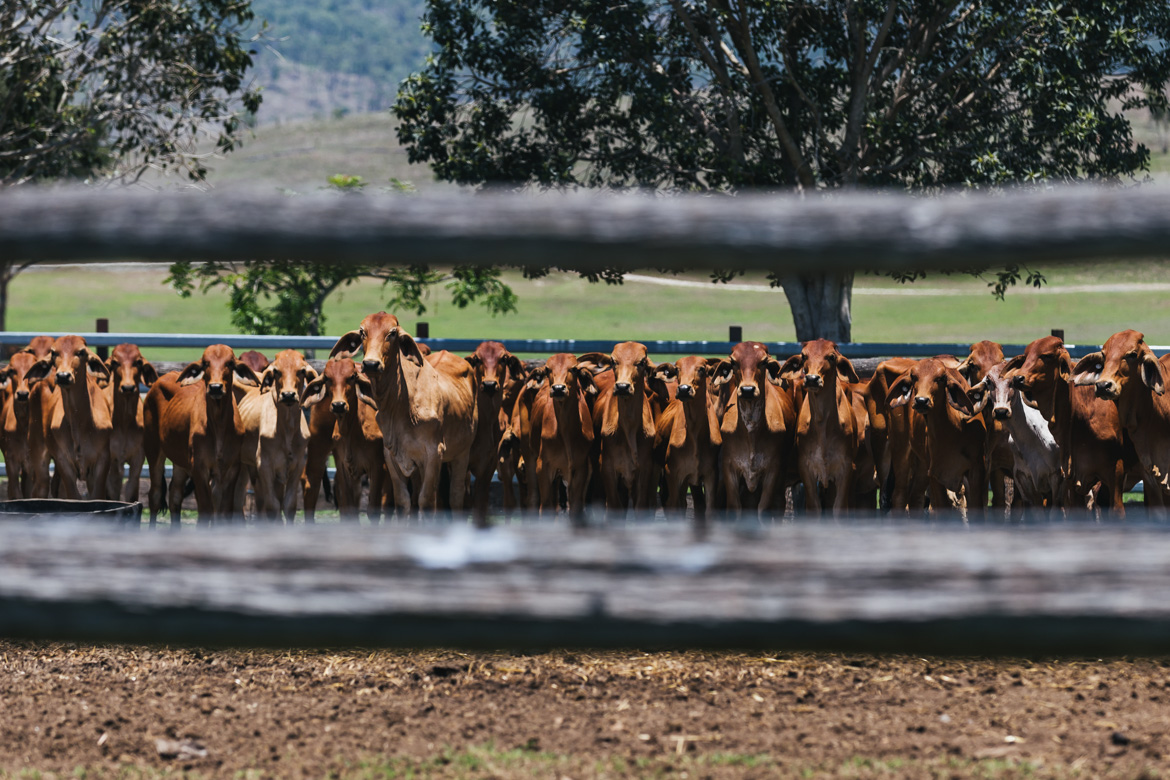 All eyes on me.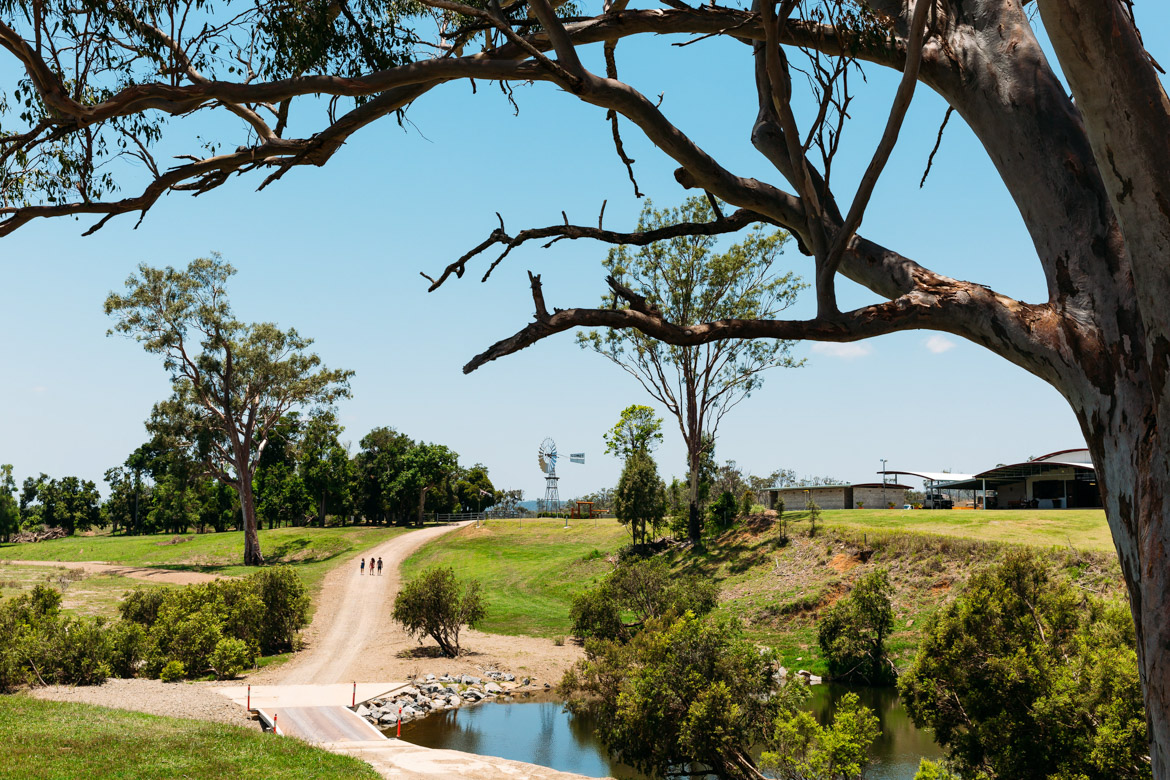 The Old Station.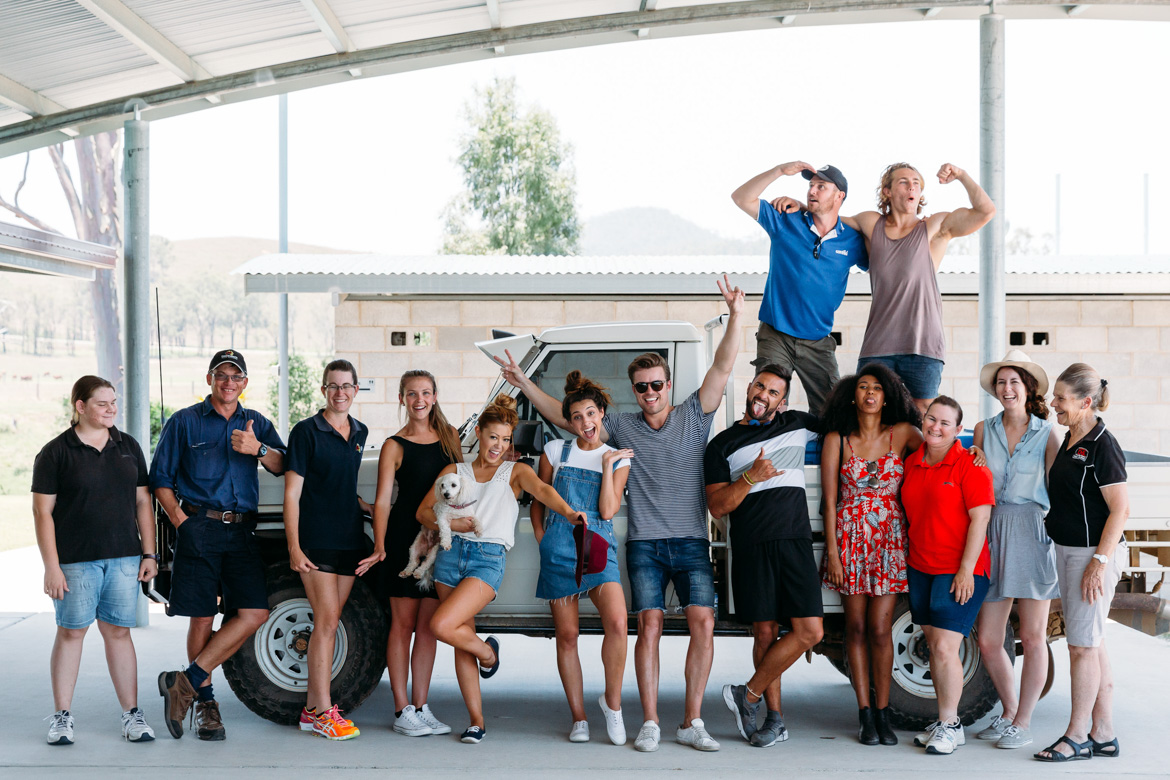 What a team!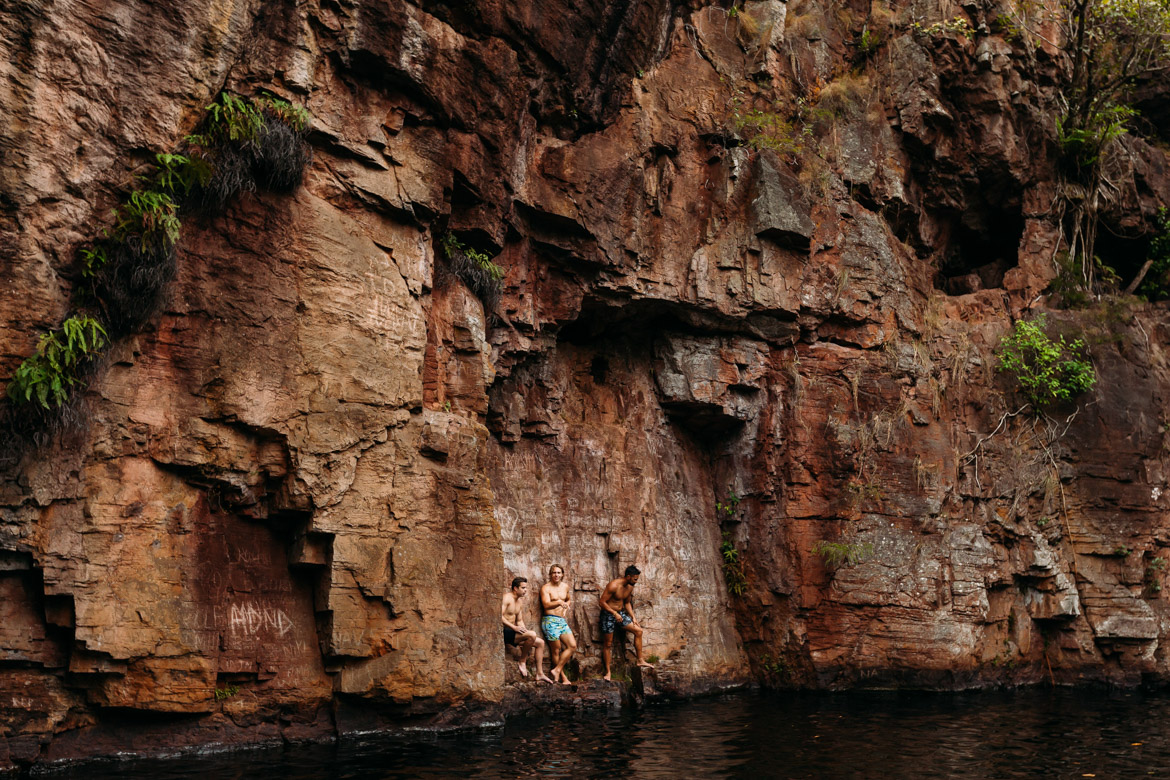 The boyza.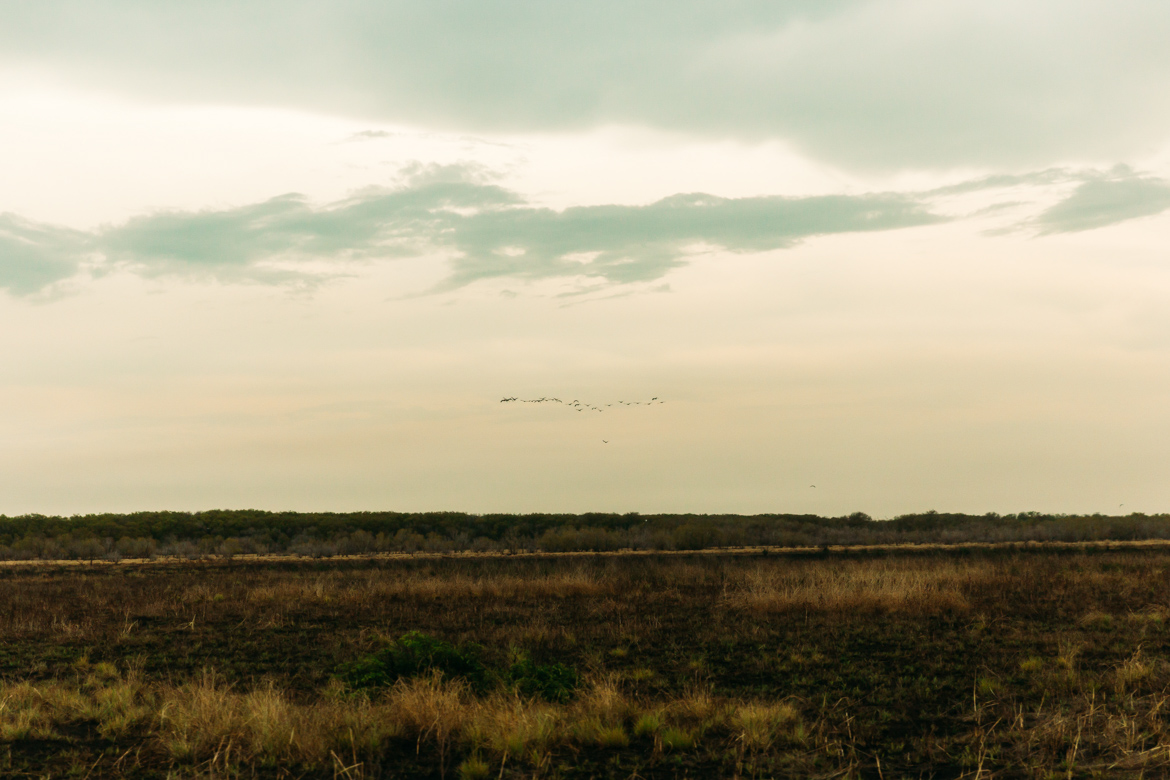 The expanse of the Northern Territory.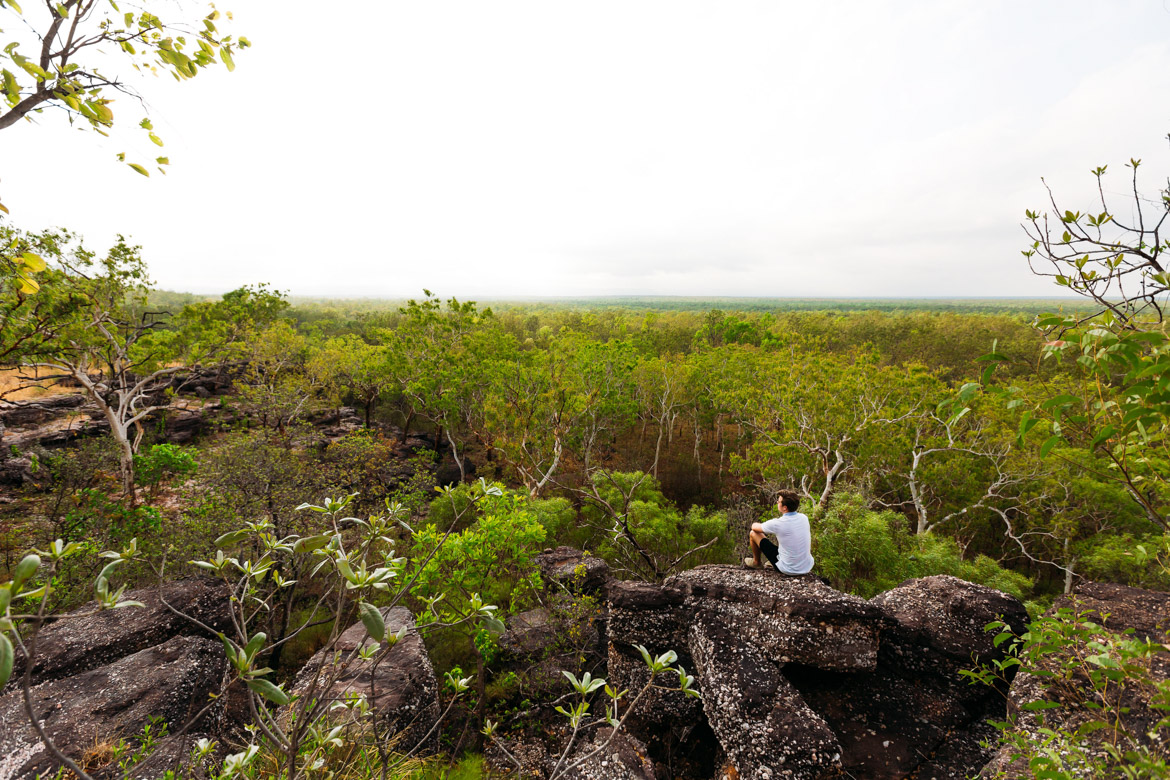 Blake taking in the serenity at Nourlangie Rock.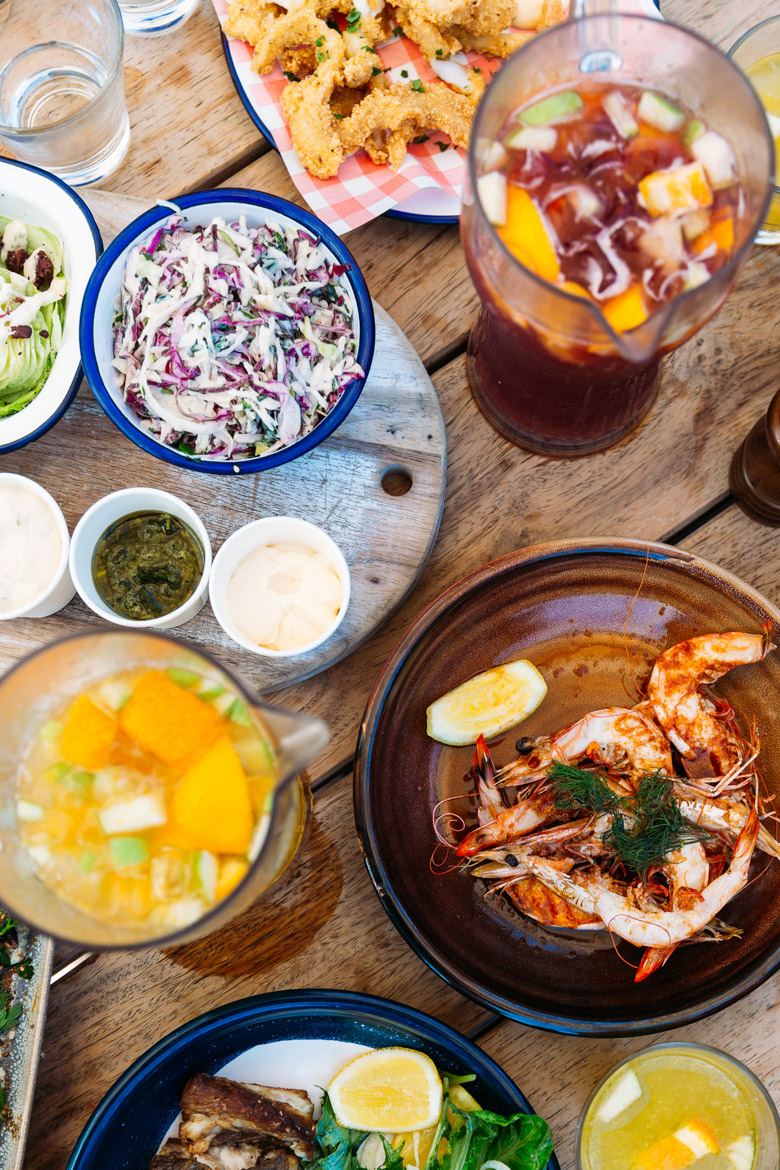 A mean spread at the Bucket List Bondi.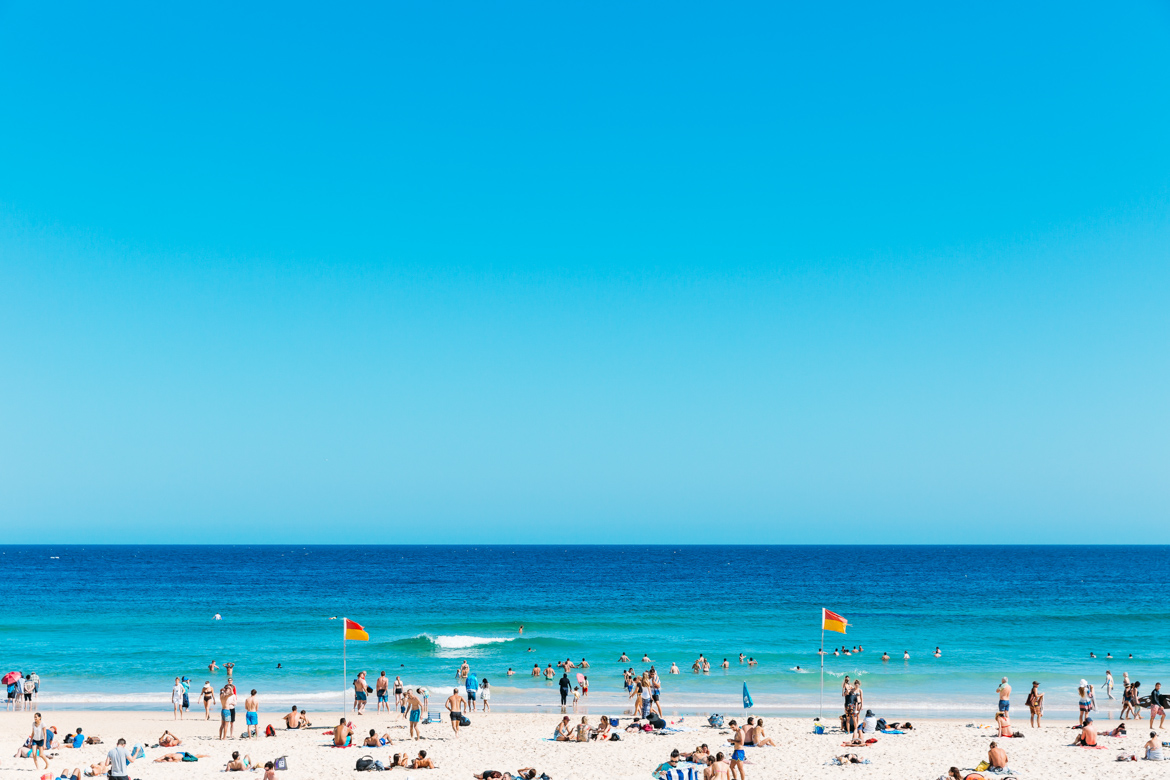 Summer in Bondi.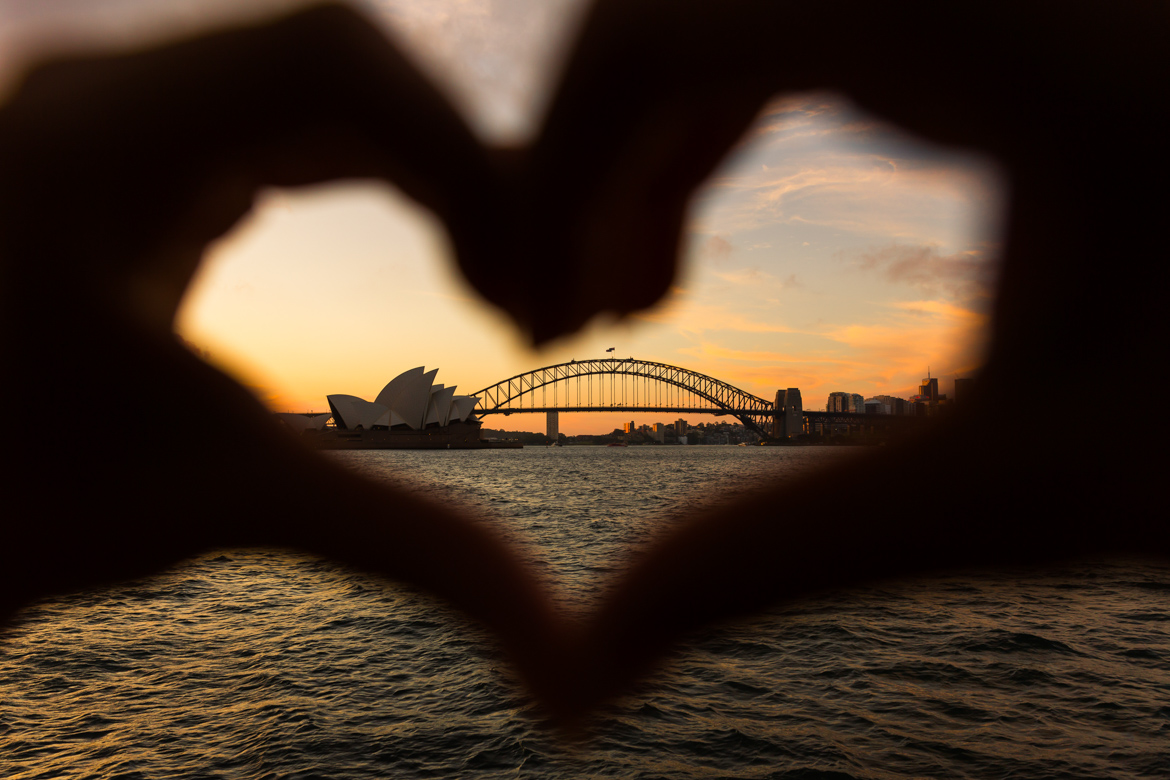 Home.