Miami is famous for a number of things, the awesome weather, beautiful beaches, delicious plantanos maduros, and now, Nereyda Bird.
The Philly-raised Nereyda divides her time between tapping into her inner artist and free drawing, as well as catching up on her favourite Netflix series, Santa Clarita Diet. Her interests are as vibrant as the energy she emits, whether it's watching a musical, one of her personal favourites being Mamma Mia, enjoying her favourite food, dumplings, or devising her own language, which is still a work in progress.
Check out these photo in the above gallery of Nereyda under the blue skies and caramel coloured hills of Bronson Canyon, West Hollywood.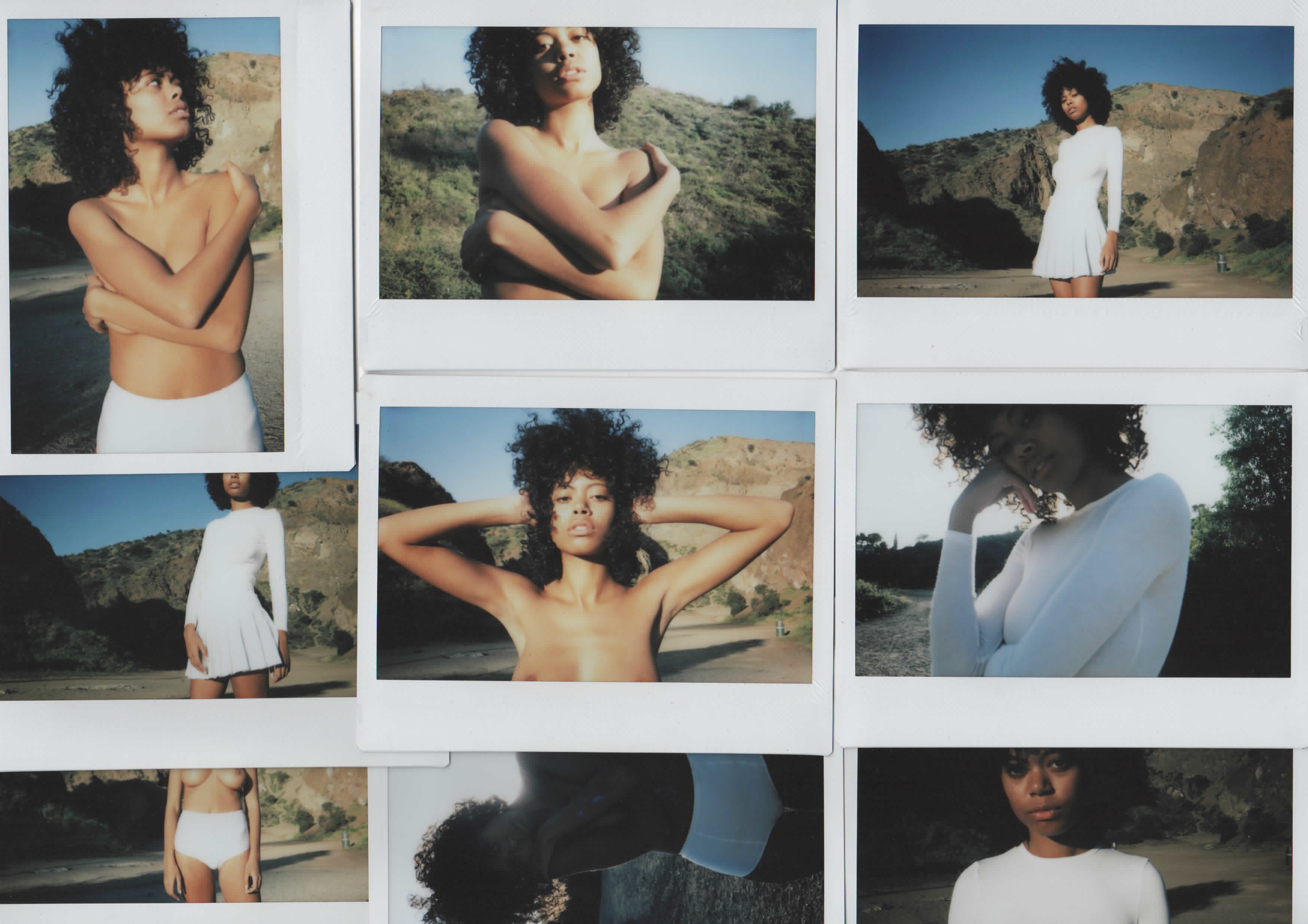 Talent – Nereyda Bird | @nereyda_bird
Photographer – Mitchell Tomlinson
Location – Bronson Canyon, West Hollywood, CA, USA