Whiskey, cigarettes, and Karen Lima.
After a hard days work, sometimes the only thing that can set you straight is a stiff drink. At least, that's the vibe we're getting from our latest Tuesday Without, starring Karen Lima, and shot by Lorenzo Botero. Here, the stunning Brazilian model unwinds with a tall glass of whiskey and cigarette, in knee-high boots and little else.
Check out the gallery above and follow the links to see more of Lorenzo and Karen on Instagram. Now where's my drink?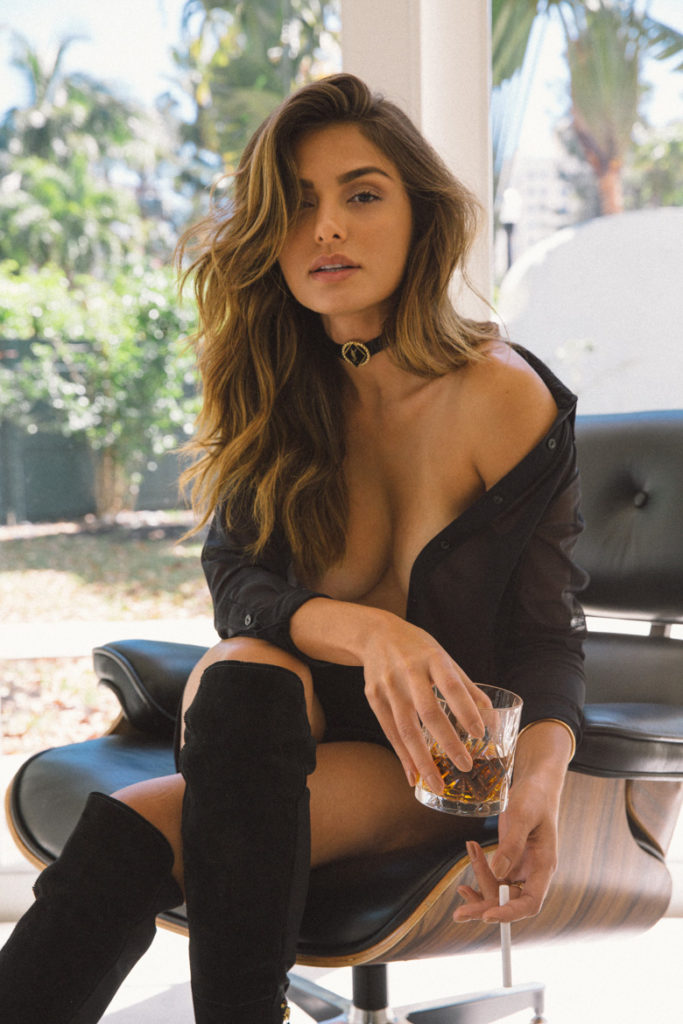 September 17, 2019