For the second consecutive week, we've enlisted Skylar De Giorgi and Ambience Co for Tuesday Without.
You know those Vogue and Harper Bazaar shoots from the 70s and 80s that feature beautiful models rolling around luxurious mansions? That's the vibe we're getting from this week's Tuesday Without starring Skylar De Giorgi and captured by the uber-talented Ali Shields and Sami Burt AKA Ambience co.
Once again this dream team melds vintage vibes and modern style nicely, as Skyla lounges around this gothic-feeling manor wearing Kotomi Swim. Follow the links to see more of Skyla and Ambience Co on Instagram.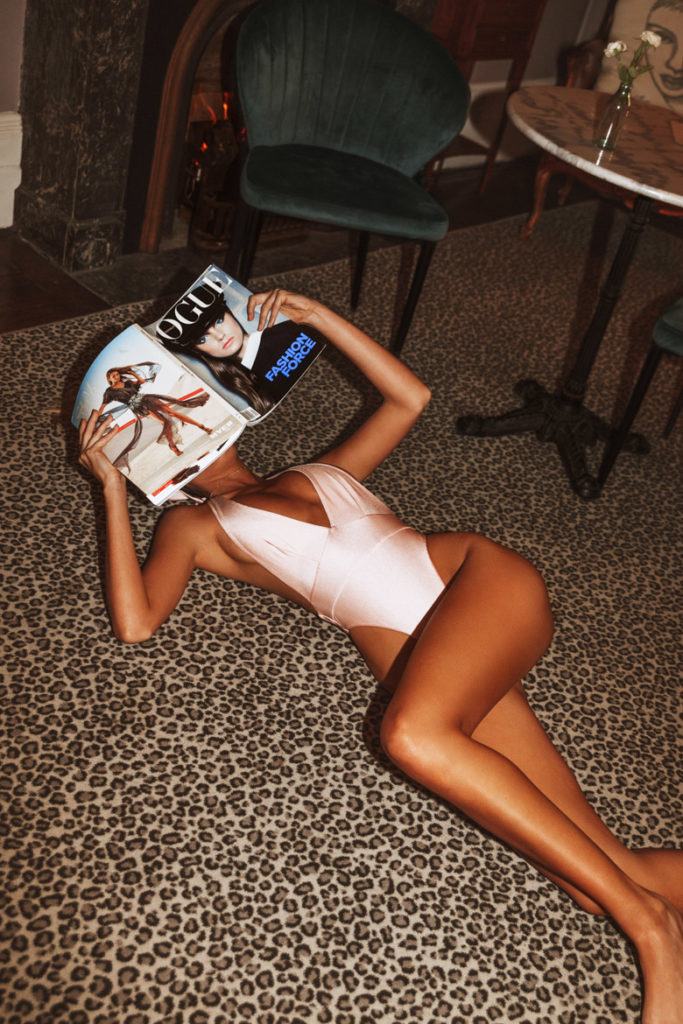 Tuesday Without: Skyla De Giorgi
Location: Sydney
Shot by: Ali Shields and Sami Burt –  Ambience Co
Wearing: Kotomi Swim