We're still feeling those post-Coachella blues, but just as memorable as the festival was this shoot with Vale Genta.
We linked up with Vale in sunny California, taking a few pictures that form this week's Tuesday Without. Blending sportswear and swimwear into a head-turning combination, Vale shows us once more why she's a global star in her LWA debut.
Check out our instax pics below courtesy of Fujifilm Instax.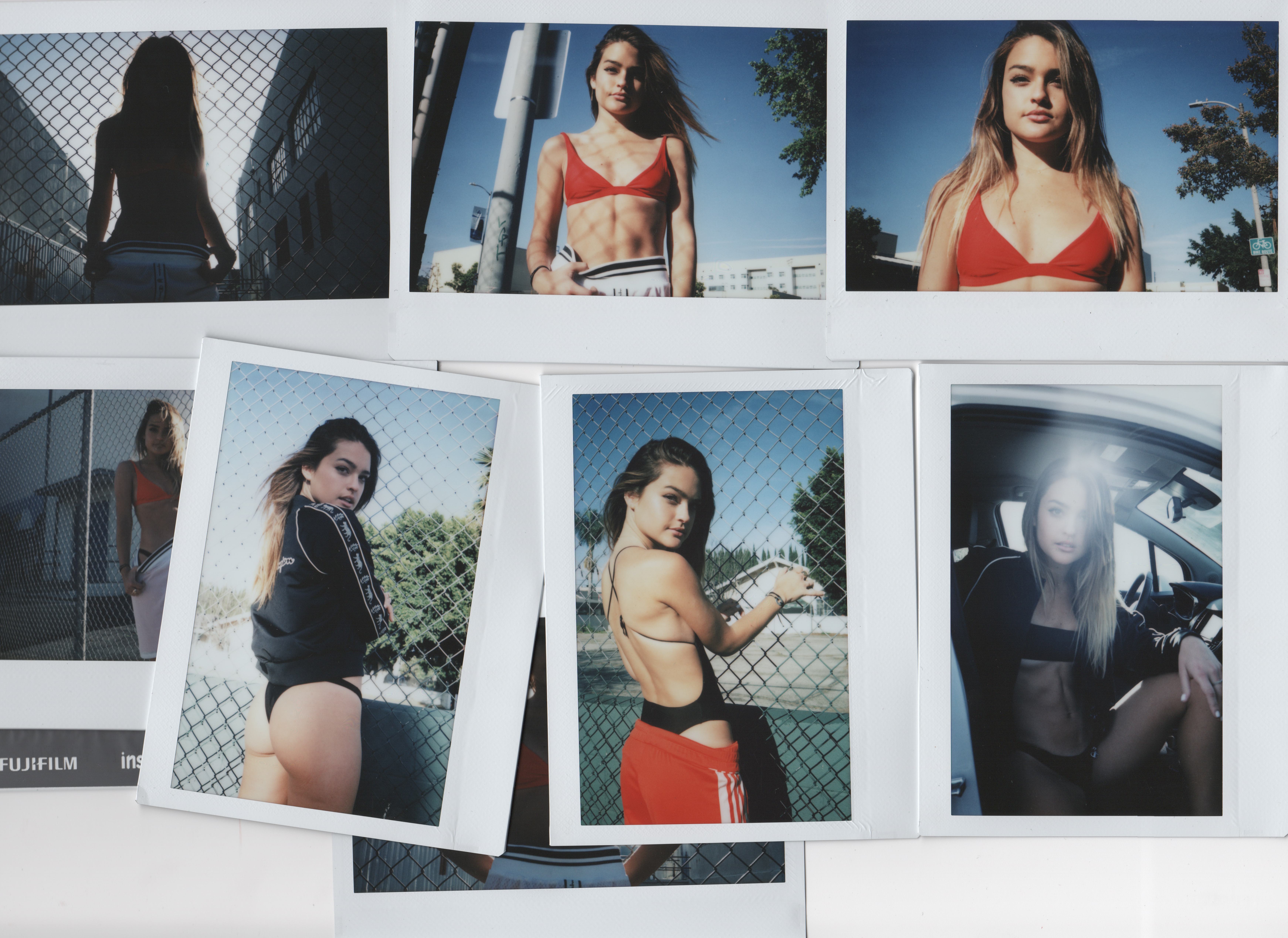 Photographer: Mitchell Tomlinson
Model: Vale Genta
Location: los Angeles, California