Words by Tom Disalvo //
Brixton has landed.
Making a splash on the Sydney fashion scene, LA-based apparel company Brixton cut the ribbon on their first ever retail store on Australian shores yesterday, throwing an aptly-stylish after party to celebrate. The company bought its signature 'fits to a shop front in the ritzy Surry Hills, welcoming passersby to its timeless wardrobe of Cali-style streetwear and accessories to match.
Afterwards, shoppers flaunted their newest purchases at Brixton's launch festivities; a fittingly groovy runway showcasing the company's party-ready looks. With Fireball drinks in hand, the launch turned quickly from fashion exhibition to all-out partying in style. Eager fashionistas can now shop the look at Brixton's newly opened doors, located 374 Crown Street.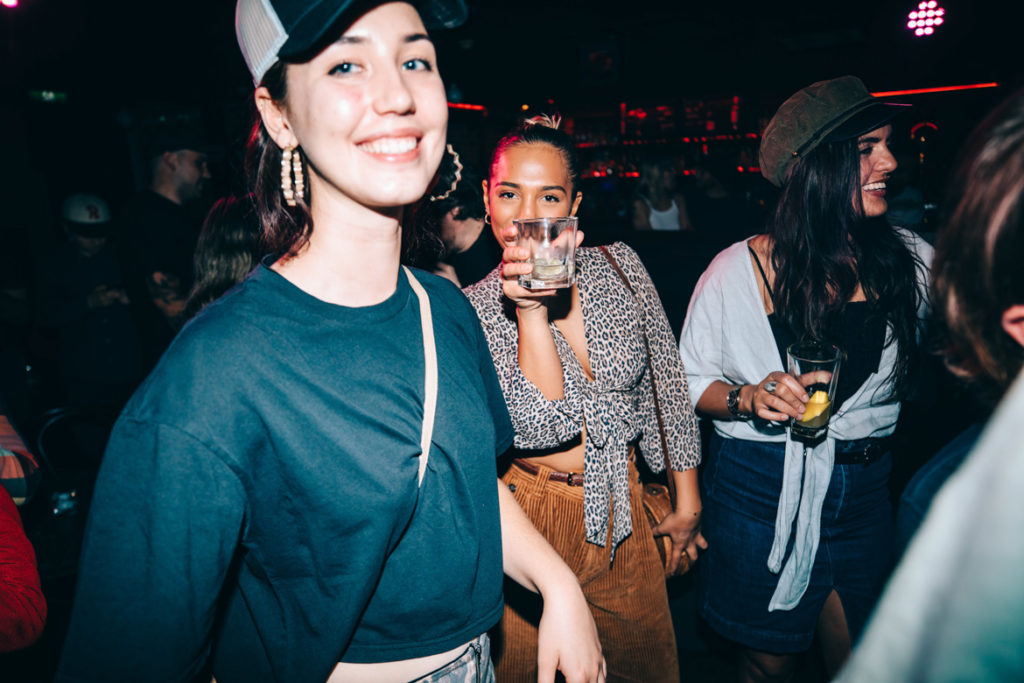 Event: Brixton Sydney Store Opening
Location: Surry Hills, Sydney
Date: 12/12/19
Photographer: Ned Simes