Universal was transformed into a 70s disco hall on the weekend.
Remember the groovy post-60s decade that gave us post-it note, hacky sack, and the home VCR system? Us neither. But thankfully on the weekend the Conspiracy Crew reminded us just what the 70s felt like – or, at least what the 70s nightlife felt like.
With over 800 people in attendance including stilt walkers, acrobats, and fire twirlers Universal was turned into one giant, raucous dancefloor as we got down to tunes from Elijah Something, Nate S.U, Andy Ivory, Jad Hammerson, and Agent K.
Check out all the action in the gallery above: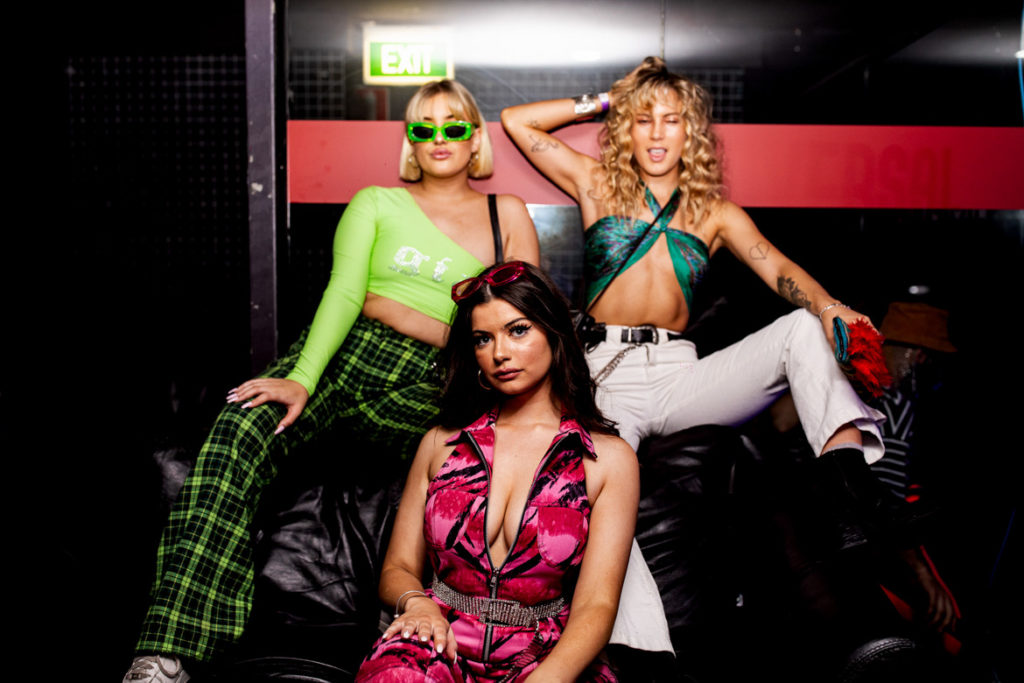 Event: Studio 54 @ Universal
Date: 03/08/19
Photographer: Boaz