The grey skies and pouring rain did nothing to deter Newcastle's keenest punters, who donned their finest ponchos for THIS THAT.
After a solid chocolate milkshake from Jim's at Hamilton, we took the short stroll over to Wickham Park for what's become a landmark date on Newy's social calendar. Each year, THIS THAT has grown its lineup with an impressive roster of dance, hip-hop and indie, and this year's event provided three stages of non-stop entertainment on the damp grounds.
After earning rave reviews at Groovin The Moo, local ladies Kinder solidified their place as Australian festival favourites, throwing down a set of high adrenaline house and bass anthems. Despite playing at the event's smallest stage, the duo earned a huge reception for their afternoon set. Under the tent, producer LUUDE came in hot from the West Coast, dropping trap crossovers aplenty as The Preatures took it in a different direction on the main stage, delivering Girlhood singles with their full live band.
THIS THAT closed with an enormous double-header, but somewhat of a dilemma for Australian bass fiends. Alison Wonderland came back home with a colossal set that has us excited for her upcoming Scarehouse tour with ASAP Ferg, Manu Crooks and more. Nearby, the almighty Carmada joined forces once more with a string of heavy remixes and originals that had the dancefloor rumbling. Until next year, here's all the action from THIS THAT: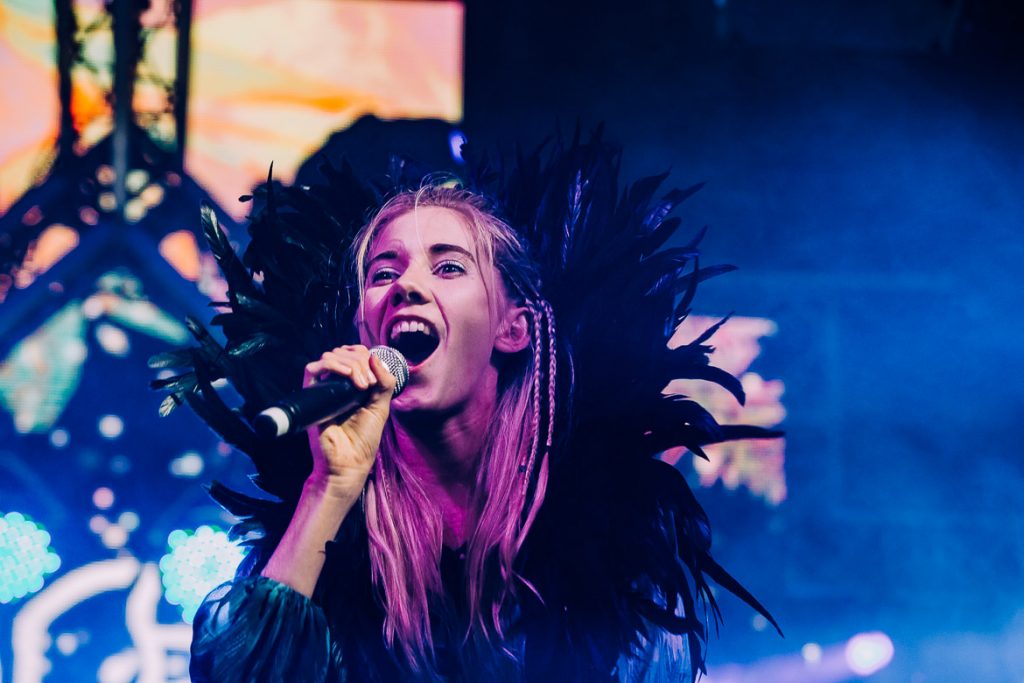 Event – THIS THAT Festival @ Wickham Park
Photographer – Brayden Smith
Date – 04/11/17