A Sunday session for the ages.
Taking over St Kilda's iconic waterside amphitheatre at Riva last weekend, For The Love threw an all-time open air soiree boasting a lineup of Duke Dumont, Running Touch, Touch Sensitive, The Kite String Tangle, Cassian, Owl Eyes, Dena Amy and London Topaz. True to form, the FTL dancefloor was one to savour with partygoers getting their fair share of pre-summer glow to the sounds of some of the best in the biz.
Presented in partnership with Nana Judy, Soda Shades, Vodka Soda &, and Riot Wines, the very special edition event was set to a backdrop of palm trees, bluer than blue Bay views and a 12/10 sunset. Peep the best of the action in the gallery above.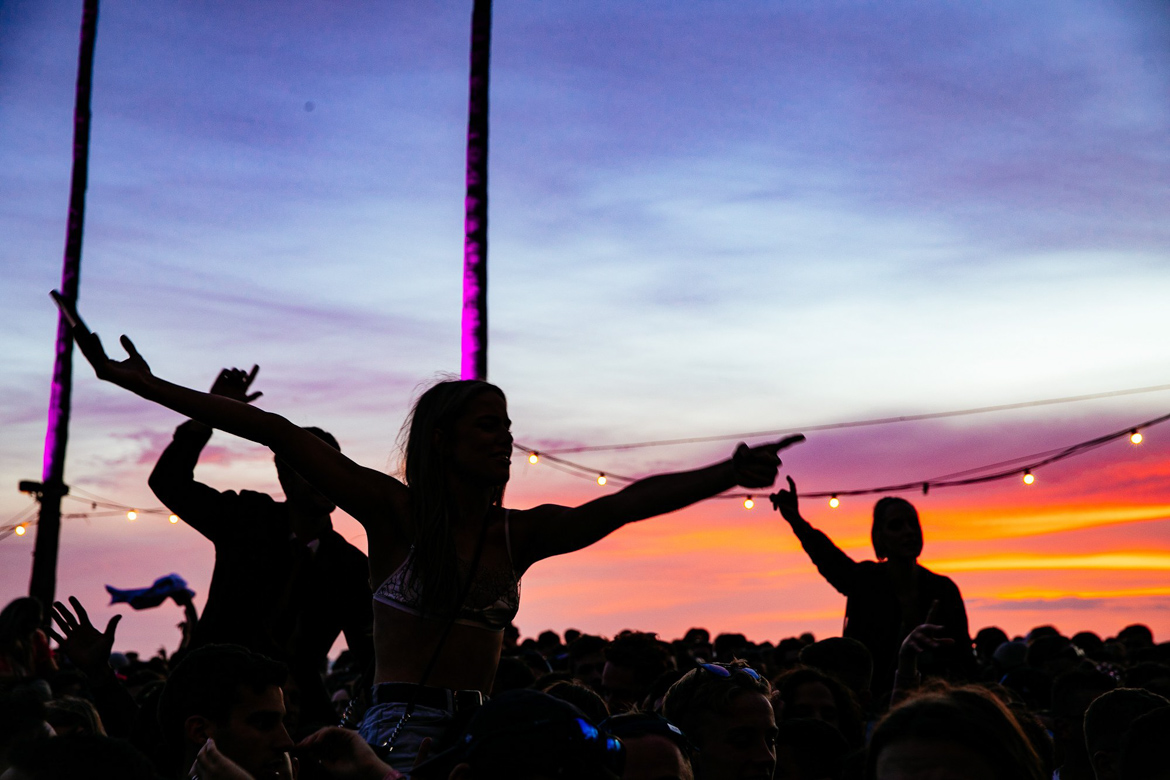 Event – FTL Special Edition ft. Duke Dumont @ Riva, St Kilda
Photographer – Jack Bennett, Ned Simes, Lady Drewniak, Cait Miers
Date – 17/11/19