While we've been hanging with Huffer at their Newtown and Bondi stores, we've returned to their native New Zealand to witness their colossal show at Fashion Week.
Celebrating 20 years in the game, Huffer have thrown a massive show at Spark Arena in Auckland, with 2000 in attendance to get the first peek at their commendable A/W18 collection. Over 40 looks were shown on the runway, with a soundtrack curated by local producer Montell2099, fresh from his recent collaboration with 21 Savage. Big! The clothes themselves relied heavily on warm tones and more earthy khakis and camos, which will be arriving to Huffer stores this February.
"Huffer's point of difference has always been combining fashion together with functionality and this collection is a great example of that work. For our 20th anniversary celebration we wanted to show off the new A/W18 range as well as celebrate several pieces from our functional collections including Down and Stay Dry," Huffer's Steve Dunstan said.
See all the backstage and runway action from Huffer's huge show here, and get ready for it to hit stores in early 2018: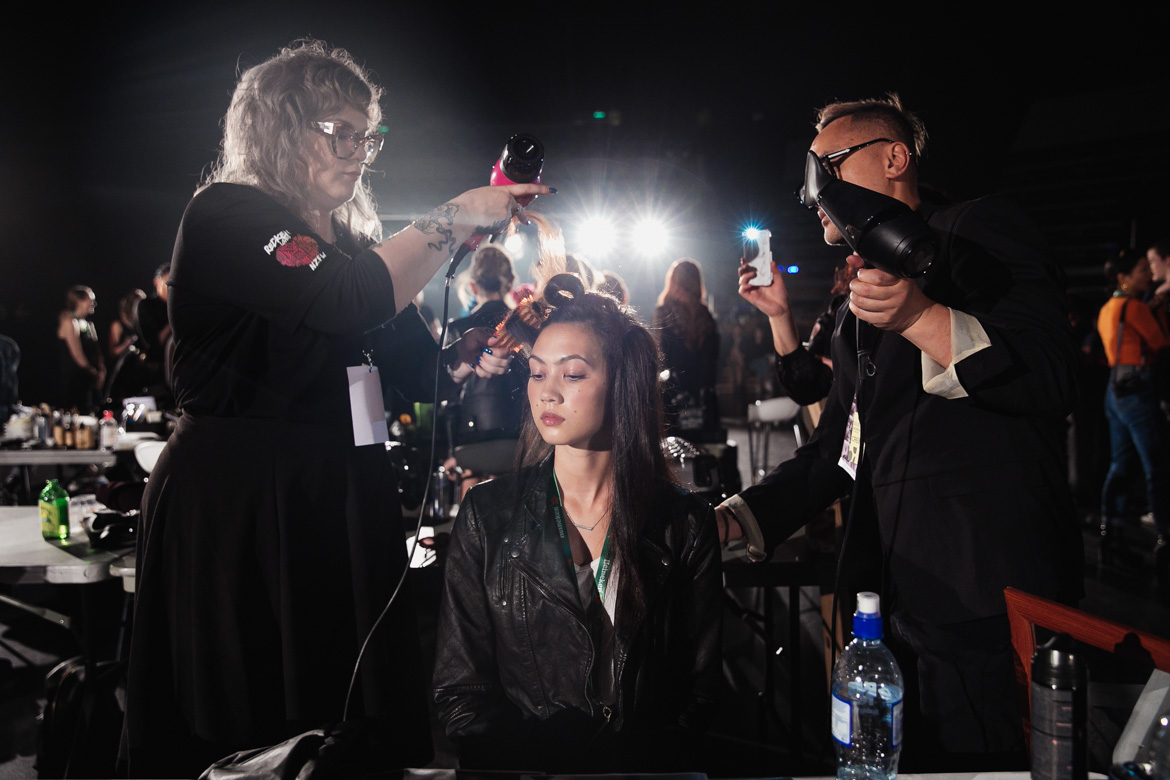 Event – New Zealand Fashion Week: Huffer 20 Year Anniversary Show @ Spark Arena, Auckland
Photographer – Jack Bennett
Date – 31/08/2017