One year wiser but two decades deep.
Last year, Huffer opened its first Australian store at 216 King Street, Newtown, marking a fresh chapter for the label, which has flourished for two decades its native New Zealand. Since then, Huffer has warmed up nicely to the creative Inner-West hub, and before we knew it, it was time to blow out the candles for their very first birthday.
Last night's festivities started off with some casual drinks and nibbles, with Huffer's friends and family gathering at the store. Then, it was time for the main event at the nearby Newtown Hotel where it turned into a bigger birthday blowout, with Captain Franco (Halfway Crooks) keeping the dancefloor bumping with rap hits all night long.
Here's to one year of Huffer Newtown, and many more to come: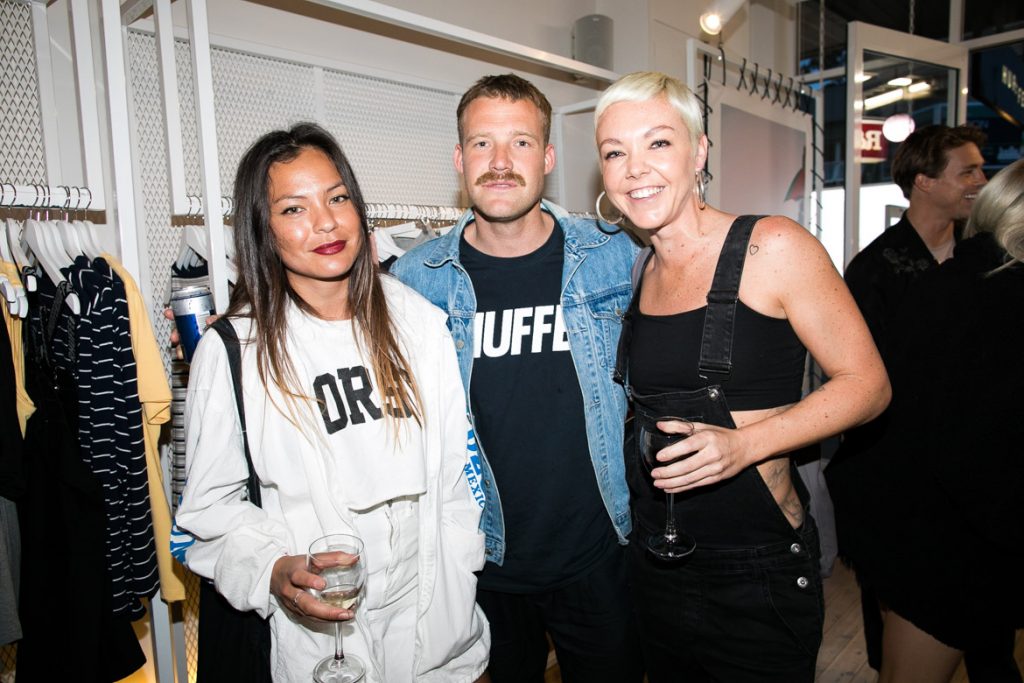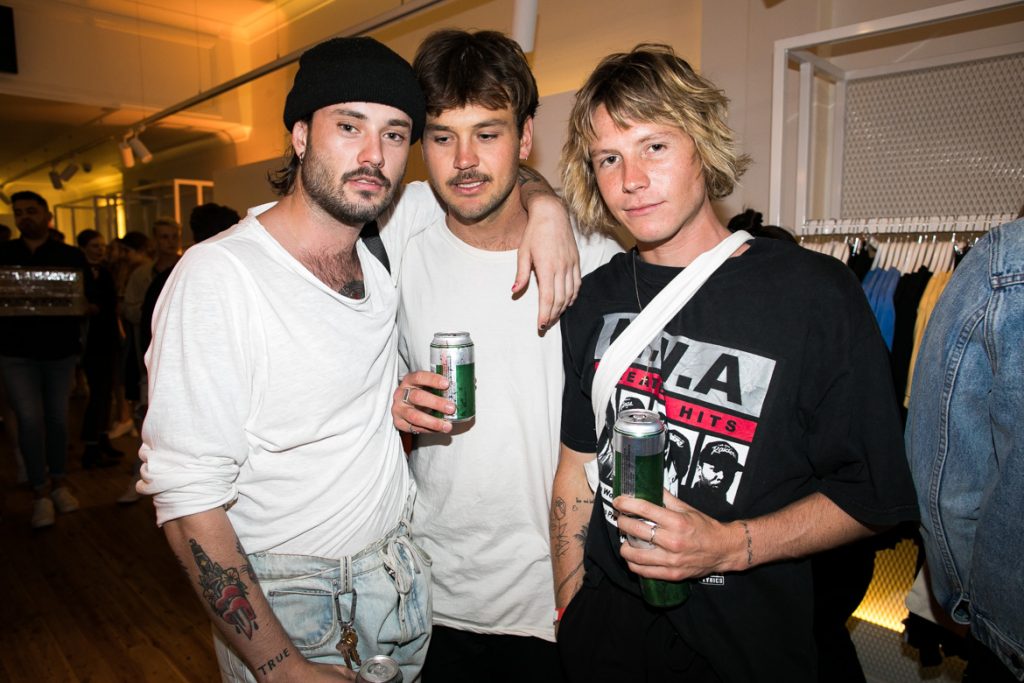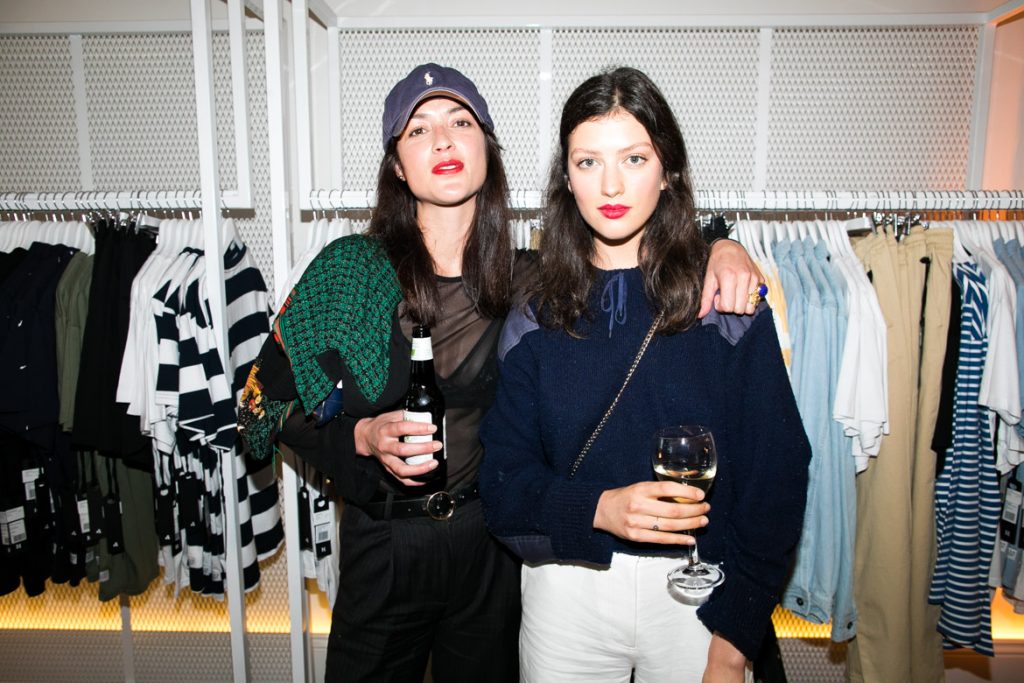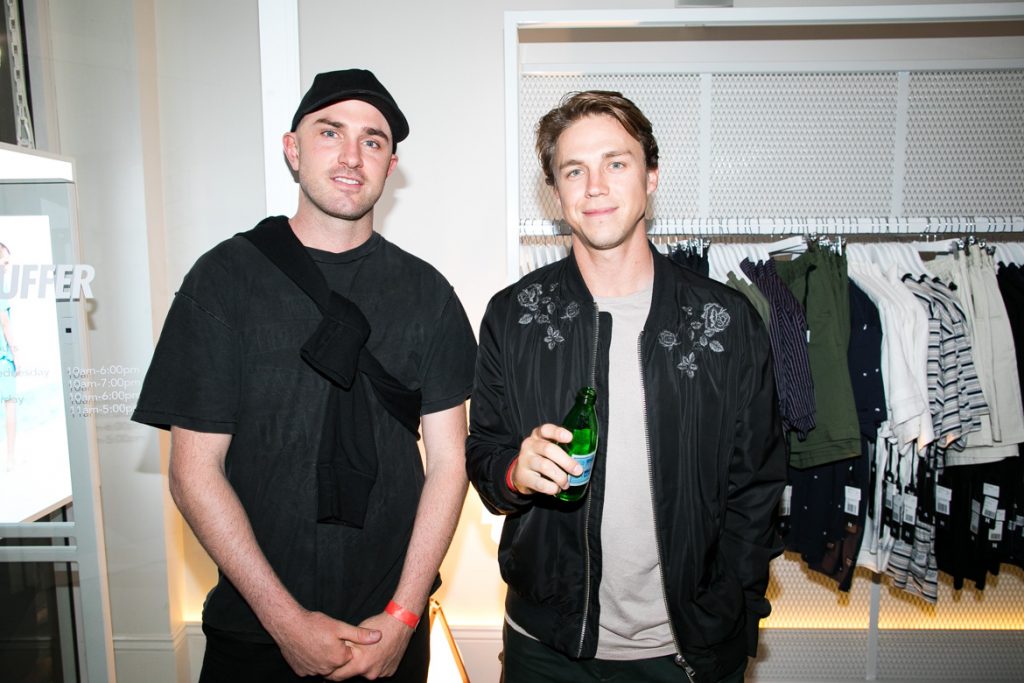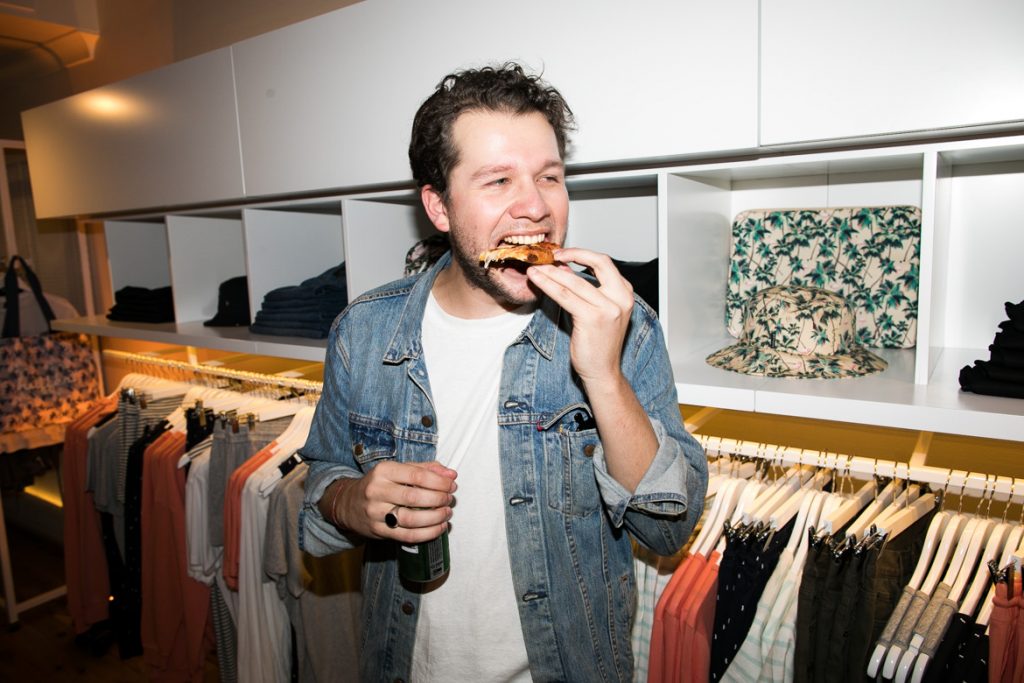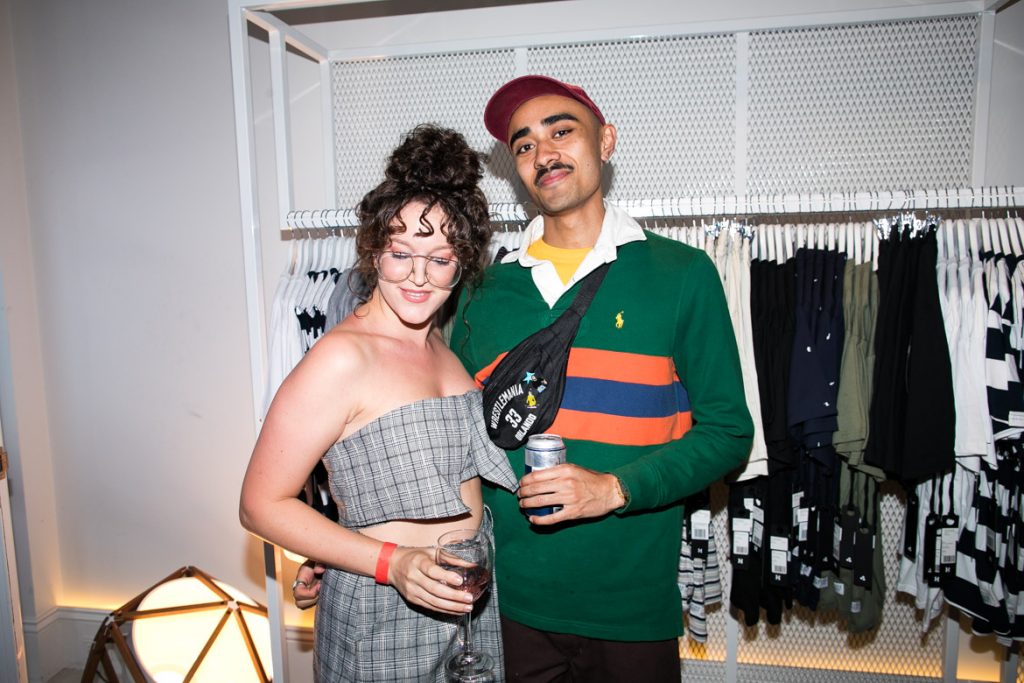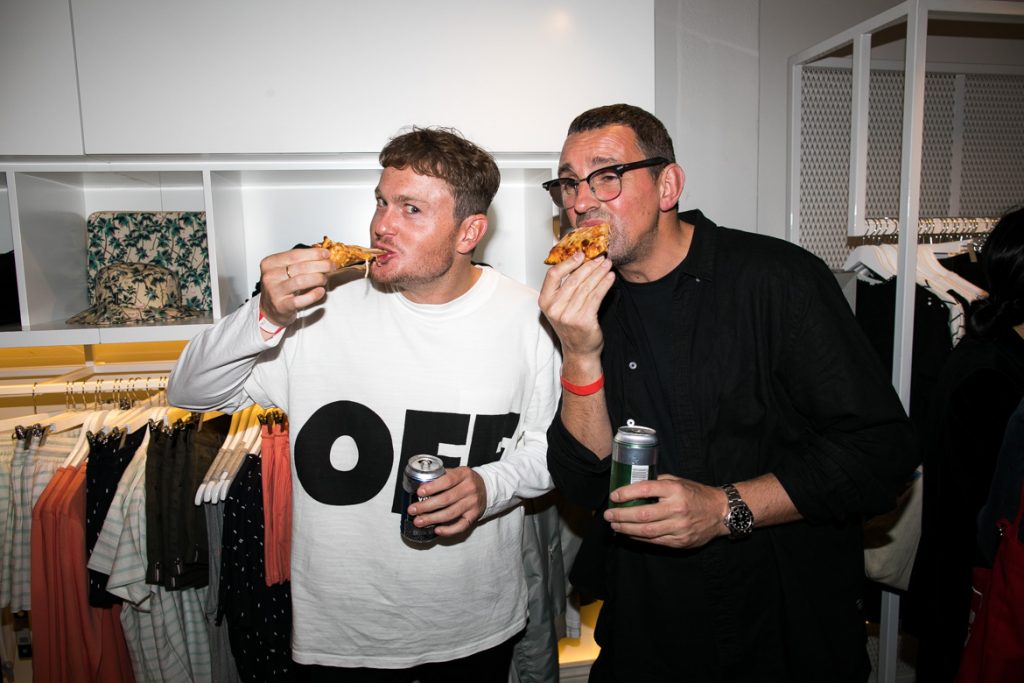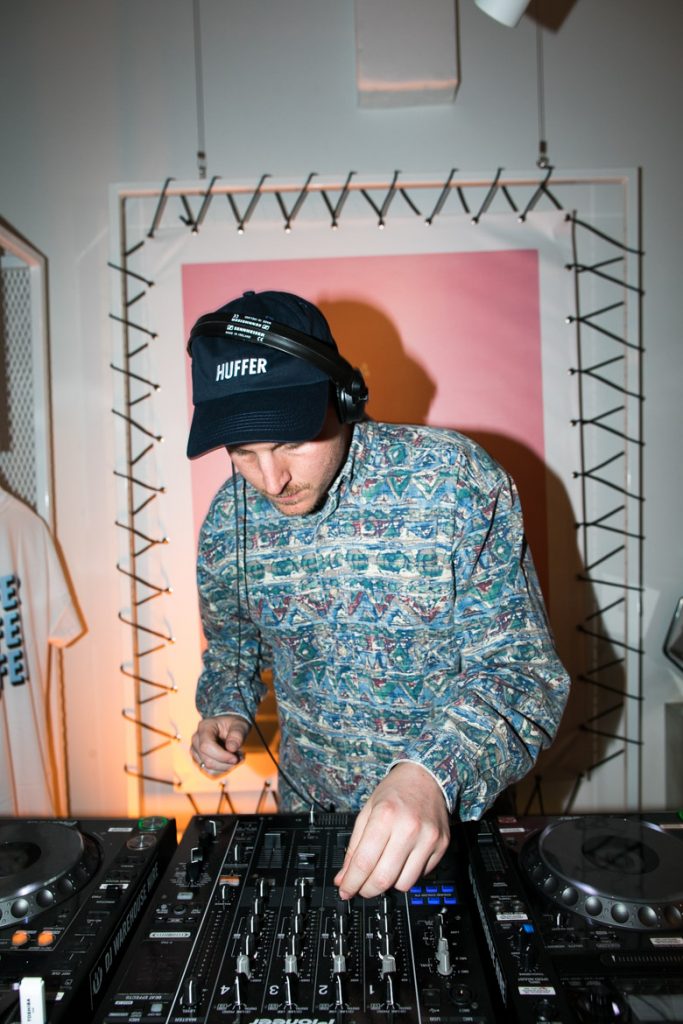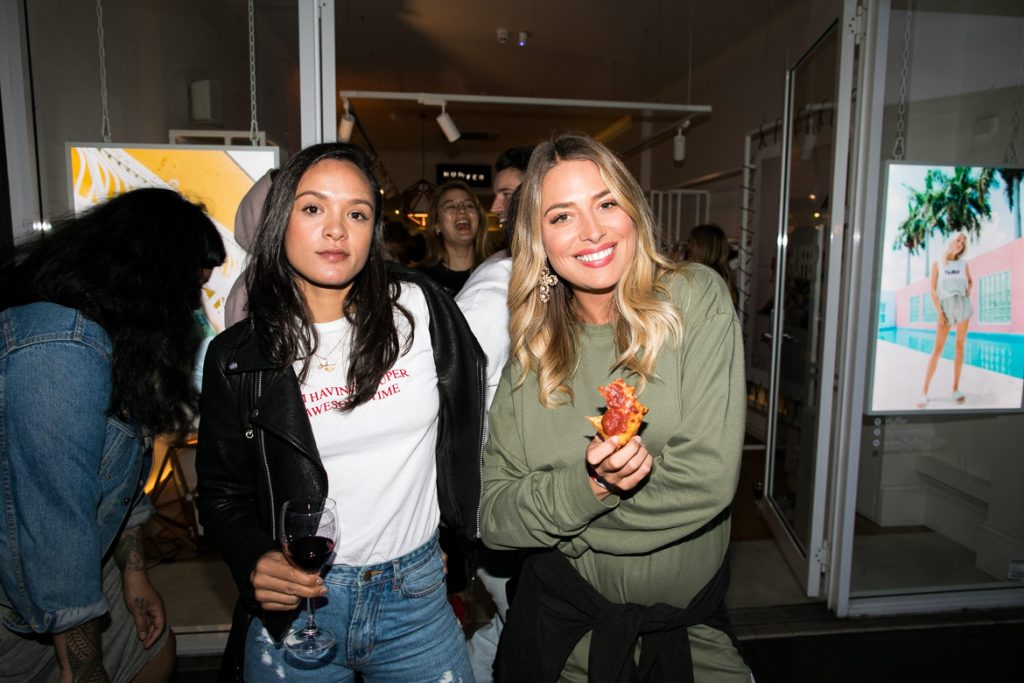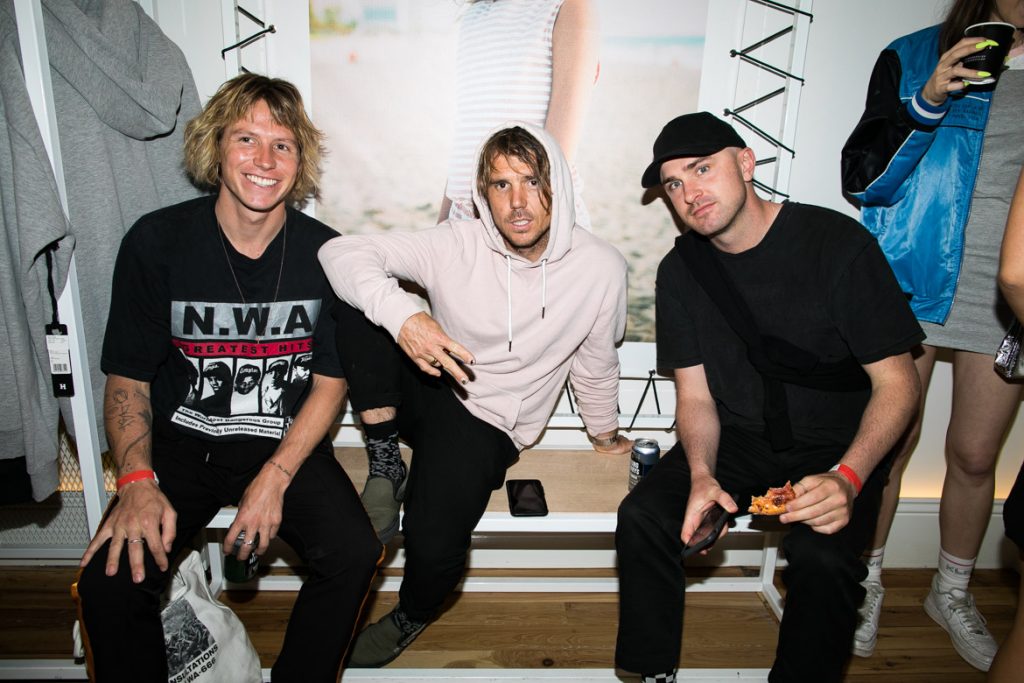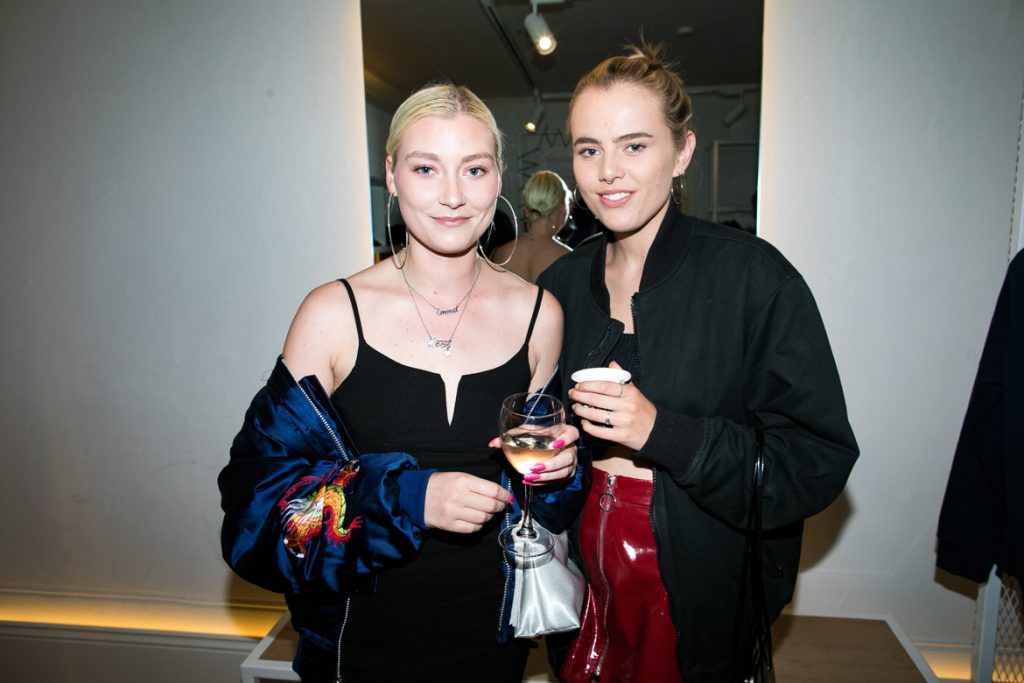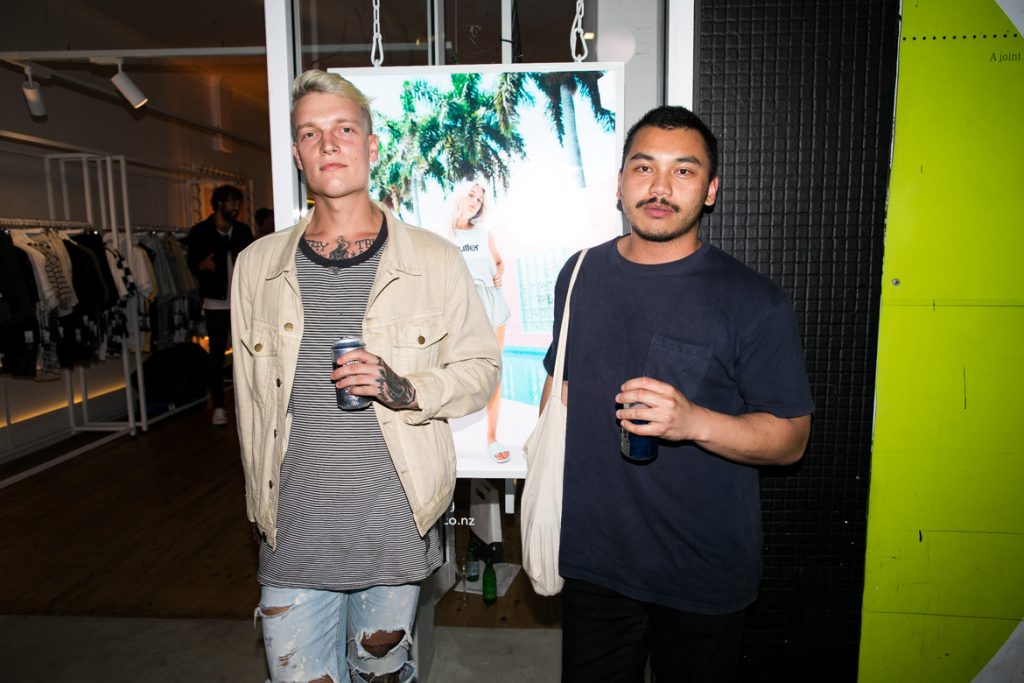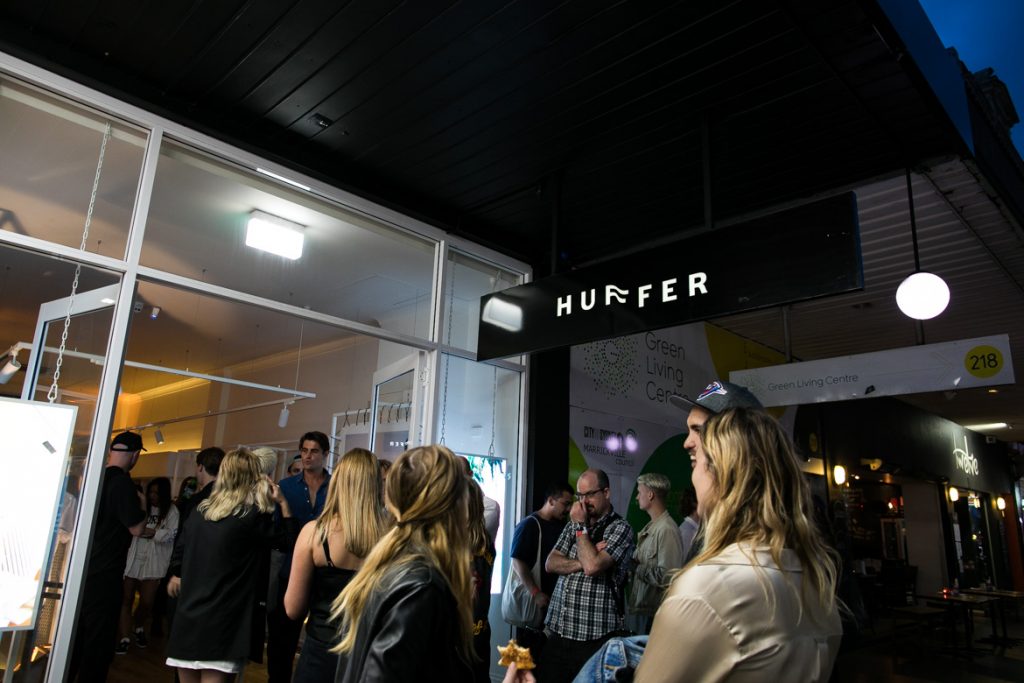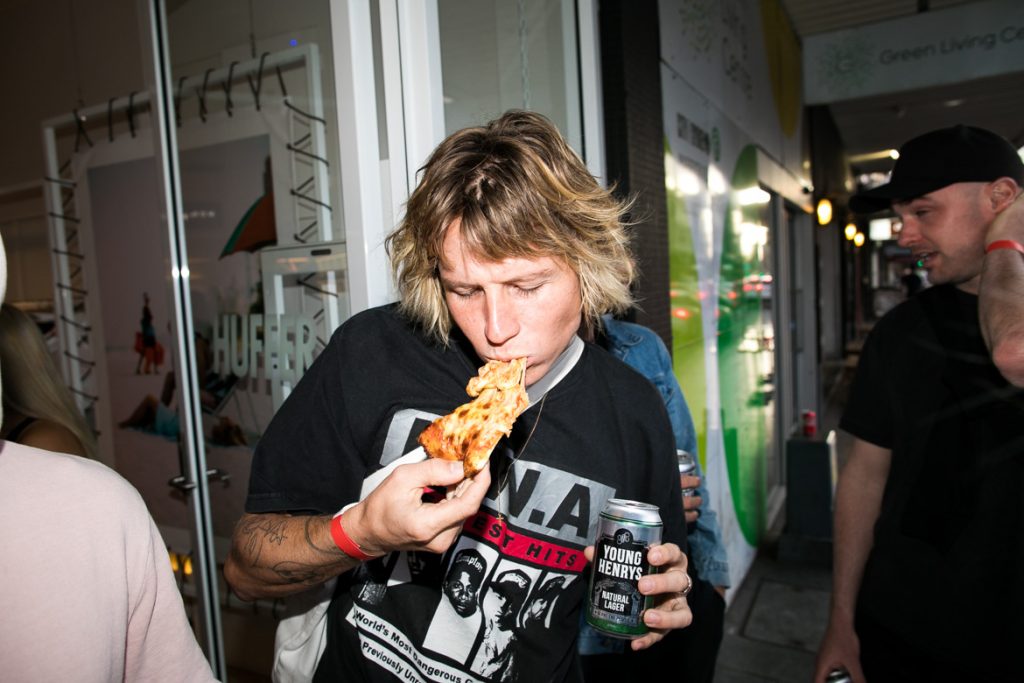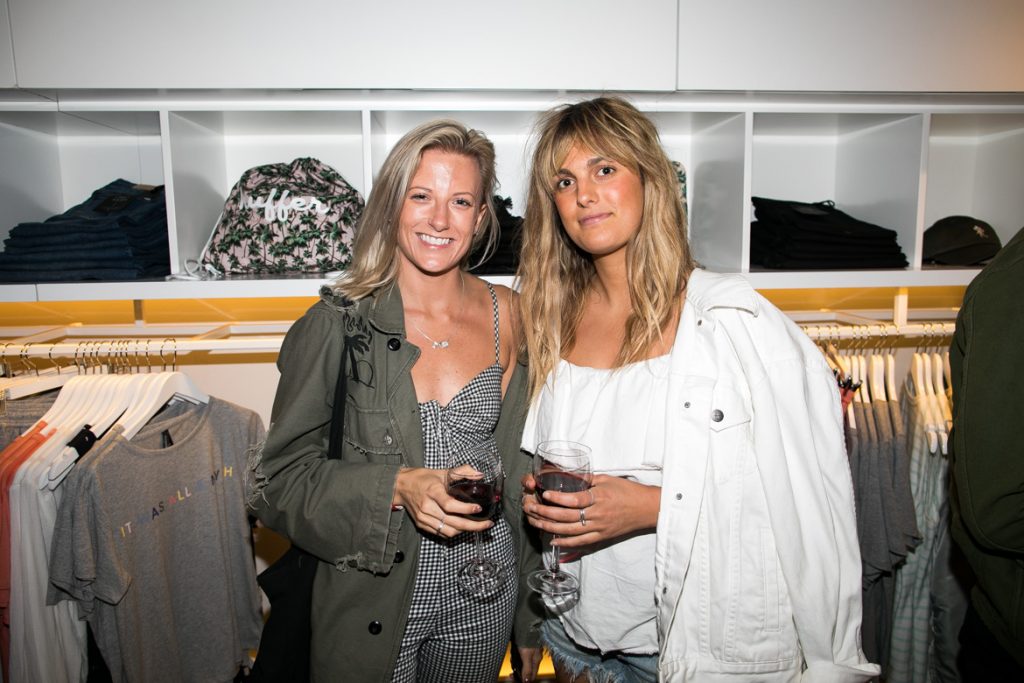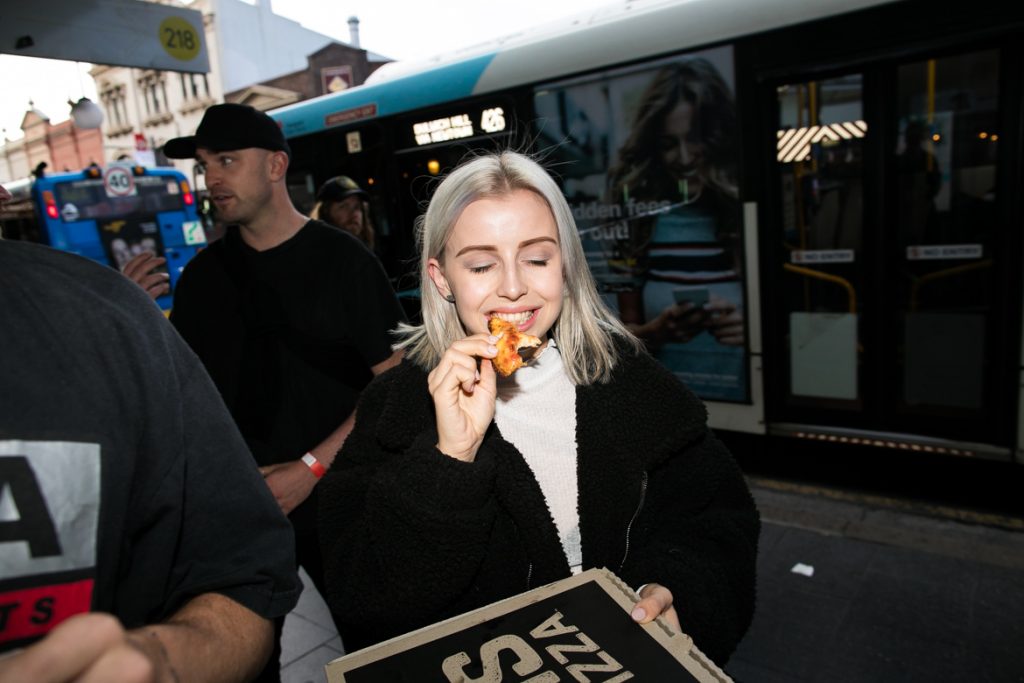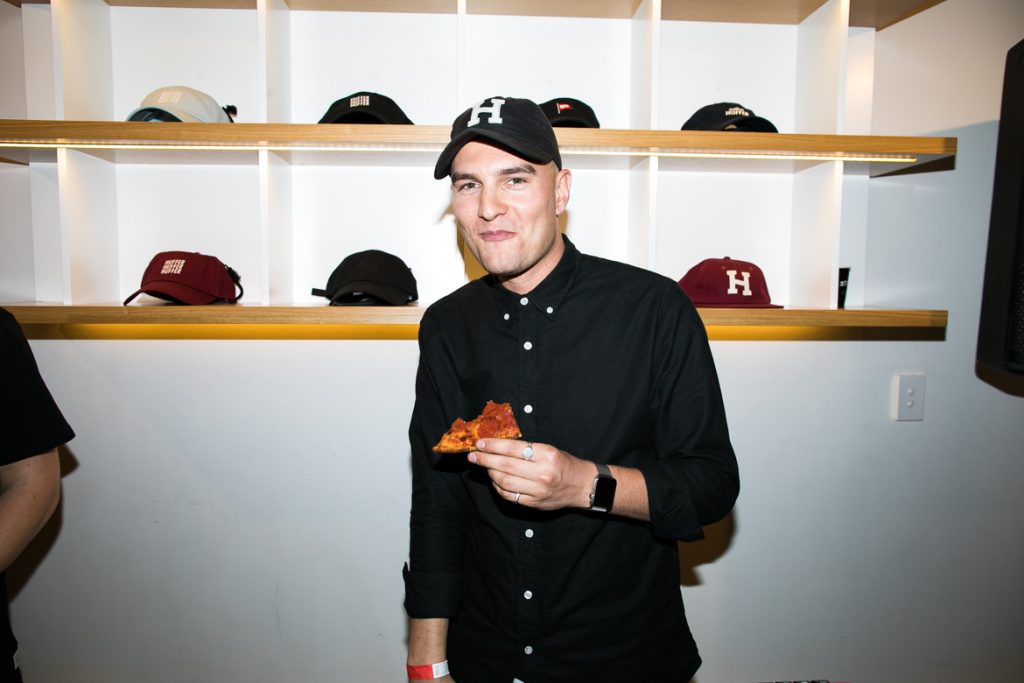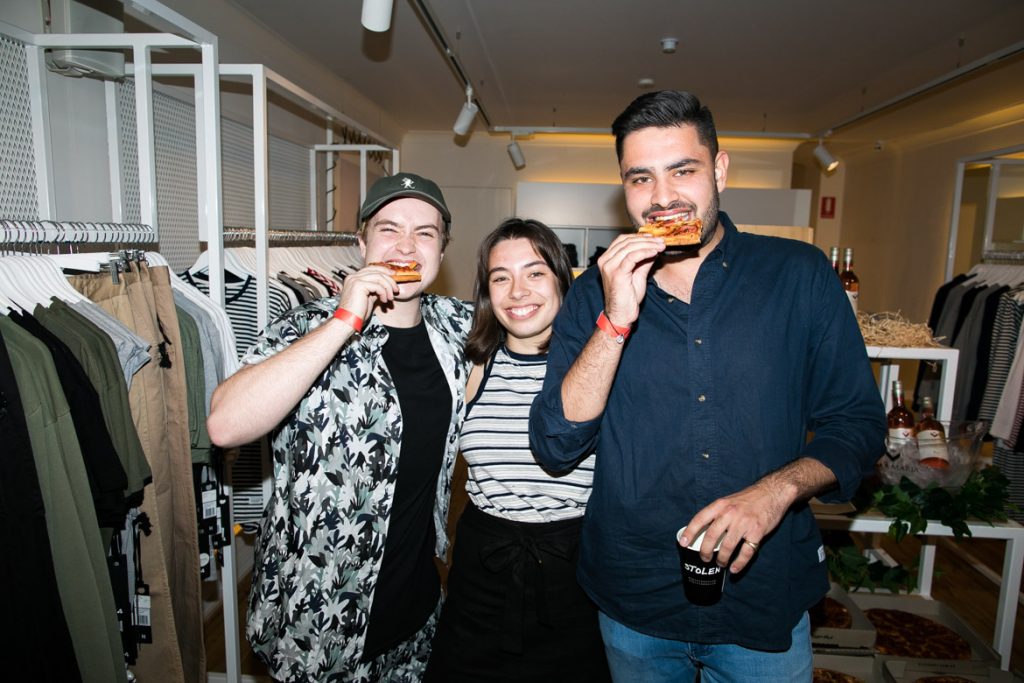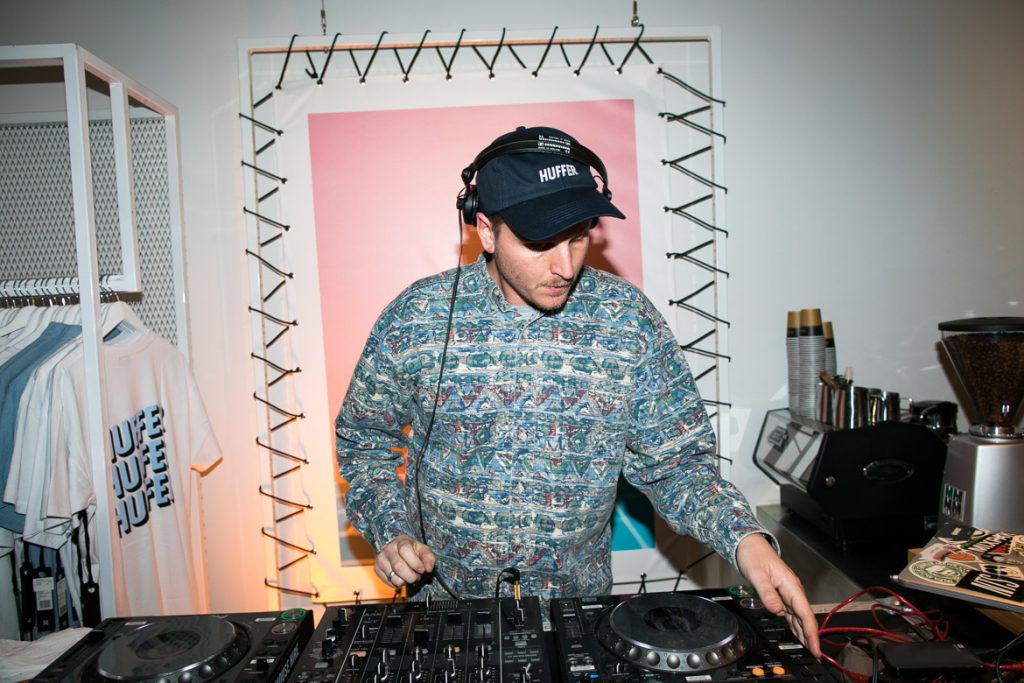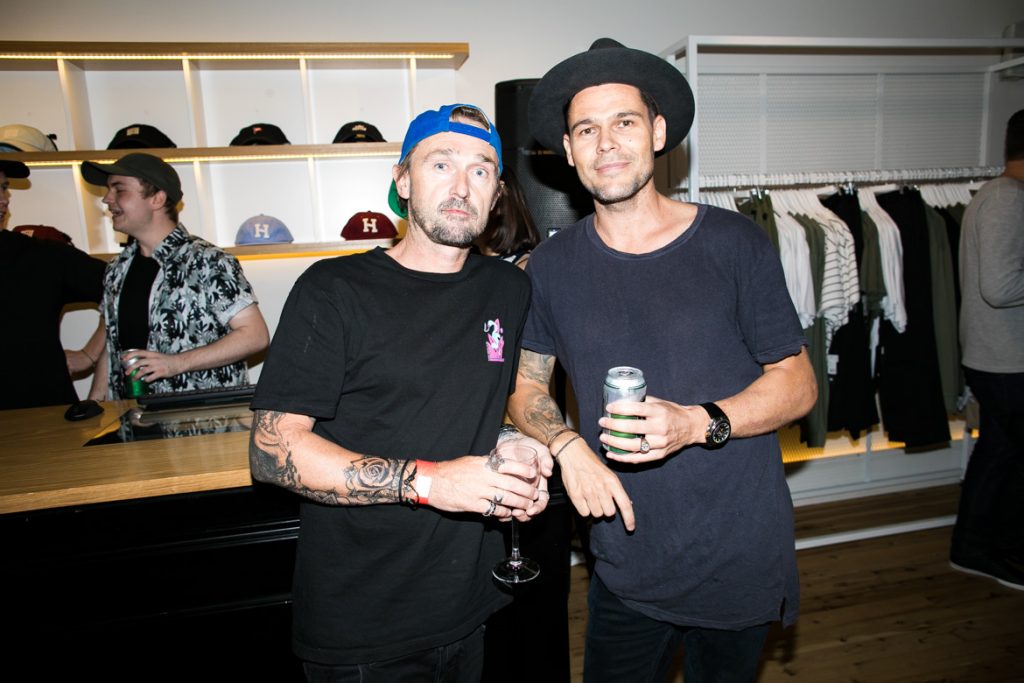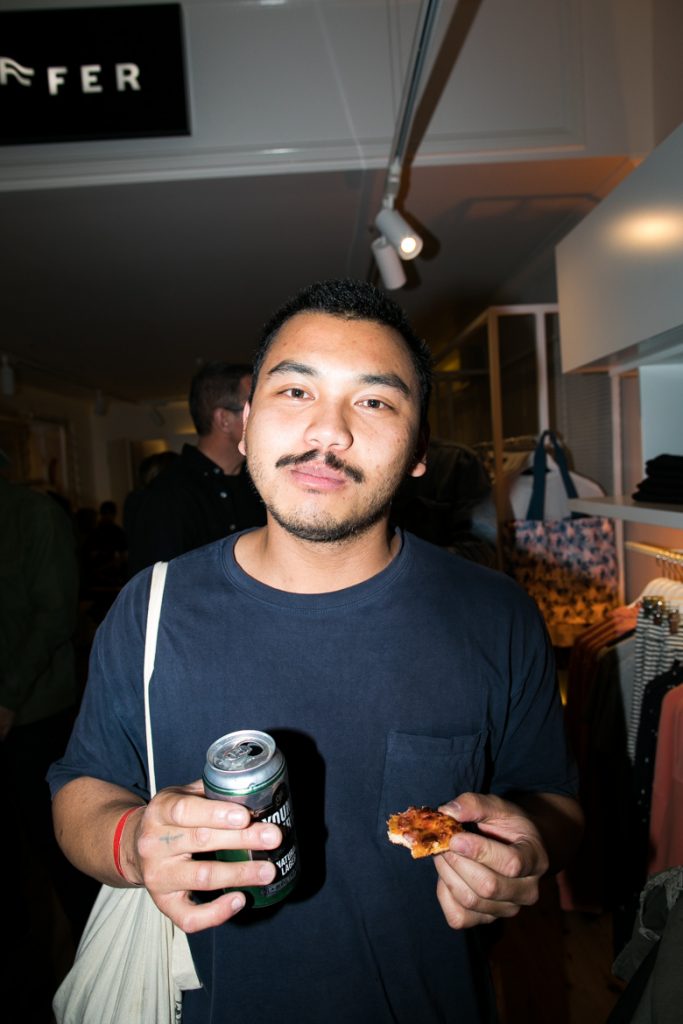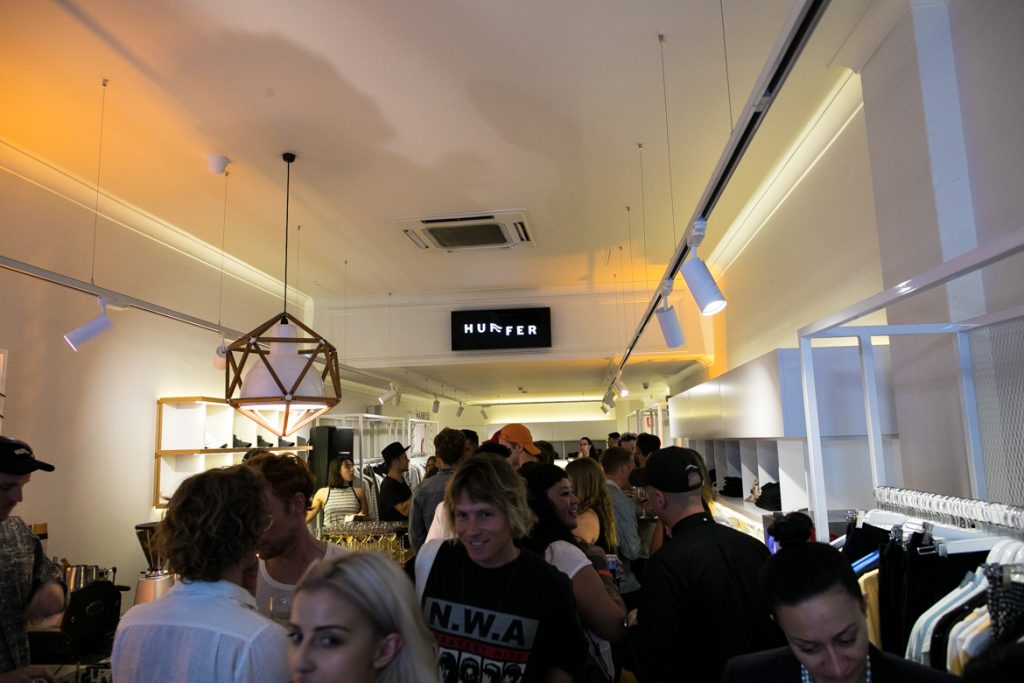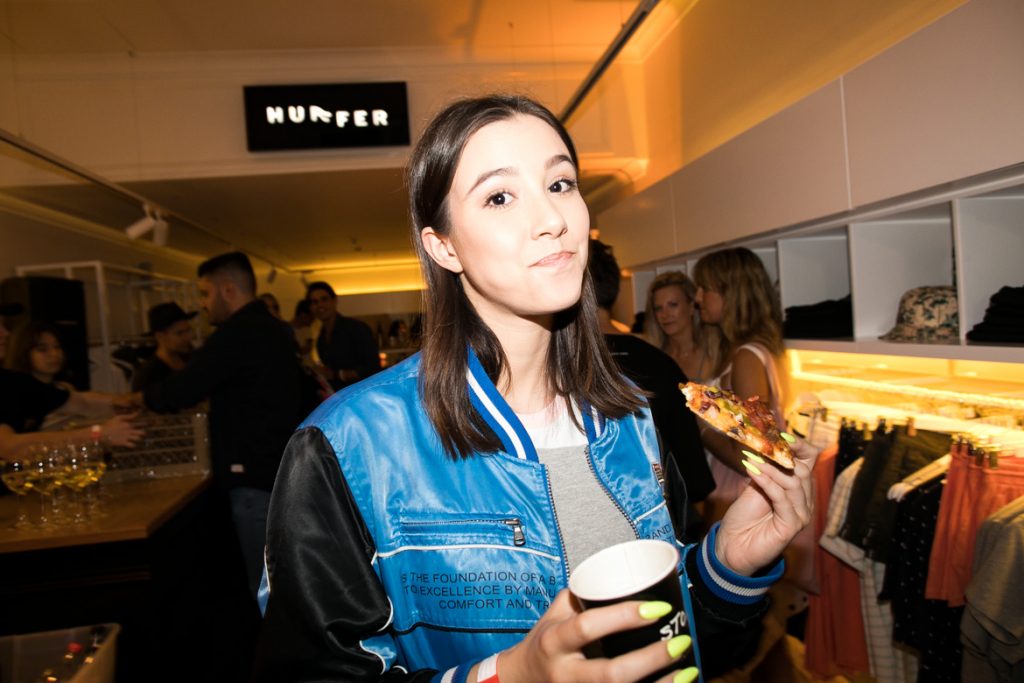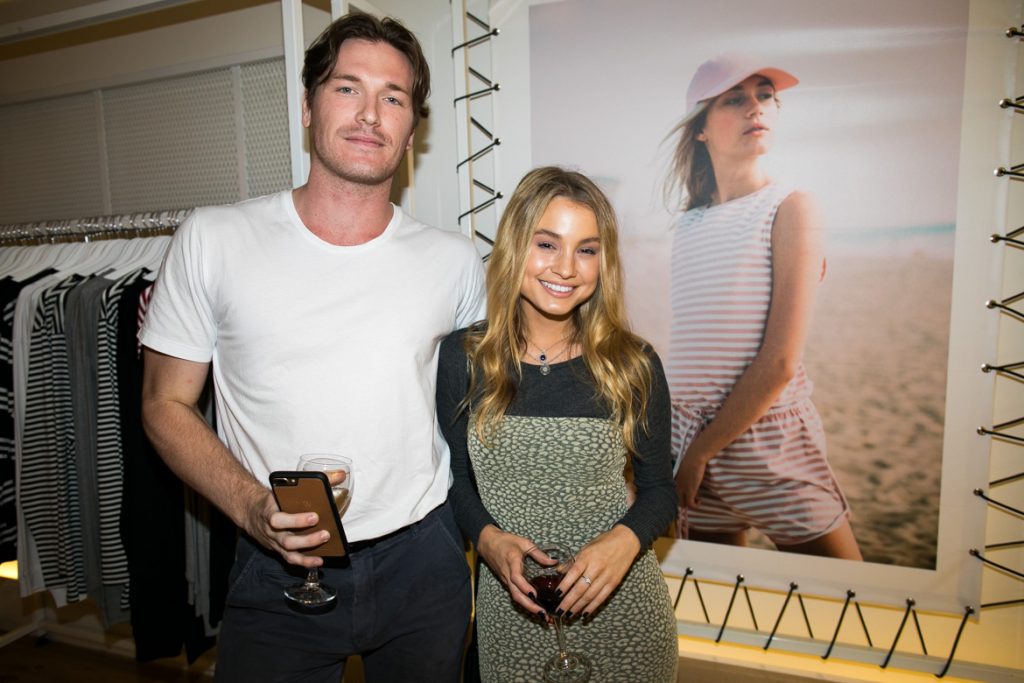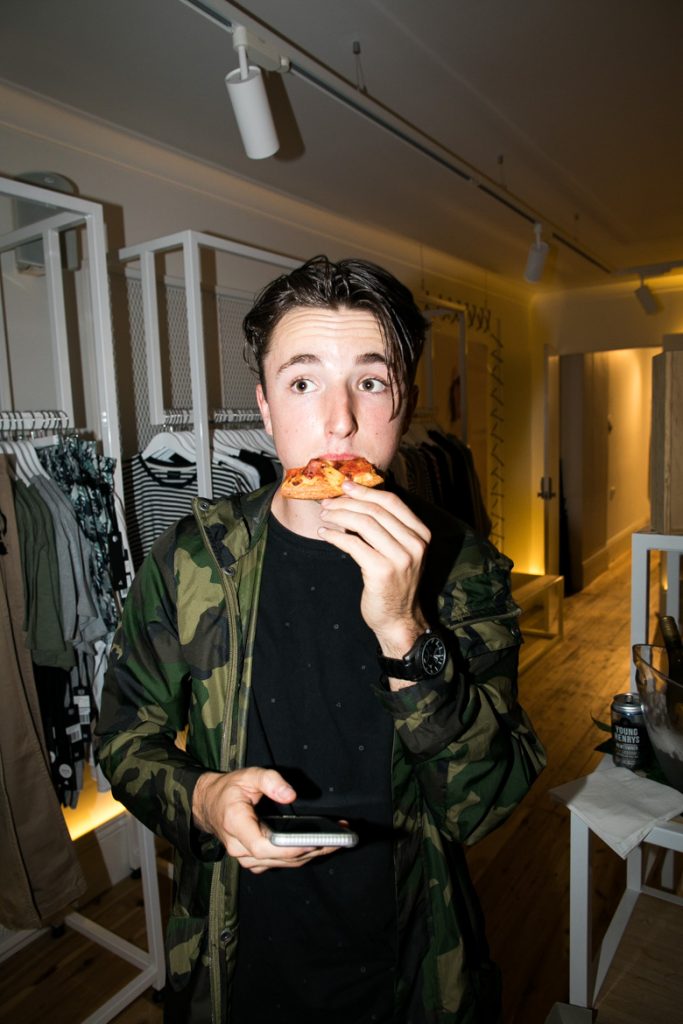 Event – Huffer Newtown: 1st Birthday @ The Newtown Hotel
Photographer – Mitch Ferris & Jack Bennett
Date – 26/10/17