We don't mind a cheeky weekend trip to New Zealand, especially when our mates from Huffer have cause for celebration.
Over the past few months, Huffer have moved into our own backyard with stores in Bondi and Newtown, but this time around we headed back to their native New Zealand to celebrate their Queenstown store's 2nd birthday. It's yet another accolade for Huffer's gargantuan presence over in NZ, and we partied accordingly.
After some brews and beats over in the store, we moved the whole crew over to Barmuda, where Tori Levett took over the decks alongside a surprise set from Huffer head honcho Steve Dunstan, who proved himself to be a man of many talents with his selections.
Until next time, New Zealand: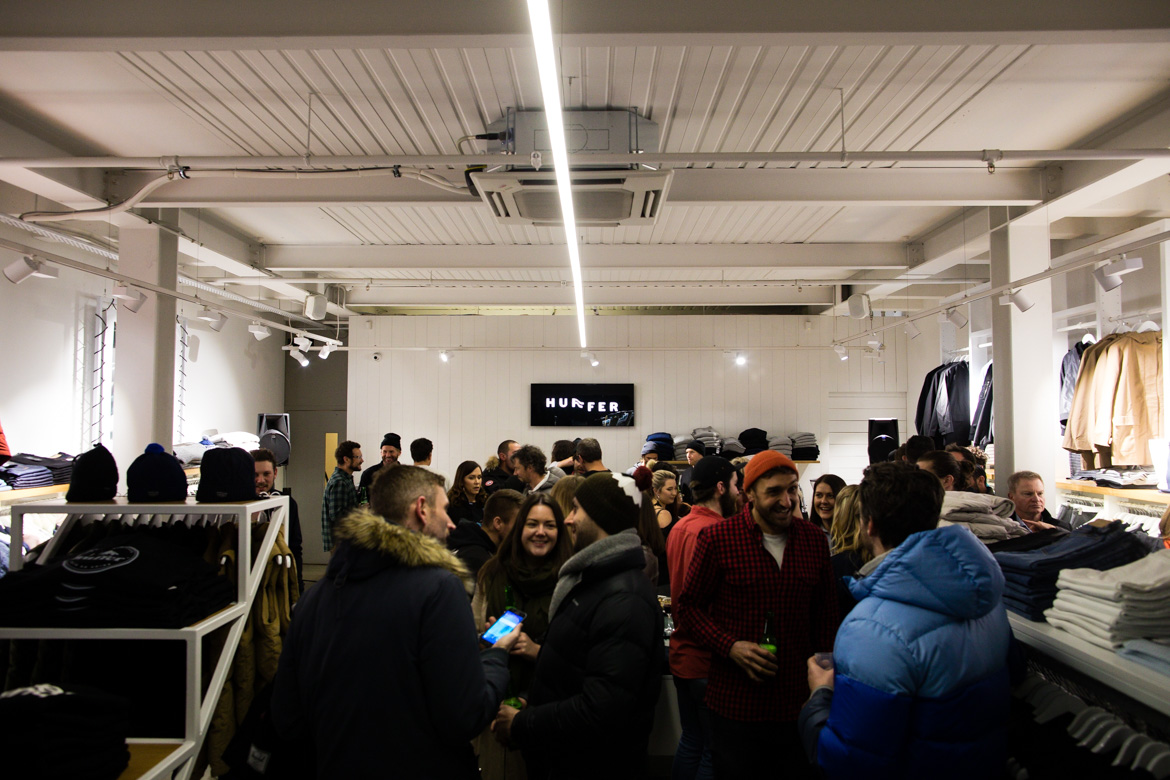 Event: Huffer Queenstown 2nd Birthday
Date: 24/06/2017
Photographer: Jack Bennett