Nothing like a premiere party.
If you've ever wondered how funny a single piece of tape stuck to the chin of one person can be, you need to check out Ivy Miller's Instagram. We've been admiring her off-the-wall satire for a long time now, so when we found out she was teaming up with Red Bull to produce her own web series we had to get ourselves along to the premiere.
Taking over The Bungalow in Huntington for the launch of Ivy Being Ivy – the show that's about surfing, snowboarding, standup, and everything in between – Ivy and some of her closest pals partied through the night in a big, big way. Check out the gallery above for all the action and be sure to follow Ivy's Insta for show updates and (lots of) laughs.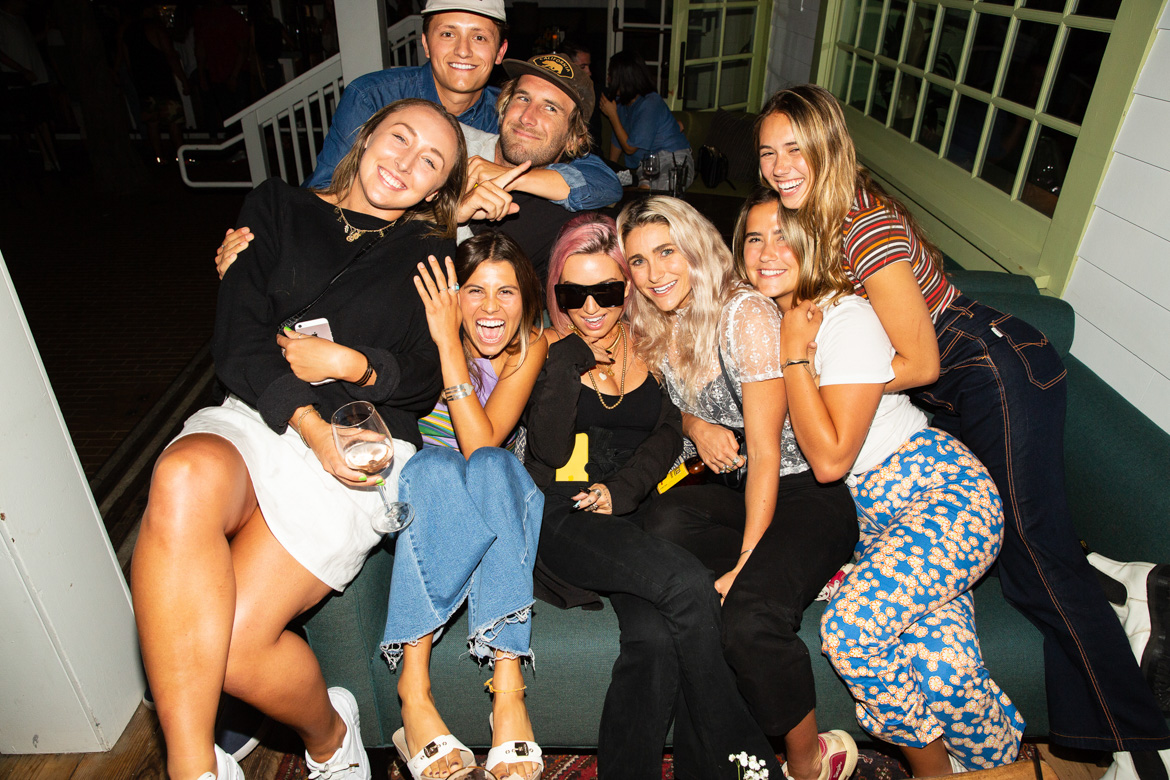 Event: Ivy being Ivy Movie Premiere
Location: The Bugalow, Huntingon Beach
Date: 30th Of August 2019
Photogrpher: Sam Klegerman | @saaaaamk