There's no doubt that you've seen glimpses of Burning Man throughout your Instagram feed over the past few weeks, and now comes our most comprehensive look yet.
Mimi Elashiry: International model, designer, dancer and one-woman powerhouse. We've been fortunate enough to work with Mimi over the past few years as her profile grows all over the globe – and while she's earned much of her success while standing in front of a camera, she can also get behind the lens with ease.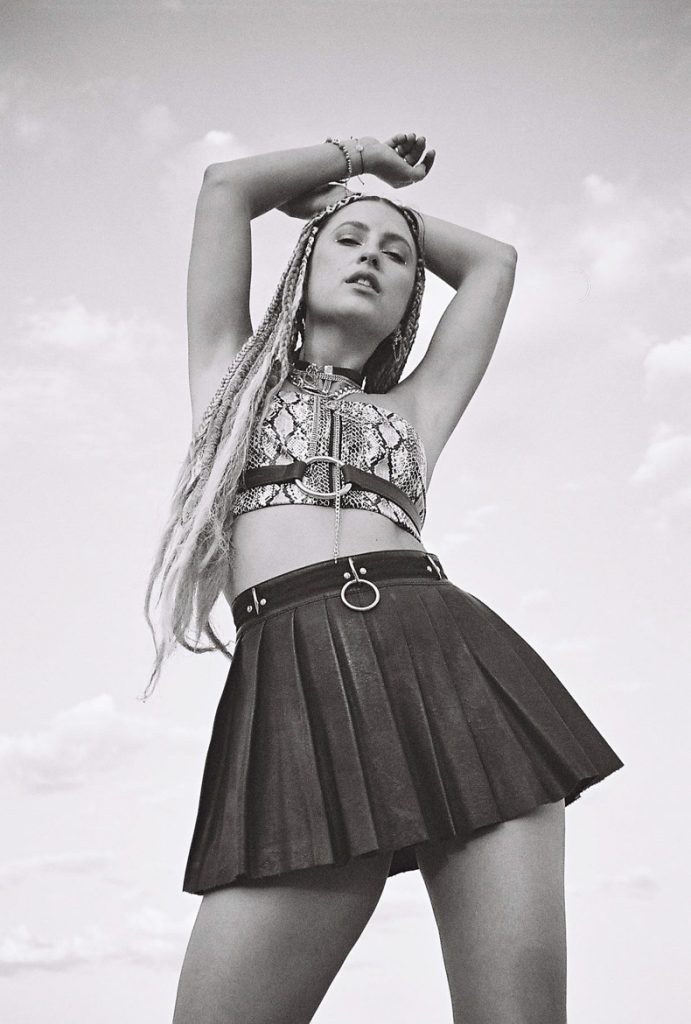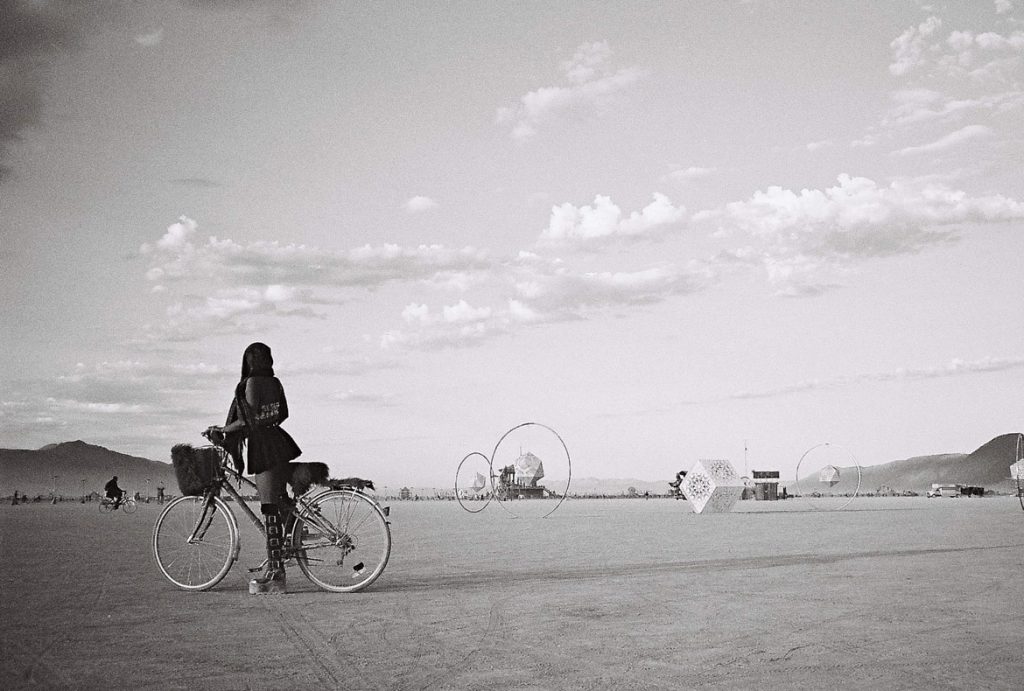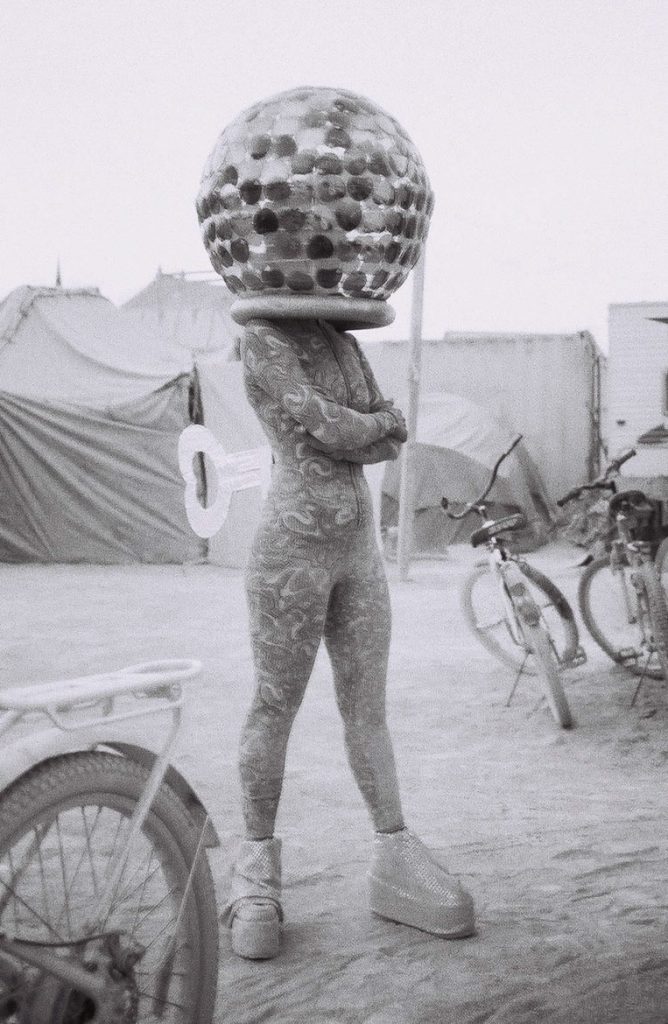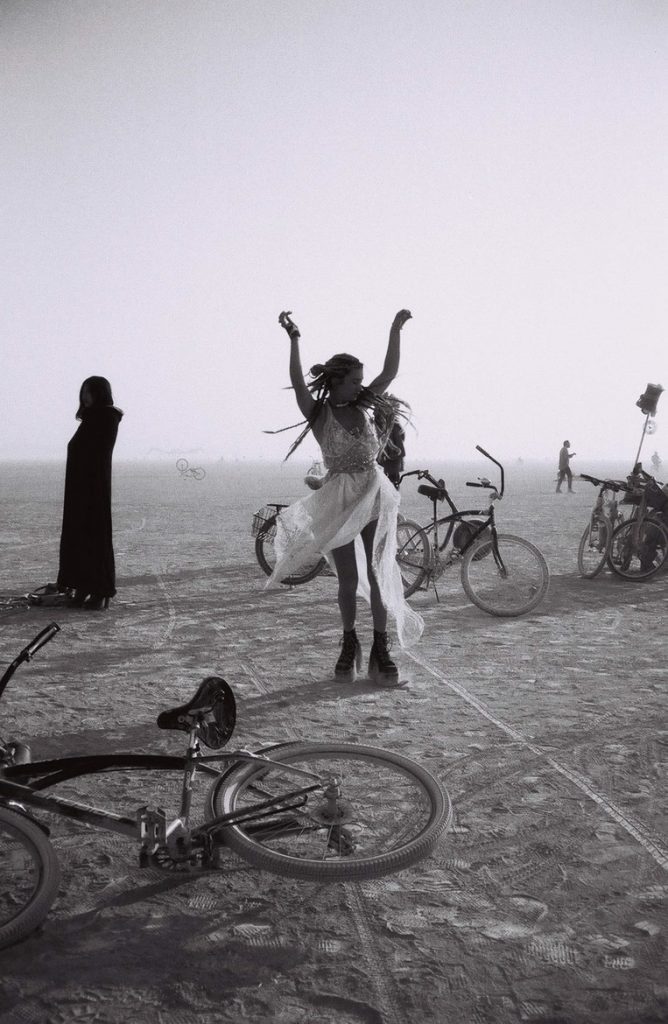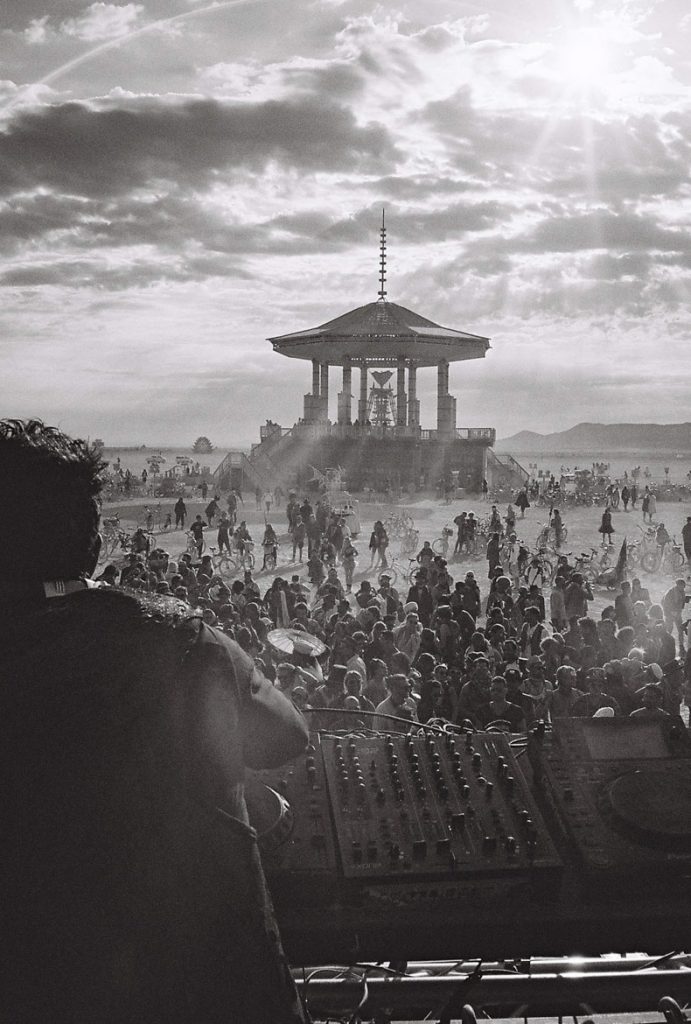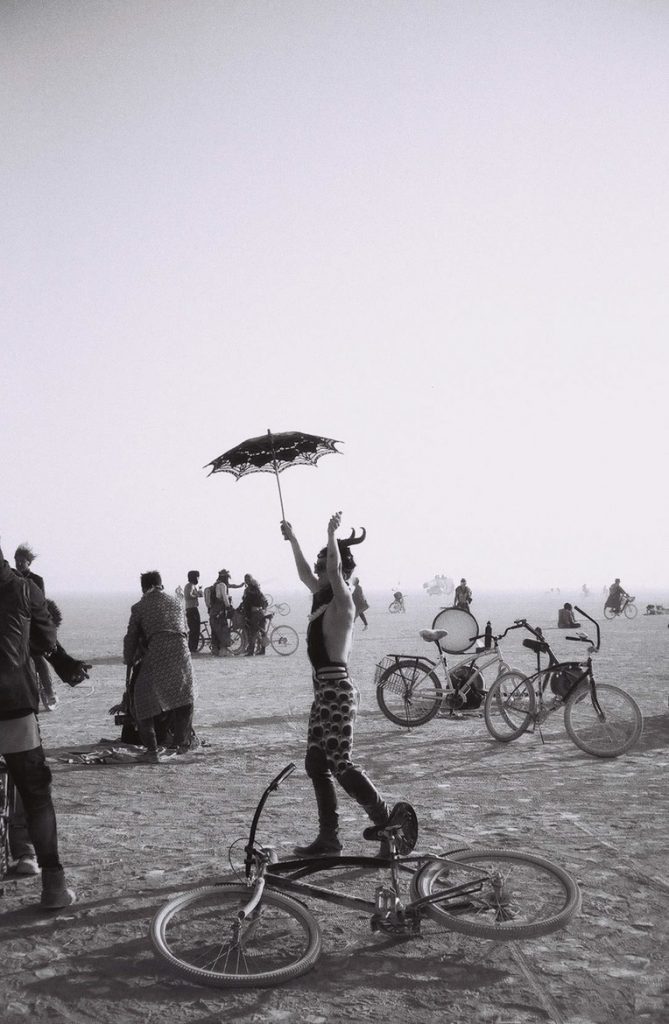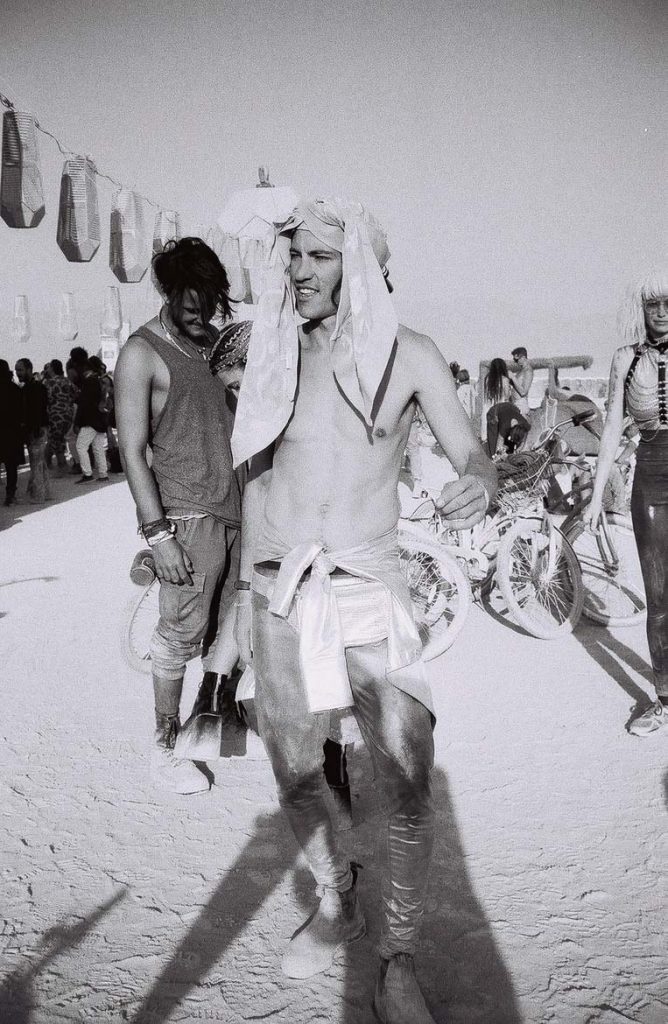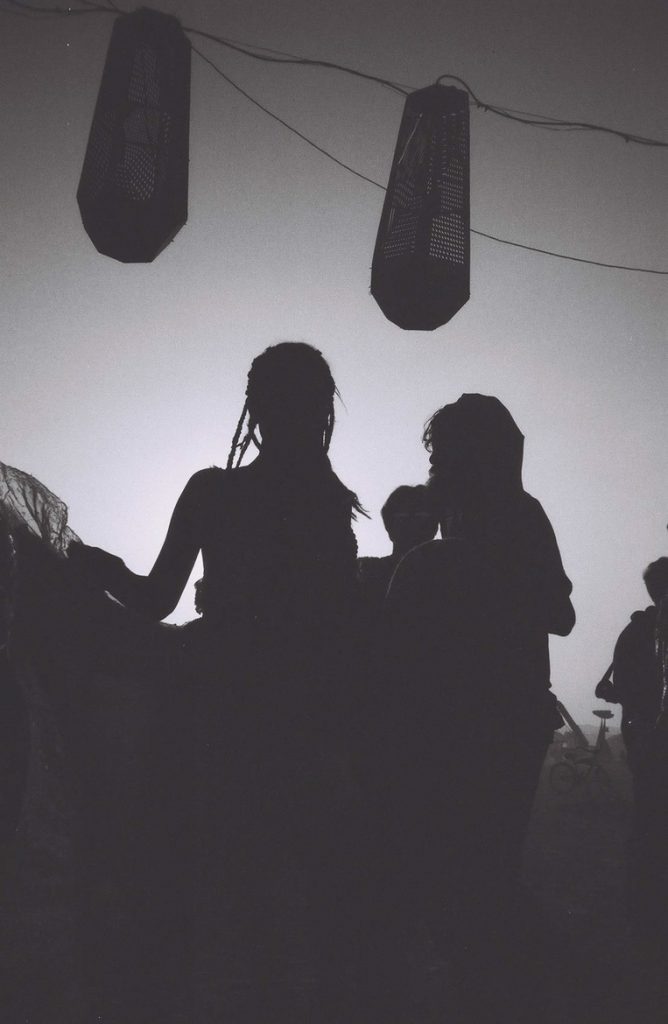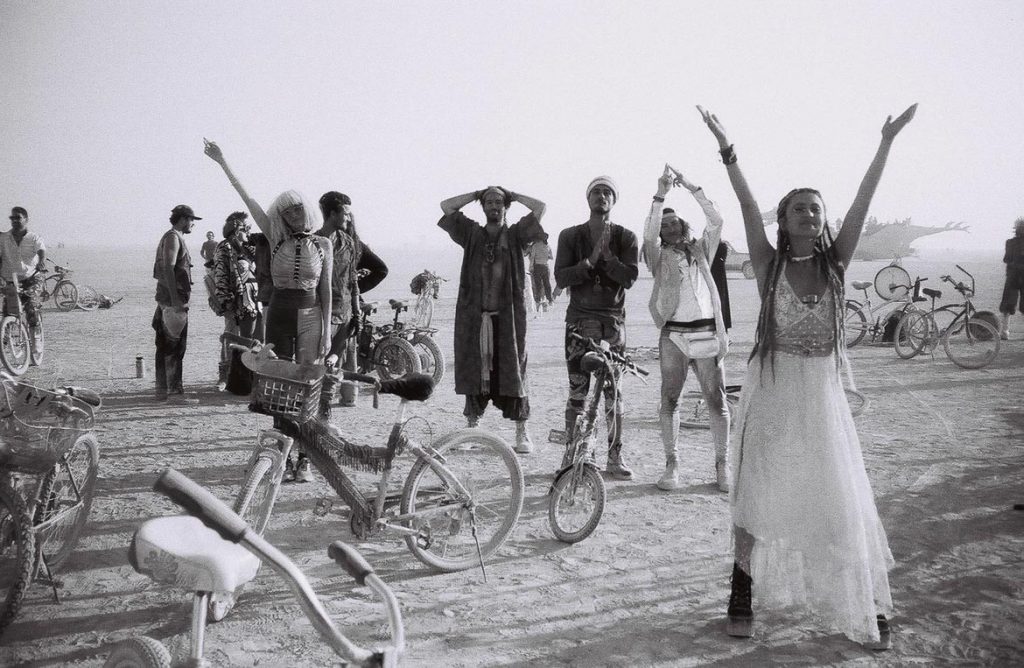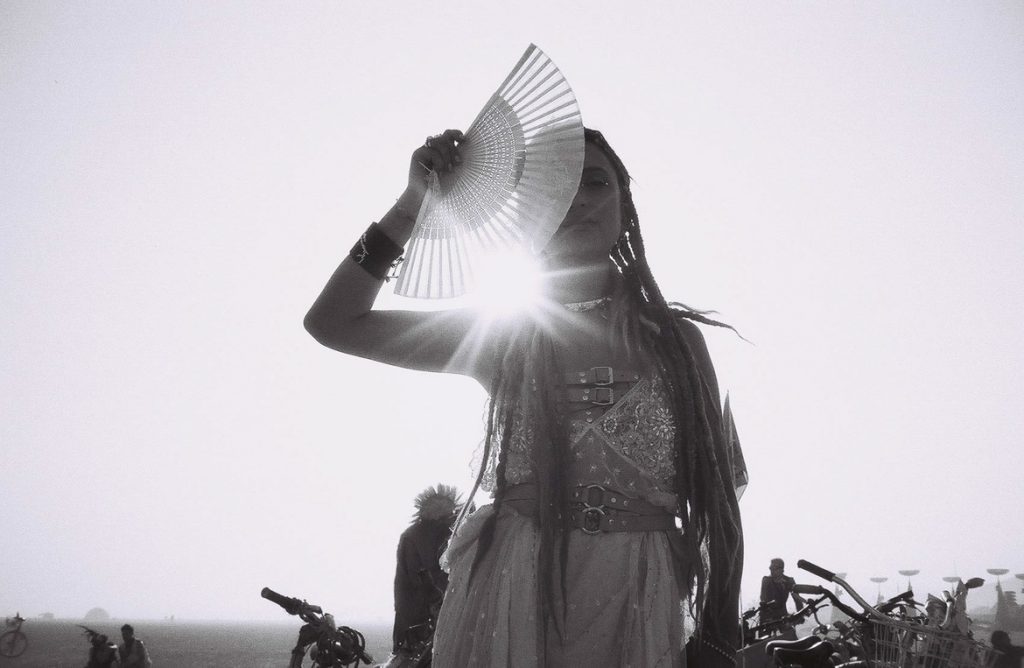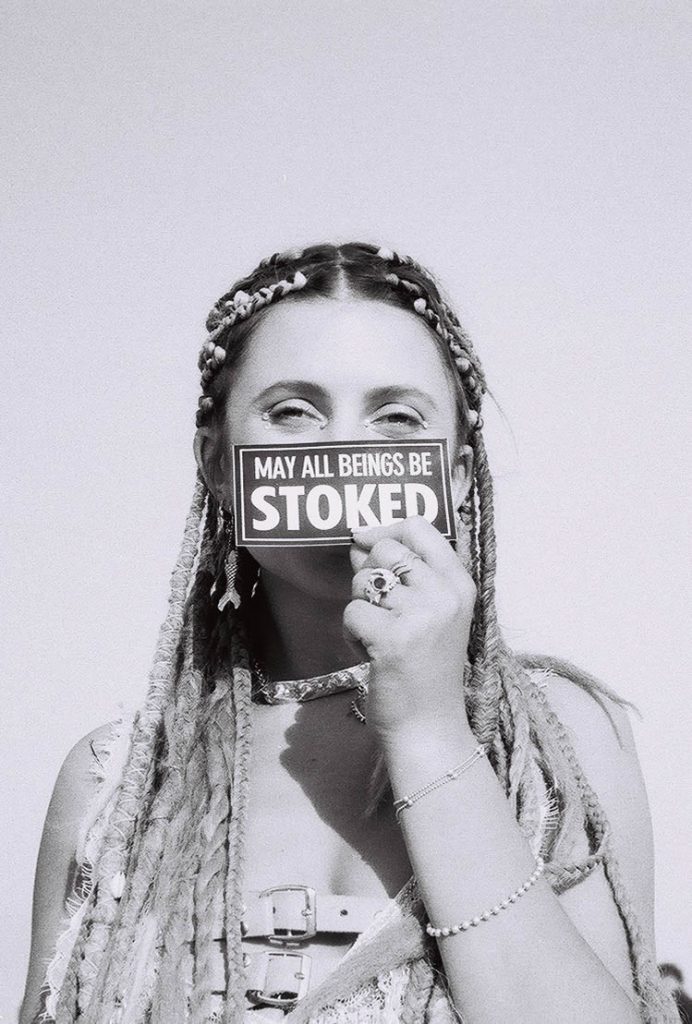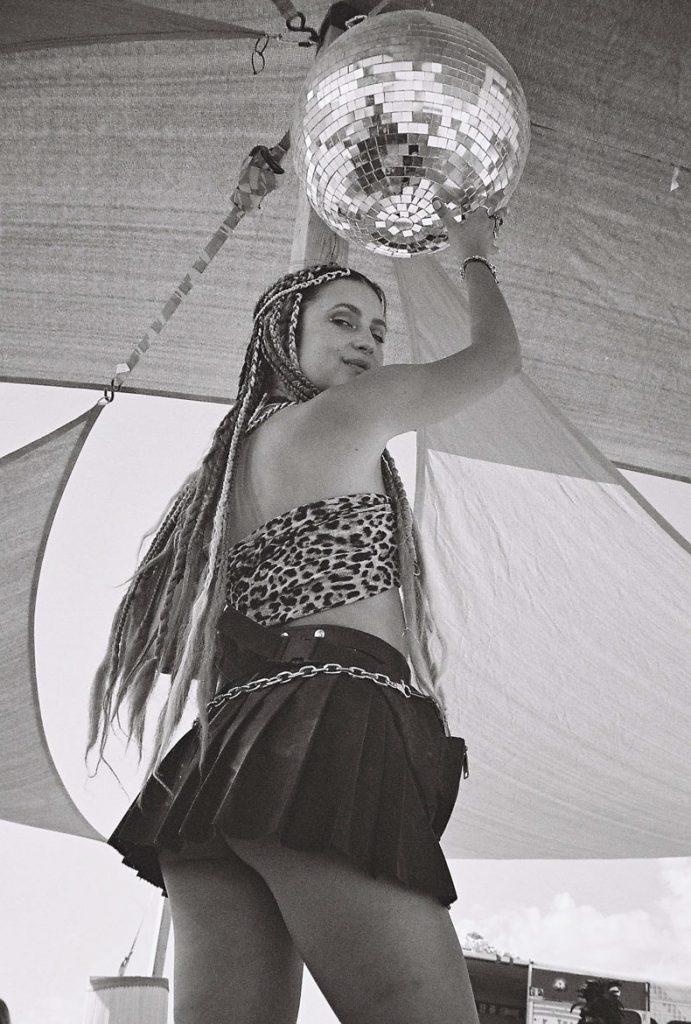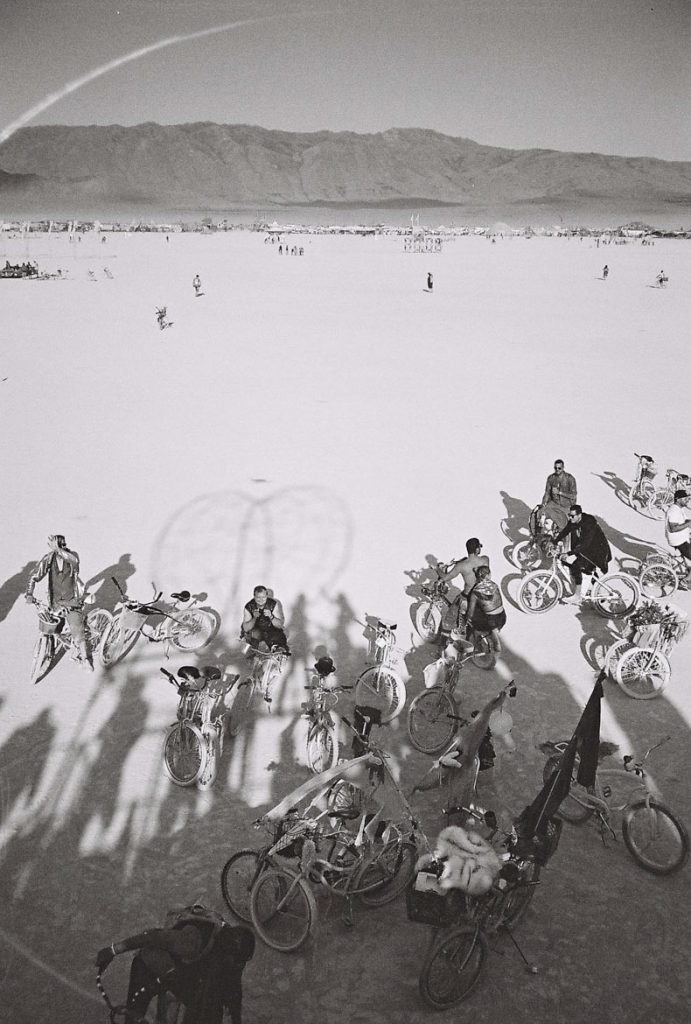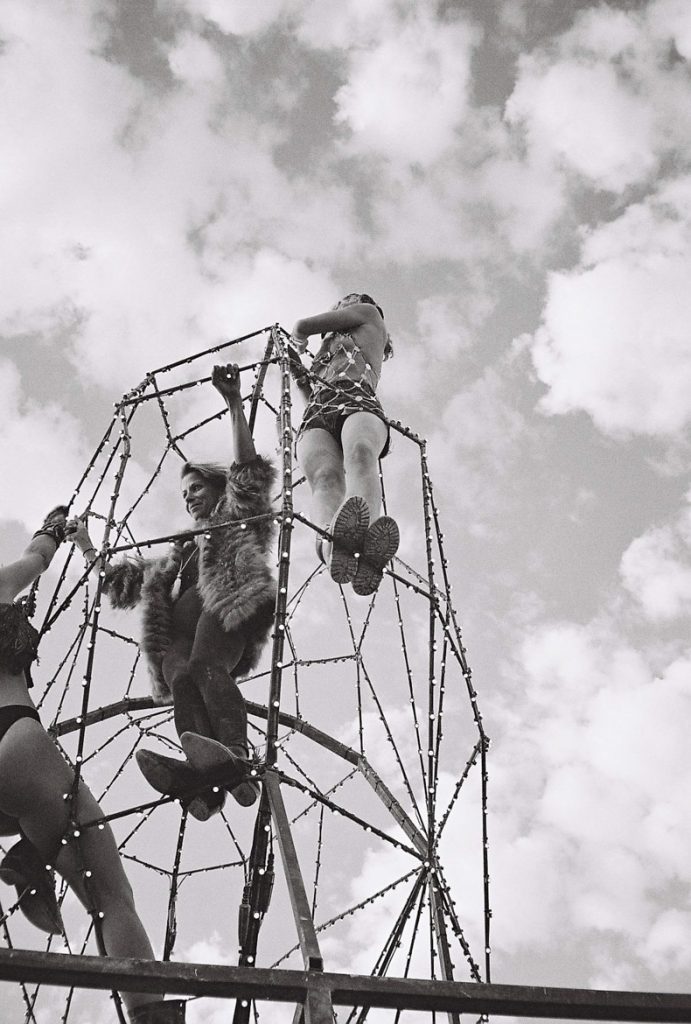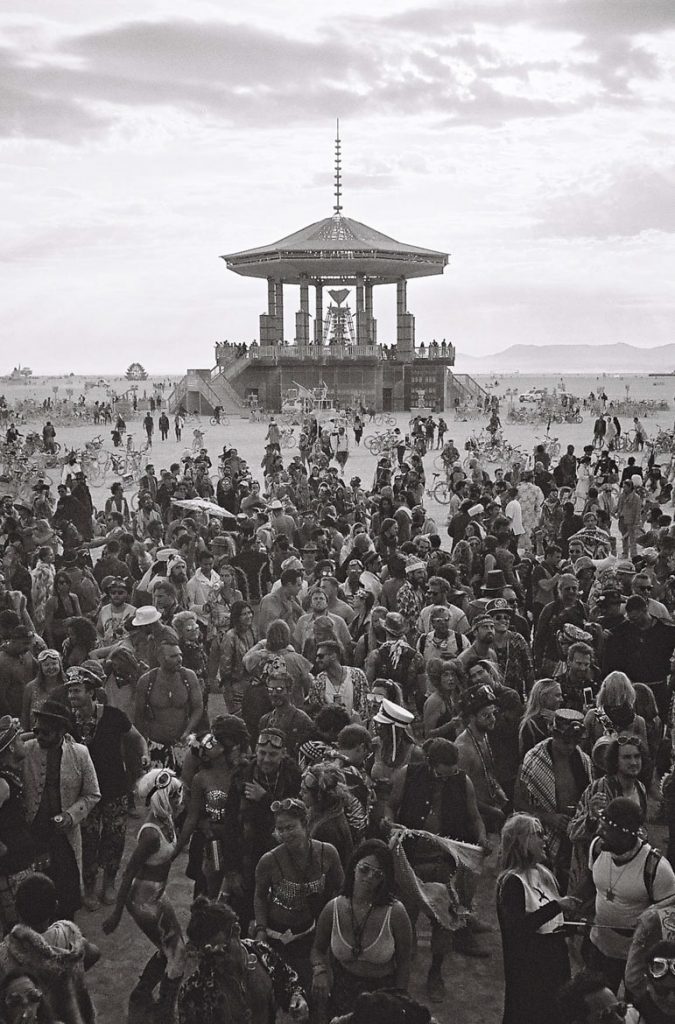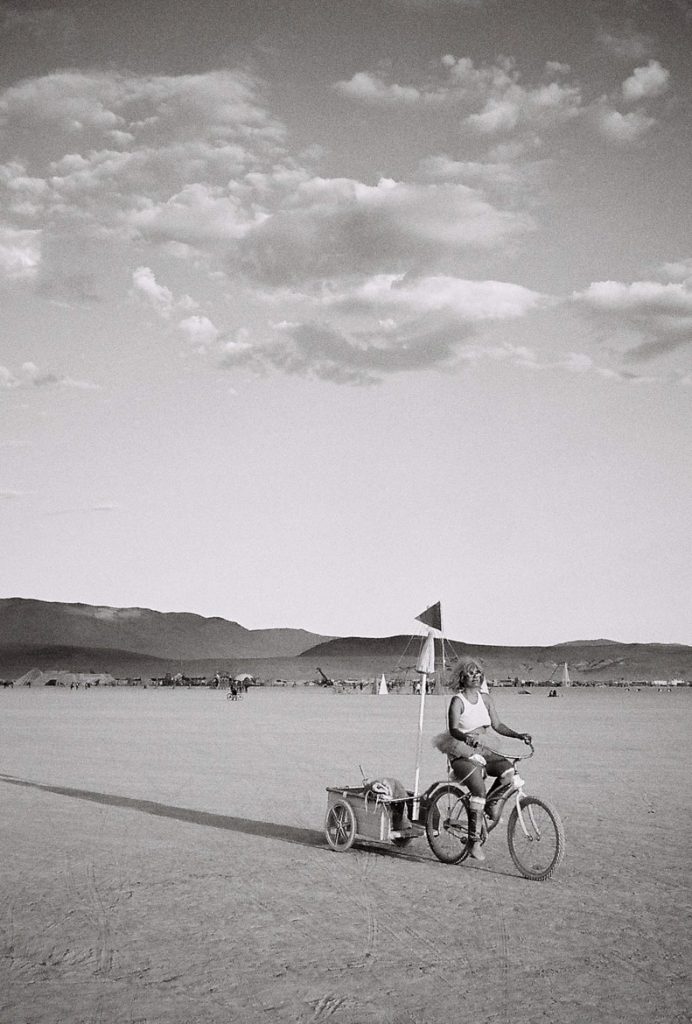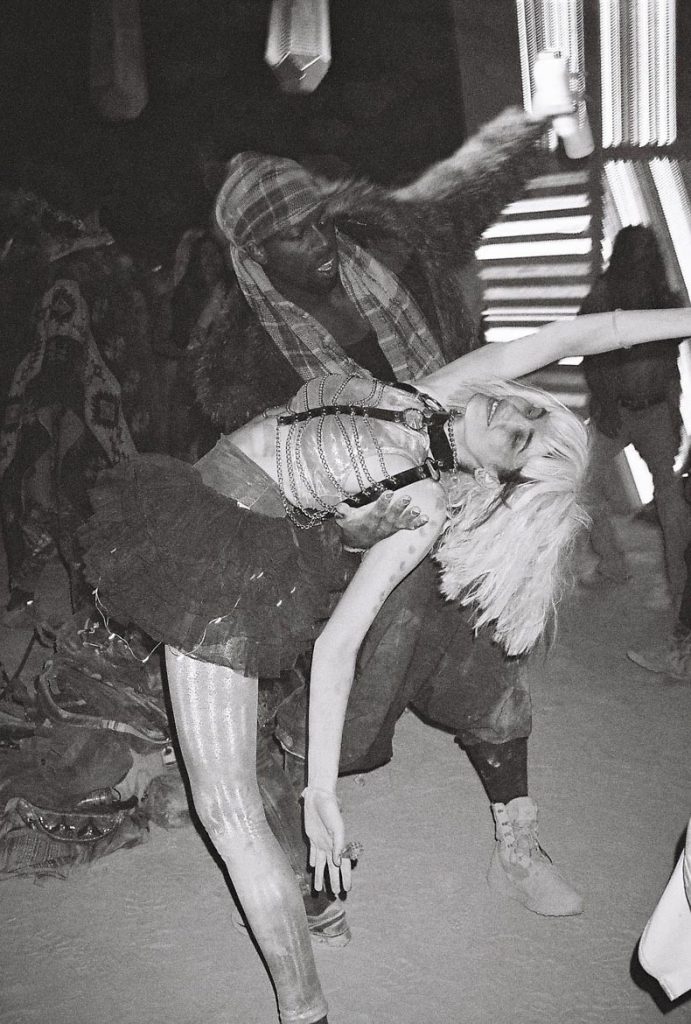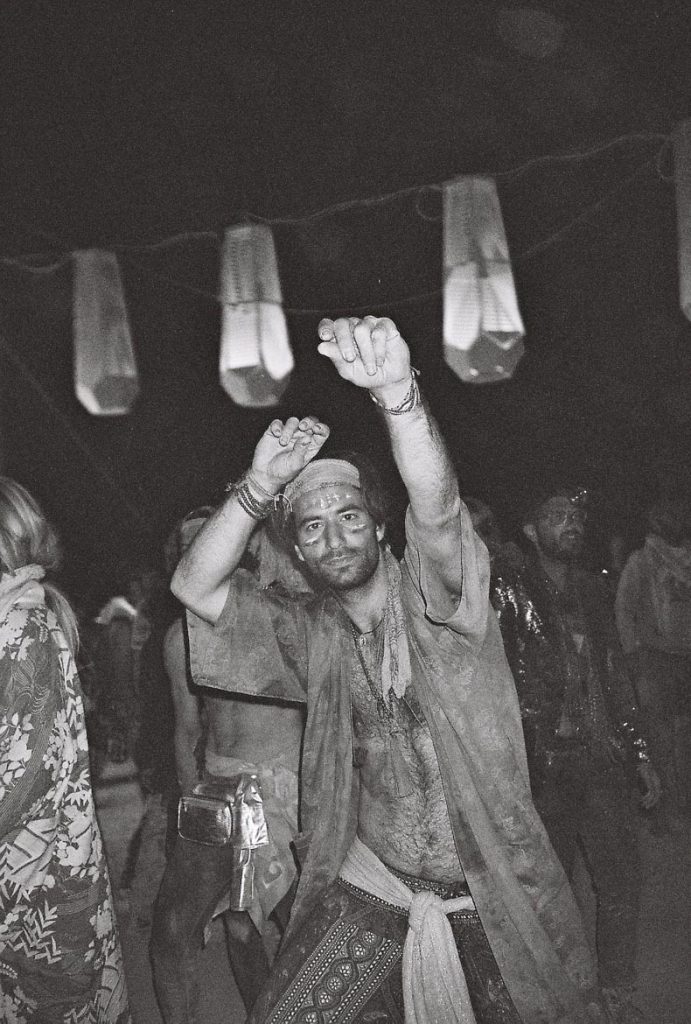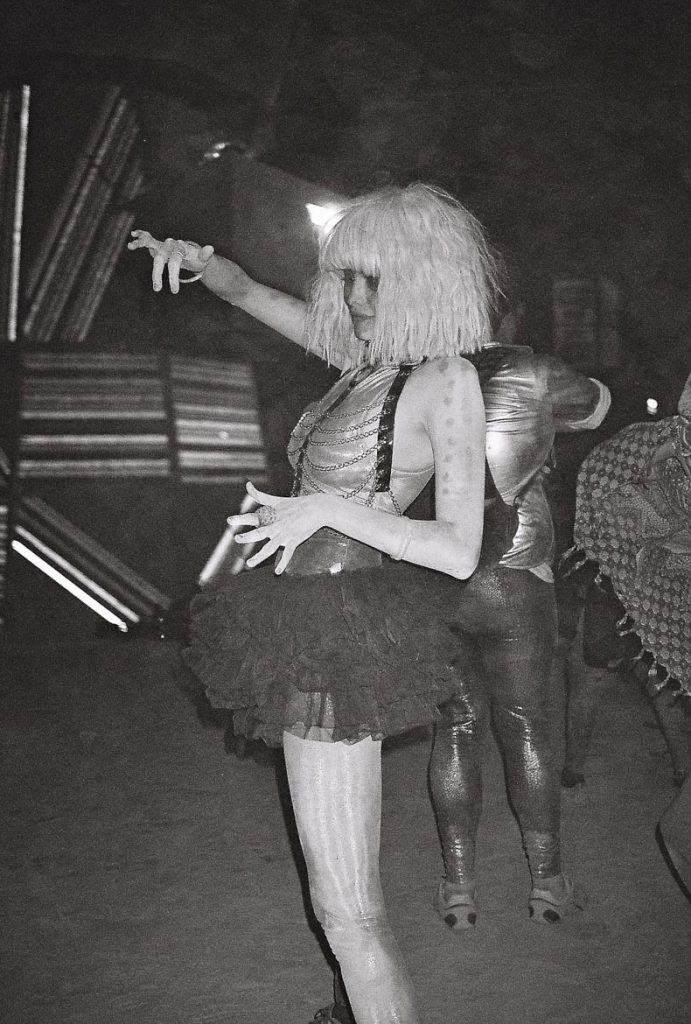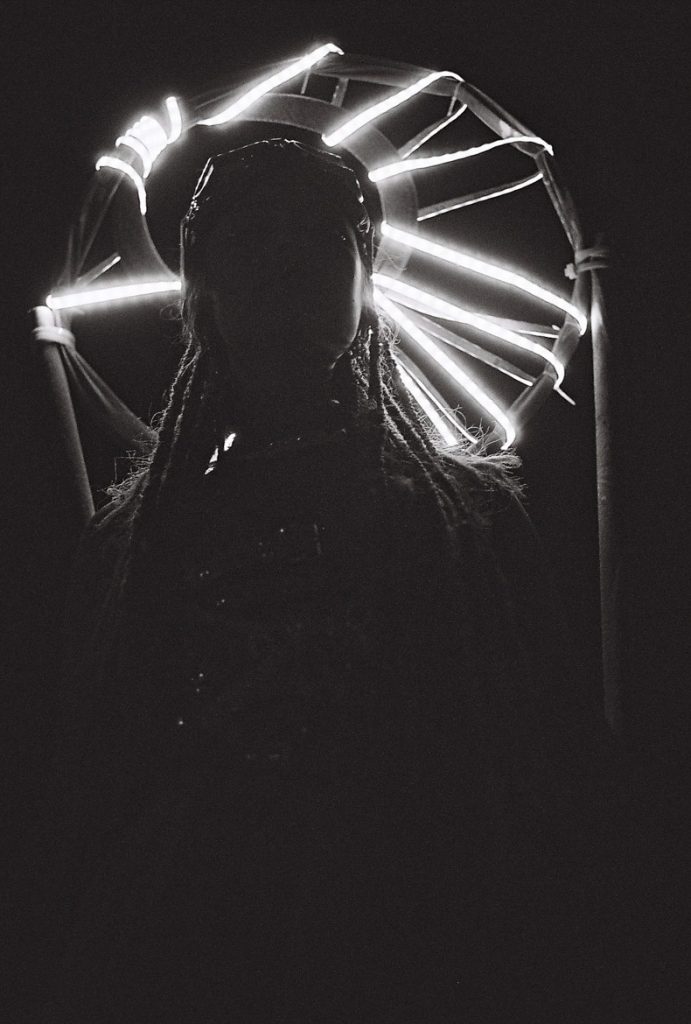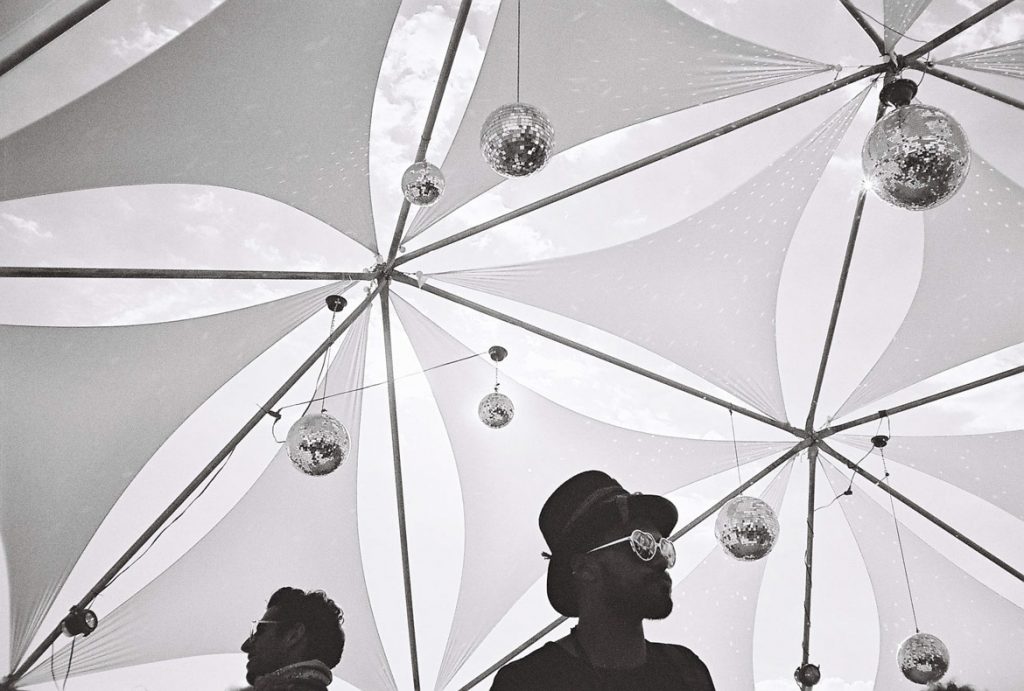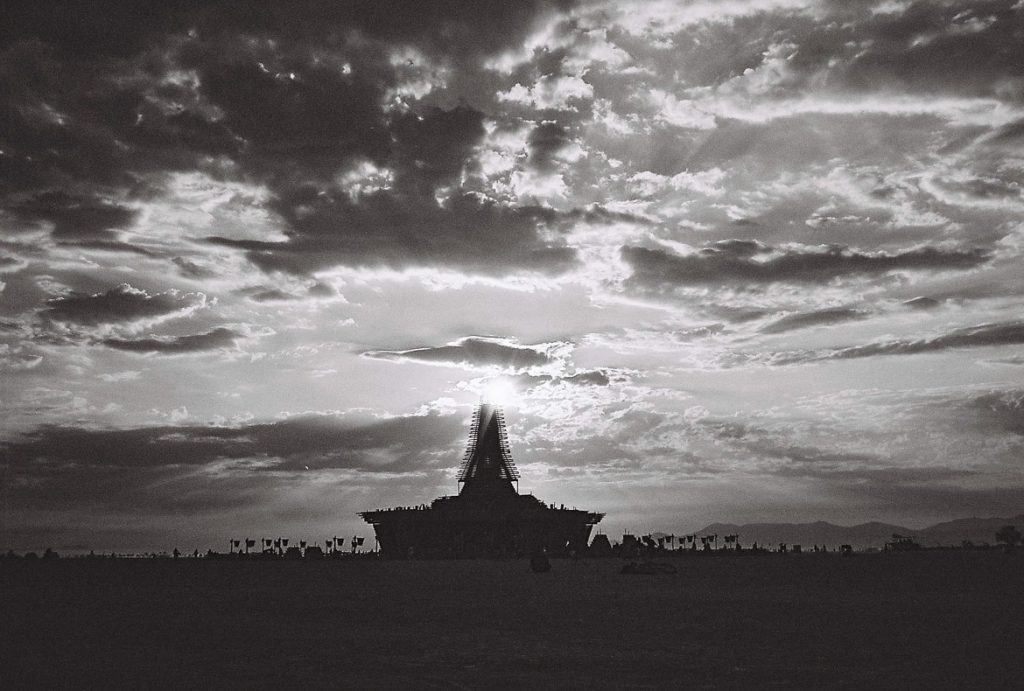 Mimi recently escaped Planet Earth for a week, landing in the dusty deserts of Nevada for the surreal experience that is Burning Man. It's an event that delights all the senses, with Mimi capturing the vast landscapes, alien structures and favourite punters on camera. Now, she's sharing it with the world – see all of the images here, and plan for next year's adventure. You can find more of Mimi's film shots on Instagram and her blog.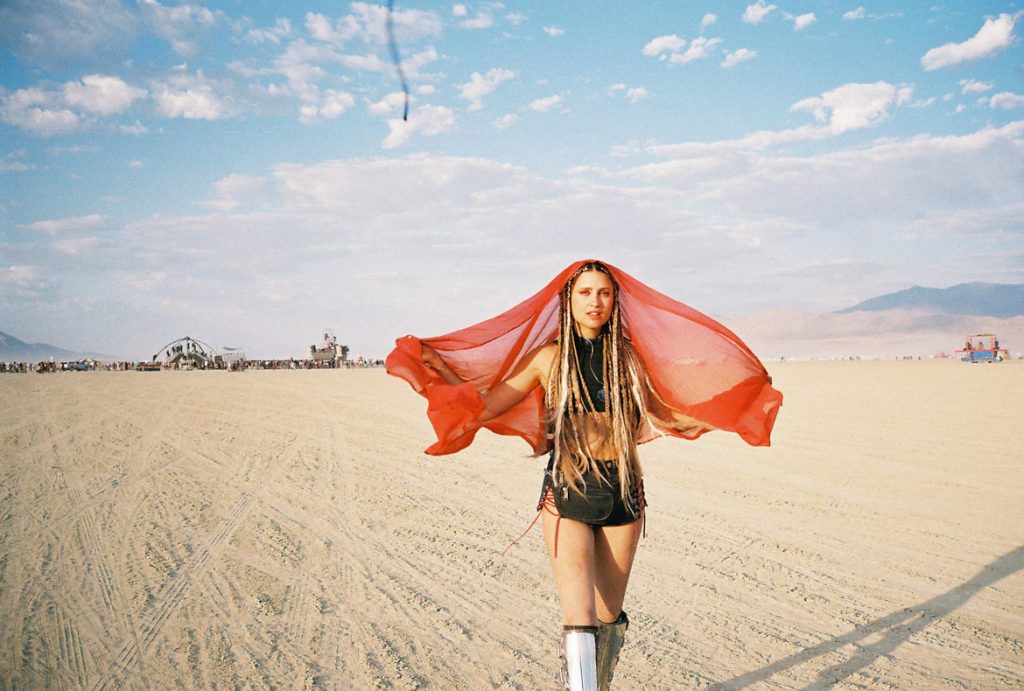 September 18, 2017