We're still recovering from our gozleme-induced food coma at Splendour In The Grass, and we think that 2017 might have been our favourite edition yet.
Yeah, we know – Everybody says that after every year, but we're getting flashbacks of seeing Tina Arena performing 'Sorrento Moon' at the Amphitheatre, ScHoolboy Q bringing serious West Coast flavour (and ample circle pits) during his set, and did we mention the gozleme? It's been just over a week since we returned from the annual Byron Bay pilgrimage, so we got in touch with our arts & crafts side to make a little polaroid journal of our adventures this year.
There's something very satisfying about instant film, whether it's the immediate satisfaction of a physical photo in your hands, or that famous Outkast refrain from 'Hey Ya' which blessed Splendour In The Grass in 2014. We took our Fujifilm Instax around North Byron Parklands to take some snaps, print them off and compile them right here. There's a few onstage acts, some of our friends (like Jono Friend) and a sneaky cameo from Paul Kelly!
Until next year, here are the memories: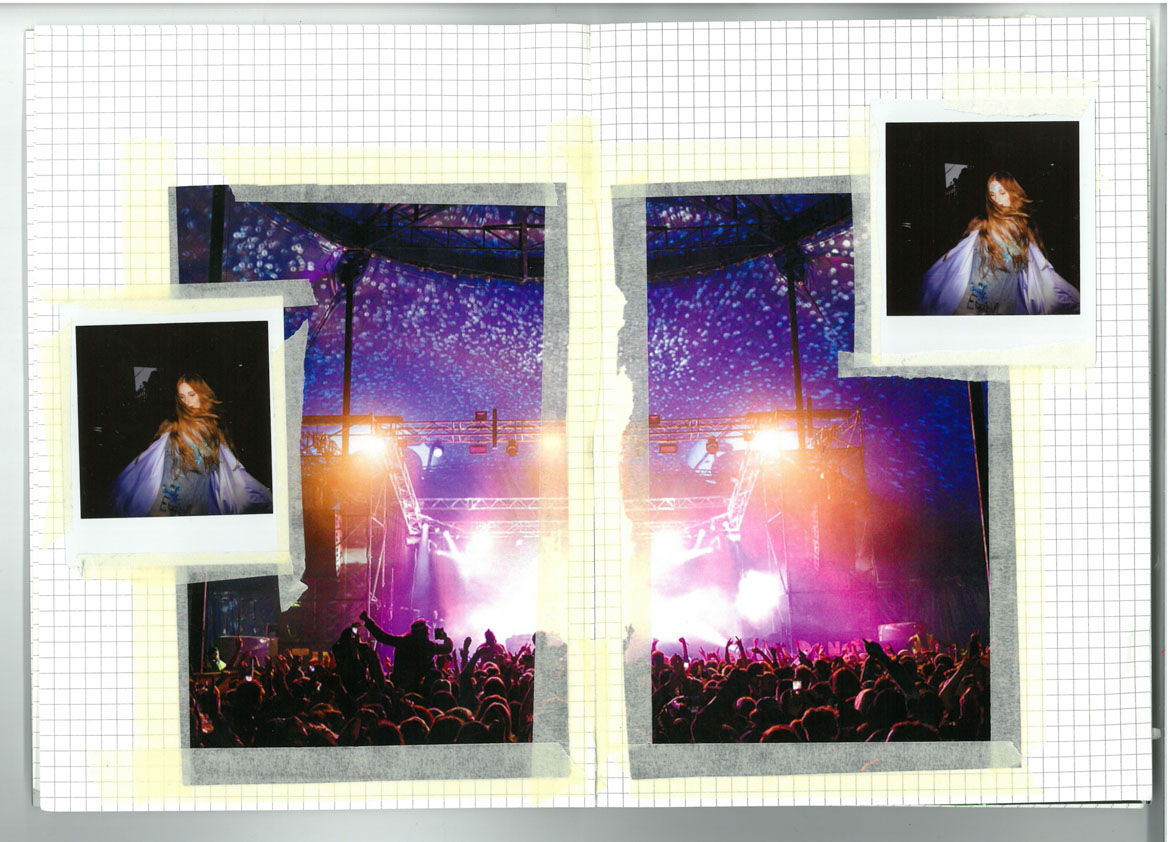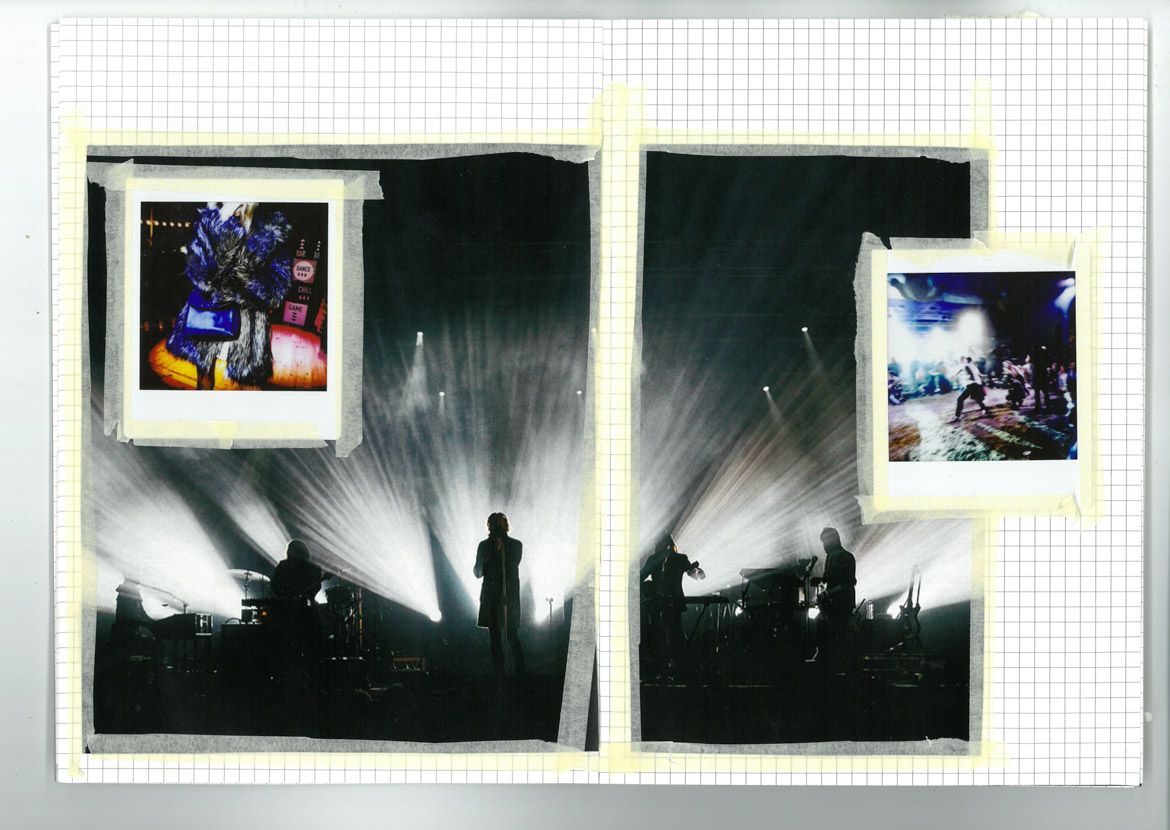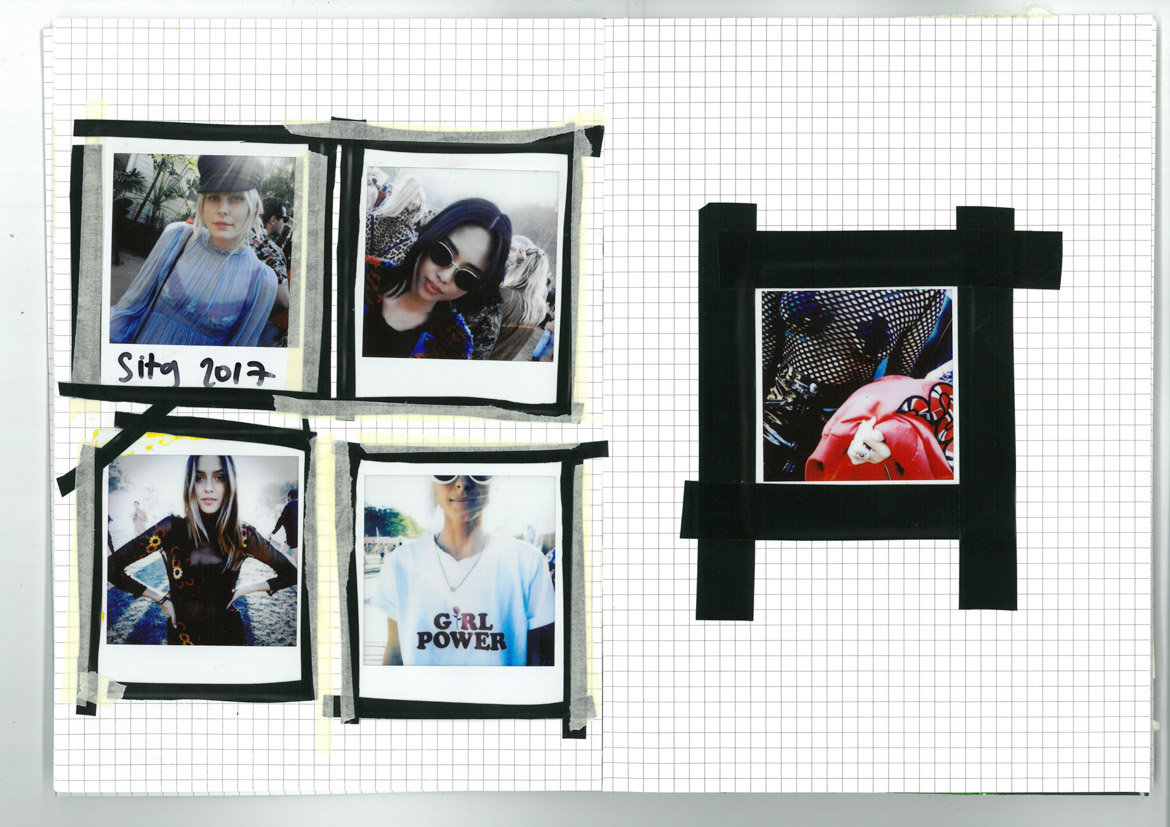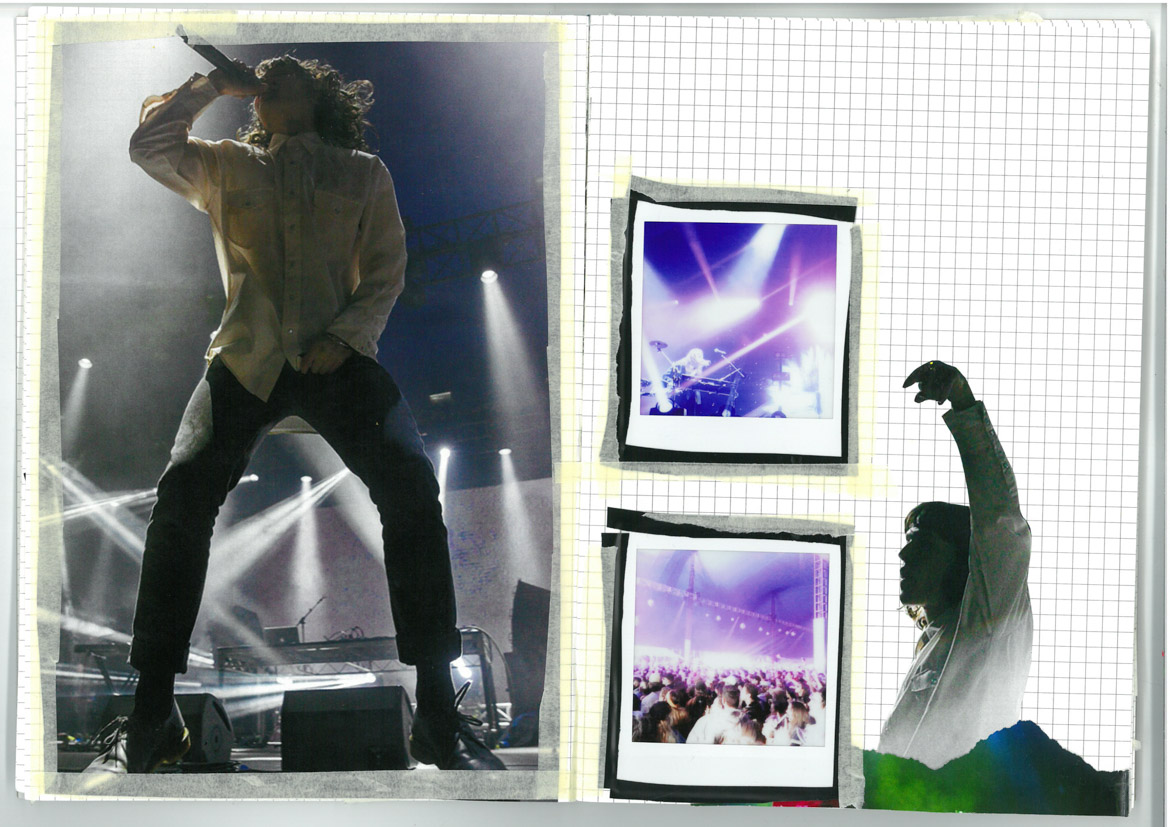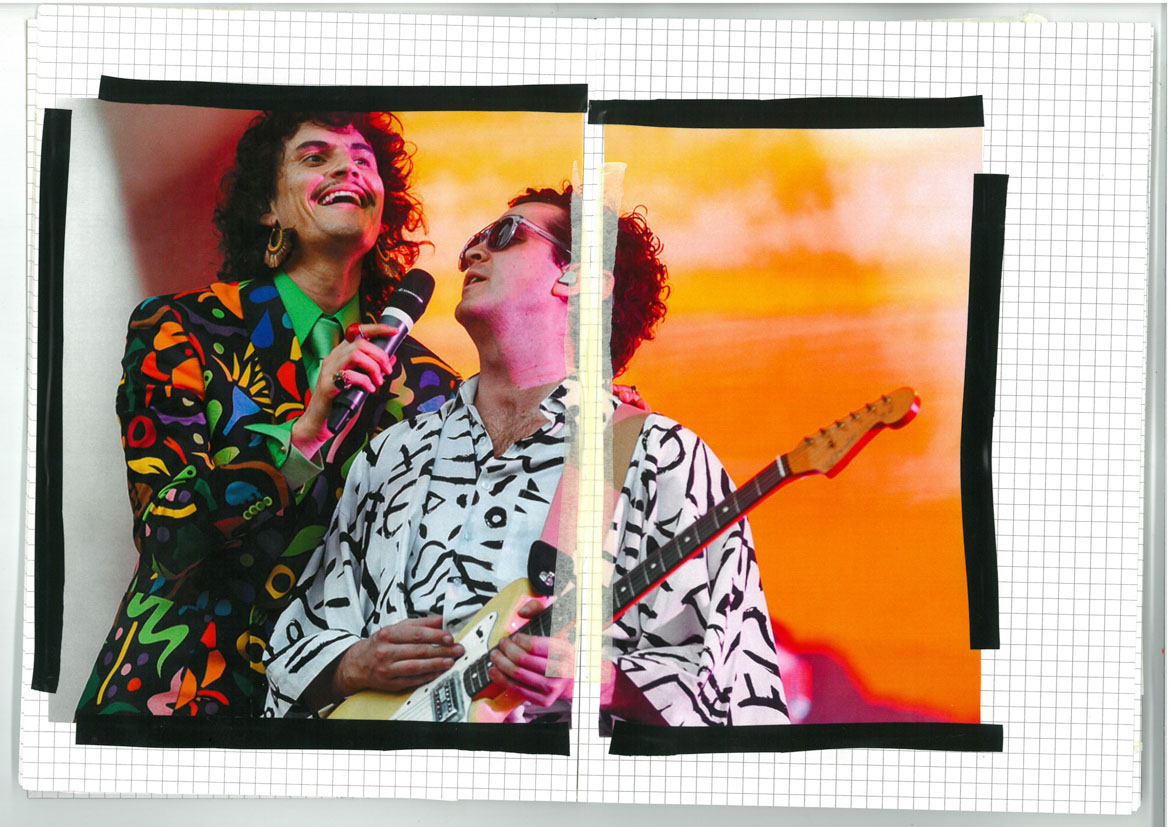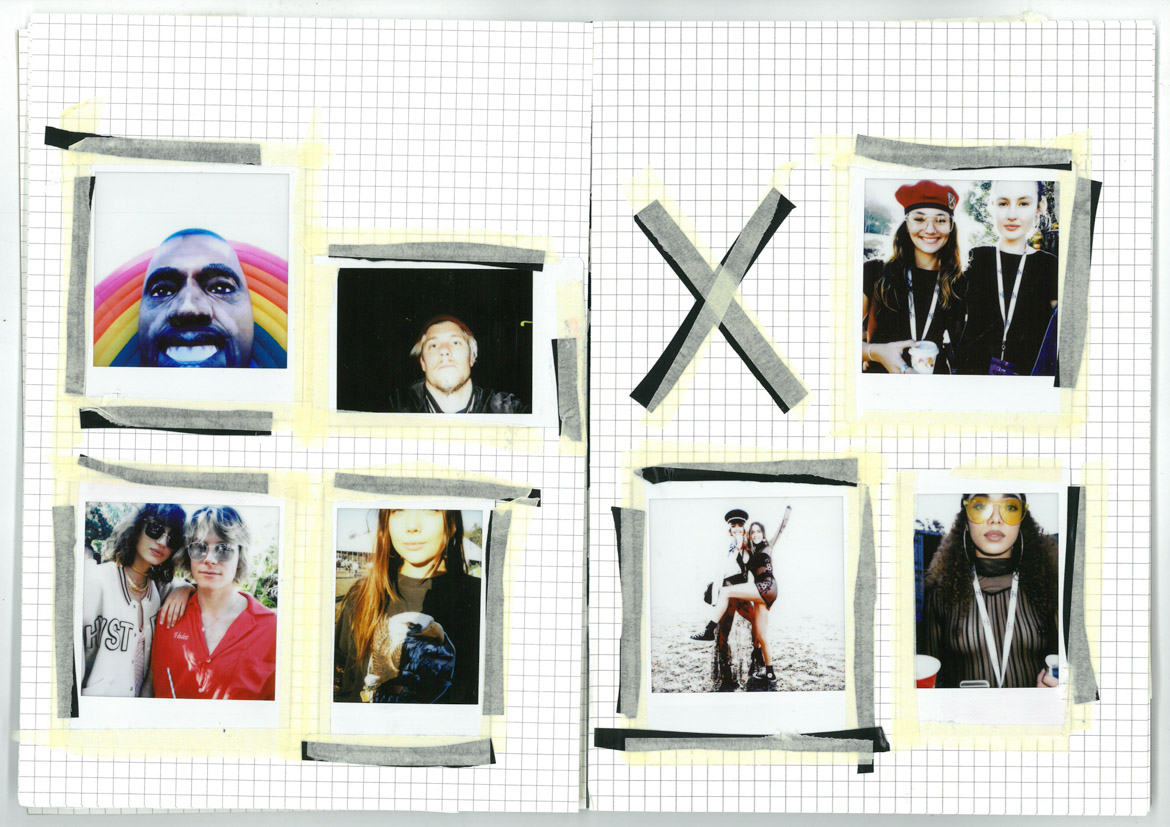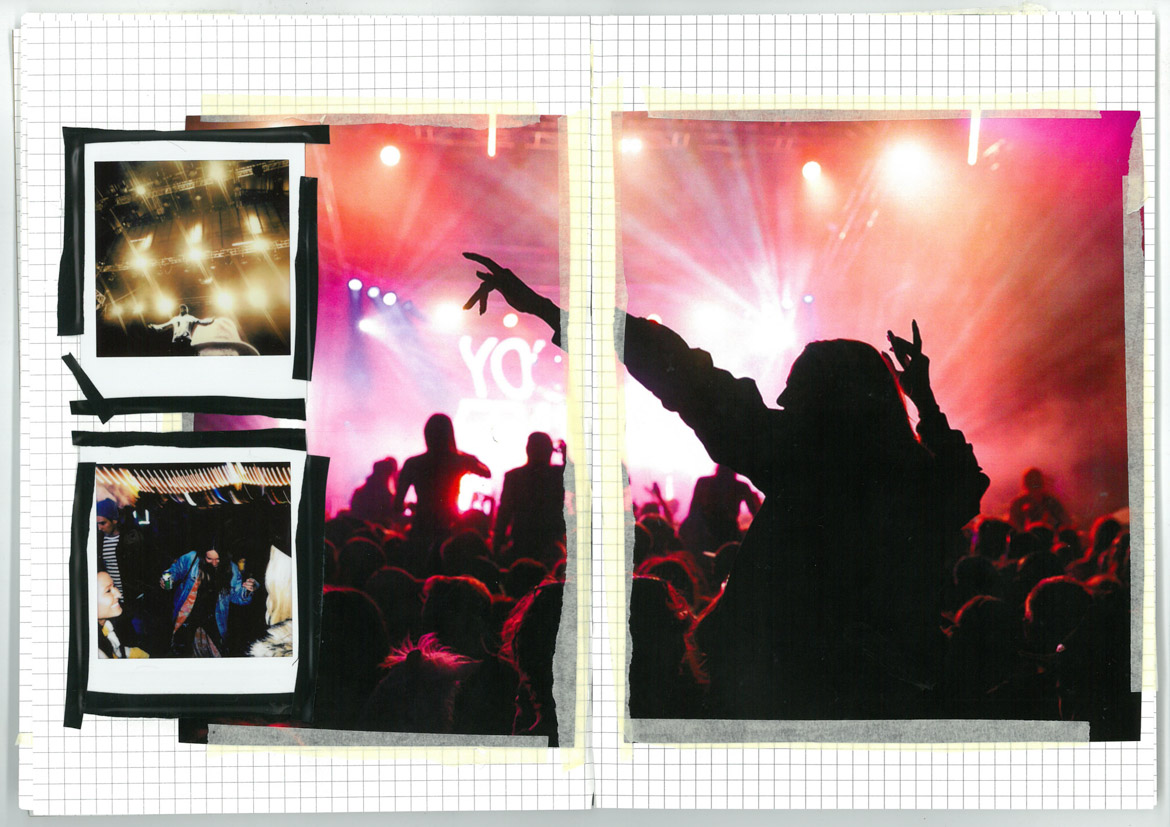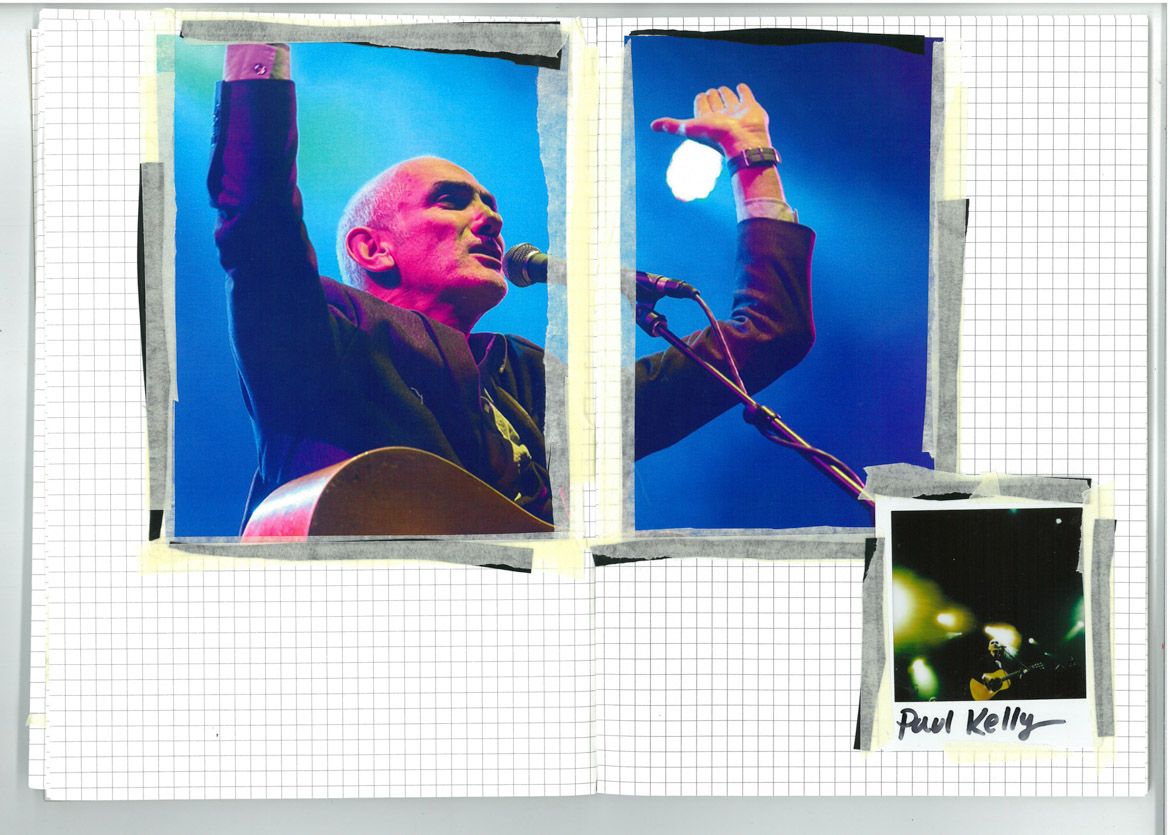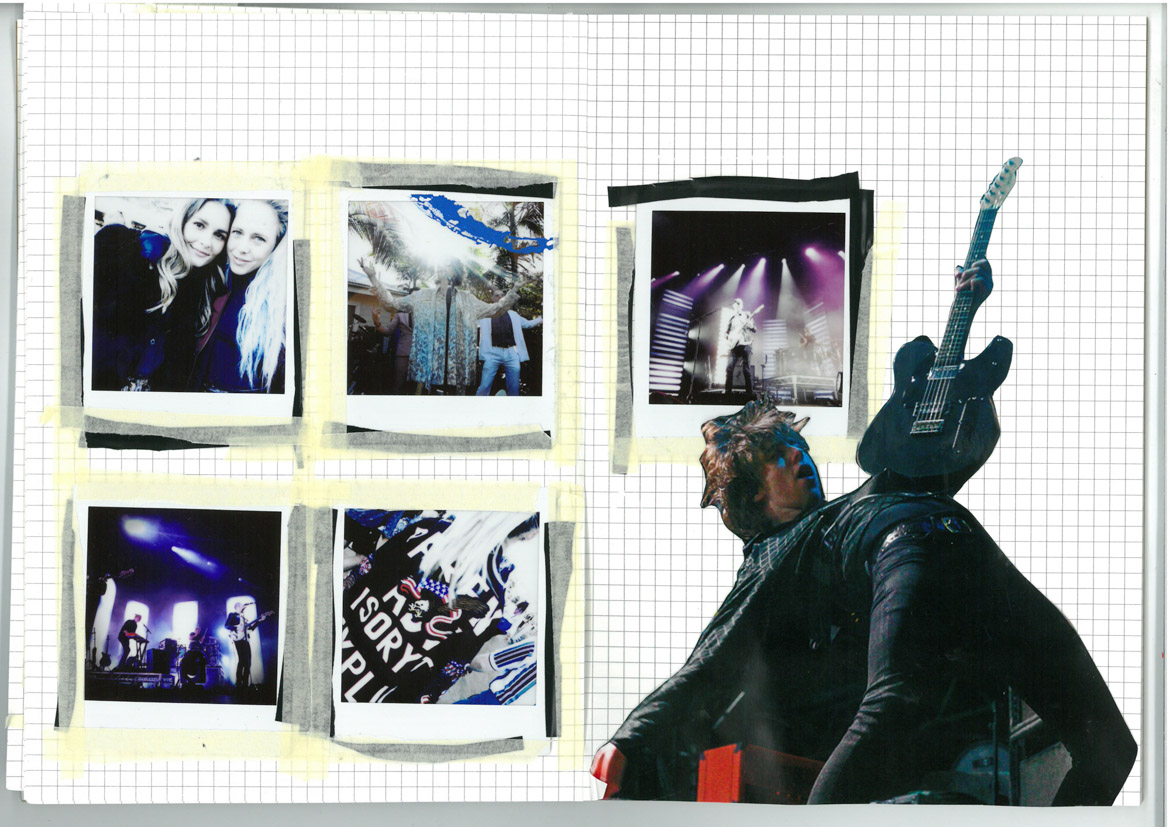 Digital Photography by James Ambrose