Who is Reggie? Does it really matter? Reggie for Prime Minister!
Reggie is a mate who lives in Palm Beach, and he's unfortunately getting kicked out of his Palm Beach pad after six years. Over the weekend, he did what any self-respecting tenant would do: He set up some decks, invited all his mates over and threw a massive house party.
With Cassette, Scotty Cal, Persian Rug & Lutton controlling the tunes, Reggie's box social kicked on well into the early hours of the morning. With tins, goon bags and strobe lights galore, this is the sort of party that'll make you rethink why you started clubbing in the first place. House parties forever!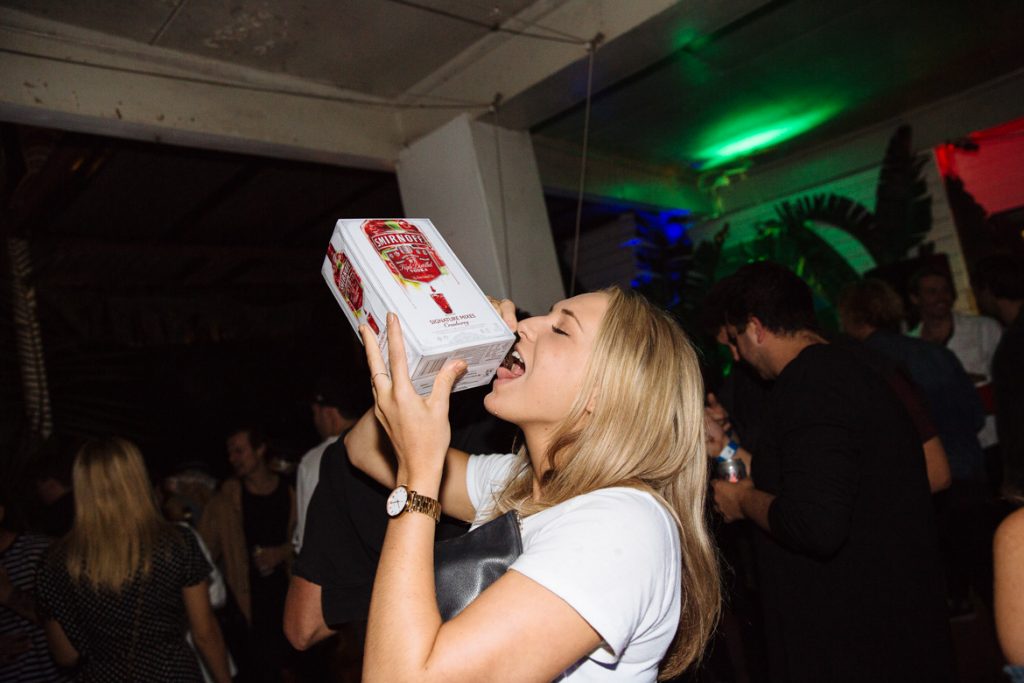 Event – Reggie's End Of Lease Party @ Palm Beach
Photographer – Scott Bruce
Date – 06/05/17