The iconic footwear label has well and truly arrived.
Last night we headed to Commune to celebrate Steve Madden's Australian launch – only it wasn't Commune as we know it. The transformed event space looked like an urban New York City set, reminiscent of where Steve Madden laid the foundations for what would become a global phenomenon, and it was buzzing with influencers and fashion-lovers alike.
Complete with a vintage Ferari, BMW, Holden Torana, and El Camino on display we were also treated to DJ sets from Tigerlily and local legend Tori Levett as we sipped our drinks. The #WhatDrivesYou mantra filling the room with inspiration and energy, that will be hard to top at any event this year.
Take a look at the gallery above to see how it all went down: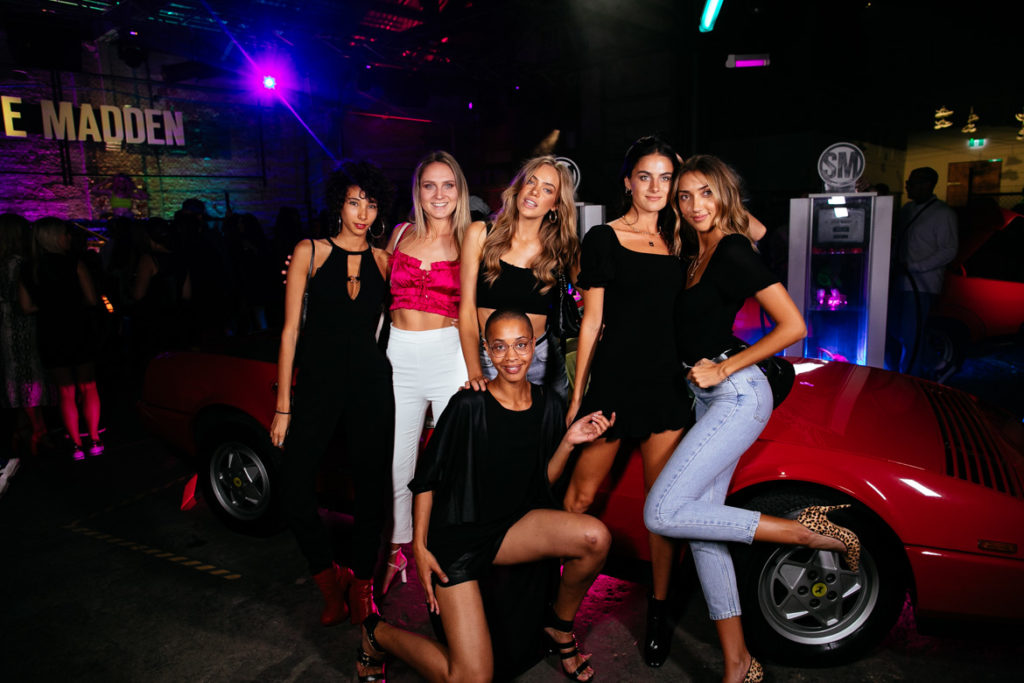 Event: Steve Madden Australian Launch Party
Location: Commune, Waterloo
Date: 07/03/19
Photographers:  Mitch Ferris
Agency: Torstar