Over the past few weeks, we've been trekking around the country on Summer Bright Lager's Summer Sessions tour.
We've been up and down the East Coast, embarking on road trips and early morning flights with Cub Sport and Middle Kids, arriving at some of the country's best seaside watering holes for free afternoon gigs. Yesterday, it all came to an end in spectacular fashion at Sunshine Beach Surf Club, and we wouldn't have it any other way.
Provided with a faultless Sunday afternoon, punters took advantage of the venue's spacious outdoor deck and backyard overlooking the ocean, before heading back indoors as local lady Doolie provided the energy (and pink sequins aplenty) as the opening act. From there, it was the last back-to-back set from Cub Sport and Middle Kids, and while we're sad to say goodbye, we have six gigs full of memories to keep!
See how the final Summer Sessions gig went down: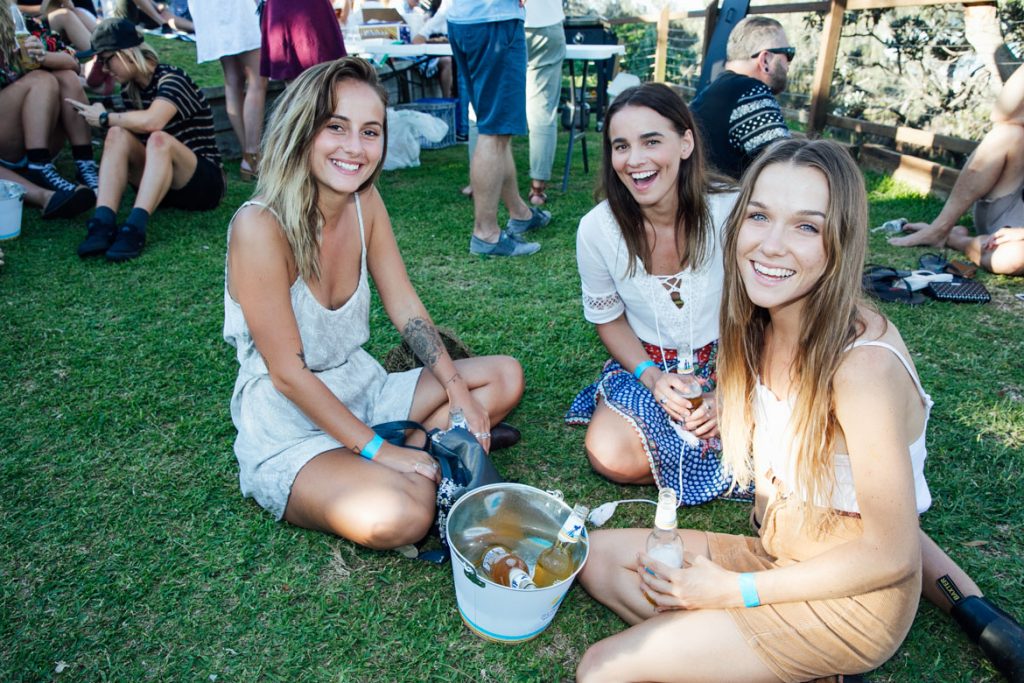 Event – Summer Bright Lager: Summer Sessions @ Sunshine Beach Surf Club
Photographer – Jack Bennett
Date – 05/11/17