Earlier this month, The Mad Hueys announced that they were taking over Komune for another one of their infamous parties, featuring a very special guest DJ on the decks.
If you followed some of the not-so-subtle clues flying around the internet, your detective skills probably would have led you to conclude that it was none other than What So Not stepping in for selector duties. It seems like a few people were able to piece the puzzle together, as a line stretched outside Komune from the early afternoon.
The Mad Hueys' party began with a model search featuring a runway stretched over the outdoor pool, and when the sun set, things really started to get heated with beers flowing freely throughout the venue.
As expected, WSN smashed through a very packed, very sweaty set for those lucky enough to make it to the dense dancefloor. Check it all out here: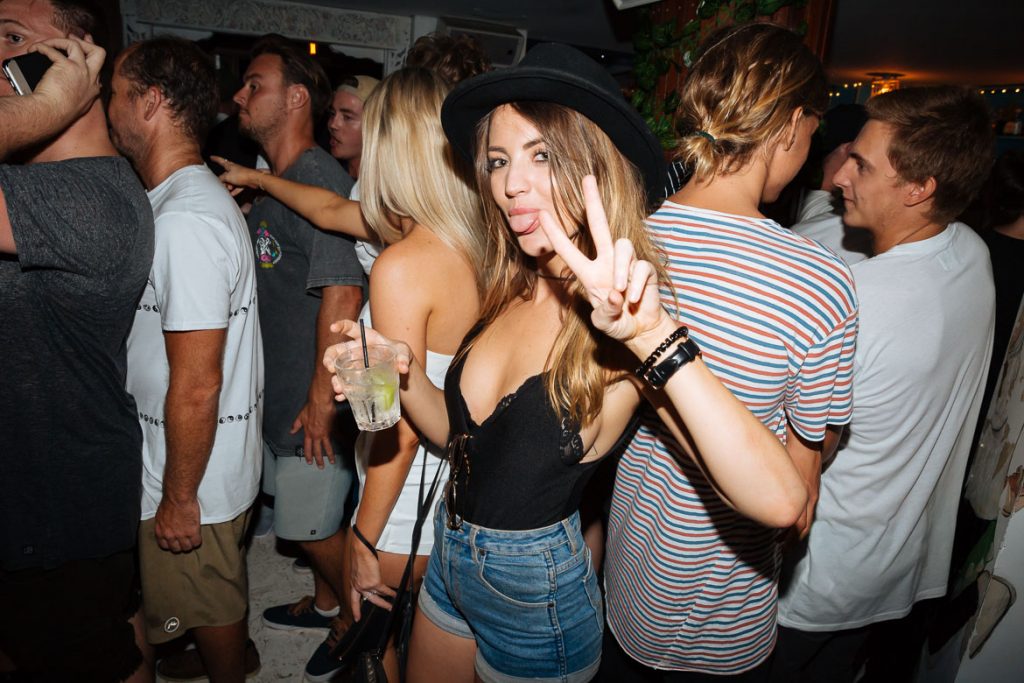 Event – The Mad Hueys Ft. What So Not @ Komune
Photographer – James Ambrose
Date – 18/03/17