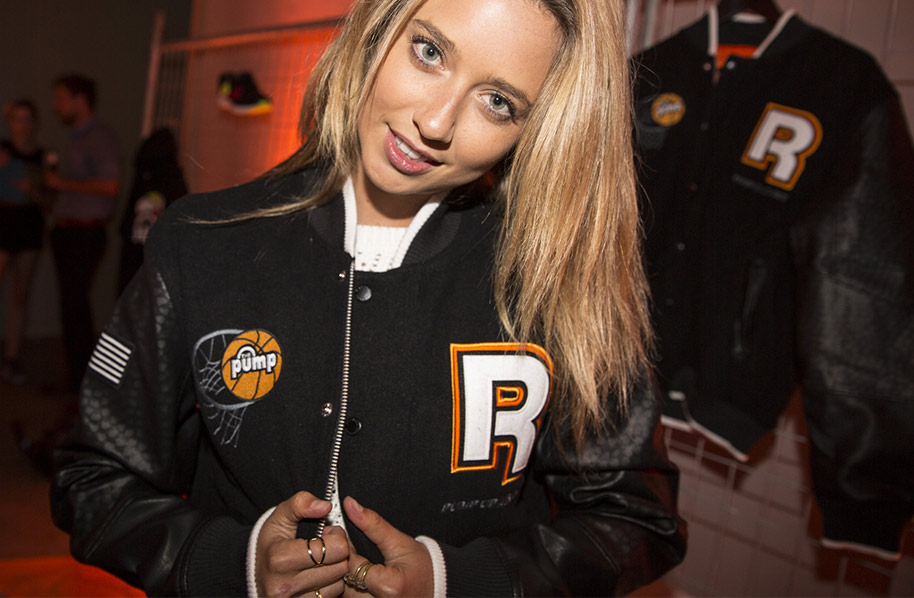 While many sneakers have leapt from the basketball court and onto the feet of street-style enthusiasts, few have been as influential as the Reebok Pump – which celebrates a quarter century in the game.
With the shoe's signature 'Pump' button giving it inflation capabilities, it redfined comfort with its custom, cushioned fit. It's also spawned some of our favourite sneakers, including the alien-esque Insta Pump Fury.
Reebok will celebrate the milestone with collaborations with sneaker boutiques and brands across the globe, including Perth heavyweights Highs & Lows. Here's to 25 years of keeping feet fresh.
The Reebok Pump
25th Anniversary
Luxe Studios, Sydney.
27th November 2014
D.O.N.S feat Technotronic – Pump Up the Jam