We headed into Bondi for a little bit of after hours action with THRILLS.
Kicking off the long weekend just right, THRILLS invited us to their Bondi store for the first instalment of 'Halfway To Nowhere' monthly shindigs. Complete with a DJ performance from none other than The Delta Rigg's Michael Tramonte AKA Monty, more Doughboy pizza than you could stuff into your mouth (trust us we tried), and plenty of beers, we certainly weren't disappointed.
Check out the gallery above and stay tuned for the next THRILLS 'Halfway To Nowhere' bash, it should be a gooden.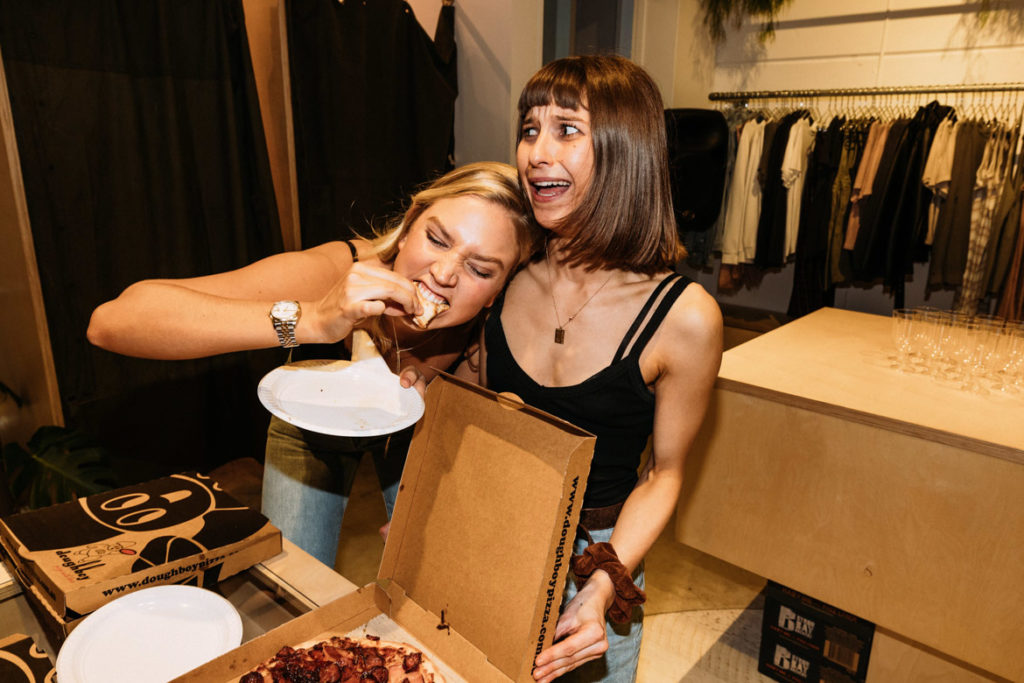 Event: Thrills Halfway to Nowhere
Photography: Mitch Ferris
Date: 28/09/2018