In preparation for Coachella, Vampped & No Ties held their Genies Mirage soiree on a private estate in Indio, California.
Held on a lush property with its own lake – very handy! – we had some early beverages while tight rope walkers loomed above, with tunes provided by Tuesday Without alumni, Madds. It was a big dose of desert fun before the festival itself, and yes, we definitely could've lounged here in the sun all day long.
See the gallery above, some Fuji Instax images below, and stay tuned for the Coachella gallery coming soon.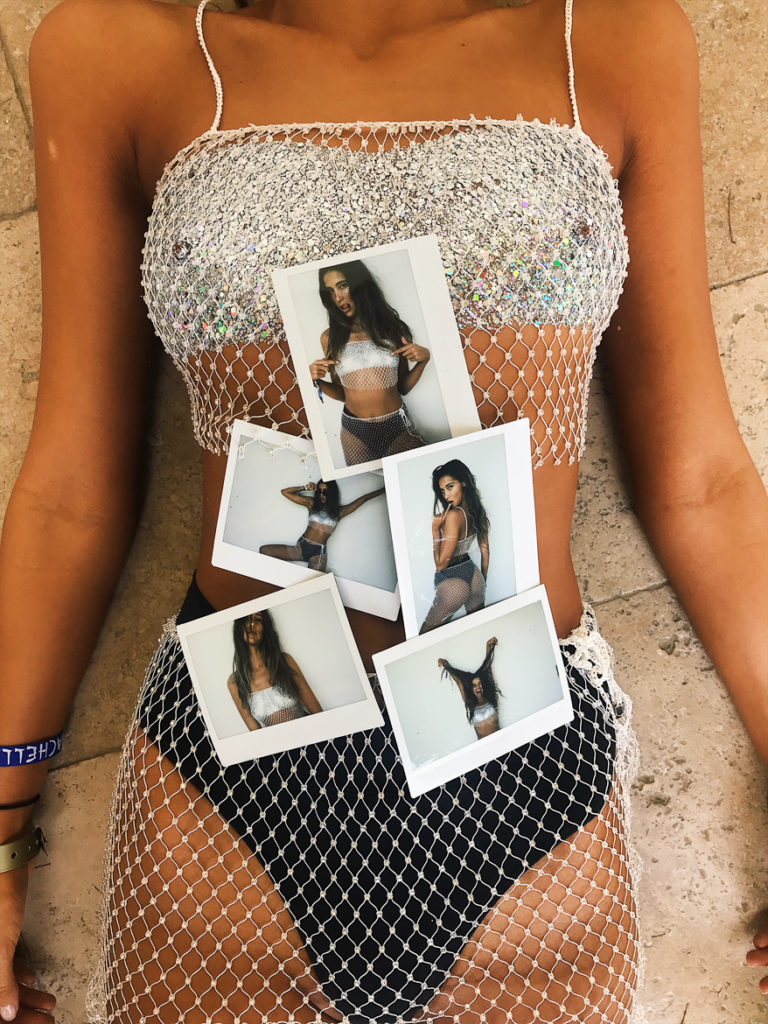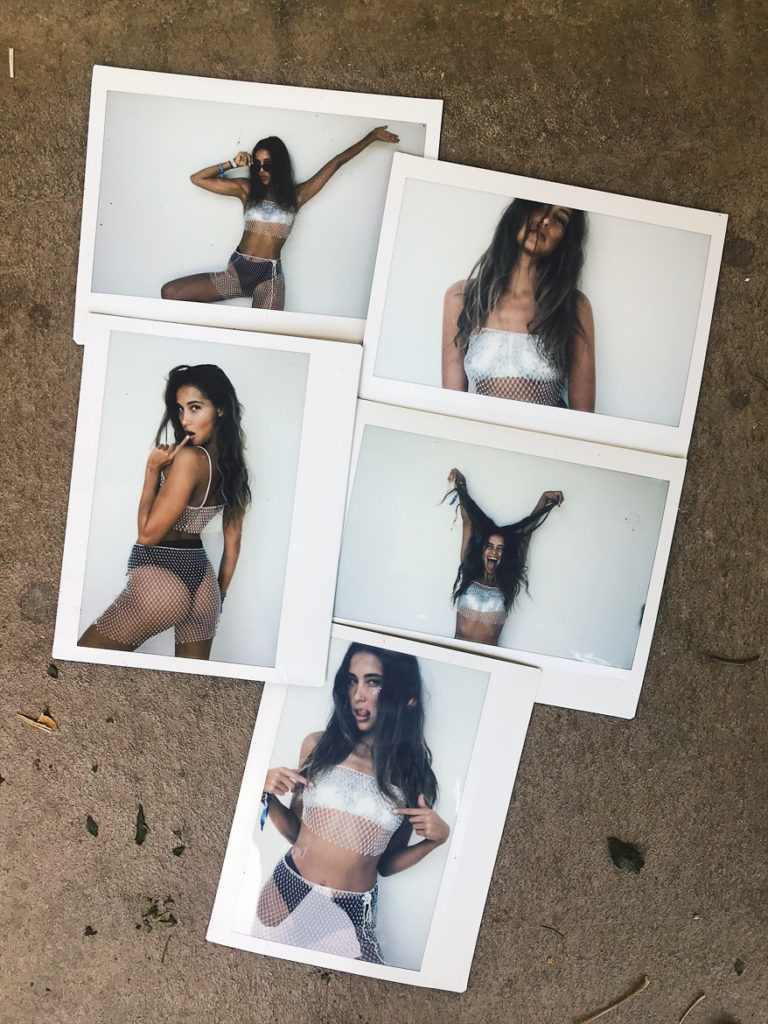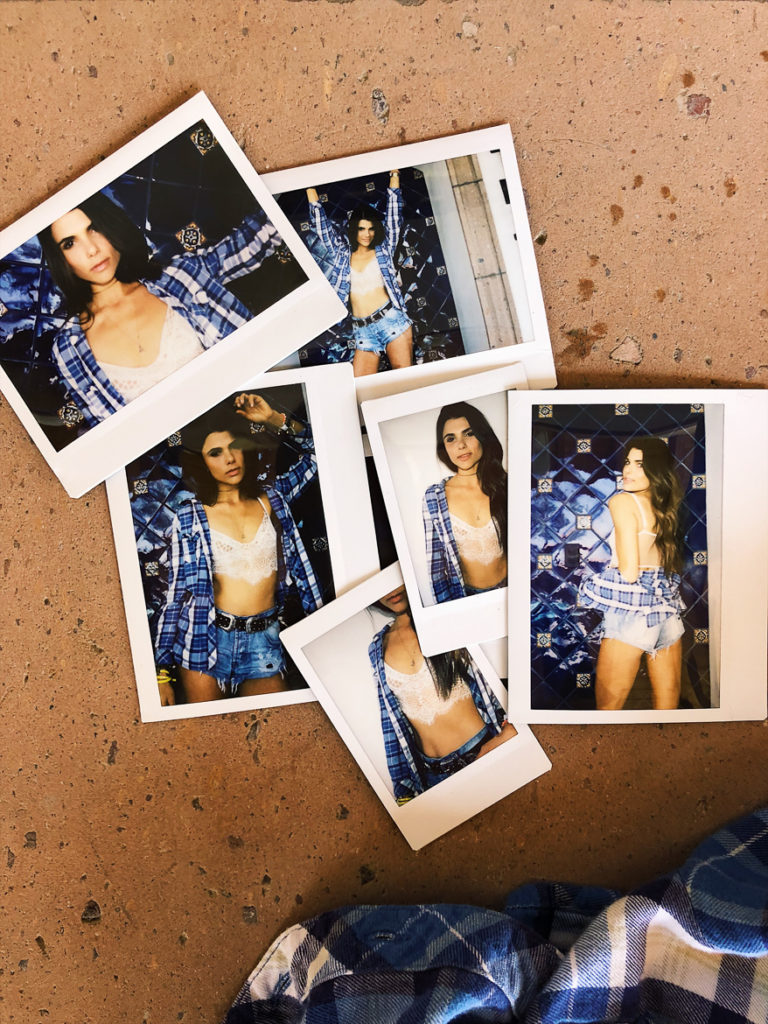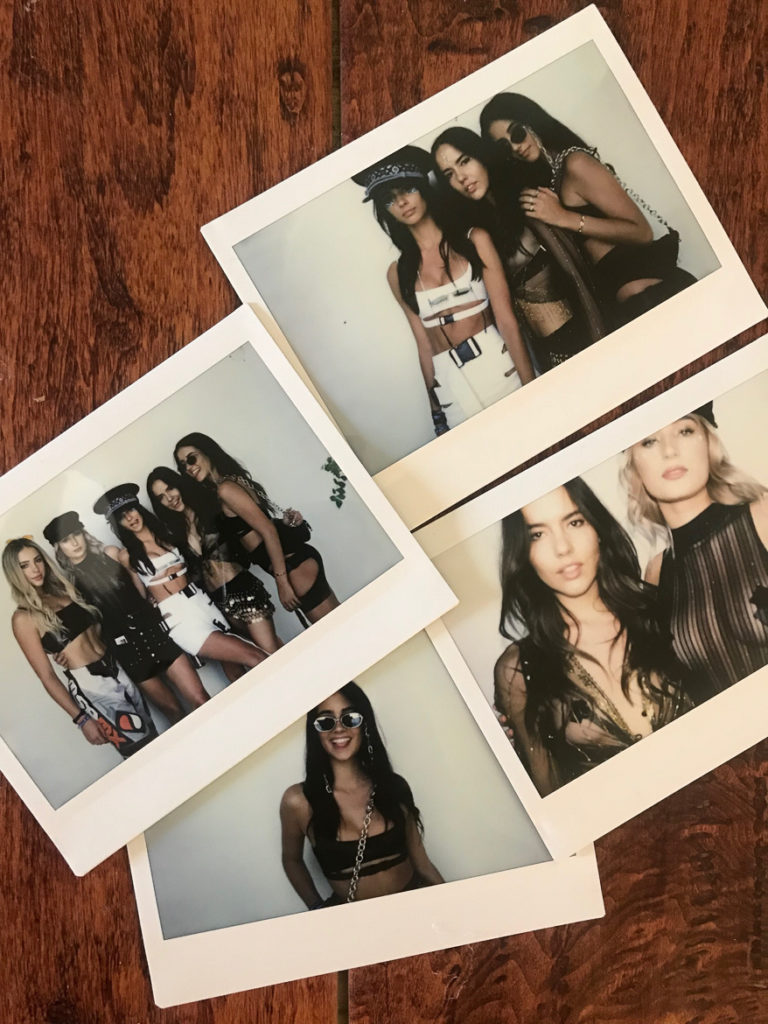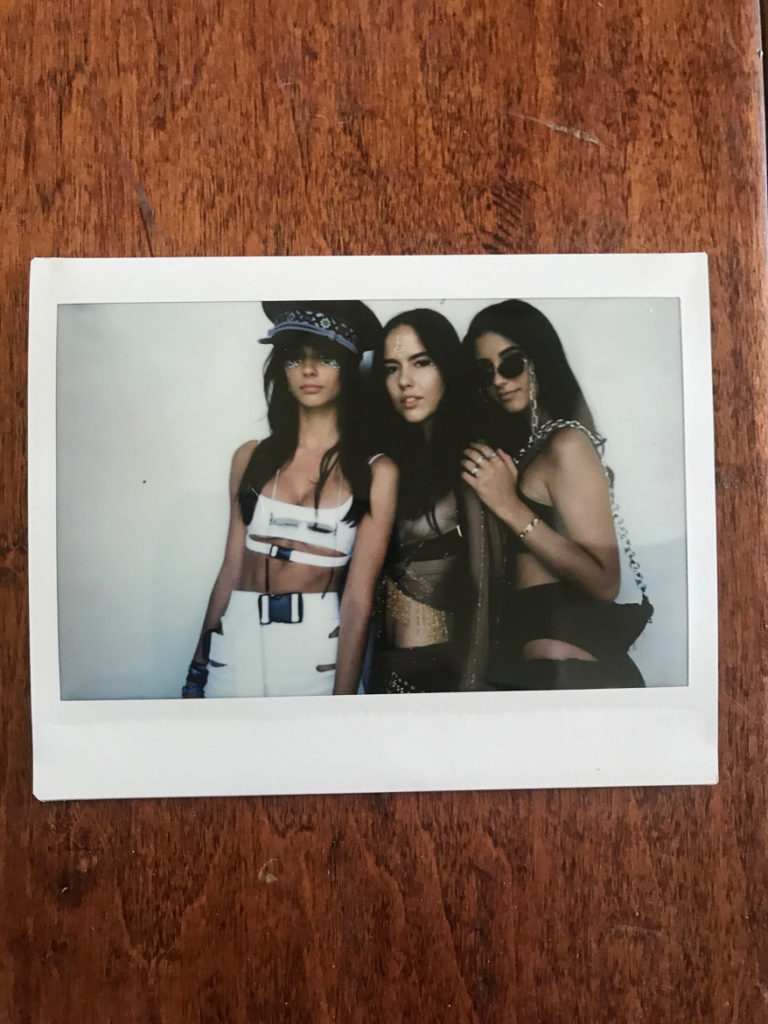 Event – Vampped, No Ties & Genies Mirage @ Indio, California
Photographer – Jack Bennett
Date – 13/04/18