After hosting events with the best park terrain skateboarders all over the globe, the Vans Park Series hit Shanghai for the grand finale last weekend.
Taking to Bund waterfront and overlooking Shanghai's brimming cityscape, the heated competition brought finalists looking to snatch the 2017 crown, also giving a healthy boost to China's skateboarding community. In the end, it was Oskar Rozenberg Hallberg who was named as the 2017 VPS world champion, with Pedro Barros and Tom Schaar sliding in for 2nd and 3rd place respecitively.
In the women's competition, it was Nora Vasconcellos who built upon her consistency in the semi-finals to become the world champion, with defending champion Brighton Zeuner coming in 2nd place, and Kisa Nakamura taking out third. "This is a really new experience and I'm trying to soak it all in! Really proud of everyone who skated. We're in such an amazing place. Seeing everybody's style, trick selection, how young these girls are—we're always just pushing each other. I'm just so lucky," Vasconcellos said.
For now, we're saying goodbye to Shanghai, but we're set for another global adventure when the Vans Park Series kicks off once again in 2018.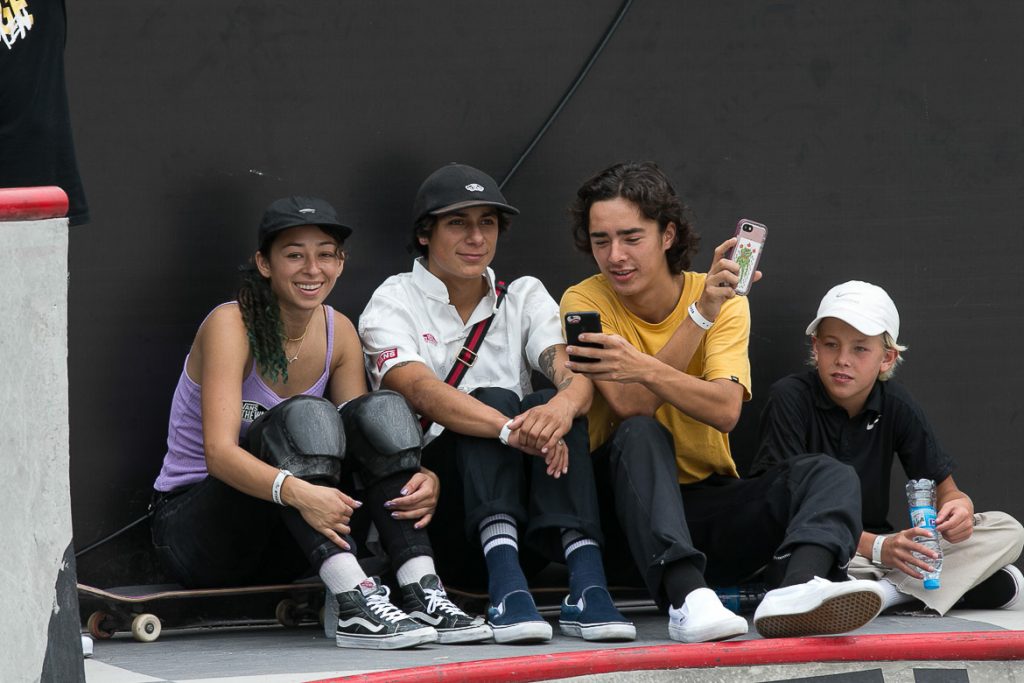 Event – Vans Park Series 2017: World Championships @ Shanghai
Photographers – Anthony Acosta & Mitchell Tomlinson
Date – 23/09/17