We headed to Yours & Owls festival with Edge Clothing this weekend.
Some of the biggest names in the Australian music scene came together for Yours & Owls Festival on the weekend and we were there to capture all the magic with a little help from our friends, and streetwear lords, Edge Clothing. There was no shortage of sun, sounds or style as we wandered between stages and stalls until our feet felt like they would fall off.
A harmony soaked set from Angus and Julia Stone, banger after banger from Peking Duck and Alison Wonderland, and a whole heap of moshing to Hockey Dad were just some of the many highlights that went down at this year's festival in Wollongong.
Edge Clothing  also had a pop-up market stall where we able to get our mits on their latest threads. Check out the gallery above: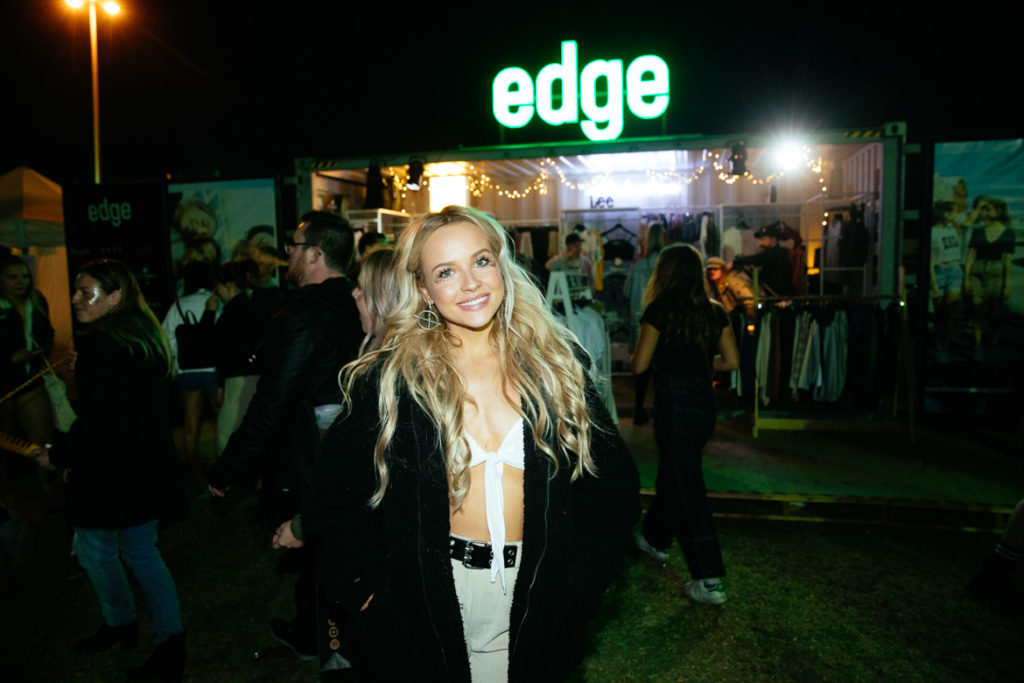 Event – Yours & Owls Festival @ Stuart Park, Wollongong.
Photographer – Jack Bennett
Date – 30/09/18