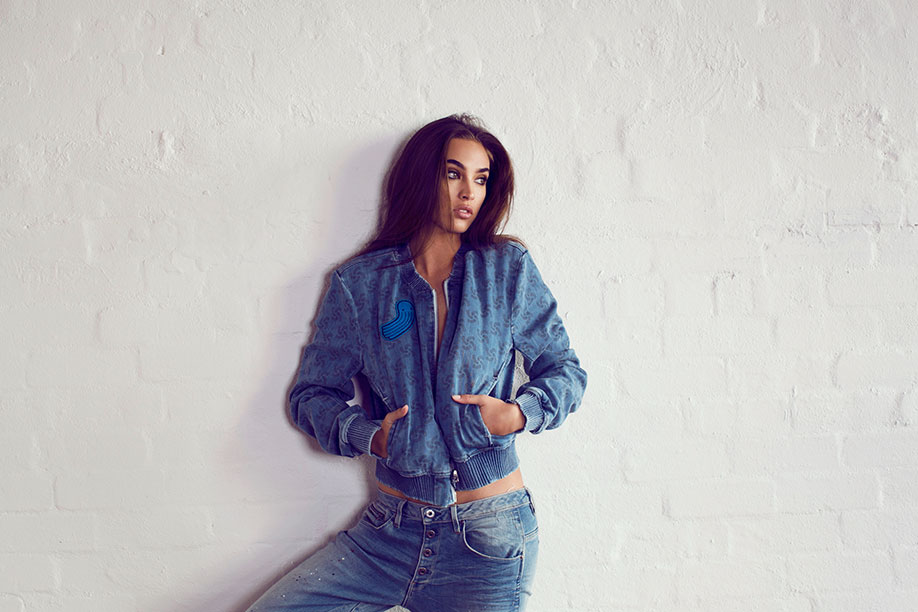 Talent – Chanel Stewart | @chanelstewart_x
Agency – Jaz Daly Management
Wearing – G-Star Raw
Location – Bondi, Sydney
Denim, the timeless fashion item that dones ones wardrobe with a sense of pride. It's a reflection of the wearers style, characteristics and attitude. Worn day in, day out. Tight or wide. Low or high. The possibilities are endless.
So bend the rules, wear it how you please. Take Ms Chanel Stewart here for example. Doing things her own way, with a look that can bring a man to his knees. Looking oh so perfect on her, it's a look that women strive to look like everyday. But alas don't chain yourself to that treadmill just yet. G Star Raw produce denim that is perfect for any body #tightorwide. So wear it with confidence cause that is sexy as hell.
Wear it how you please and come on down to Glue Store at Central Park on Thursday and join us for a beverage or two to celebrate that individual style of yours.
ASAP ROCKY: EVERYDAY.