Canadian Club has returned to Sydney for another sweltering season, setting up their Racquet Club at The Bucket List – one of the city's most essential seaside drinking spots this summer.
Racquet Club has just opened its doors for an entire month to showcase all the action from the Australian Open on giant screens, and will be serving up Canadian Club beverages until the end of January. We headed along to the inaugural night where Racquet Club delivered tennis vibes by the beach, and given the bar's unbeatable views and spacious outdoor area, we're sure that there'll be some people double-parked here over the next few weeks.
Racquet Club will be opening a second Sydney location at Cruise Bar come January 3, so head there if you're around the CBD. See the images from opening night above and find all of the crucial information right here.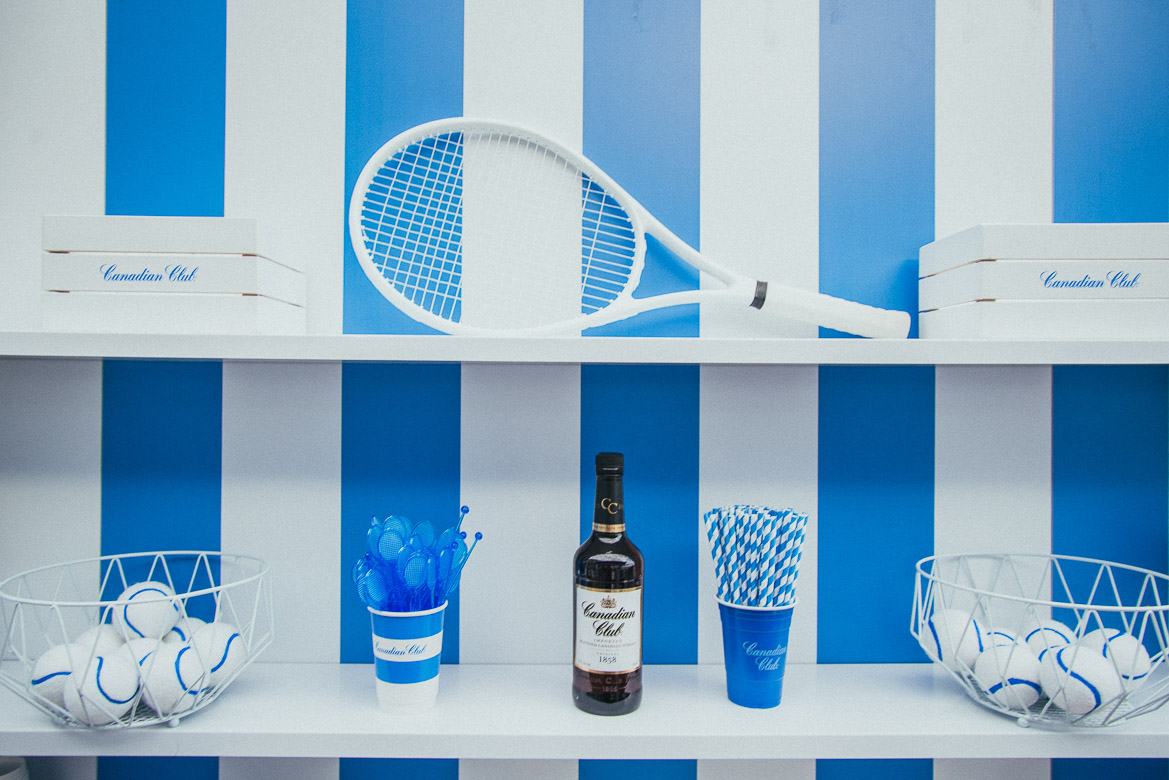 Event – Canadian Club: Racquet Club @ The Bucket List, Bondi
Photographer – Elijah El-Kahale
Date – 29/12/16