Online fashion giant Peppermayo will soon be venturing into menswear, and Abrand Jeans will be one brand jumping onboard enthusiastically.
In fact, Abrand have launched a new campaign in anticipation of Peppermayo's latest venture, giving us an insight into the summer-friendly garments that they'll be introducing for the warm seasons. Shot by yours truly in Tamarama, the campaign features denim with an emphasis on all things distressed, while torsos will be blessed by panelled shirts that prioritise wild prints.
Peppermayo Men's will launch on August 16, which gives you enough time to save a few pennies for the new webstore. Furthermore, Abrand will be giving away some of these goods later this week, so stay tuned for a good ol' competition. Hooray for free stuff!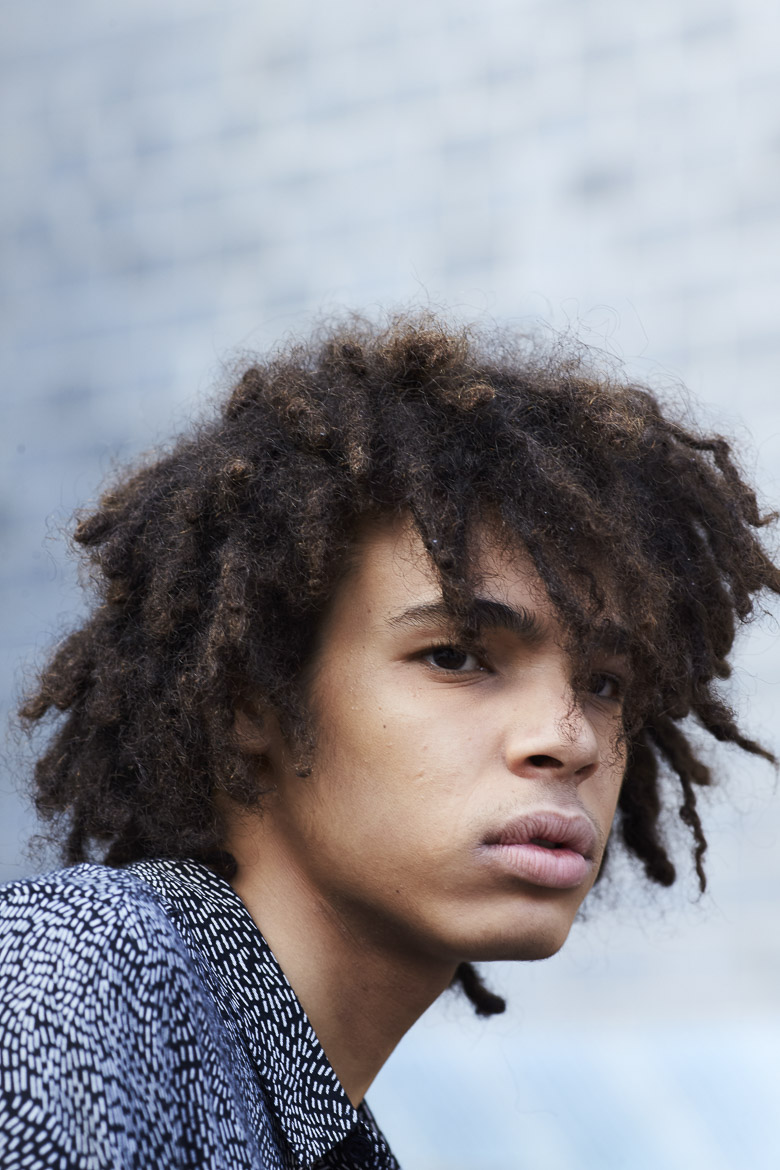 Label – Abrand for Peppermayo Mens
Talent – Yohanis
Agency – IMG
Photographer – Mitchell Tomlinson
Make Up – India Dwyer
Film – Jay Grant